No doubt, 2020 has been the year we've all spent more time at home than ever. Maybe you've transformed your living room into a hybrid workspace or perhaps your dining area doubles as a pilates studio. Whatever you've done (pillow forts included), we guarantee it's time you amp up your digs with a bit of colour, print and talent.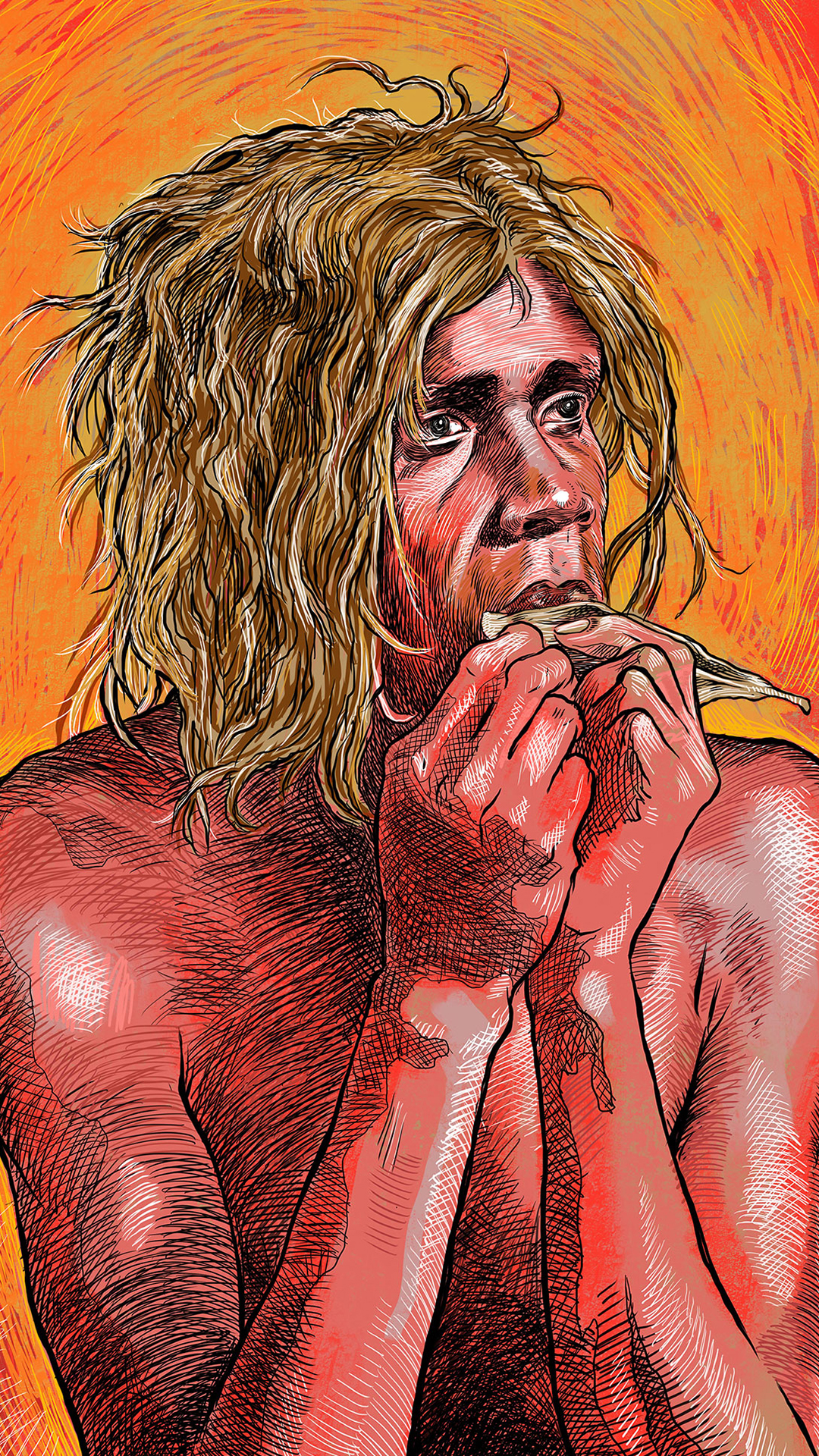 Enter 'Release It'—a limited edition, time-released print store. Featuring artwork by 30 Aussie based artists over the course of November, you'll find new designs released daily at 12pm (AEST) which will only be available for 48 hours. Each print will be available in three size options with an edition of only 50 prints per size option, so you'll want to get in quick.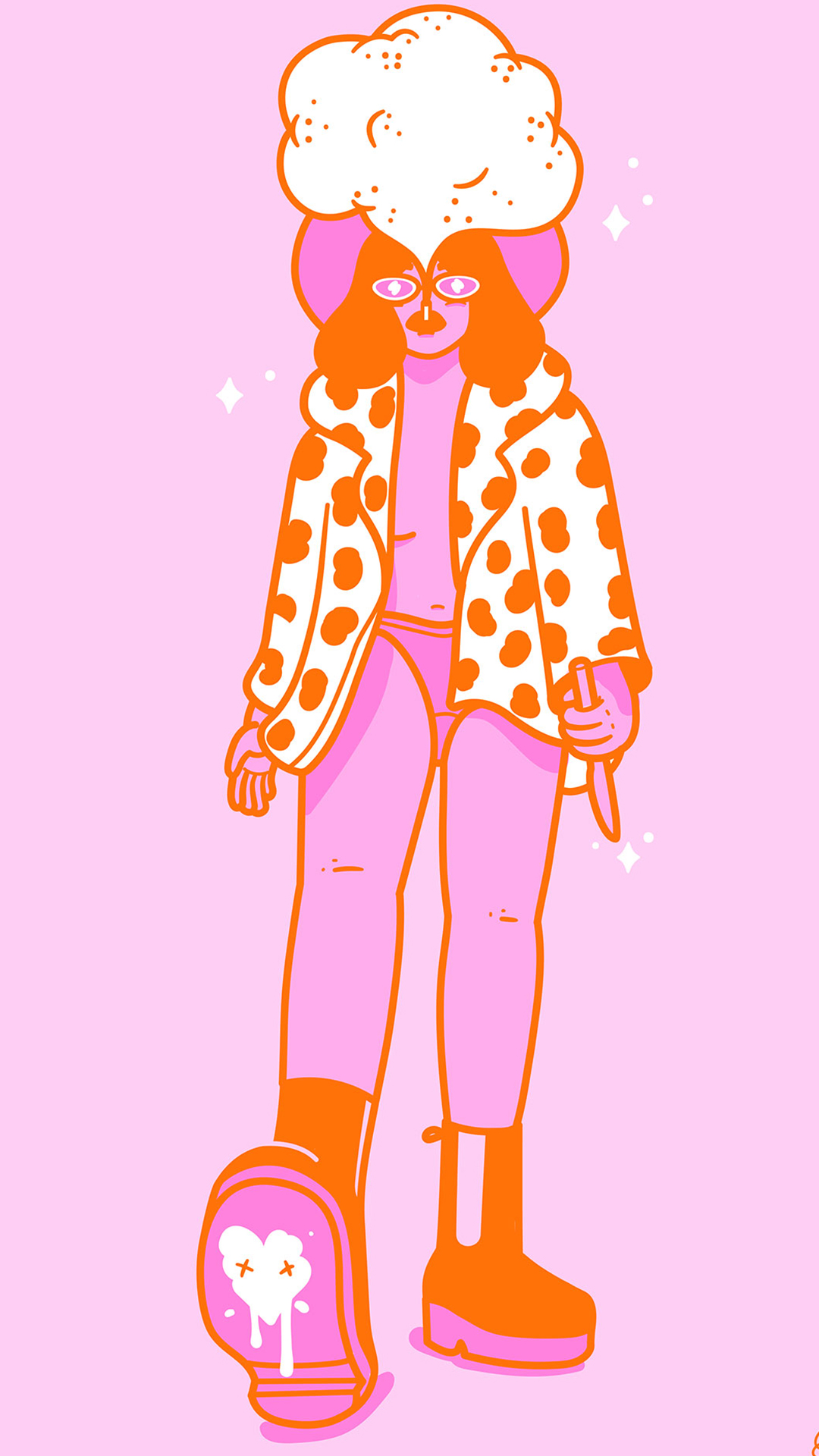 The online marketplace sports some stellar prints from the likes of Ben Brown, Benjamin Constantine, Bill Hope, Bryan Itch, Callum Preston, Cax One, Dale Bigeni, Dash, Eevien Tan, Ellen Porteus, Gnashingteeth, Goodie, Jeswri, Jimmy Dvate, Julian Clavijo, Kirpy, Lee Stain, Ling, Liz Gridley, Lucy Lucy, Luke Rion, Mikey Ting, Mimi Leung, Peche, Poise, Sahil Roy, Sugar, Teens on Acid, Treaz and Unwell Bunny.
If you've been waiting to splurge and support local artists, there's no better time than now. You can check out the prints here. Release It will continue throughout the whole of November.
Want to deck out your digs even further? Here are the best air purifying plants for your bedroom.
Image credit: Jeswri Web, Ben Brown, Ellen Porteus