With each passing year, the more people to jump aboard the share economy, the more we're forced to sift through mounds of sub-par accommodation. Many listings are often filled with uninspiring iPhone photos (did we need a photo of the loo?), leaving us feeling like we're awkwardly creeping through someone's home.
It's little wonder new curated accommodation providers are popping up to fill that increasingly growing opportunity for quality over quantity.
One perfect example is Riparide.
Riparide is an exciting booking platform encouraging us city dwellers to unplug from the daily grind and head outdoors in search of fulfilling moments. And what's best—Riparide is an Australian start-up.
While Riparide has existed in Victoria since 2014, its success has allowed the concept to recently expand to NSW, with other states likely to follow as the brand's momentum builds.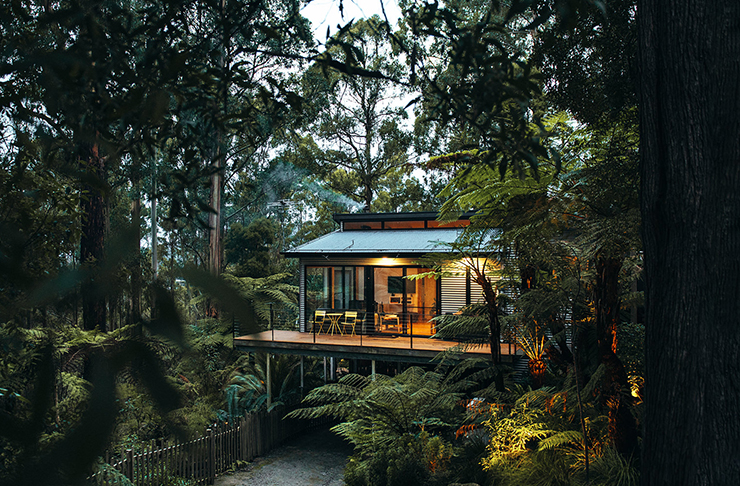 Having scoured Victoria and NSW for the most lust-worthy accommodations and boutique, soul-charging experiences, you'll be favouriting every property on their homepage for that next short break escape.
Their concept is genius. Riparide collaborates with some of Australia's most influential storytellers, given the mission to test-drive their products while documenting their adventures. As a result, Riparide's photography and marketing is immaculate. It's like your favourite Instagram account, only you can actually book the experiences and one-of-a-kind accommodations with ease, from tiny homes with bathtubs on the deck to hinterland hideaways and hip Kombi vans.
"People have been sharing their travel photos and stories for years; it's a natural human behaviour,'' says Riparide Founder, Marlon Law.
"Our social media feeds are brimming with photos that inspire us to travel and we often rely on our friends for recommendations on where to go, so it's no surprise that so many people have embraced booking escapes through Stories. A Riparide Story feels like your best friend's travel journal—inside are honest reviews, inspirational photos and visual itineraries, all of which are waiting to be lived."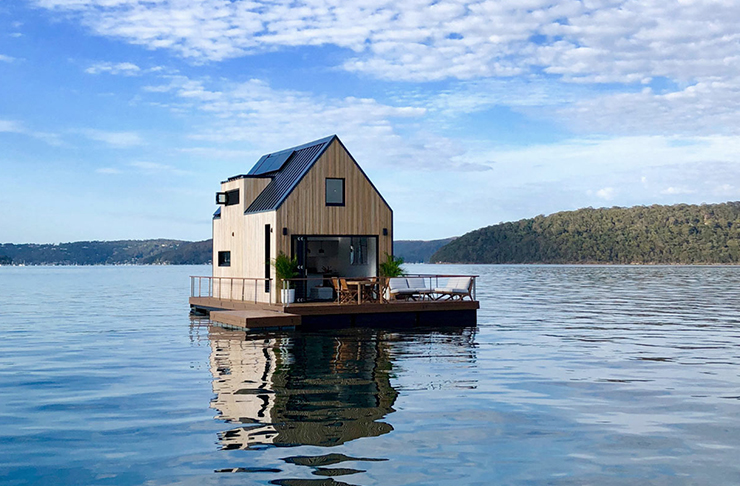 With a familiar booking functionality, one search and you'll be making plans for that much needed nature getaway. Plunge into a dreamy Loggers Cabin in Nightcap National Park, a Bangalow Airstream or a perfectly rustic corrugated shed in the Byron Shire, or perhaps an enchanted Barn in Binna Burra. The options are diverse and virtually limitless.

Established longer in Victoria; if you've never thought about a regional stay in the southern outreaches of the Motherland, one scroll through the inspiring "Stories" and you'll be grabbing your diary and locking in that next public holiday long weekend.
Thanks to mindful companies like Riparide, it is clear regional travel has never been cooler—no carbon-generating international flight required.
So, what are you waiting for? Head on over here to see the full list of properties and start planning your next regional escape.
The Details
What: Riparide launches in NSW
Where: Various locations throughout regional NSW
For more information and to book, click here.
Image credit: Riparide