Right now, couples are home quarantining, spending more time together than ever before — and they're baking bread together in record numbers.
From sourdough to flatbread and banana bread to brioche, the internet has well and truly seen many a carb-filled creation flourish in kitchens during COVID-19. Now, there's a cookbook to fuel that flame even further but it comes with a frisky twist.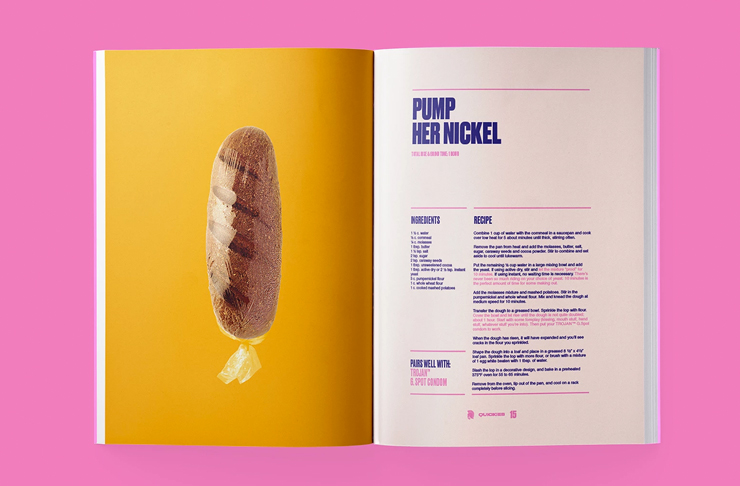 Brought to you by condom brand Trojan, the book has been dubbed Rising Time and it's here to encourage couples to spend more time together in more ways than one. The book is filled with 69-pages of bread recipes and sexual innuendoes with punny names like "Rye'd That D", "Pump Her Nickle", "Get A Pizza That Booty" and "Big Baka Energy".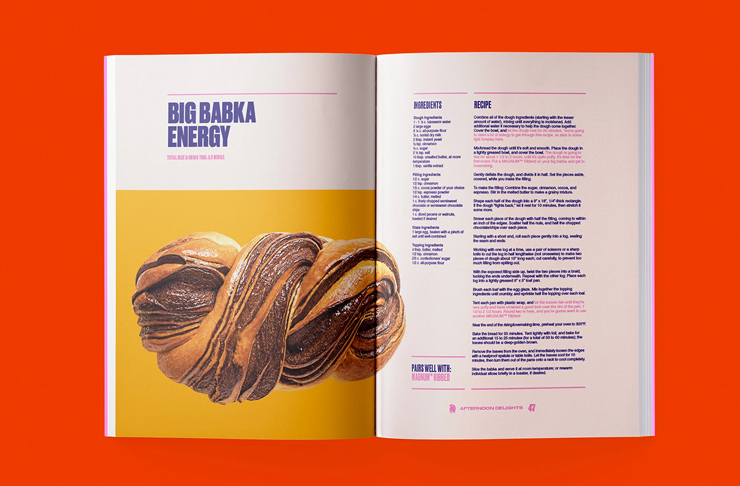 There are 25 different bread methods to get around spanning hot cross buns, breadsticks, naan, pita, bagels, ciabatta, challah and a whole heap more (and all come with suggestive baking imagery, of course). Plus, Rising Time is an absolutely free e-book which means you can just download it from here.
Here's a bunch of other delicious recipes you can perfect while you're at it.
Image credit: Trojan