Self-care is the phrase on everyone's lips these days—we're stressed, we're tired, we're putting way too much pressure on ourselves to be productive in iso and to top it off, we're letting ourselves go (just a little bit, but still). So if you're looking to treat yourself and get in a little 'me time,' whether it's giving some TLC to your skin, your hair, your creative side or your sleep sanctuary, here are a few self-care essentials we've got our eye on.
The Body Shop Hemp Hand Protector
There's nothing worse than dry, cracked hands, especially during winter. Which is why The Body Shop's best-selling Hemp Hand Protector is our go-to to help soften and protect hands. It's also dermatologically tested for very dry skin and contains hemp seed oil which helps to relieve and protect skin while providing heavy-duty hydration.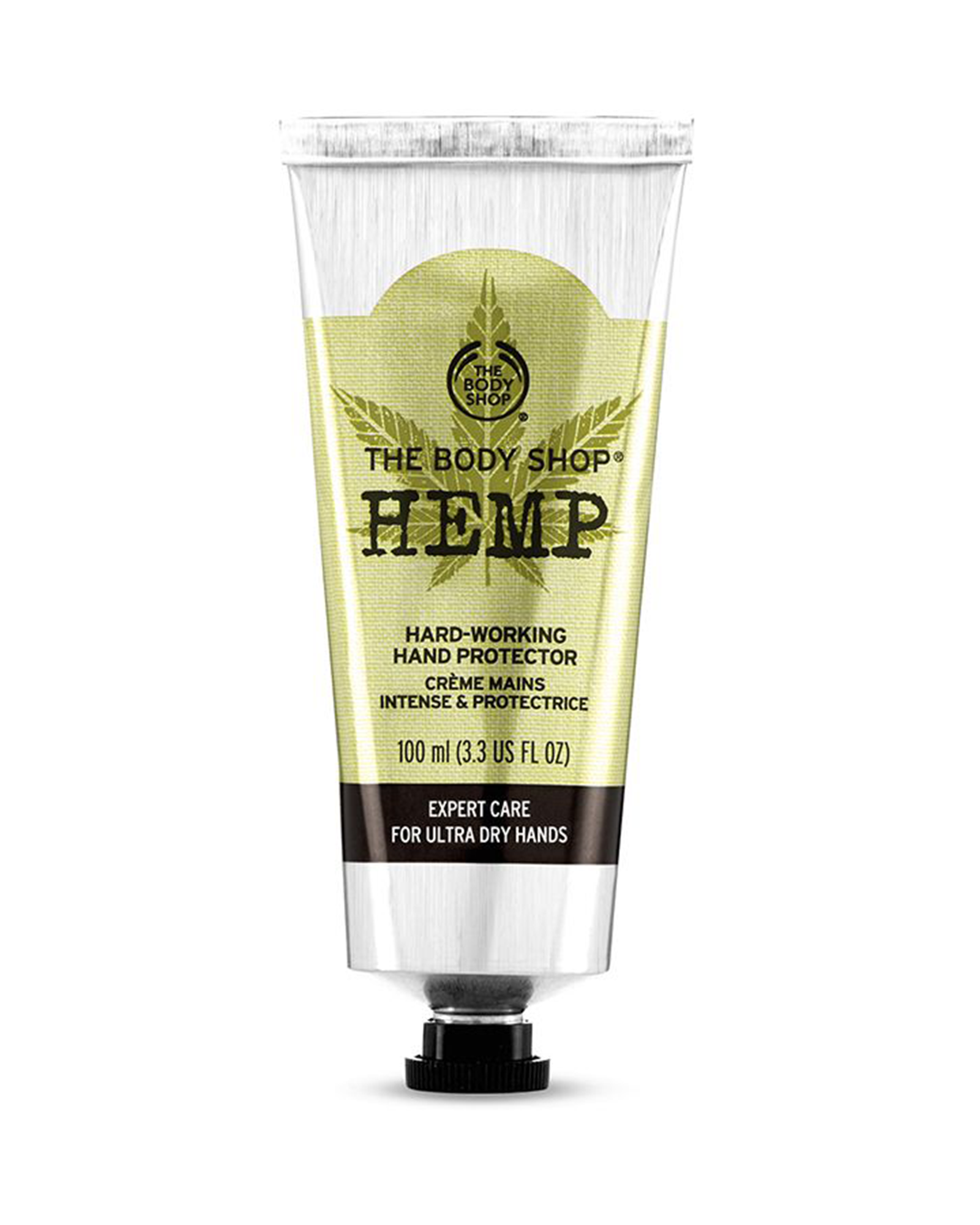 Estee Lauder Advanced Night Repair Serum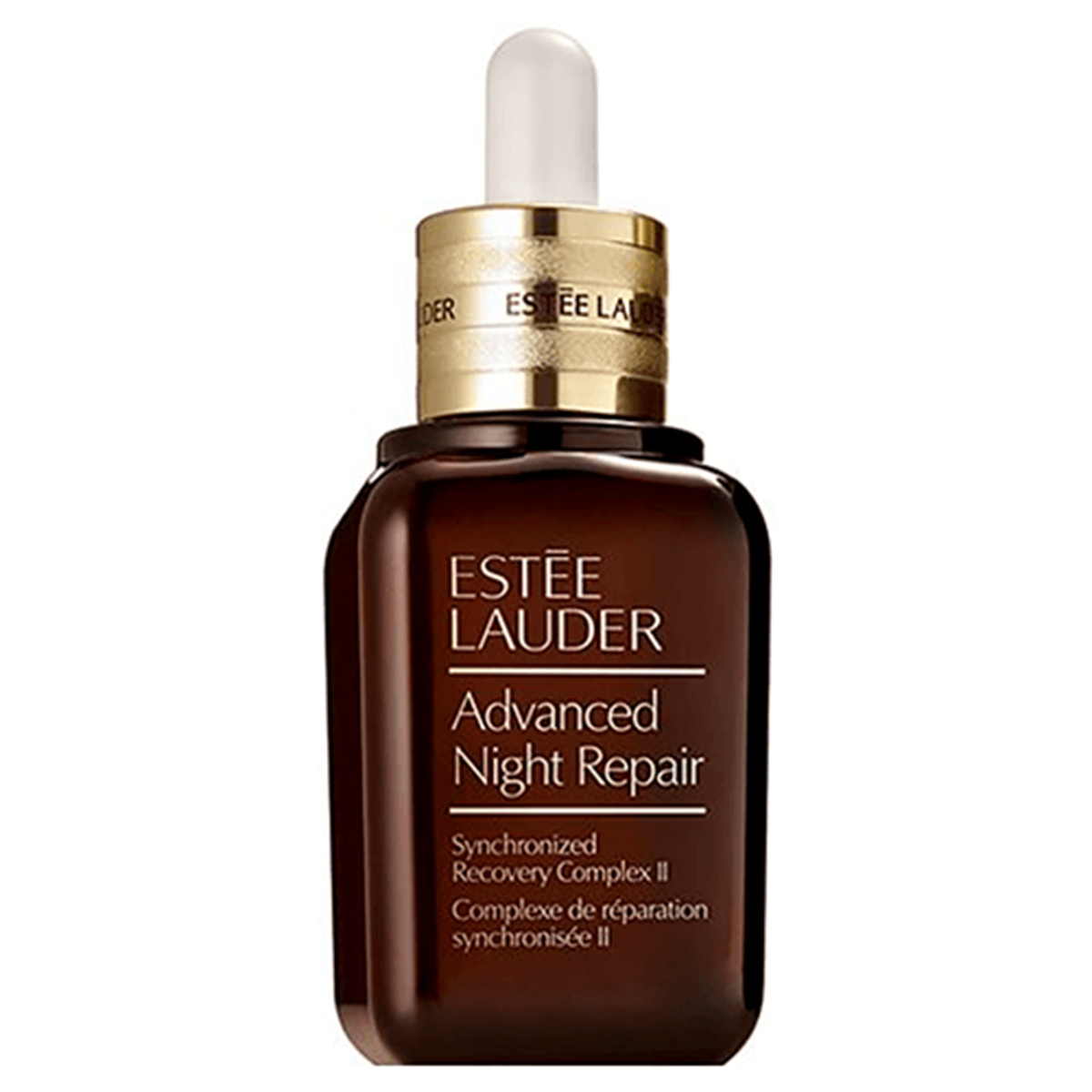 We can personally attest that this serum is worth every penny. Just a few drops each night before bed go a long way towards helping you wake up glowing. Suffering from iso skin (or just the after-effects of too much drinking)? Get hydrated with this serum.
Christophe Robin Regenerating Mask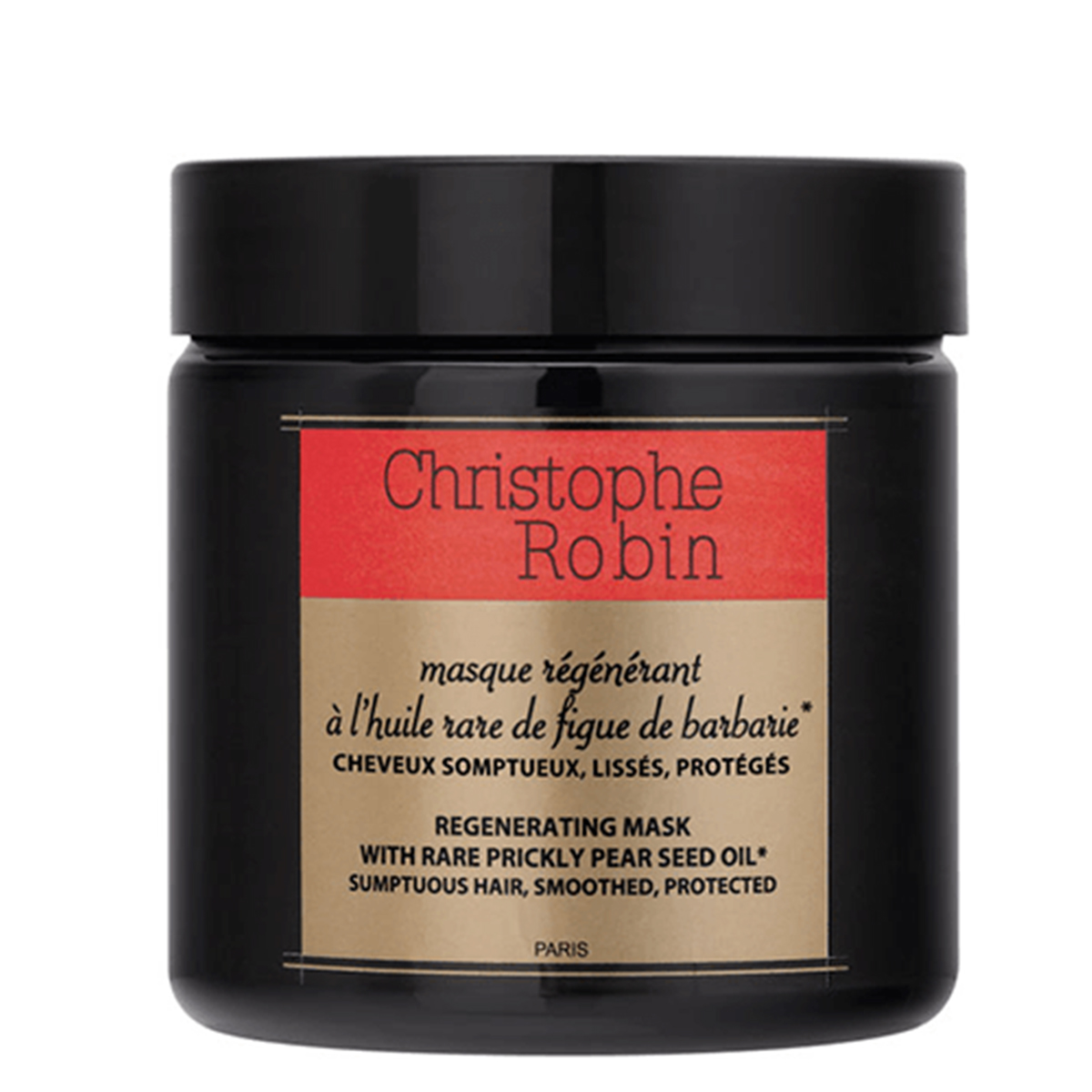 If you're missing your hairdresser visits, and struggling under the weight of too much dry shampoo, this cult hair mask is for you. Enriched with rare prickly pear oil, it's designed to nourish your hair from root to tip—just try to stop running your hands through those luscious locks all day afterwards.
Beard Grooming Set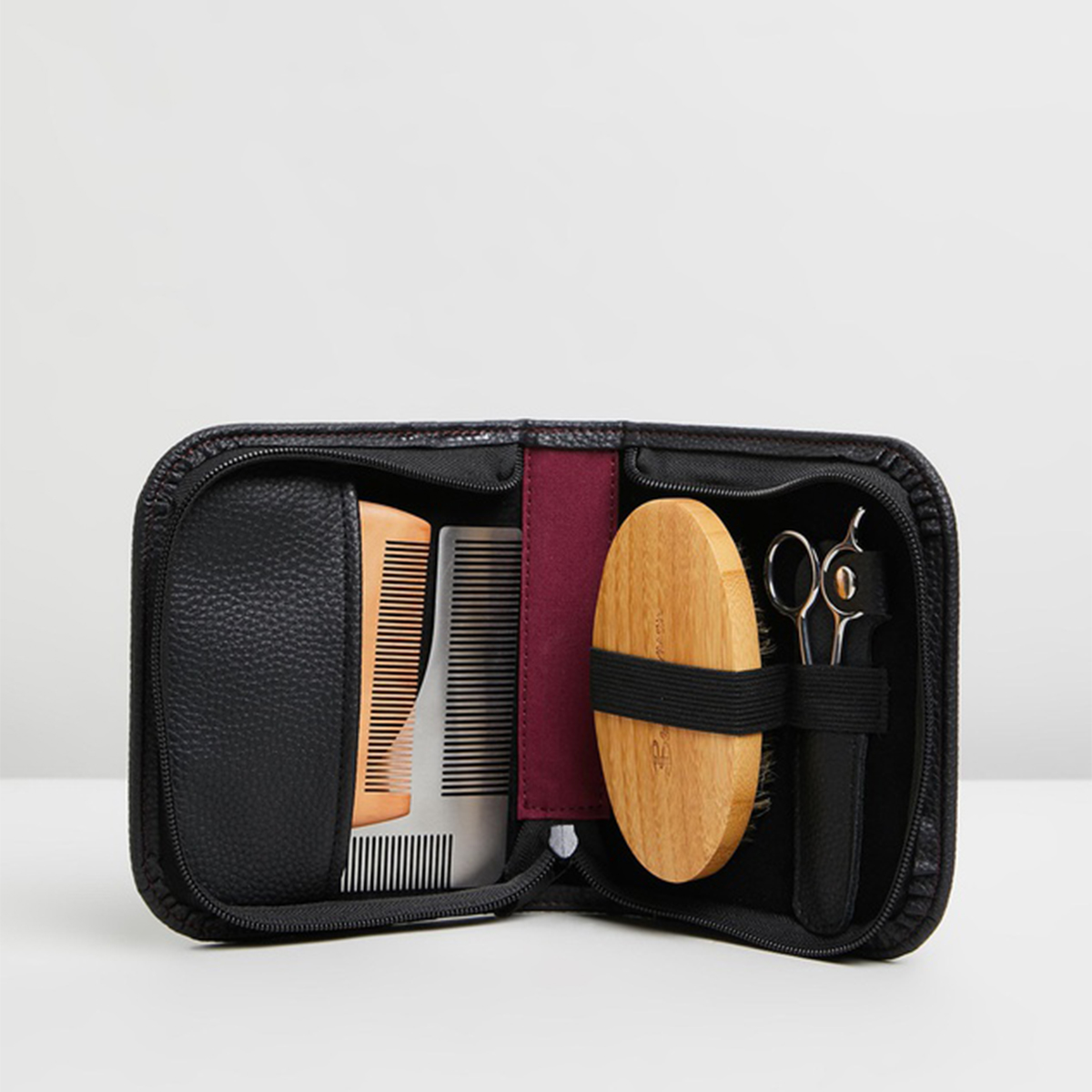 Gentlemen, this one is for you. If you've decided lockdown is the time to grow out your bed, you've probably discovered that those bearded bartenders apparently have to work at it. Tame your chin hairs with this set of a comb, scissors, beard brush and beard shaping tool.
Salt By Hendrix Jade Face Roller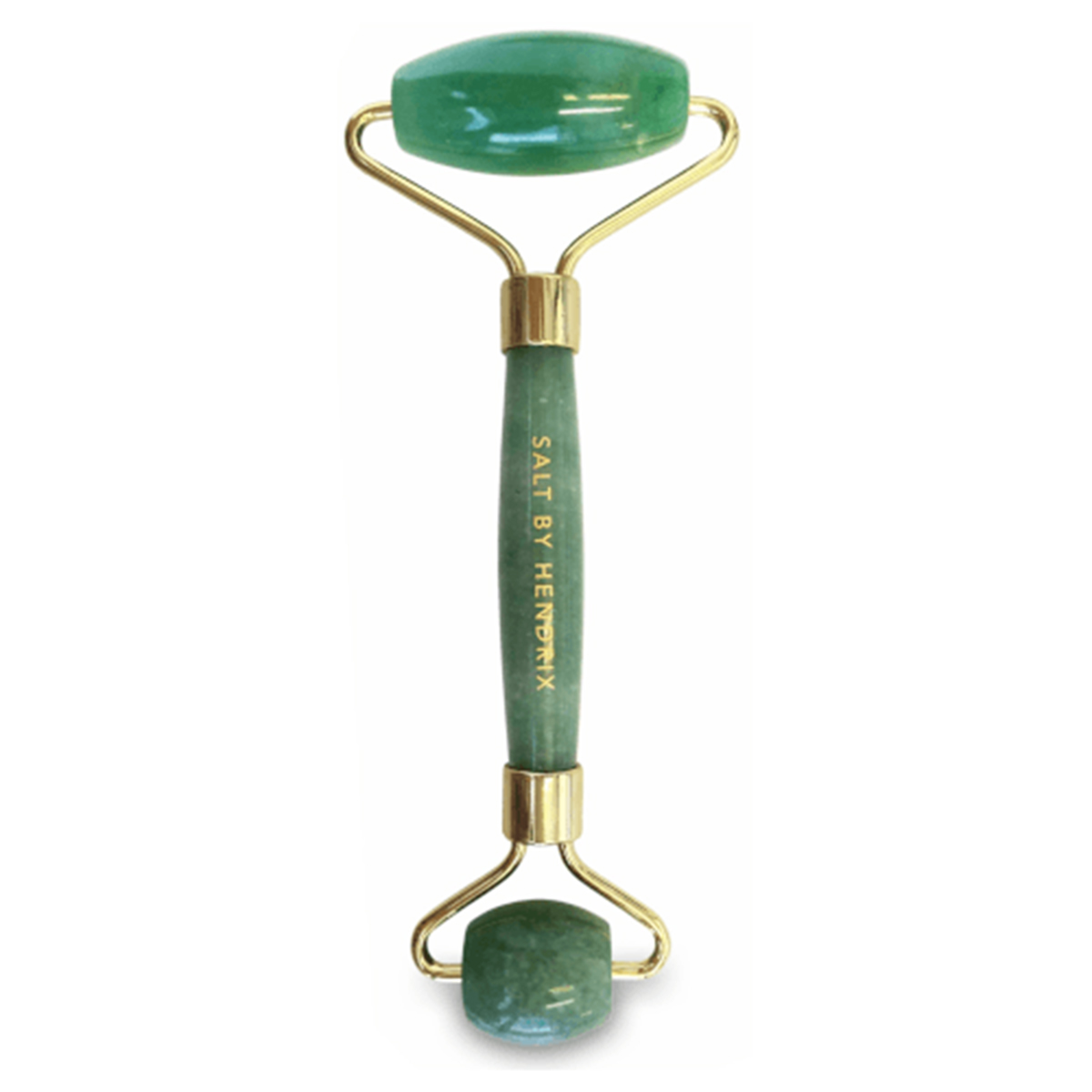 If you've found yourself waking up with puffy skin and dark circles under your eyes, perhaps this gorgeous face roller is the answer. It can be used for a blood circulating face massage, or to help serums and oils soak into your skin. The jade is said to promote healing and balance, but even if not, a few minutes of soothing rolling is highly therapeutic.
Lululemon Warm Down Jogger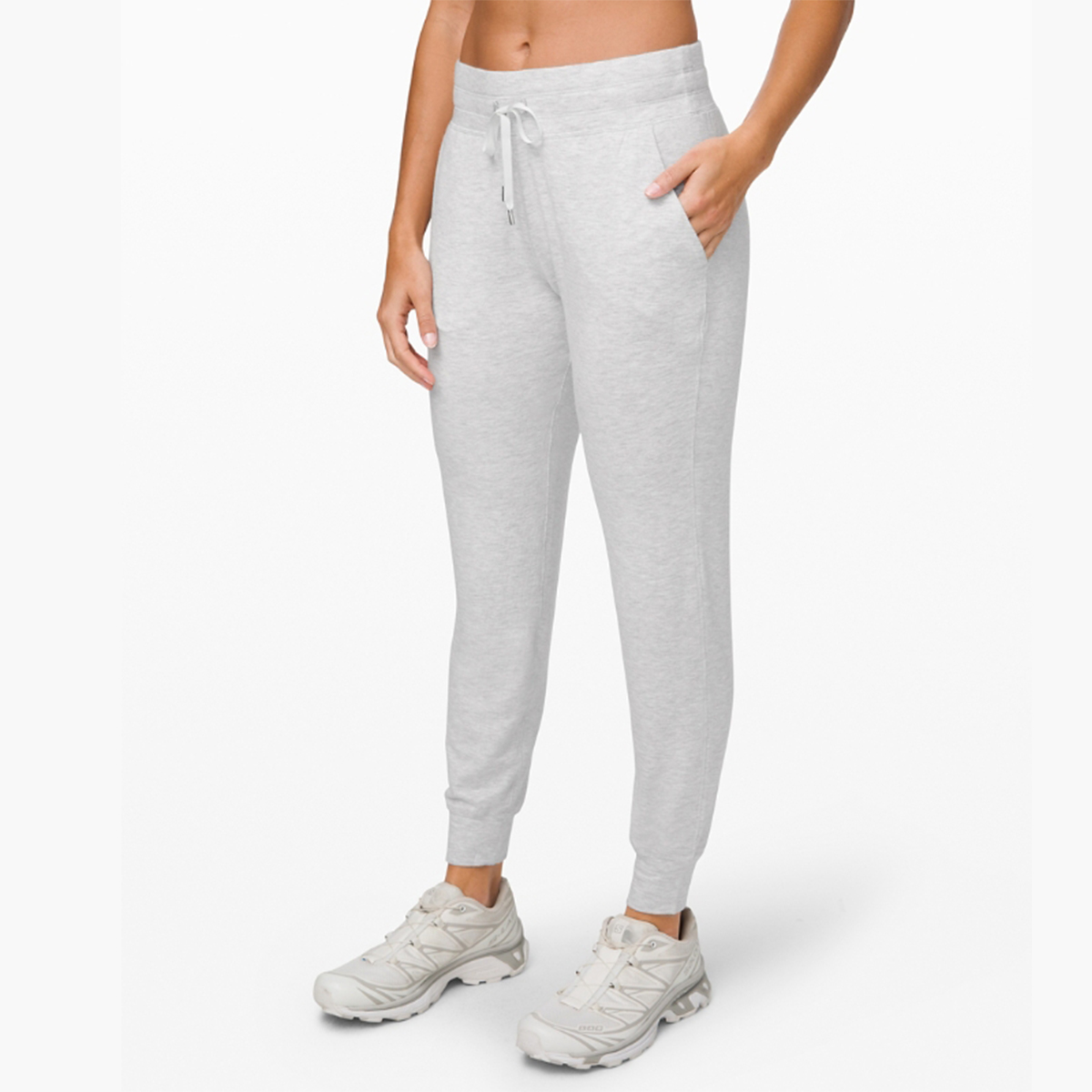 So you've nailed the work from home lewk—business up the top, comfy on the bottom. But do your tracksuit pants have the perfect amount of slouch, stretch and breathability? If not, get your hands on these comfy joggers—you might even want to wear them outside the house.
Lululemon Double Roller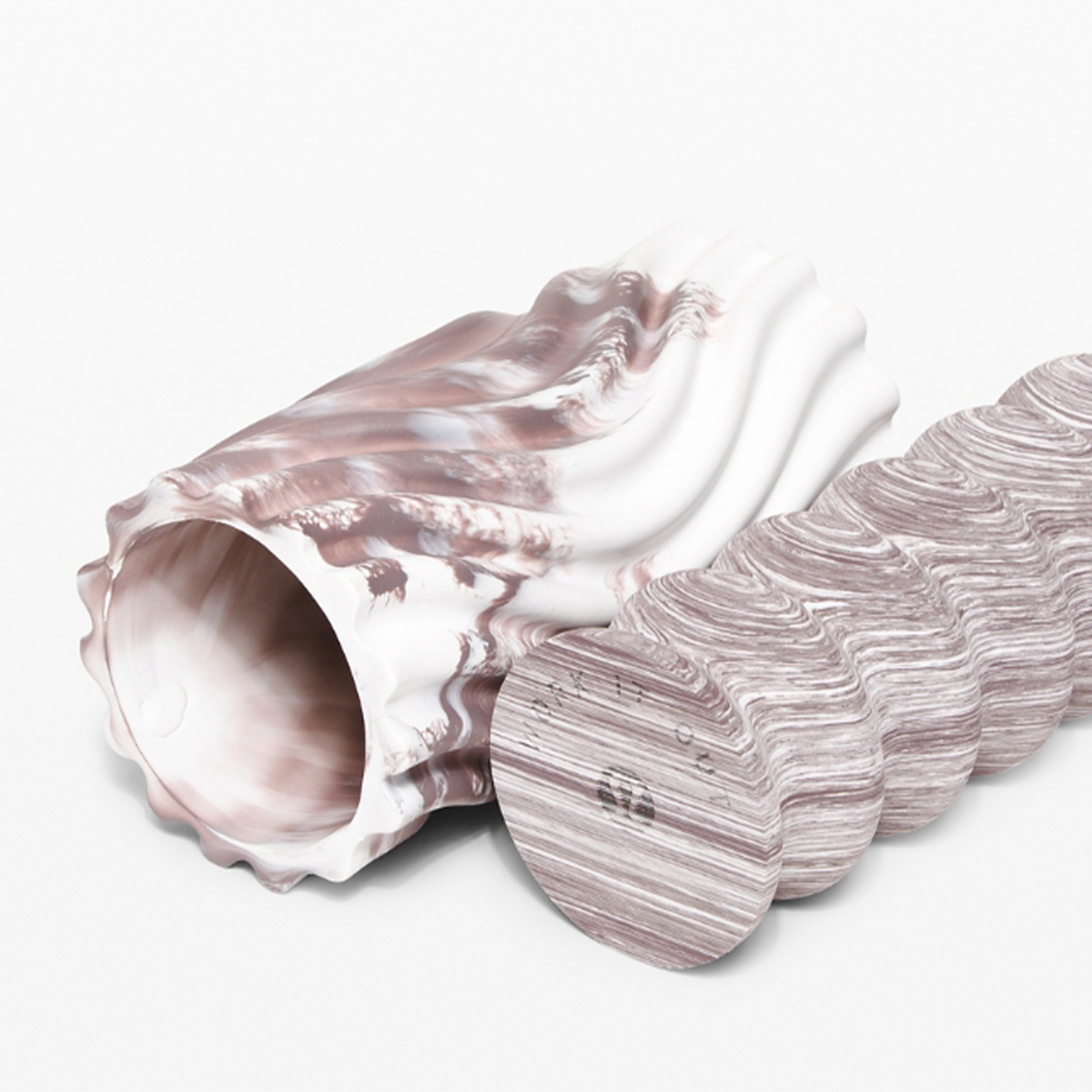 All the sitting around all day, moving only from your desk chair to your couch, has no doubt left you with tight, sore muscles, whether you've been fitting in that lounge room workout or not. Do yourself a favour and release tension using this double roller, which comes in mini size and stores away inside itself for ease of storage.
Sarah's Day Body Bloom Powder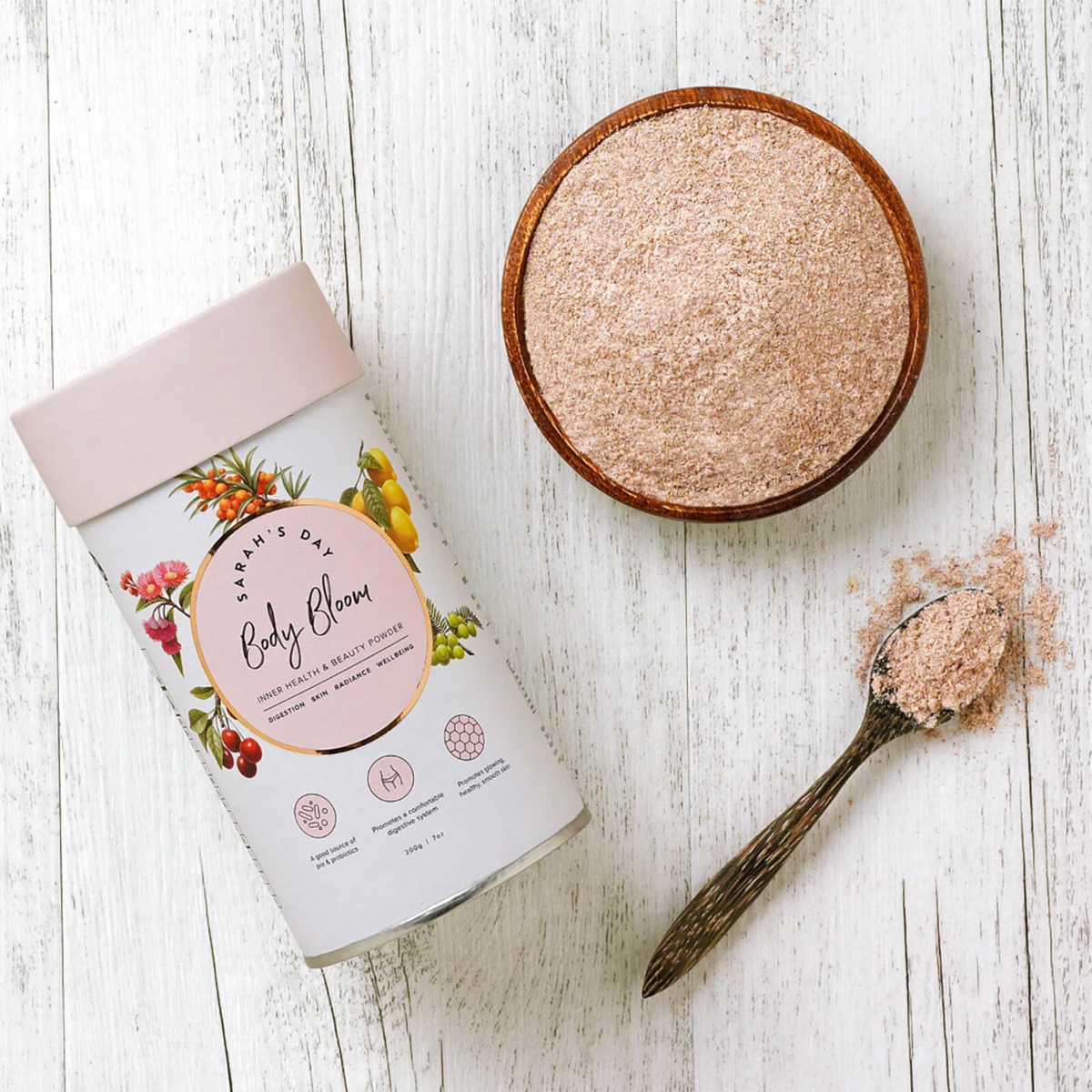 While you might think that it's only your outside that needs a bit of attention after weeks in iso, we're here to tell you that your inside does too. Ingestible beauty is trending in the beauty and wellness world, and this body bloom powder is designed to promote radiant skin, nails and hair, all in one easy-to-drink powder.
Quay Australia Blue Light Glasses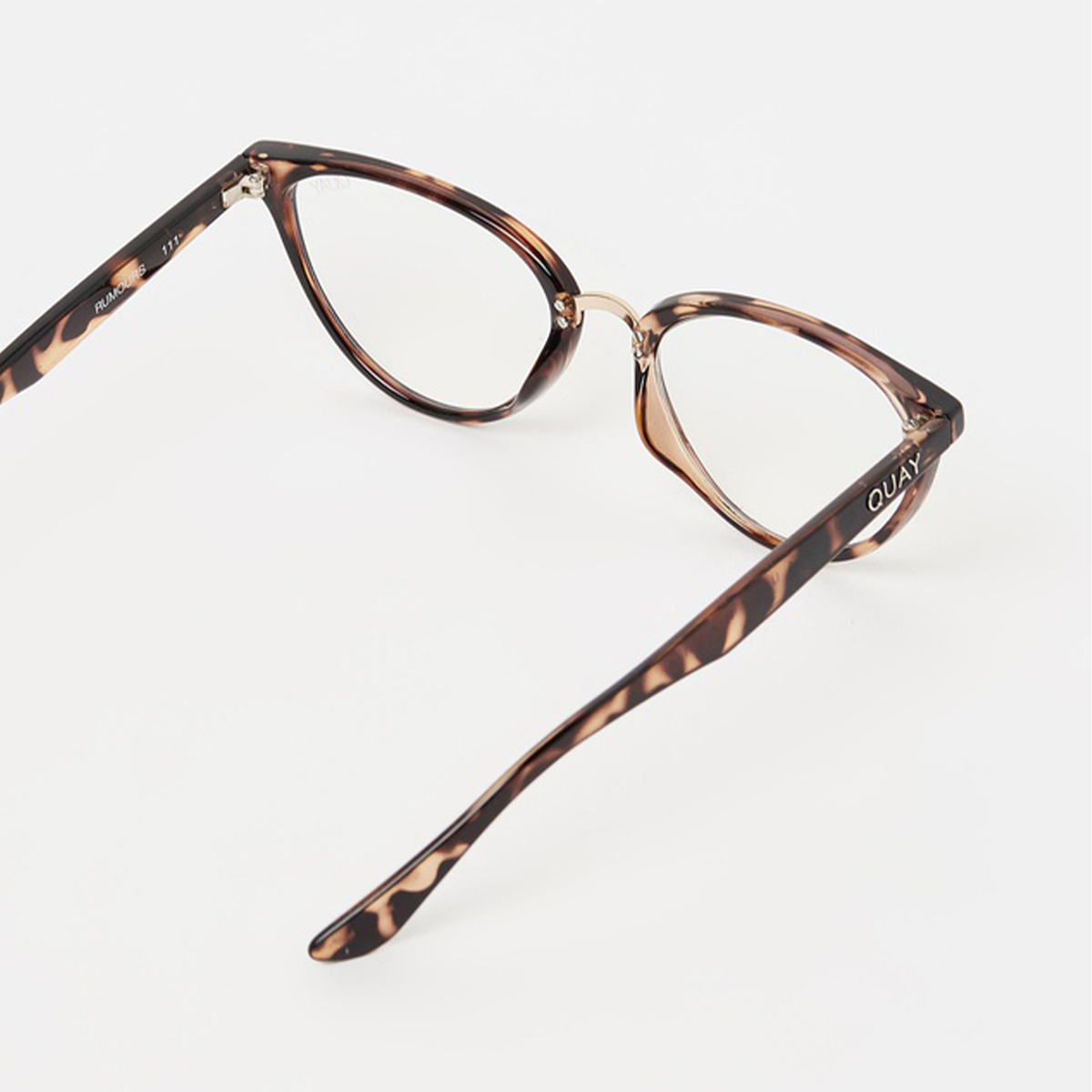 In the wake of COVID-19 and physical distancing, we're staring at our screens more than ever before, which means more blue light intake and subsequently, difficulty sleeping. These blue light-blocking glasses will help block out the blue light so you can sleep better—and will look stylish on your Zoom calls to boot.
Mercer + Reid Ultra Soft Charcoal Bathrobe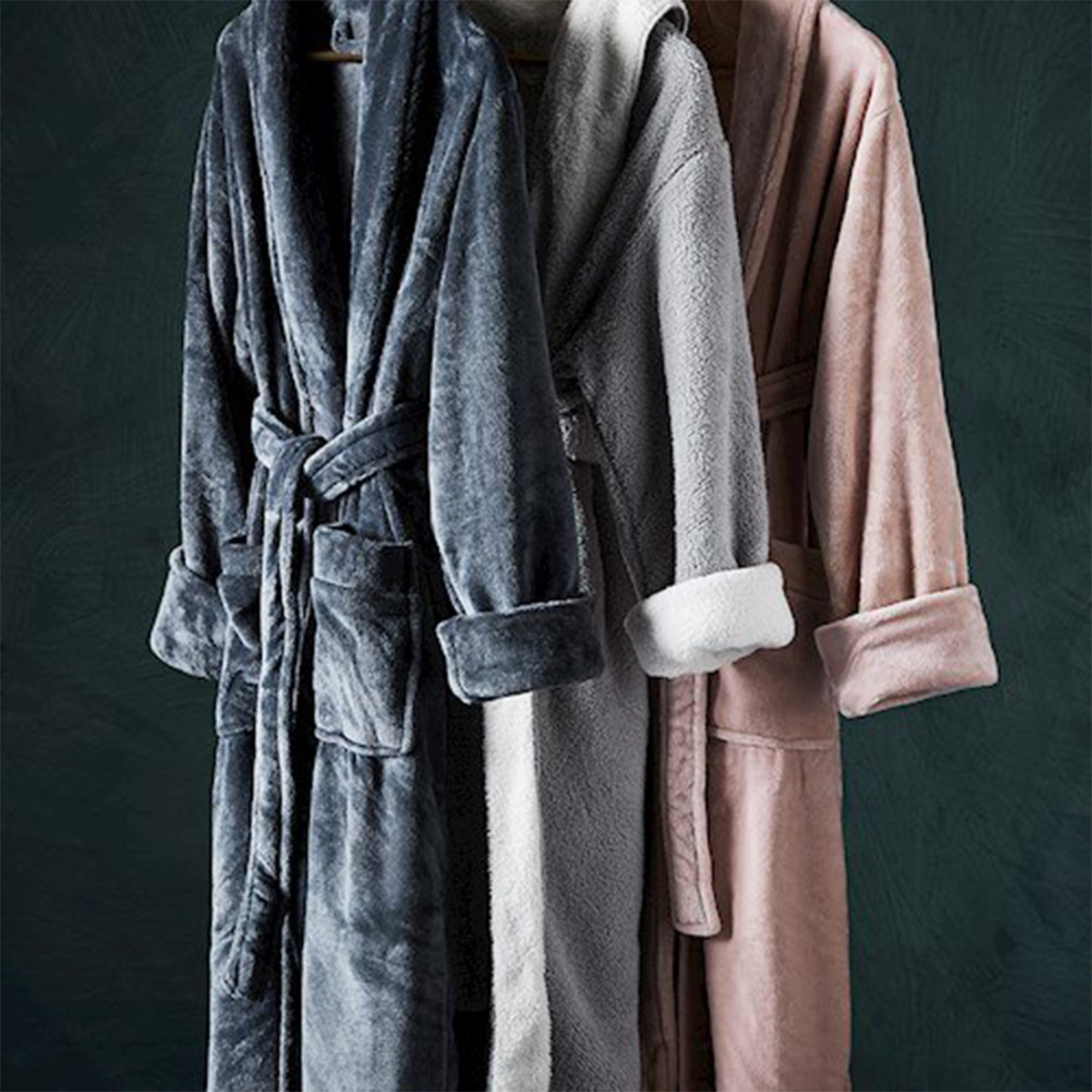 Once you've towelled off, drape yourself in the fluffiest, most luxurious bathrobe you'll ever own, and then just stay in it until bedtime. Better yet, the robes are unisex, so you can get one for your partner too, then sit around doing sheet masks together and taking self-care selfies. If you didn't 'Gram it, did it even happen?
365 Days Of Self Care Journal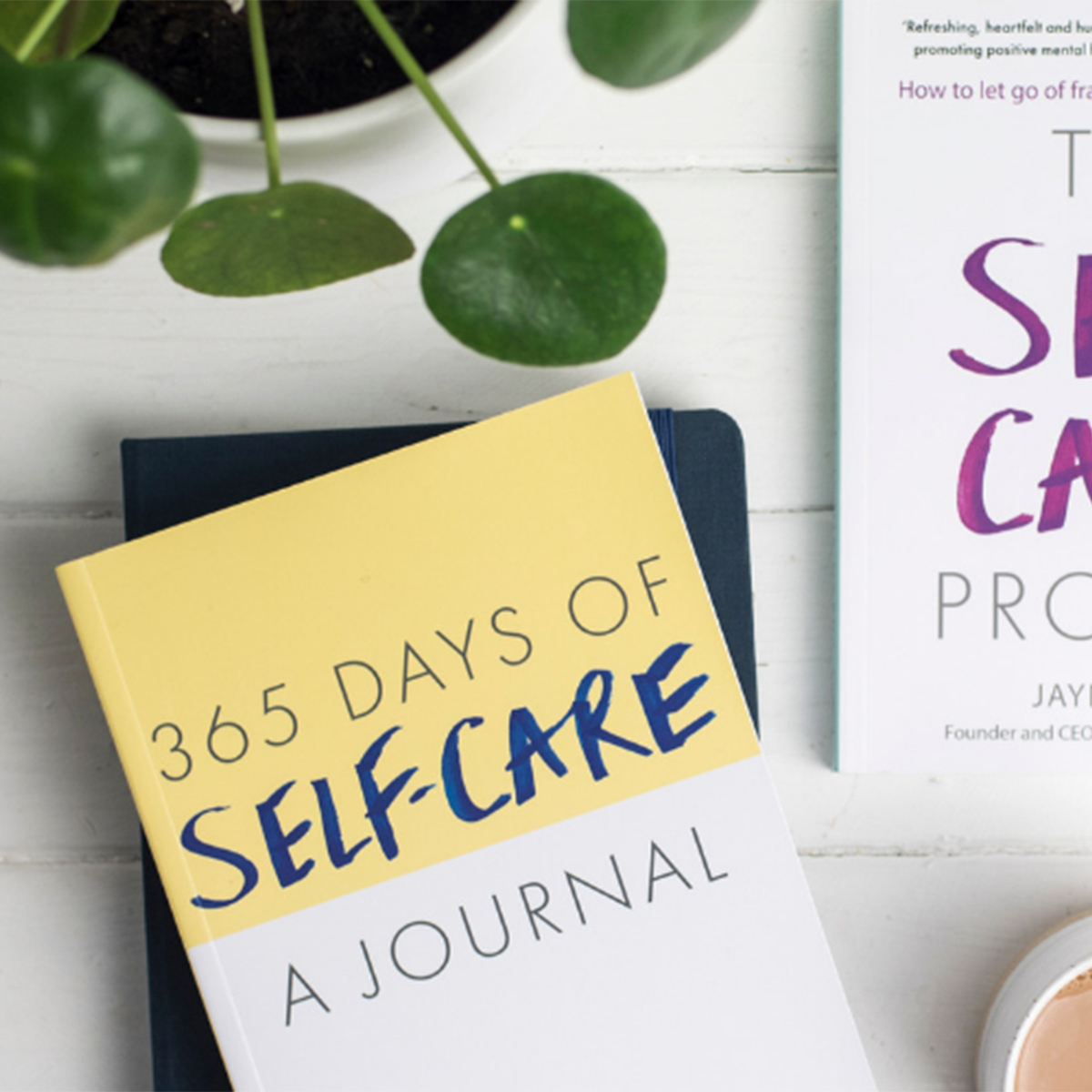 The purpose of this journal is three-fold: One, it will keep you occupied while you're in these 'strange times.' Two, it will get your creativity flowing, which is great for your mood, and keeping your mind sharp. Three, it will help take your mind off the fact that you were meant to be on a plane to Italy right now. Triple win.
If your bedroom is also in need of some self-care, here's 10 ways to turn it into a luxury hotel.
Editor's note: Urban List editors independently select and write about stuff we love and think you'll like too. Urban List has affiliate partnerships, so we get revenue from your purchase.
Image credit: Ava Sol