No partner? No problem. Greece is an amazing place to explore on your own, appealing to sun worshippers, adventure seekers and history buffs in equal measure. Like any country, it pays to have your wits about you when you're on your own—hey, when you're with company as well.
Here are the top eight reasons why you should consider enjoying this postcard-perfect slice of the Med, solo.
#1 "Greek Hospitality" Is A Thing
If you're on your own in a restaurant or bar, you won't be for long. Expect to be invited to join groups of friends, families, weddings, parties... the Greeks will not let you dine alone! The hospitality across the country is incredibly welcoming and generous. You'll feel like family in no time.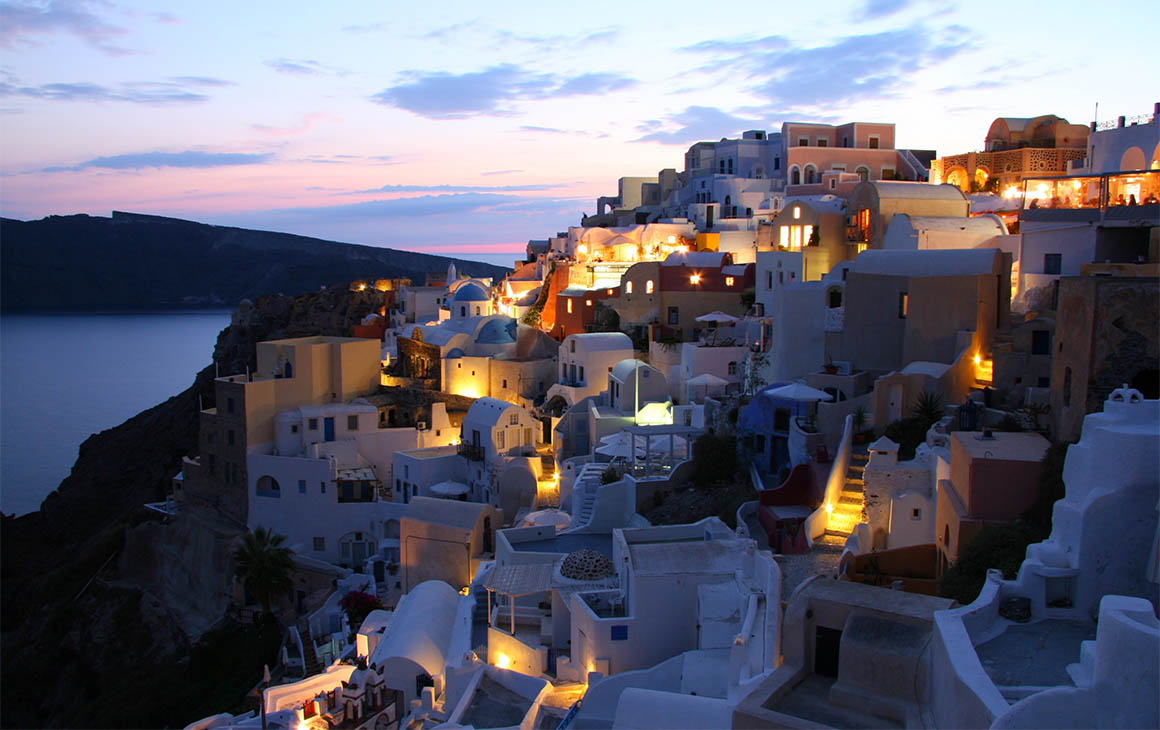 #2 It's Safe
Certain parts of Greece are prone to over-tourism—the Acropolis in Athens, Oia in Santorini and clubs in Mykonos are all among the hit lists. When you visit these places, you should be cautious with your belongings. But away from the crowds, crime is low, and there are people ready to help you at every turn.
#3 English Is Widely Spoken
More than 28-million visitors touch down in Greece every year. Small wonder that tourists are so loved. Jump in any cab, visit any restaurant, head to any gallery—you will be understood. And there are tourist agencies on every corner waiting to help you out on your next adventure.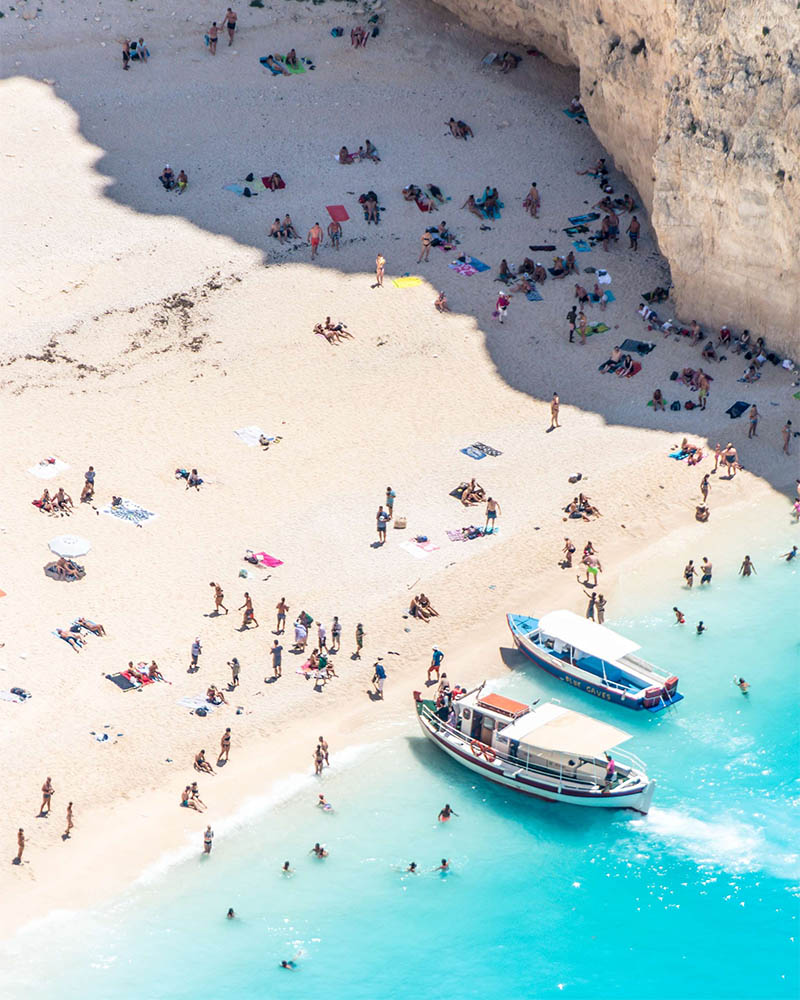 #4 Nature Rules
Travel in Greece inevitably revolves around nature: there are alfresco yoga retreats, awesome treks, beaches galore and even skiing, if you time your visit right. One of our favourite ways to meet new people is on kayaking adventures around an island. In Lefkada, for example, you can paddle with a group, stop to swim and have a picnic lunch, visit small villages, then enjoy dinner around a campfire on a beach. Besties guaranteed.
#5 Food Is A Focus
Is there any way better to spend a day on your own than with a glass of wine in hand, by the beach? In the Greek Islands, this is a daily reality. If you want to gaze out over the sea or just chill out on your own, you can. But space is a premium in most ports, and chances are you'll be close enough to the next table or sunbed to join in conversations and ask for travel tips.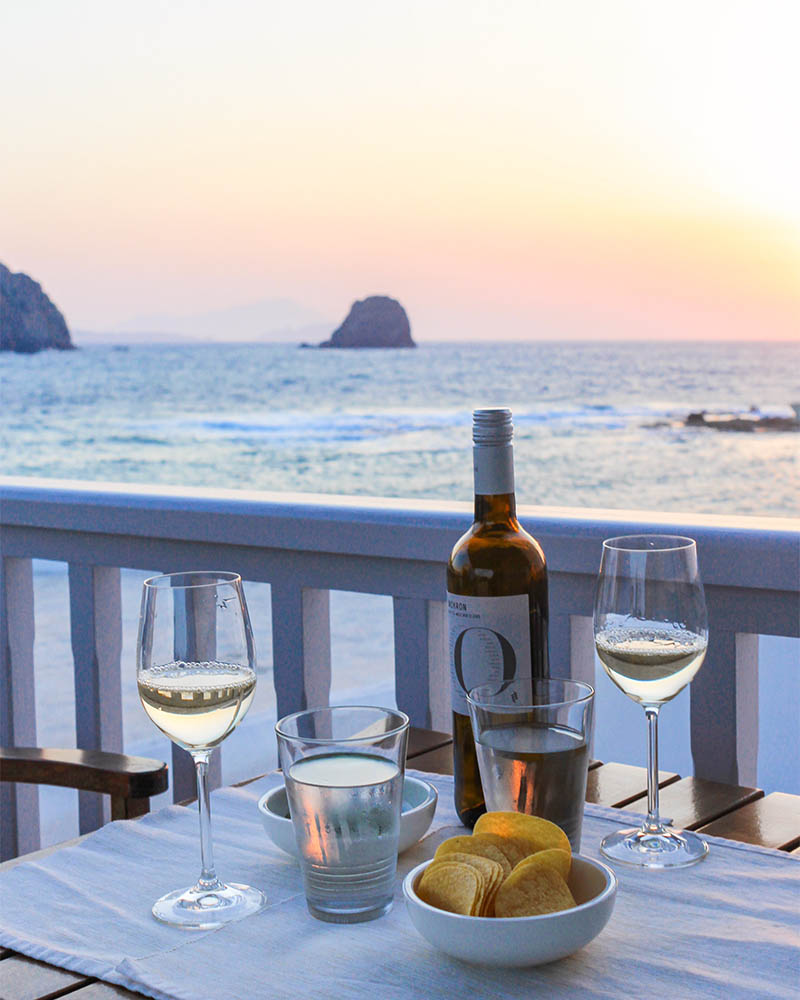 #6 Getting Around Is A Breeze
While Uber is not a thing in Greece, there is a similar app called Beat that allows you to book, track and monitor taxis across the country. If you're in Athens, make the most of the public transport system (it's good, and expanding). Tickets are cheap, but the real reason to use it is to avoid the traffic, which is hair-pulingly awful during peak hours. Tip: if you're heading to the islands, confirm ferry timetables before you get to your port, as windy weather can cause serious delays and cancellations.
#7 You Don't Need To Break The Bank On Accommodation
We've all seen those photos of drop-dead-gorgeous resorts clinging to the cliffs in Santorini. And while there's a lot to love about these places, the shots omit the fine print: there are crowds, steep hills to carry your bags up and down, and the prices can be through the roof. Thankfully, you can stay in extremely comfy places just a few steps back from any main tourist drag on any island you visit. Then all you need to do is stroll to the Insta-worthy resorts for a sunset cocktail.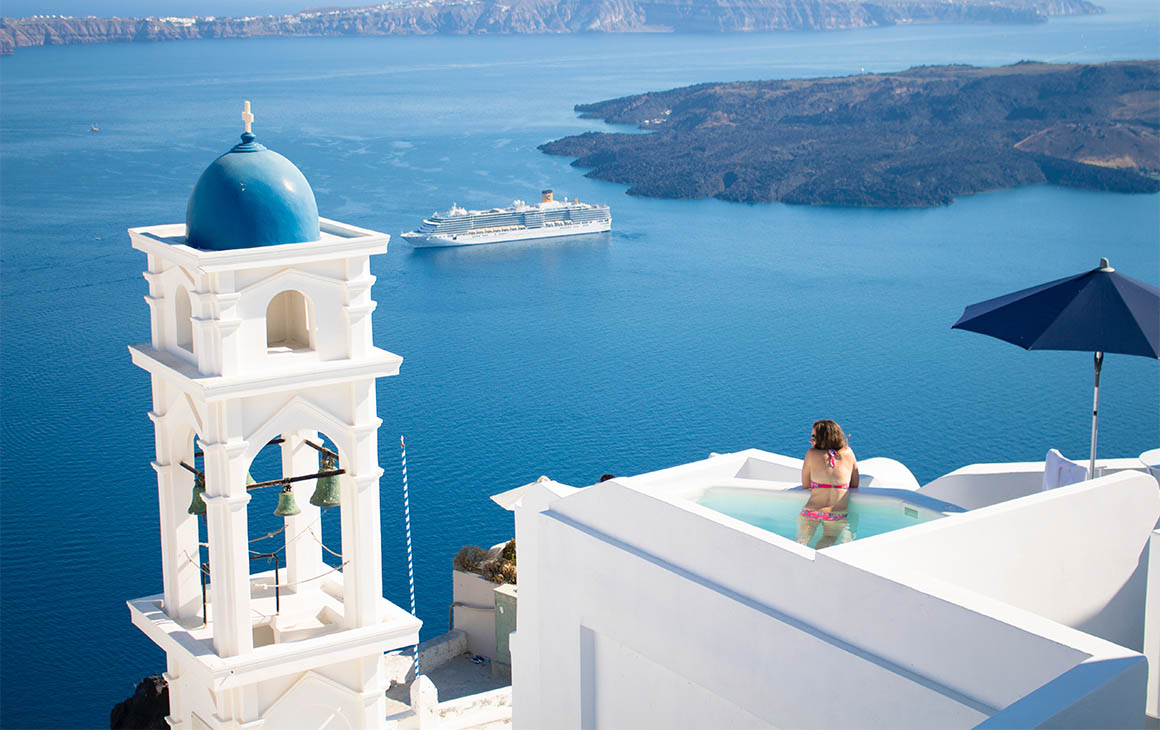 #8 Spas Are Next Level
Is there anywhere better to be on your own than in a spa? At the Andronis Concept wellness resort in Santorini, for example, you can swim in a cave (under a waterfall) before enjoying a Sleep Easy Ayurvedic treatment to relieve jetlag and balance your hormones. The same retreat also has a therapy that targets chronic fatigue through body scrubs using native ingredients. Or, head to the Peloponnese spa retreat of Kinsterna for weeklong escapes with like-minded wellness warriors looking to recharge while on holiday.
While you're there, here's our guide to the best bars in Athens.
Image Credit: Jonathan Gallegos, Victor Janin