When it comes to travel, you always have options. Of course, first you have to decide where you want to go but it's also important to choose the right person to travel with. And if you're anything like us—AKA terribly impatient and constantly planning your next trip—you probs don't want to wait for your mates to get it together before booking.
That's where New York comes in, you lovely traveller. Known as the city where dreams are made of (yes, of course we ripped that straight from Ms. Keys) and home to one of the best food scenes in the world, this city is famously fabulous for solo travellers. And here are all the reasons we happen to agree.
First Things First, Book Yourself A Sweet Pad In Brooklyn
When booking a trip to New York, your first instinct might be to book yourself into a ritzy hotel on the Upper East Side. While we admire your ambitious attitude, there are a few reasons we think that isn't the best choice for a solo traveller.
First, it's expensive as hell and you don't have a buddy to split the cost with. Second, the views in Brooklyn are roughly three million times better—especially if you stay somewhere like The Williamsburg (there's a rooftop pool and it's dog-friendly, so if you're lucky you might get some pats in) or find an Airbnb with a rooftop view over the entire Manhattan skyline. And to sweeten the deal; Brooklyn (specifically Williamsburg) is chock-a-block with restaurants, bars and killer thrift stores.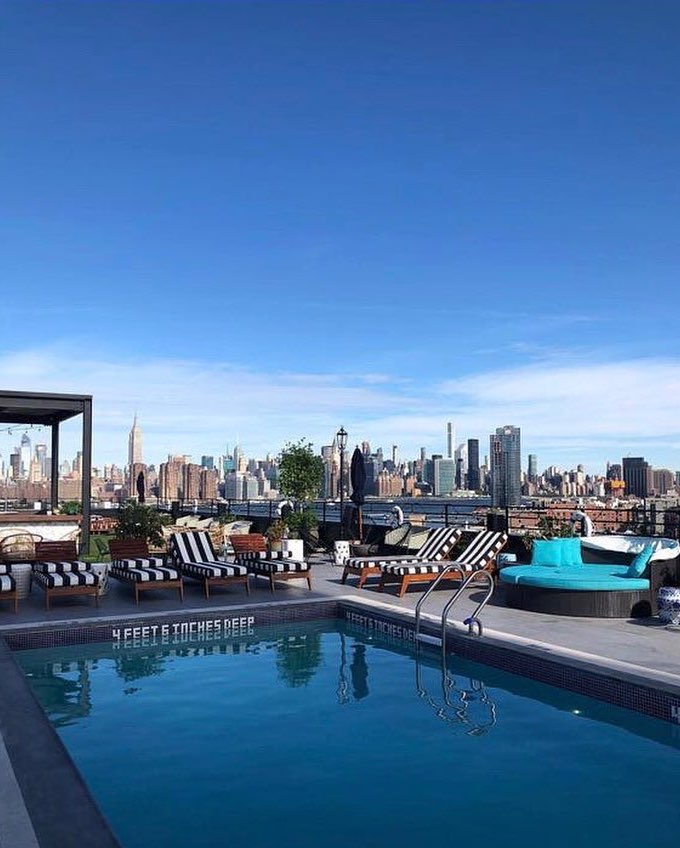 Go Hard On Pizza By The Slice At Joe's Pizza
If there was ever a sign that New York was designed for solo travellers, it's the pizza by the slice joints on every single corner. Of course, Joe's is a damn institution so you'll be satisfying your carb cravings (always) while scoring a cheap dinner and ticking off a local legend in the process. We'd call that a triple win, team.
Two Words: Crack Pie (Also, Cereal Milk)
Vegans, look away now. If this is the first you're hearing of crack pie or cereal milk, then welcome, because this list just got even more delicious. Technically you could do this one whether you're flying solo or not, but since we hate sharing (not sorry), we consider it a must. With nine locations in New York, Milk Bar is kind of a bit deal. While you should definitely head here a few times to try, well, one of everything, must orders are those we mentioned above. FYI, crack pie is a toasted oat crust filled with a gooey butter filling and the cereal milk soft serve is exactly what you're picturing.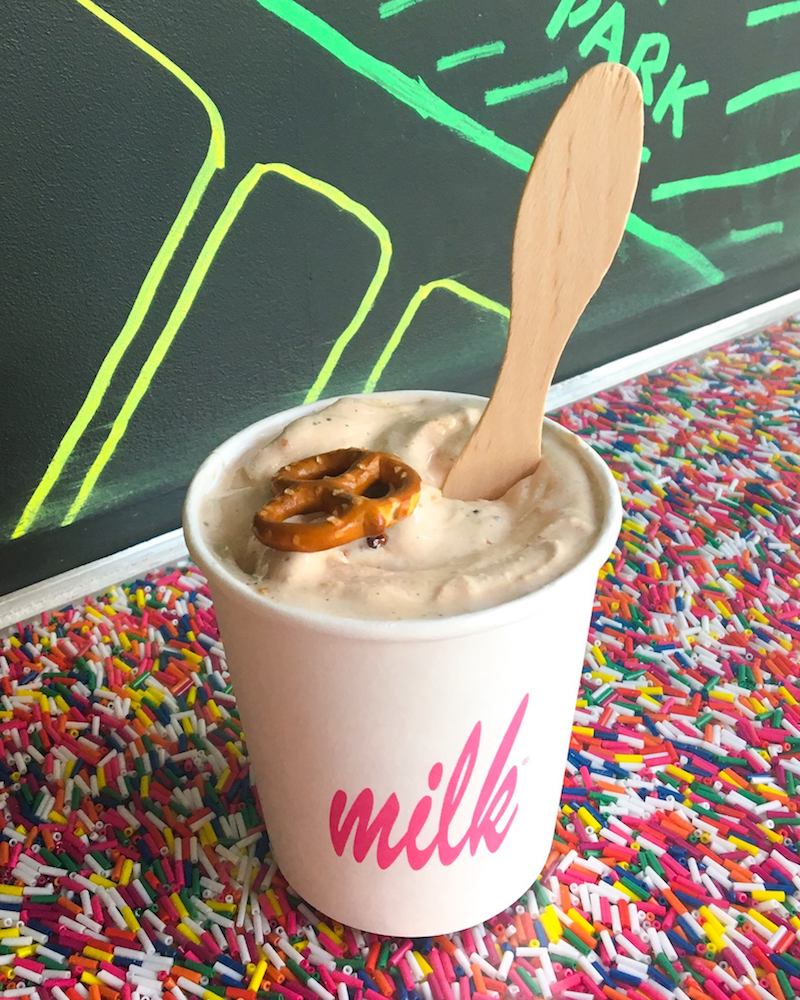 Walk, Walk, Then Walk Some More
Now that we've told you to try and eat every carb in sight in New York, it's time to hit the pavement. A walk through Central Park is a no brainer (even better—rent a bike), ditto for the Williamsburg Bridge and we definitely suggest you walk the High Line too.
You've probably seen the photos but just in case you haven't, High Line is basically one big art installation that's making the most of the old railway tracks on the west side of Manhattan. That translates into a chill 2.3km walk for you, my friend. It's beautiful—just do it.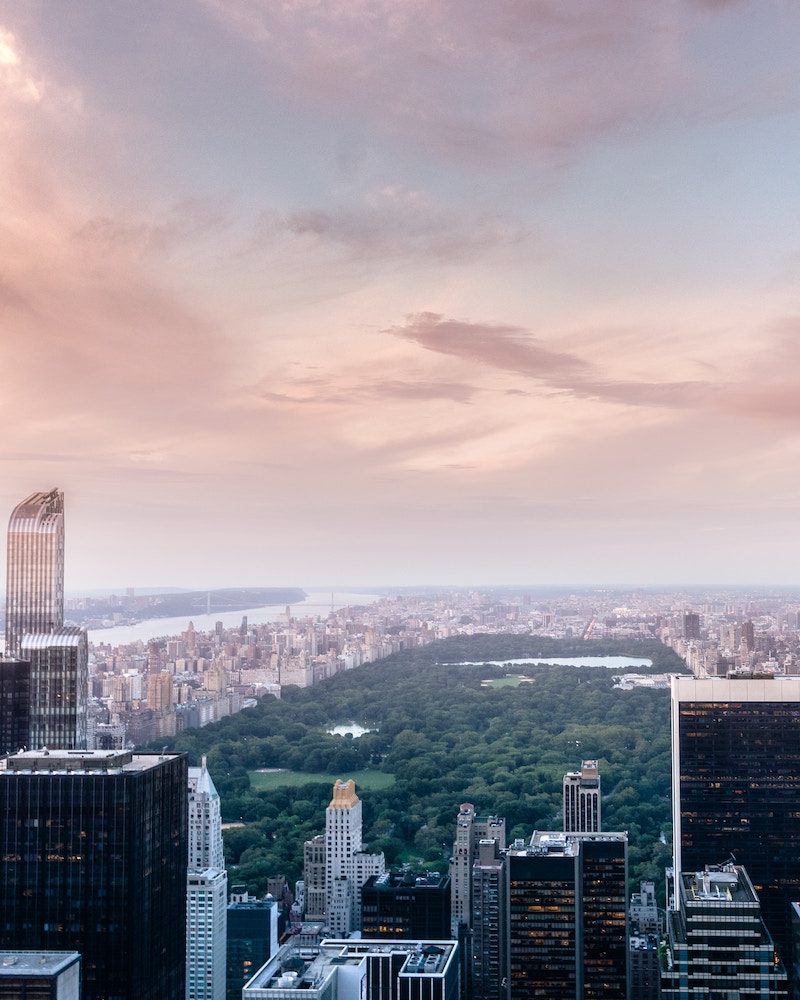 Cross Broadway Off Your Bucket List
Home to Hamilton, Harry Potter and the Cursed Child, and almost every other stage show you have ever heard of, it'd be wrong to go all the way to New York without seeing something (or literally anything) on Broadway. The great thing about a show is that it's almost better without anyone there to distract you.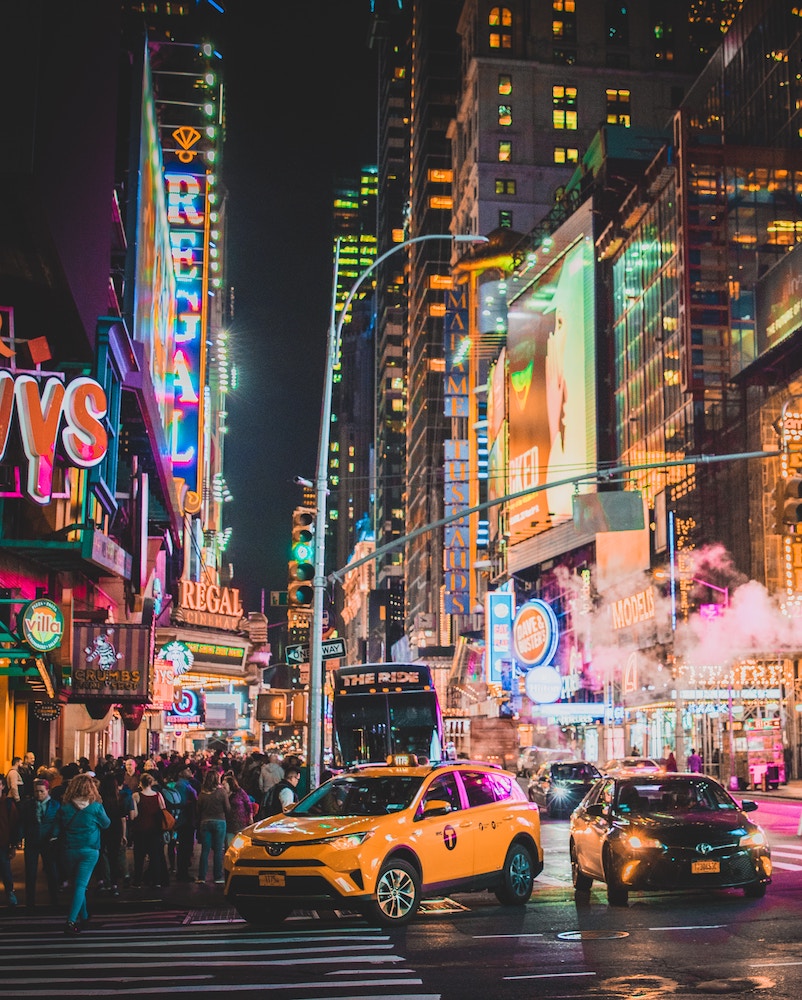 Laugh Your Arse Off At An Underground Comedy Show
Travelling alone does not mean you need to stay in at night (duh) and we think there's no better way to spend an evening at a comedy night. Plus, only great humans go to comedy shows (it's a fact) so you might meet some fabulous new friends. Located smack bang in the middle of Greenwich Village, Comedy Cellar is your classic underground, brick wall live comedy venue.
Not only is it so New York it hurts (in a very good way), it's also played home to little up and comers in the comedy world like Dave Chappelle, Jerry Seinfeld, and Amy Schumer.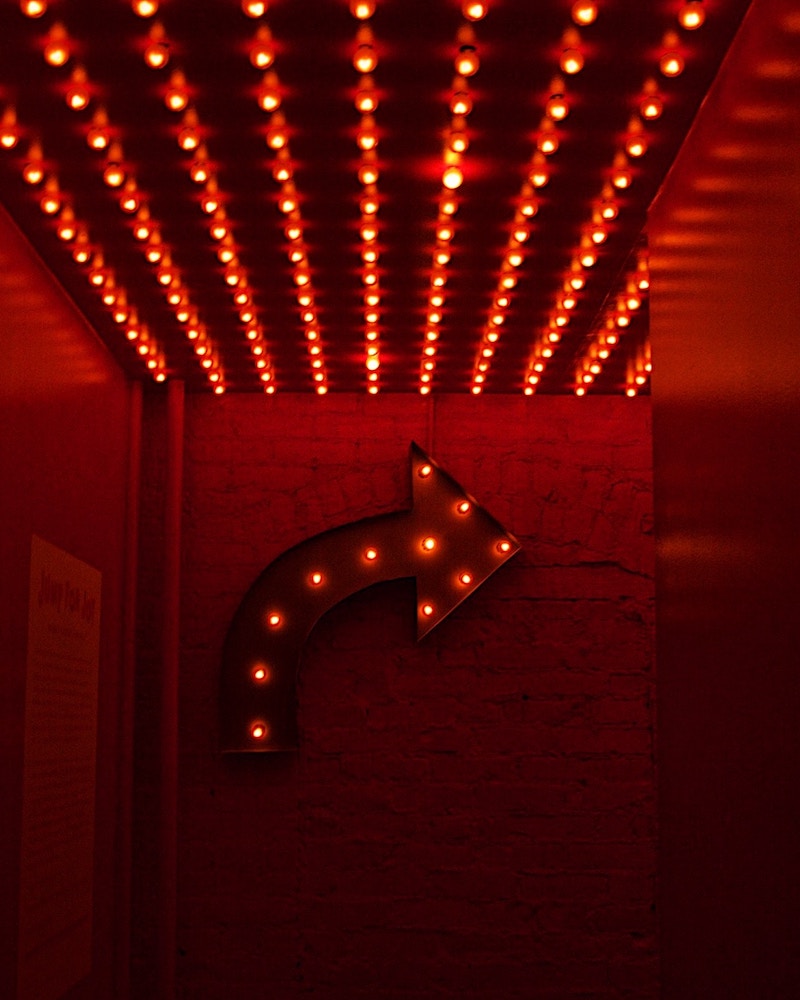 Okay, Let's Taco 'Bout Even More Delicious NYC Eats
Tacos are the perfect solo traveller's dinner because you can usually try one of everything without drastically over ordering and wasting half the food (and your cash). Genius, right? We know.
When it comes to tracking down bomb tacos in NYC, you have two options. Tick another local ledge off the list (oh hey Los Tacos No.1) and people watch like it's nobody's business. Or, head through the secret door at La Esquina, sit at the bar and, you know, people watch like it's nobody's business. The former is in Chelsea Market so you can consider that one ticked while you're at it, and the latter is a hidden Mexican bar in SoHo that should already be on your list.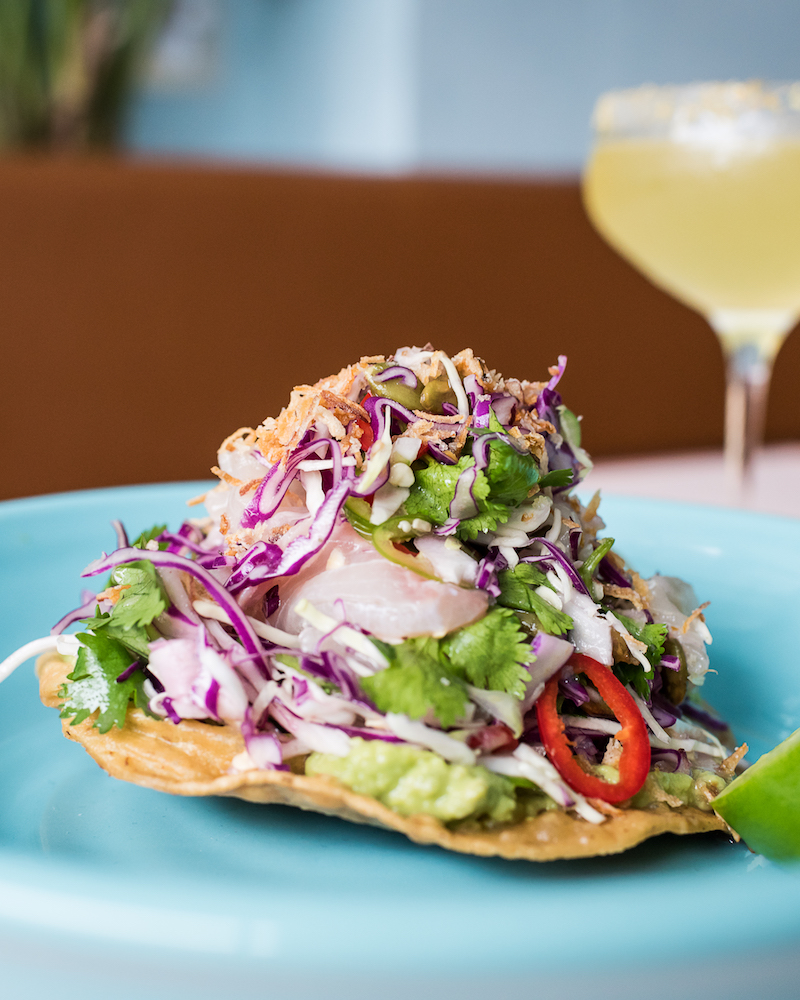 Get Your Culture On At A Museum
You didn't think we'd write an article about New York without mentioning the museums, did you? Of course you didn't. Now, if you just want to check out the heavy hitters then it's off to the Museum of Modern Art (MoMA) for a touch of Van Gogh and Picasso.
For a museum that is a piece of art in its own right, it has to be The Guggenheim and for the most harrowing cultural experience in New York, you definitely need to visit the 9/11 Memorial. In fact, that last one is mandatory and ideal for solo travellers because you'll probably be speechless walking through here anyway.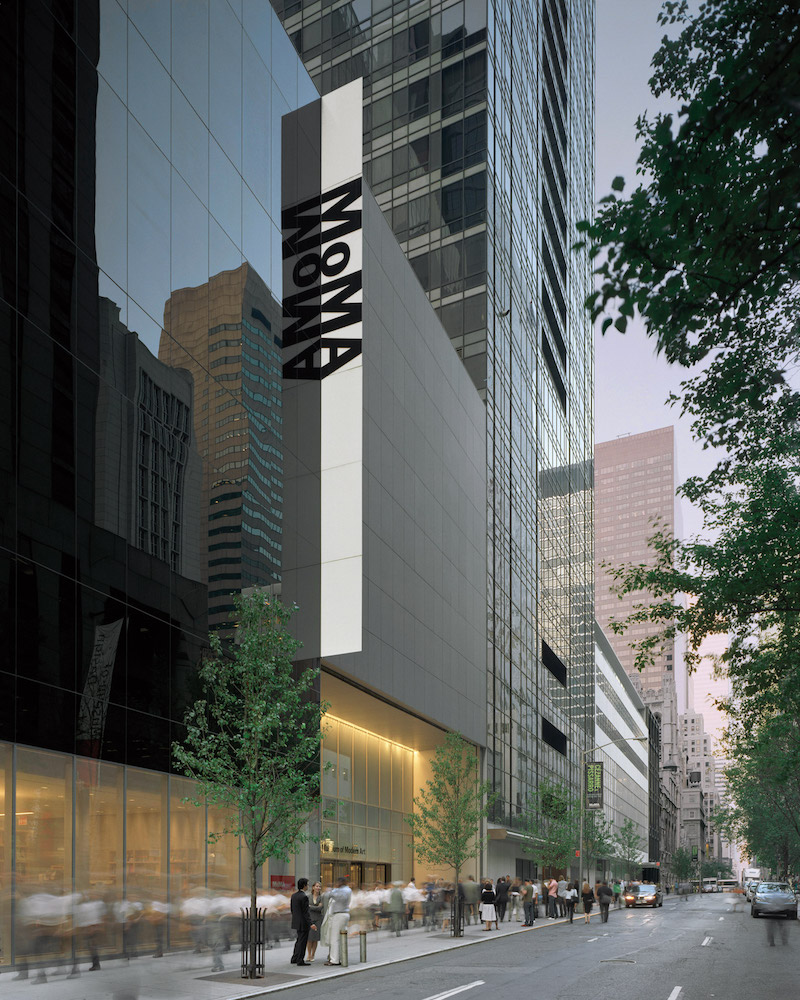 Once you're done with New York City, why not check out Paris solo?
Image credit: The Williamsburg Hotel, Nancy Hanna, Mohit Singh, Liam Macleod, Caitlin Hicks