I don't know about you guys, but Sri Lanka was sitting at the top of the 2020 bucket list for just about everyone I know. But then COVID-19 came along and the thought of checking out the jaw-droppingly beautiful island seemed like a distant possibility.
But, with so many countries recording fewer cases of corona these days, borders are slowly beginning to re-open and—insert happy dance here—Sri Lanka is one of them!
Just last night, Sri Lanka announced it will be ready to welcome visitors again from 1 August.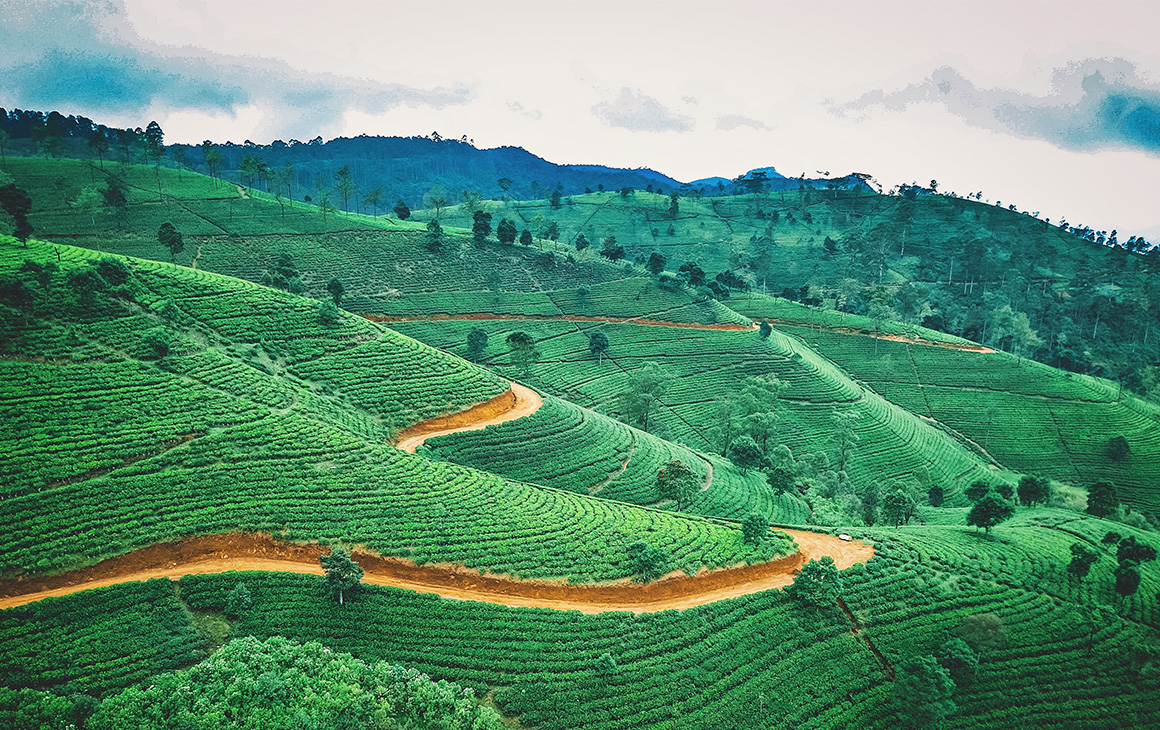 If you're worried about travelling overseas, fear not, the island nation is implementing a bunch of safety guidelines and measures for those arriving. To begin with, you'll need to take a COVID-19 test no more than 72 hours prior to boarding your flight and landing in Sri Lanka.
Thankfully, travellers won't have to undergo quarantine on arrival unless symptoms are detected. If there are symptoms, you'll be given a free test at the airport on arrival, receive results back within four-six hours, and if negative, you can go on with your holiday.
To ensure the safety of Sri Lankans and travellers, you'll do another test four to five days after arrival by a mobile unit—if you stay for more than ten days you'll be required to take a third test during your holiday. It might sound like a lot, but honestly, it's there to safeguard your health.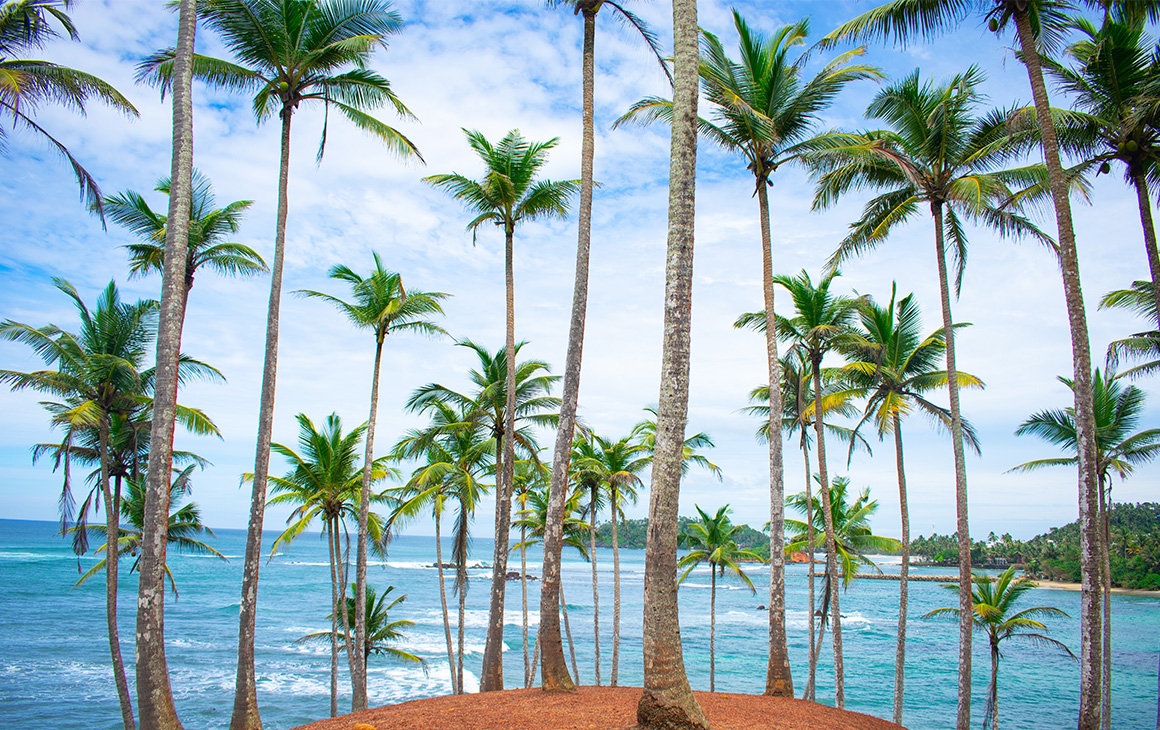 The only other catch is you'll need to stay in Sri Lanka for a minimum of five nights (not hard to do) and avoid public transport at the start of your journey.
On a positive there will be no travel restrictions between districts, with all tourism sites open from 1 August. Again, they will all have extra safety precautions, but if you're curious, check out the Sri Lanka tourism site.
So, it's time to get the planning started. Never been before? Check out this ultimate first-timers guide, and the most grammable spots. You'll also want to carve out a few days in dreamy Hiriketiya and spend max time sunning yourself at these gorgeous beaches.
Image Credit: Jaromír Kavan, Kon Karampelas