Struggling to make sense of the trail of destruction left behind in 2020's wake? Us too. But while there's no denying most of us are really looking forward to seeing the tail end of this year (don't let the door hit you on the way out!), it would be a wasted opportunity to not ensure at least a bit of good comes out of it all.
And if there's a lesson to be learned, it's that we need to be looking at the bigger picture, offering support to those less fortunate and standing up for what we believe in. So this Christmas, we've partnered with The Body Shop to help you come together, take action and spread some cheer to those who could use it the most.
Together we've rounded up a list of seven of the best Aussie causes, charities and campaigns to get behind, and we promise they'll make you feel much merrier than giving Uncle Jack yet another pair of socks.
Clothing The Gap
Be a better Indigenous ally this holiday season and snap up some fresh threads while you're at it from Clothing The Gap. The Aboriginal-owned and led social enterprise sells "merch with a meaning," and hopes to unite Indigenous and non-Indigenous Australians through fashion and cause, encouraging people to "wear their values on their tee." With an extensive range of super cool, comfy and creative streetwear-style threads including hoodies, t-shirts, tote bags, bucket hats and beanies, you'll want to buy the lot. Plus, not only does the organisation campaign for social change, but they've also made it their mission to increase the life expectancy of Indigenous Australians through education and community engagement programs run by its parent company, Spark Health.
Launch Housing x The Body Shop
Did you know that domestic and family violence is the leading cause of homelessness for women and children in Australia? And that two in three people accessing homeless services are women? We've got the perfect way for you to generate a huge, long-term impact just from one tiny act of kindness.
In a match made in activism heaven, two of Australia's leading change-makers, The Body Shop and Launch Housing, have teamed up to create an initiative that sees homelessness, domestic violence and gender inequality brought to the front of nation-wide discussions. This Christmas, every purchase from The Body Shop will support a national program run by Launch Housing helping women experiencing homelessnes.* From providing high-quality housing, to offering an array of support, education, employment services, and immediate financial assistance, Launch Housing go above and beyond to move women and children out of homelessness as quickly as possible. Plus, in a bid to encourage conversations about homelessness and inspire everyone to create positive change, The Body Shop has also launched two free products available online: a Critical Thinking card game, and an Activism Advent Calendar to really get your fight-for-what's-right juices flowing.
Plan International AU
Heard the adage, "Educate a woman, educate a nation"? What about the fact that if every girl worldwide had 12 years of education, child marriage would be reduced by 64 per cent? Or that for every year a girl stays in school, the country's climate resilience significantly improves?
However, given that currently, 132 million girls across the world don't attend school, educating women can seem like a problem too enormous to even try and tackle. That's where Plan International AU comes in. One of the key movers and shakers making waves across the world, at present the organisation are creating change across 77 countries. For little more than the cost of a few schooners at the pub, you can literally help to stop the cycle of poverty and drastically improve the futures of girls around the globe. For a gift idea, choose from the likes of building a school garden, funding a menstrual hygiene class or giving a girl her legal identity.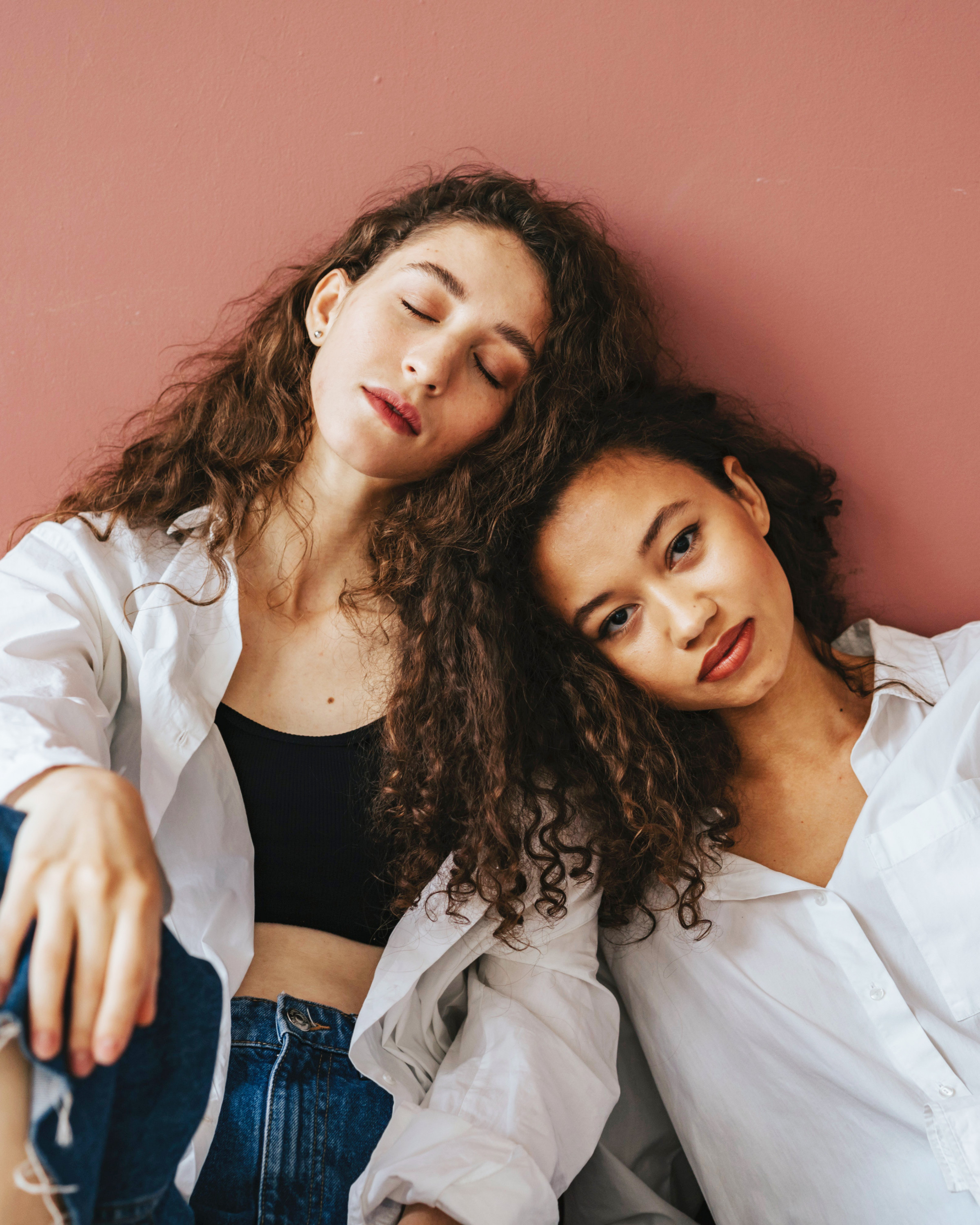 Happy Boxes
If, like us, you think it's unacceptable that in 2020 there are girls and women in remote Australian communities without access to basic hygiene and sanitary items, then take action with Happy Boxes. For some Aboriginal and Torres Strait Islander people, the closest store can be up to 1000-kilometres away, and others are often cut off by floodwaters for months at a time. Popping to the shops out of the question, but once these women do make it there, the markup on basic goods is astronomical, meaning that putting food on the table is the priority—not buying face wash.
Happy Boxes puts you in the driver's seat, asking volunteers to compile a box of treats—think essential items through to a nice handwritten note—that you post to their team, who then deliver it straight to those in need. From there, all you need to do is revel in the warm glow of the knowledge that you've made a woman's day.
Greenfleet CarbonCover 365
Feeling panicked about the climate crisis? For the equivalent of $1 a day, you can organise to offset your own (or someone else's) carbon emissions for the year. Environmental legends Greenfleet have implemented a clever initiative, CarbonCover 365, which provides a simple way for you to feel a tad better about all the nasty carbon dioxide that you're putting into the atmosphere. Paid either in one chunk or as monthly instalments, your offset covers 23 tonnes of CO2-e, the average amount emitted by each Aussie annually. Greenfleet uses the funds to grow legally protected, biodiverse native forests, which in turn will help capture and process said carbon nasties at the same time as providing additional habitats for wildlife and improving soil and water quality. If there ever was an easy way to be an eco-warrior, this is it.
SisterWorks
Put your money behind a phenomenal cause by purchasing a goodie from SisterWorks this Christmas. The organisation empowers women through work, giving refugees, asylum seekers and migrants the opportunity to make and sell products, and become financially independent. SisterWorks also provides these women with a community, business coaching, English lessons, and the potential to become an entrepreneur. Founded by Luz Restrepo, a political refugee from Colombia who arrived in Australia in 2011, the not-for-profit aims to improve these women's confidence, mental wellbeing, sense of belonging and economic prospects. Choose from a wide range of beautiful and lovingly crafted handmade wares, from beanies, jams and jewellery, to makeup bags, laptop cases and reusable sanitary products.
Fitted For Work
Given that unemployment in Australia is currently at an all-time low of 6.9 per cent, it's more important than ever before to offer disadvantaged women a helping hand on their journey to joining the workforce. Fitted For Work does just that, offerin guidance every step of the way from personal outfitting, to mentorships, further study, makeup masterclasses and speech clinics, ensuring that these women are prepared to apply for and retain employment. They provide services for all women, Gender Diverse and Non-Binary people, and also run a program specially designed to help women transitioning out of the prison system. If you can't spare the cash right now to make a donation, they also accept clothing donations to be repurposed. Spread the warm and fuzzies and include a good luck note to the future owner in the pocket of that much-loved blazer you're ready to pass on.
Did reading this ignite a fire within you? Before putting on your OOO this holiday season, help create a better future by throwing your support behind The Body Shop and Launch Housing and having the conversations with your friends and family that really matter. 'Tis the season for taking action people.
*From October 26th to December 25th 2020, we will be donating $0.03 from every purchase to Launch Housing, to a maximum of $35,000, coming together to act against homelessness, domestic violence and gender inequality.
Editor's note: This article is proudly sponsored by The Body Shop. and endorsed by The Urban List. Thank you for supporting the sponsors who make The Urban List possible. Click here for more information on our editorial policy.