Vegan or not, you'll want to book yourself a spot at Tanaman, Bali's newest plant-based restaurant next time you're in town.
Brought to us by the team behind the iconic Desa Potato Head, Tanaman is a 100% plant-based restaurant which is fitting considering Potato Head's credentials in the sustainability game.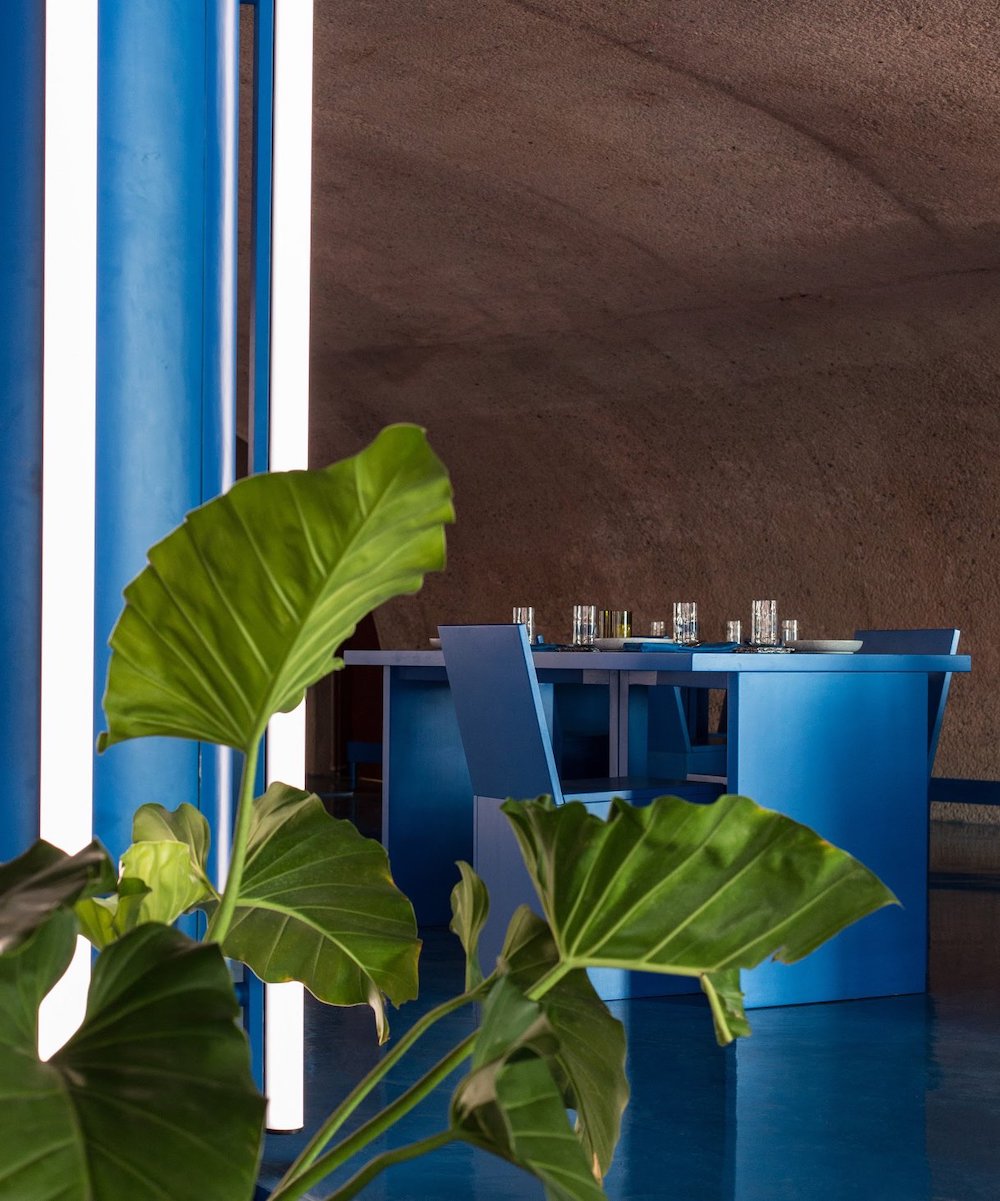 The new restaurant sits alongside five other eateries within the Potato Head village and the dishes here are all about traditional Indonesian eats with a modern twist, with inspiration coming from the native plants of the archipelago.
All produce is sourced from a few select spray free farms before the chefs work their magic to whip up eats like Javanese fried dumplings and their signature dish, the jackfruit rendang. The jackfruit is caramelised and then braised in a coconut milk sauce for 16 hours and by the end, you'd be hard pressed to tell it's not an authentic beef rendang.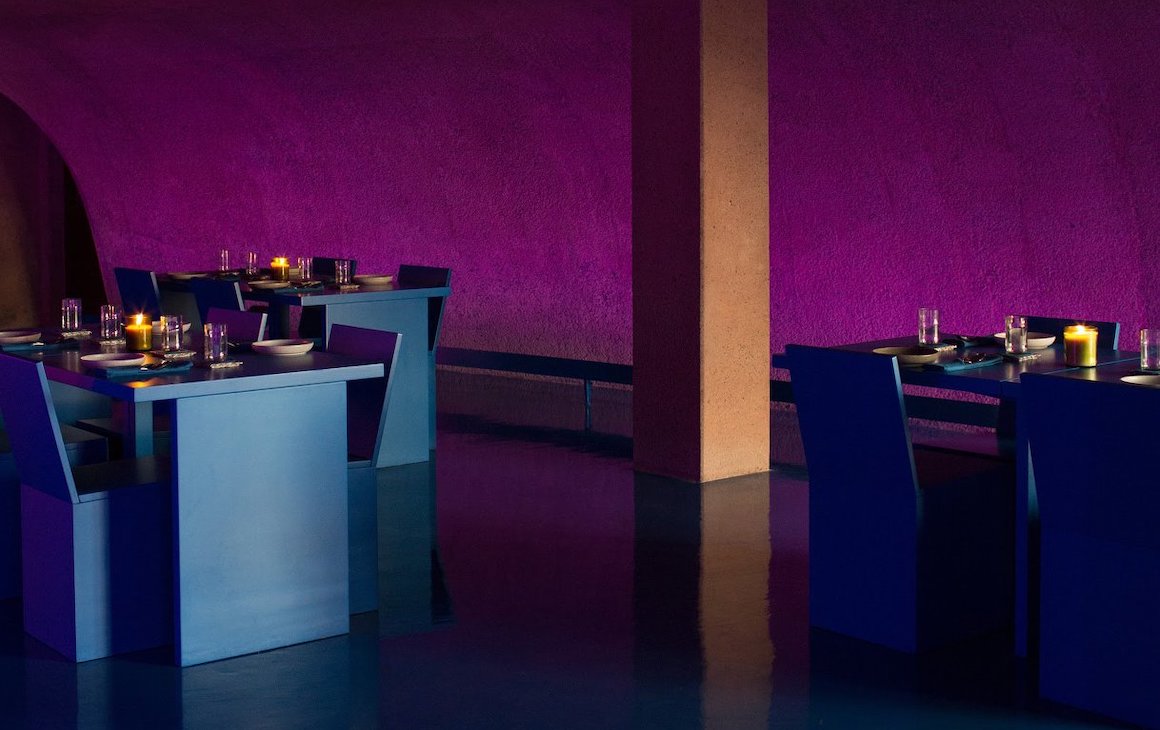 When it comes to drinks, think botanical zero-waste cocktails and mocktails, house made kombucha as well a wine list that is short but sweet and of course, plenty of beer.
While the food is earthy, the interiors are next-level. Think wide neon-lit columns and ultramodern chairs which give the restaurant a futuristic feel and will make you appreciate those traditional Indonesian dishes that much more.
Once you're done there, check out our ultimate first timer's guide to Seminyak.
Image credit: Supplied