If your recycling and waste bins fill you with endless guilt every time you look at them (I'm looking at you, unnecessarily tiny bottles of face moisturiser), then we're about to drop some epic sustainability news on you.
TerraCycle's Loop is a platform that aims to reduce single-use packaging by sending you all the name-brand products you love in a reusable container. You can buy stuff like Tide detergent, Crest mouth wash and even Häagen Dazs ice cream from these guys and it'll come to you in a nifty reusable container. Once you're done with the container, you ship it back, it gets cleaned and then reused for the next customer, so you don't have to waste precious water cleaning the caked-on dregs out of that conditioner bottle.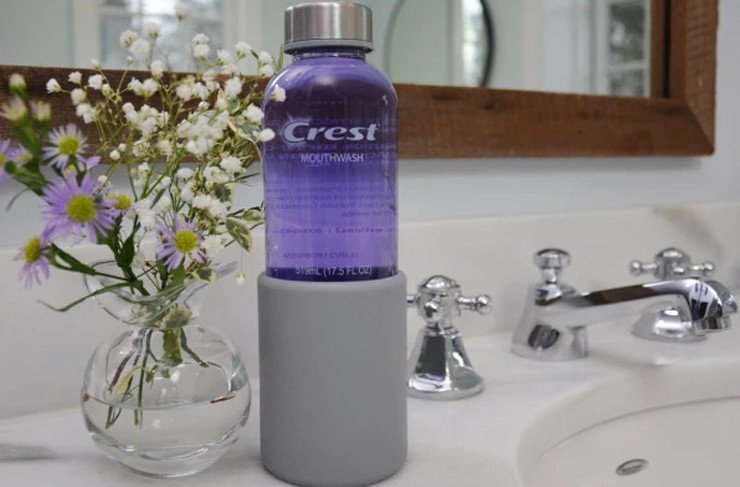 And while all that might sound like you're swapping single-use products for single-use shipping materials like cardboard boxes and bubble wrap, rest easy: Loop has developed a breakthrough zero-waste delivery system that eliminates disposable, single-use shipping materials.
When you order a product via Loop, you only pay a deposit for whatever packaging it comes in, e.g. a bottle. The order arrives in a reusable tote and when the tote is full of used-up Loop products, you can request a UPS driver to pick it up or you can drop it off yourself at a UPS store. And with UPS doubling down on its shift to electric vehicles, you don't have to feel guilty about automobile pollution either.
One of the most significant bits about this news though is the fact that Loop is partnering with big brands like Procter & Gamble, Unilever and Nestle. Big brands like are not typically known for their sustainable packaging, so getting them involved in Loop is a massive win in the quest for a greener, healthier planet.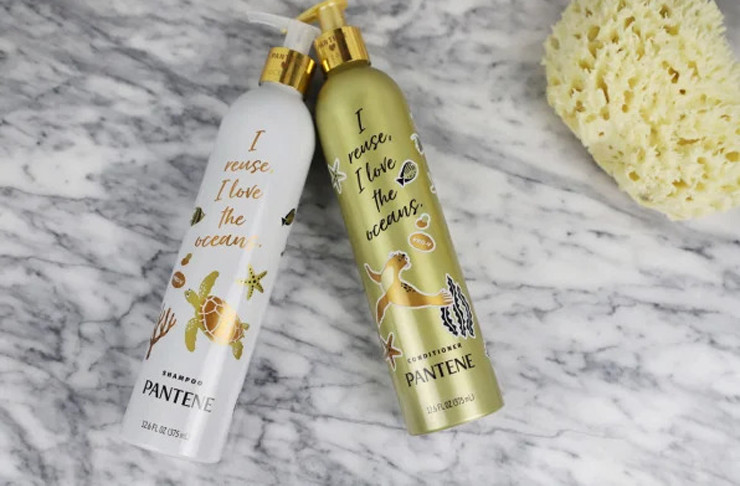 Loop has already launched pilot programs across several areas of the United States, as well as in Paris, France. With plans to expand across the US as well as internationally (including the UK, Canada, Germany and Japan), we're just hoping it'll land in Australia someday soon. You can find out more about how Loop works by hitting up their website.
Ready for some more good news? This major online fashion retailer just dropped a whole sustainable section.
Image credit: Jade Wulfraat and Loop