Surf's up, dudes. While we in the Southern Hemisphere farewell summer for the next few months, high fashion appears to be drumming up its love of sun-drenched, salty surf culture in a big, new wave kind of way.
Yes, "apres beach" and surfwear-everywhere are a big thing right now.
The S/S '19 shows in New York, Milan and Paris were peppered with Blue Hawaii and Big Wednesday vibes: floral button downs, bucket hats, neon accents, faded denim, boardshorts and Blue Crush-style accessories like shell anklets, thongs (the flip-flop sort) and triangle bikini tops. Think cocktail umbrellas and sunset shades, UV protection, faded and frayed denim and sandy hair.
Rather than saving this look for your next coastal escape, I'm championing a sort of chase the sun, year-round, Endless Summer approach. Kick around in shells, shades, Hawaiian shirts, jelly sandals and neoprene well into winter: this is Australia, after all.
As for whether this tide will reignite the set of classic bygone surf labels like Billabong, Quicksilver and Rip Curl, only time will tell. If Californian skate slash surf labels like Stussy and Vans are anything to go by—the sun has definitely not set on surf brands. Are you ready to invest in the surfwear trend?

Here are a few of our favourite surfy items to splash out on now.
Editor's Pick: Double Rainbouu Tiger Palm Long Sleeve Shirt
Homegrown heroes and Sydney locals Double Rainbouu pretty much reinvented the Hawaiian shirt for a new era. Their gender neutral collections are all about life and leisure by the sea and in the city—mixing surf and street vibes in a way that's relaxed, chill and bold all at once. Dive right into their new season with this totally timeless black and gold palm print.
Paradised Neon T-Shirt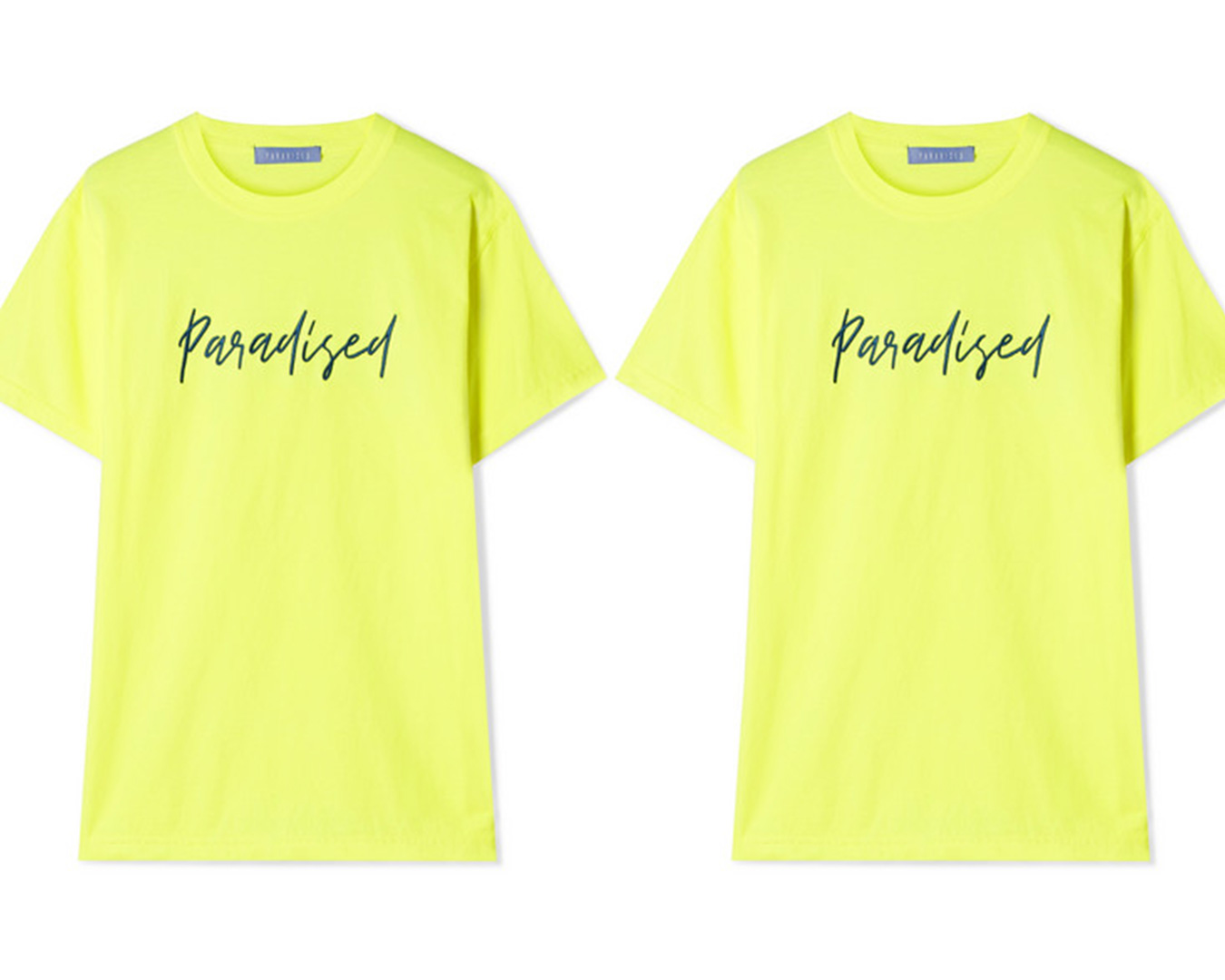 Adidas Originals X Farm Rio Leggings
Stussy Boardshorts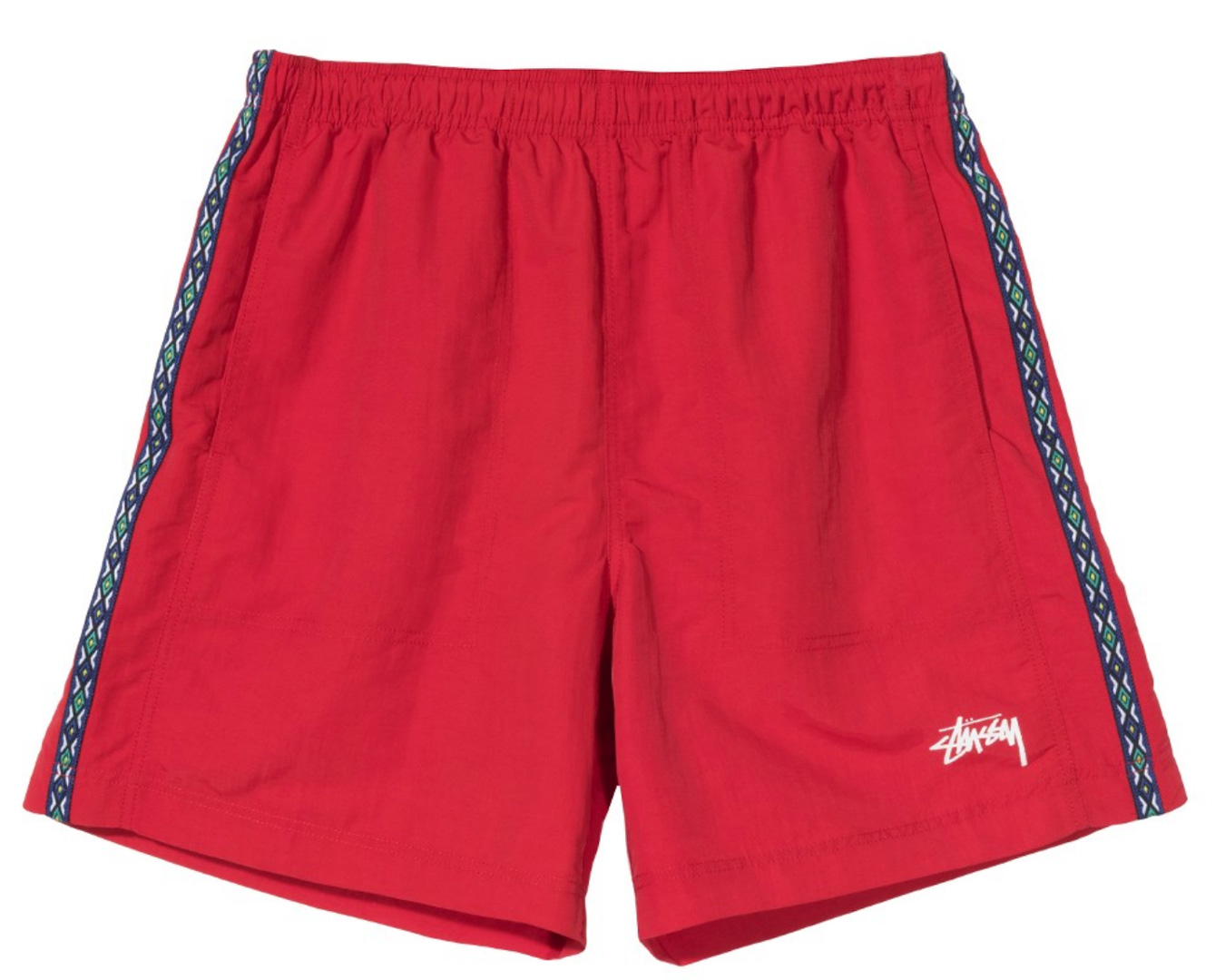 R13 Printed Bucket Hats
Calvin Klein 205W39NYC T-Shirt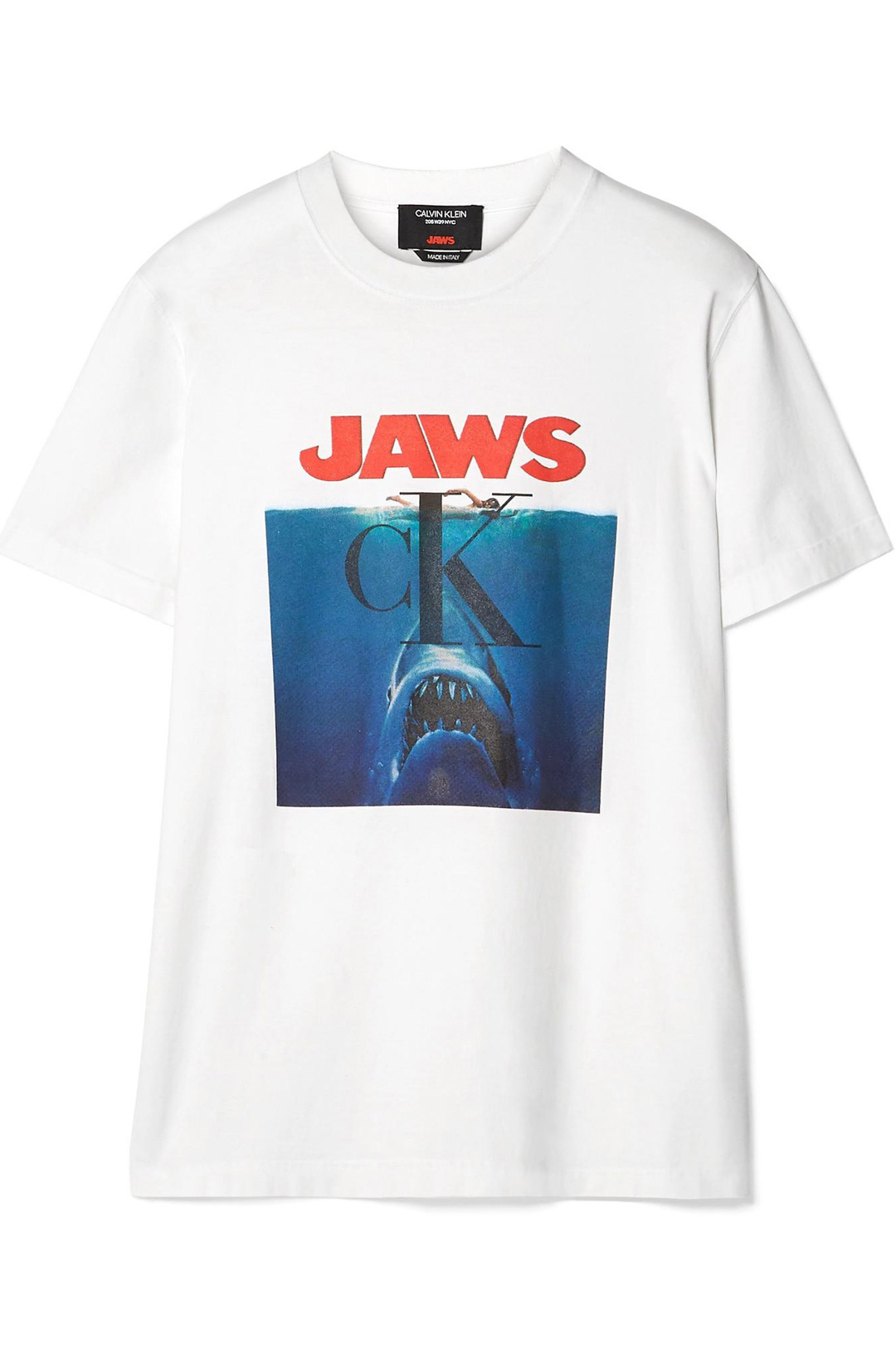 KAANAS Lorica Lantern Bag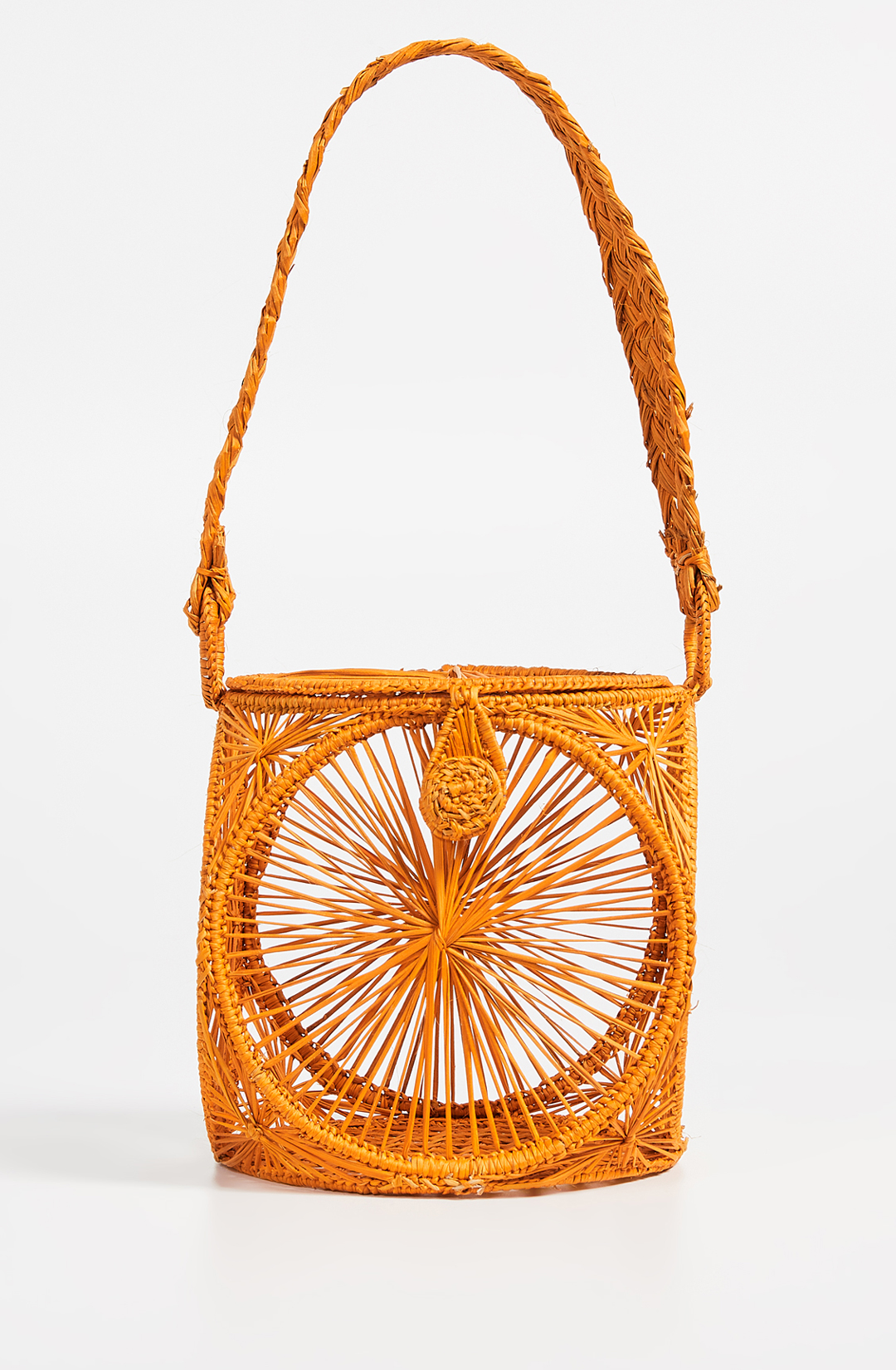 Off-White Zip-Tie Jelly Sandals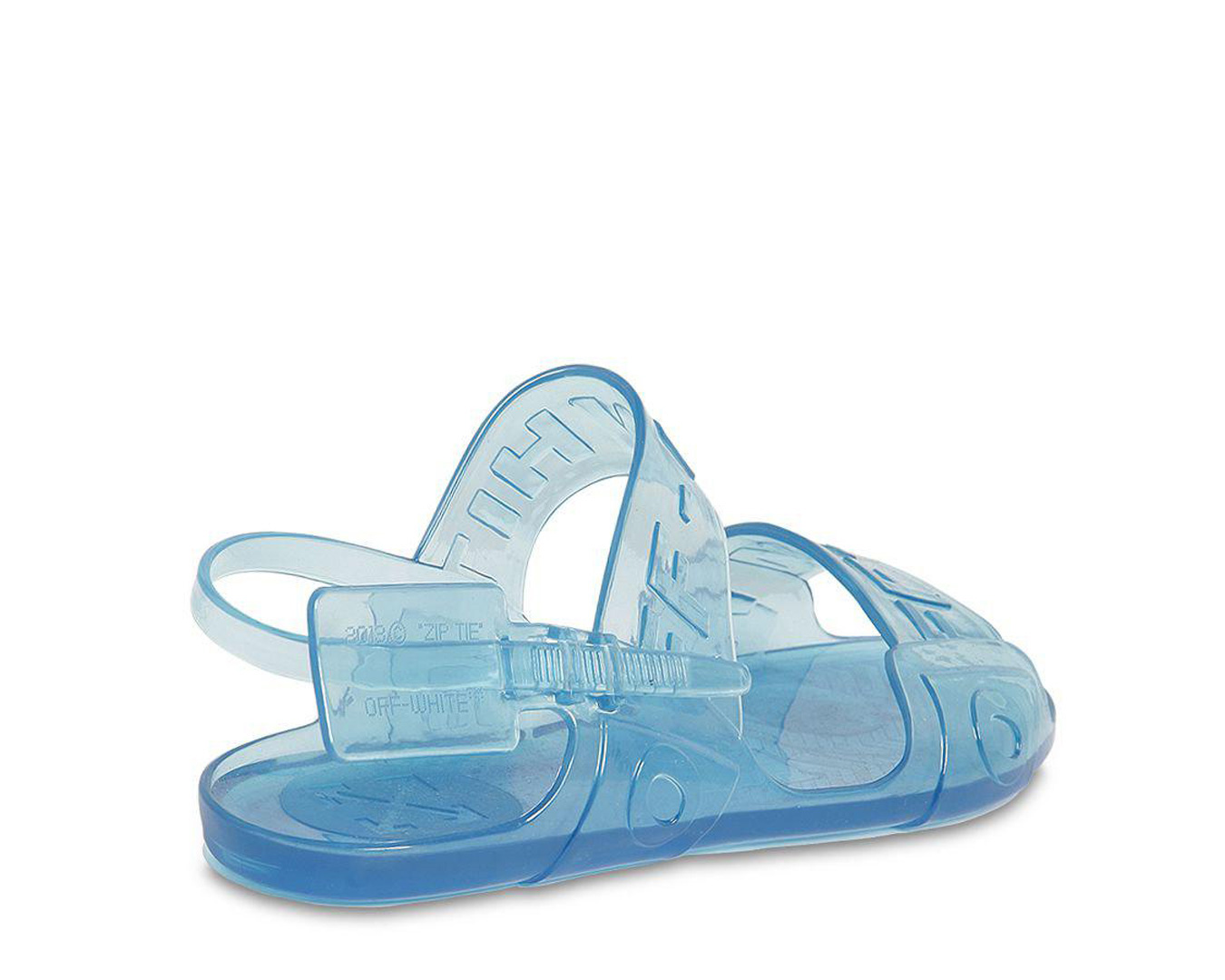 Venessa Arizaga Neon Shell Bracelet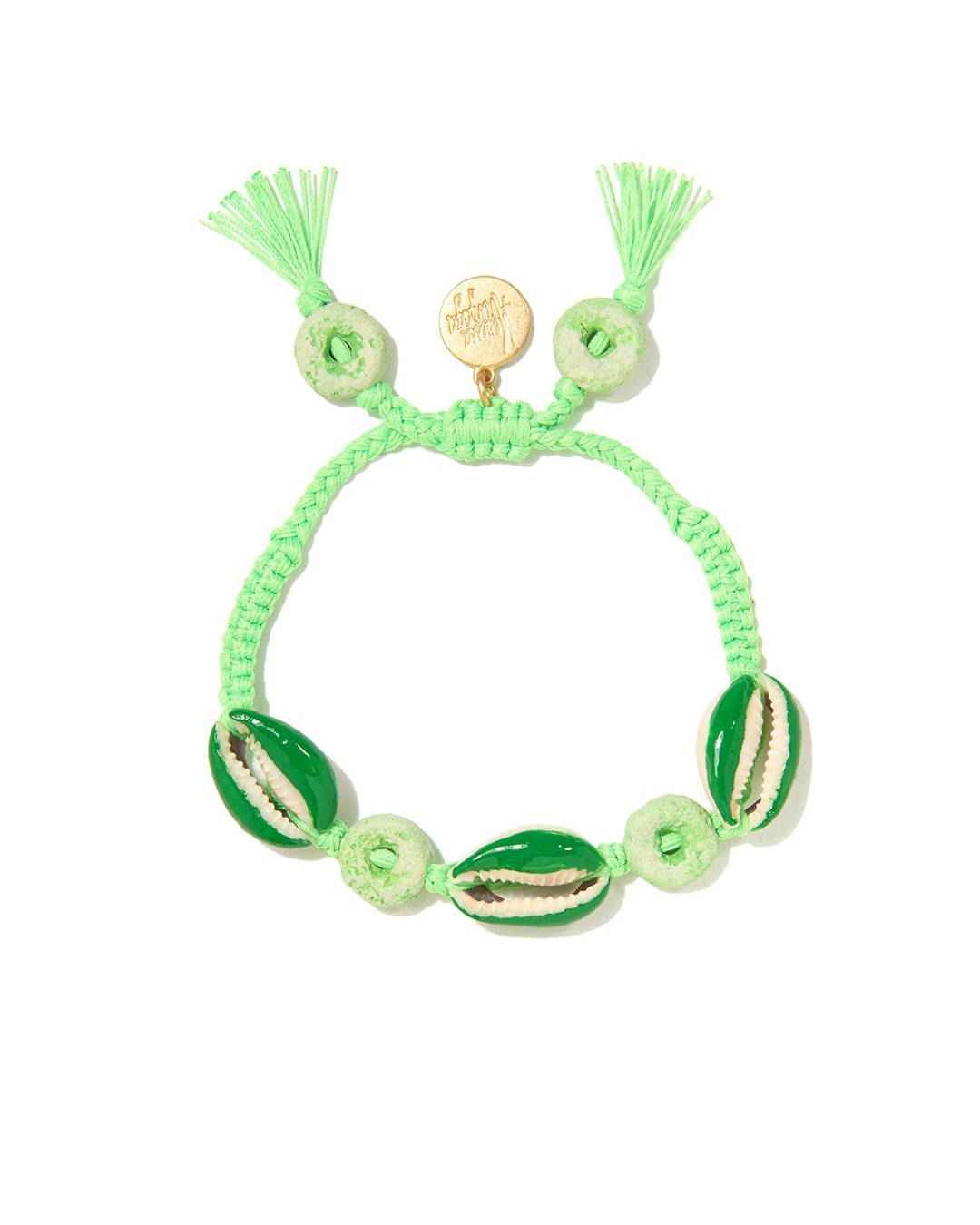 Ganni Bleach Denim Shirt
Vix Seychelles Bikini Top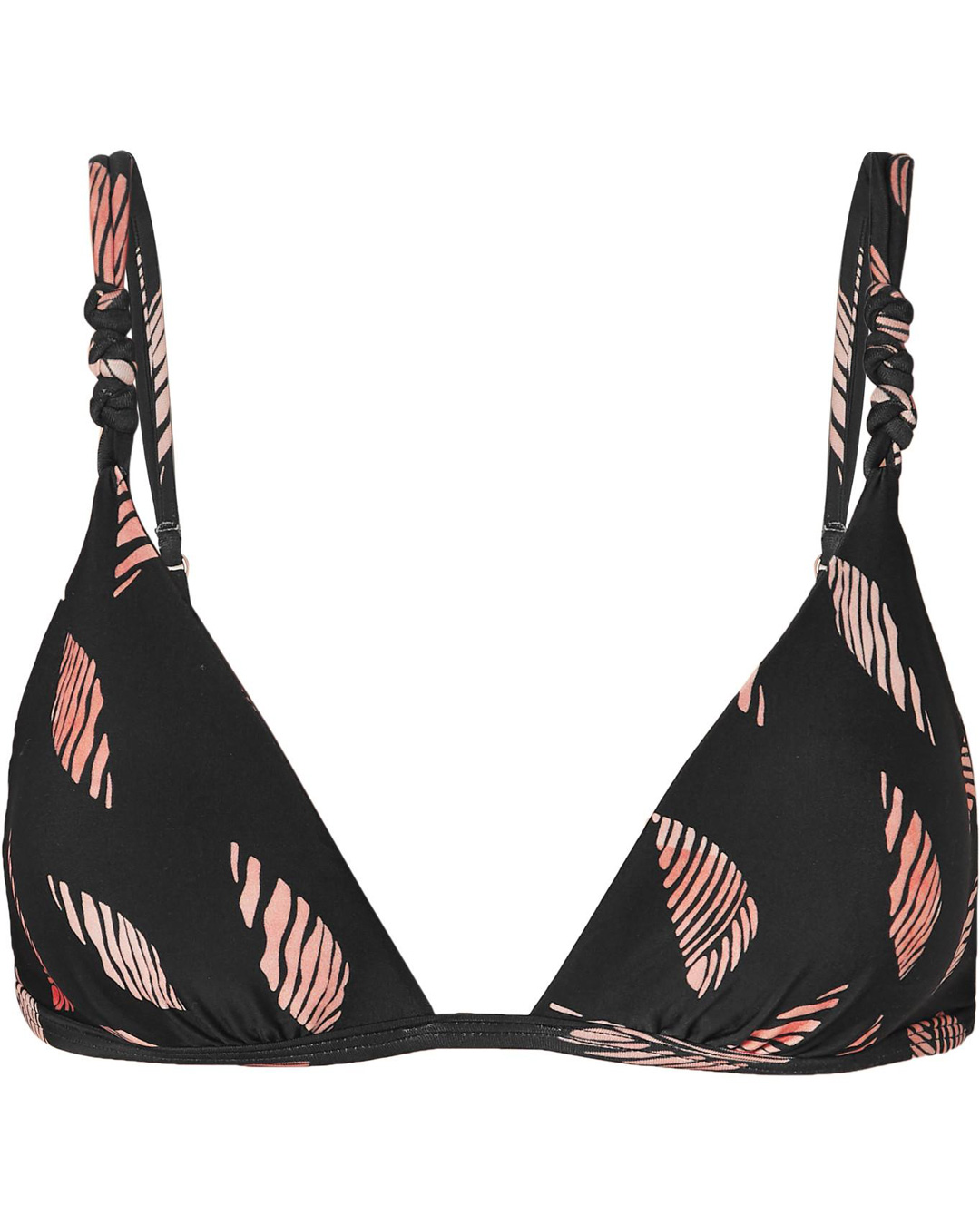 Billabong Hawaiian Shirt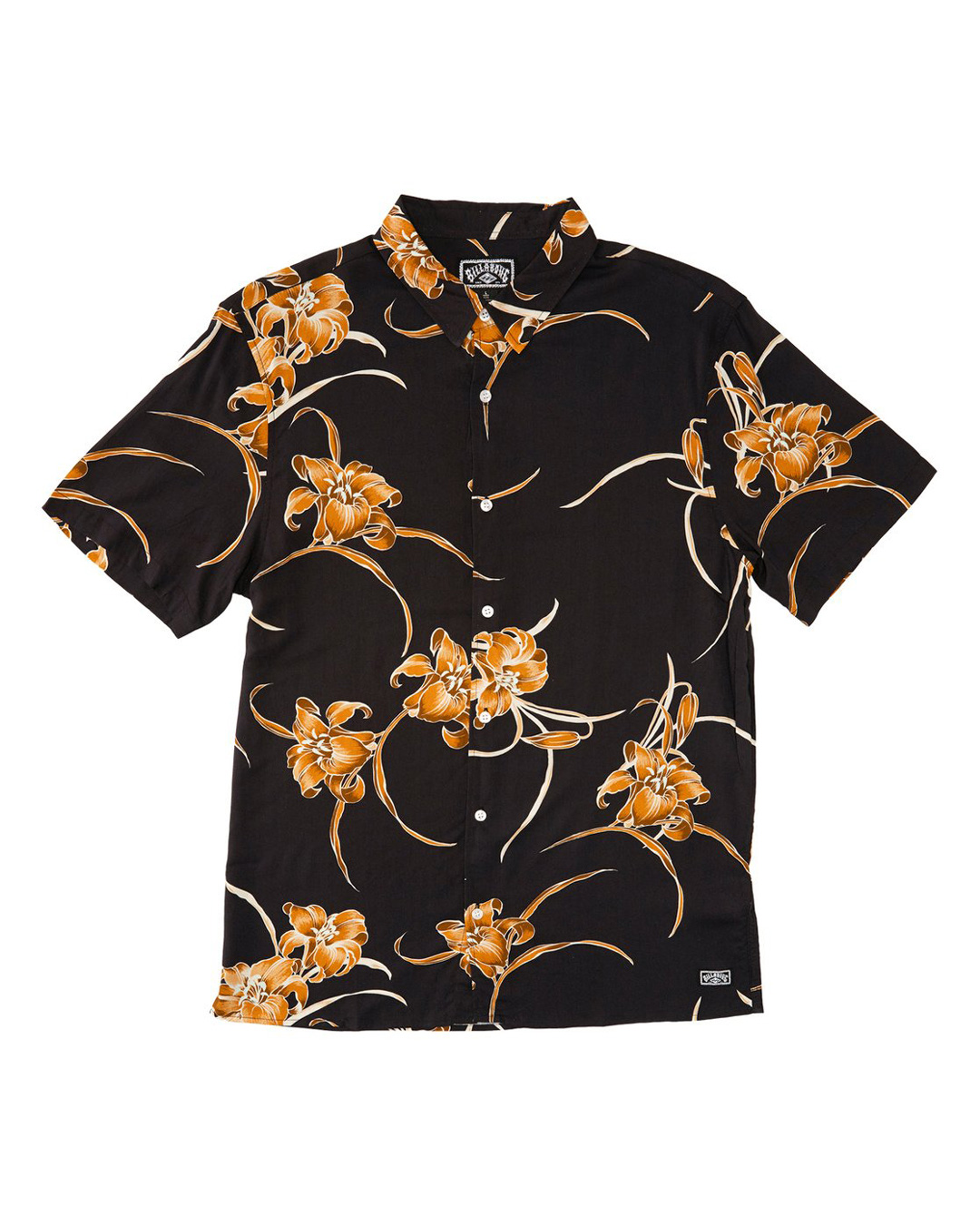 Ganni Shell Shoulder Bag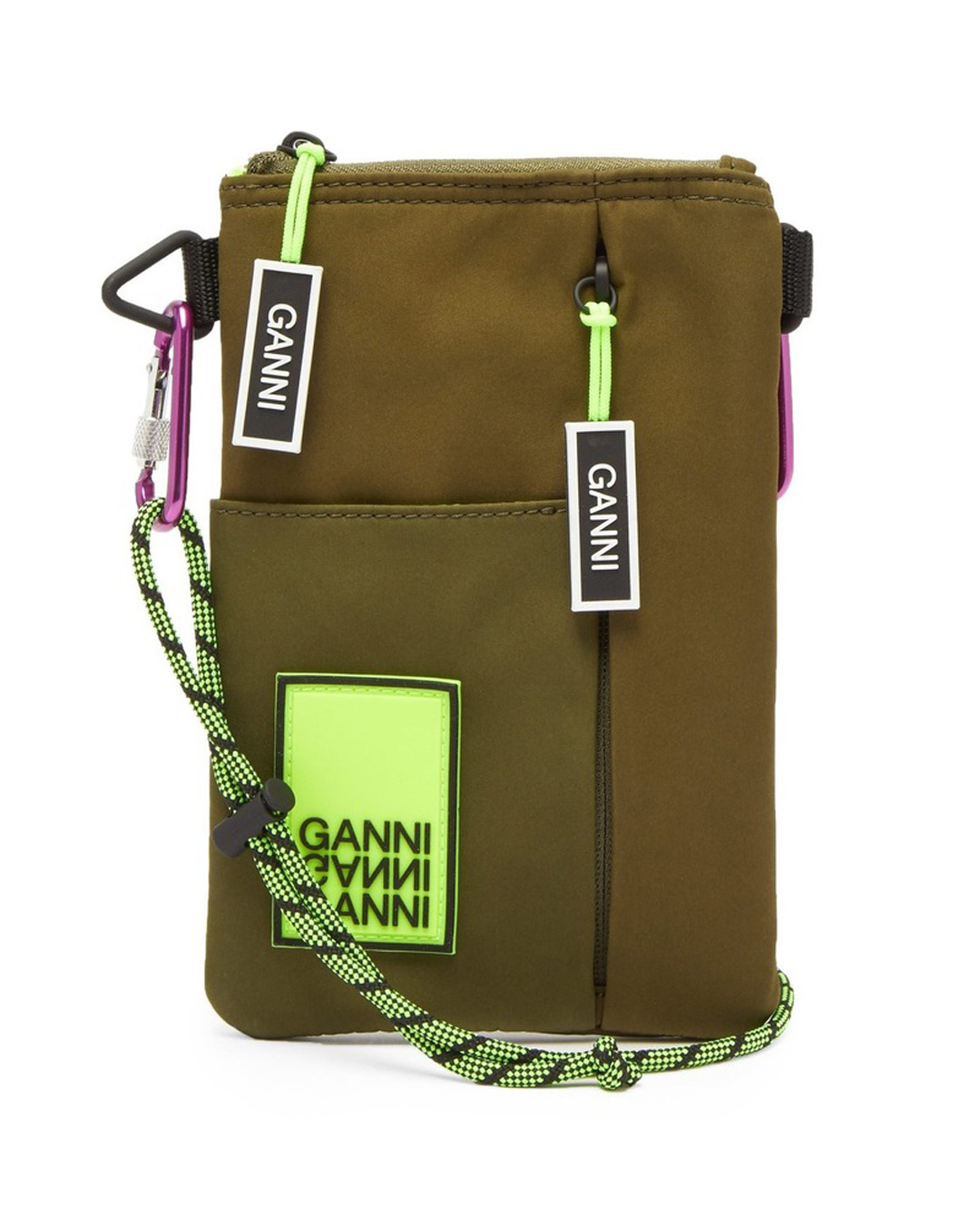 Make a case for the season's best, bravest and most brazen trends with us, here.
Image credit: Double Rainbouu.