2018 was a big year in travel. We checked out undiscovered spots in our own backyard, natural beauties across the ditch and far-flung places that blew us away.
Now that December is nearly done and dusted and before you start planning where to go in 2019, let's take a minute to talk about everything we loved in 2018.
From the beachy to the bustling, the culture shock to the calming, these were the best travel destinations of 2018.
Tasmania
Australia
Whisky, art, views, stunning boutique hotels. If any of these four make your ears prick up, then hopefully Tasmania was on your 2018 hit list. If it wasn't, you need to spend a weekend shucking oysters and hiking at Saffire Freycinet, or take a whole week and plan your trip around winter for a peek at The Aurora Australis and a visit to Junction Arts Festival. Don't forget to visit Sullivan's Cove Distillery and Jamie McCartney's great wall of vaginas at MONA. And grab a soap. You'll understand when you get there.
New York City
America
The Cosmopolitan-filled, Magnolia Bakery cupcake-hunting, Carrie Bradshaw-stoop-posing NYC that attracted tourists in the early 2000s still exists, sure. But a new wave of New Yorkers and New York establishments have breathed new life into the city and its surrounding pockets of culture. Brooklyn became less of a day trip and more of a base point, with countless breweries, bars, parks, and galleries to visit, but we were all about these four NYC neighbourhoods.
Mozambique
Africa
The Portuguese-Indian-African influence in Mozambique brings a beautiful and rare blend of cultures that makes the place extremely special. When it comes to locations, Maputo and Pemba are the main attractions, but it's hard to argue with the aqua-blue waters and stillness of Vamizi, a luxury island on Mozambique's far north that has been dubbed 'the untouched Maldives' by those in the know. And for a life-changing diving experience, Bazaruto National Park is the one.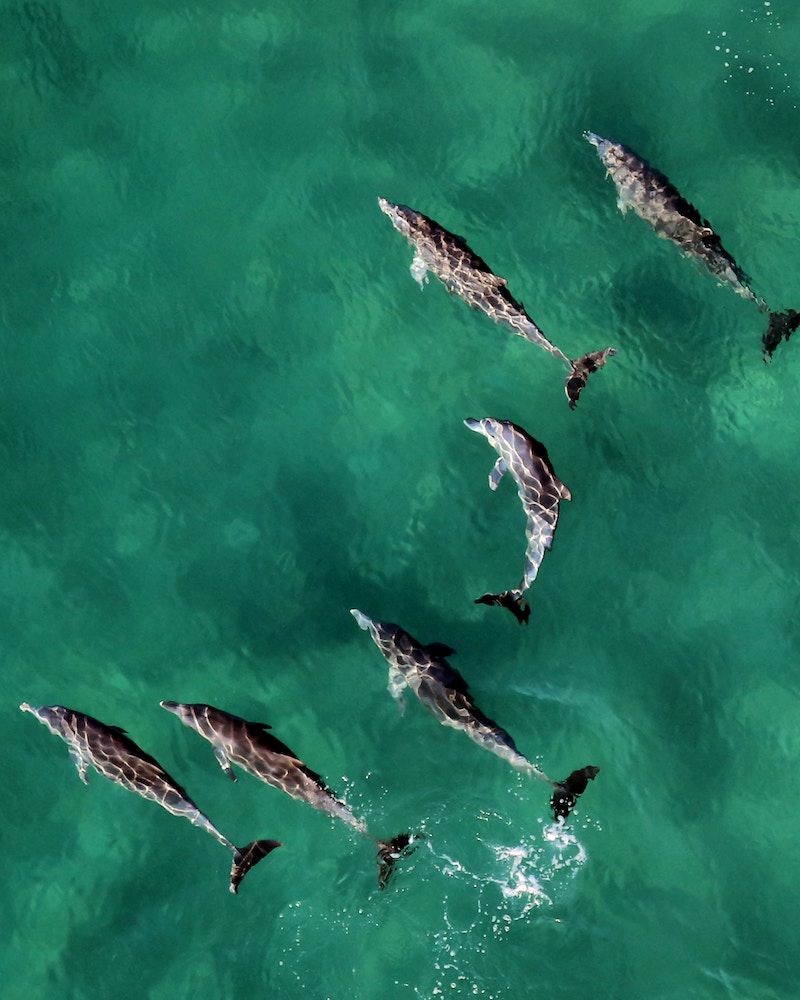 Banff
Canada
Canada has stolen our hearts in 2018, and that's not just because of its dreamy president and surplus of cheesy, gravy-smothered chips. No, the picturesque Banff National Park in the Canadian Rockies has more culture, scenery, and gastronomy than you can get through in an average visit, so it's a good idea to stick to an itinerary if you're the doing type. If you're more of a hang back and let life happen kinda human, a log cabin, some thermals, and a keen sense of adventure will do you just fine.
Penang
Malaysia
No doubt you've heard whispers of Penang's 'cocktail of cultures' this past year. That it's the place to be for affordable foodie adventures with a side of old world charm and a spark of something magical in the air. If you haven't, allow us to school you. This is the place where Asia, Europe, and The Middle East meet and it's a haven for street food, nature and old world charm. George Town is the place to base yourself for your adventures, but a trip to the other side of the island is a must for jungle exploring.
Oman
Muscat
Oman equals luxury. This is a decent way to sum up this Middle Eastern destination that has sand dunes, souks, sea turtles, and snorkelling as far as the eye can see. Of course, there are plenty more draw cards that don't begin with the letter 'S' in Oman, namely Wadi Ghul, its answer to The Grand Canyon, a stunning trek that has all of the beauty of its American counterpart, with far fewer tourists. Lovers of blue waters and white sands will love Qalhāt, while the foodies should flock to the souks of Ṣalālahfor authentic Omani cuisine.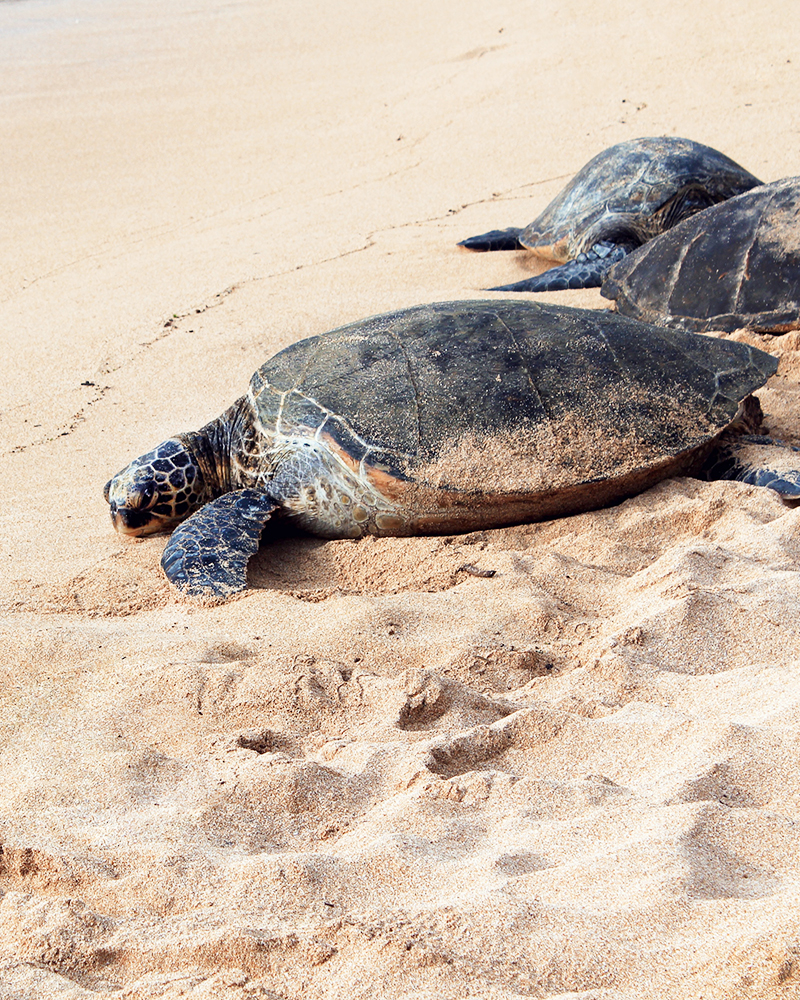 Lisbon
Portugal
There's no doubt that the location tag on Instagram for Lisbon has skyrocketed in the past year. It appears to be the stamp in every in-the-know traveller's passport, but that doesn't mean it's not worth your time. The obvious choice for your first stop is Pastéis de Belém, the home of the original pasteis de nata. From there, it's up to you. We recommend checking out Feira da Ladra market, the National Museum of Contemporary Art and then a meal at Gambrinus. When the day is done, find yourself a rooftop bar for sunset cocktails that turns into an evening of dancing.
Havana
Cuba
Doing Cuba's capital justice in a few sentences is difficult. But it's worth it to convince you to witness its magic. The very soul of Havana—the icy cold Cuba Libres, the cigars, the 1920s feel, and the classic cars at The Malecon—will be the things that make you book that plane ticket. But the architecture, the colours and the people, they will be the things that make you look up and really pay attention to where you are. If your parents brought you up on the sounds of the Buena Vista Social Club, then you're going to need to get tickets for the real Cuban music experience.
Uluwatu
Bali
Bali has two sides. The Bintang singlet, Kiss Me Ketut side that we won't be discussing today, and the serene, picturesque side that we will absolutely be discussing. If the question is a mix of everything Bali has to offer, then the answer is always Uluwatu. No doubt you've seen Jimbaran Bay's Rock Bar plastered all over your social feeds for the past year or so and that's because it's exceptional, both in views and in cocktails next to crashing waves.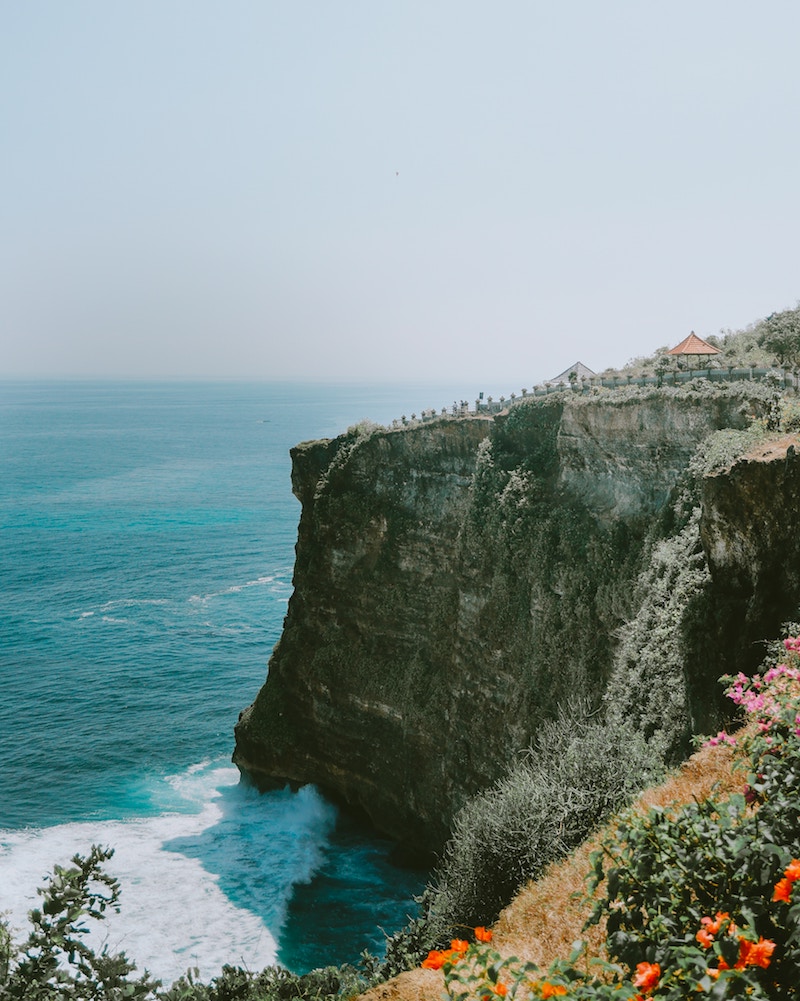 South Island
New Zealand
When there's a place in the world as beautiful and special as New Zealand's South Island, it's difficult to sell it through words. And perhaps we'll fail to describe this breathtaking location, but we'll sell it to you through experiences. Firstly, you'll find the Marlborough region at the tip of the South Island, ripe with grapes and vats of wine for you to sip. You'll also find the Central Otago region. Grab a bike and ride your way through the region to do it properly. We could be here for hours but the last thing we'll tease you with is the too-blue-to-be-true water of Hokitika Gorge. Nothing short of life changing.
Malta
Sometimes, all you need is a beach holiday. A beach holiday where you can charter a boat and sit on your behind for 12 hours one day and score an enormous rock to safely dive off into the water the next day. This serene part of the world has many drawcards. Right on Europe's doorstep, reasonably priced and comfortably untouched by a few of its trashier siblings, Malta is the best of many worlds. And then there's the pastizzi.
Marrakech
Morocco
Cover your shoulders and brush up on your haggling skills, because Marrakech is calling and your phone is on loud. Cliches aside, this is one of the places you'll be glad to experience. Get lost in the souks, but keep your wits about you while you haggle over that Berber rug and be fair to the locals. Make your way to the Jardin Majorelle for the Yves Saint Laurent Museum, but make time for the rest of the gardens and all they have to offer. Find a beautiful oasis of calm to rest your head, but avoid the big chains and choose a boutique Riad. Finish the day on a rooftop bar, but don't see it through your camera lens.
Want more? Check out the top spots we'll be travelling to in 2019.
Image credit: Wynand Uys, Ruben Hutabarat