Do you ever feel you just want to get away from it all? Take a load off and breathe in the fresh air away from the hustle and bustle of the city? Yep, us too. But we're guessing with your annual leave as low as your budget, the probability of going on an epic European adventure is pretty much slim-to-none? Yep, us too.
But what if we told you that you could go on a magical little escape and it's not far from home turf?! Well, thanks to our mates at Auckland Tourism, we've rounded up all the ways you can get that fresh air fix that your nature-loving heart desires by only going 'across the ditch'.
Island Hopping
Guys, if the word 'island' doesn't make you think of a magical nature escape, then we don't know what will!
Only a 25-minute ferry ride from downtown Auckland, Rangitoto Island is probably the most iconic of the city's 50 volcanic cones and is where you can explore lava caves on your way up to the summit. For added adventure, you can head to the island on a guided sea kayaking tour. The best part? The tour is held at sunset! And yep, the island's 360-degree views are even better during twilight.
Waiheke Island needs no introduction because it is an island ALL ABOUT WINE. Home to 30 vineyards and wineries, dedicate a day here so you can eat and drink your way around the island.
Great Barrier Island is a little off the beaten track, being a scenic 30-minute flight away—and it's worth checking out. If you want nature, you've got nature. This rugged, untouched piece of paradise offers up some of the best walking tracks and hiking trails around. Take a dip in the Kaitoke Hot Springs and be sure to marvel at the twinkling stars above—the island has been declared a dark sky sanctuary.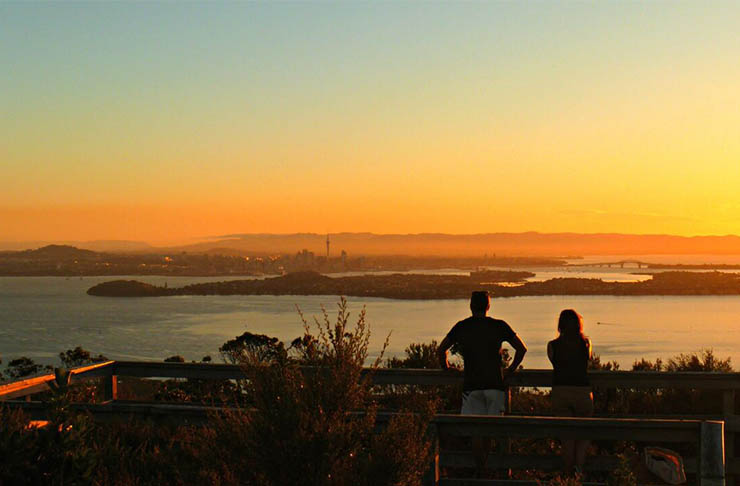 Beach Exploring
It's no surprise there are beaches in Auckland, but it's all about which ones you choose to explore.
Surfers can check out the rugged black-sand beaches of the West Coast such as Karekare, Piha or Muriwai. Alternatively, head north to the vast golden sands and clear waters of Tāwharanui and Pakiri.
With Auckland pretty much being a water-lovers' haven, don't limit yourself to just hanging ten along the coast. In the spirit of getting all one with nature, have a crack at kayaking at Goat Island Marine Reserve, explore the Whatipu Caves, chase Kitekite and Karekare Falls, or go on a whale and dolphin safari.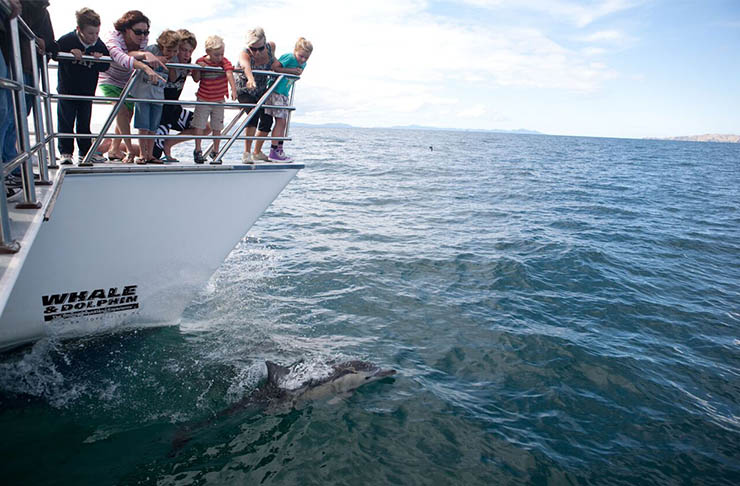 Get Walking
To be honest, nothing beats a good ol' hike to really appreciate how amazing Auckland is and, with some pretty incredible lookouts around the city, the sore legs are worth it!
Walk up the volcanic slopes of Rangitoto, Mount Eden or One Tree Hill for a guaranteed 360-degree panoramic view. Alternatively, embark on an urban hike from downtown Auckland's Waitemata Harbour to the Manukau Harbour—you can claim you walked from one side of New Zealand to the other in a day!
Climbing Lion Rock at Piha Beach is a must-do or for something a little less 'outdoorsy', the 192-metre high SkyWalk around the Sky Tower will still get your heart racing while giving you the chance to see this natural wonder in all its glory.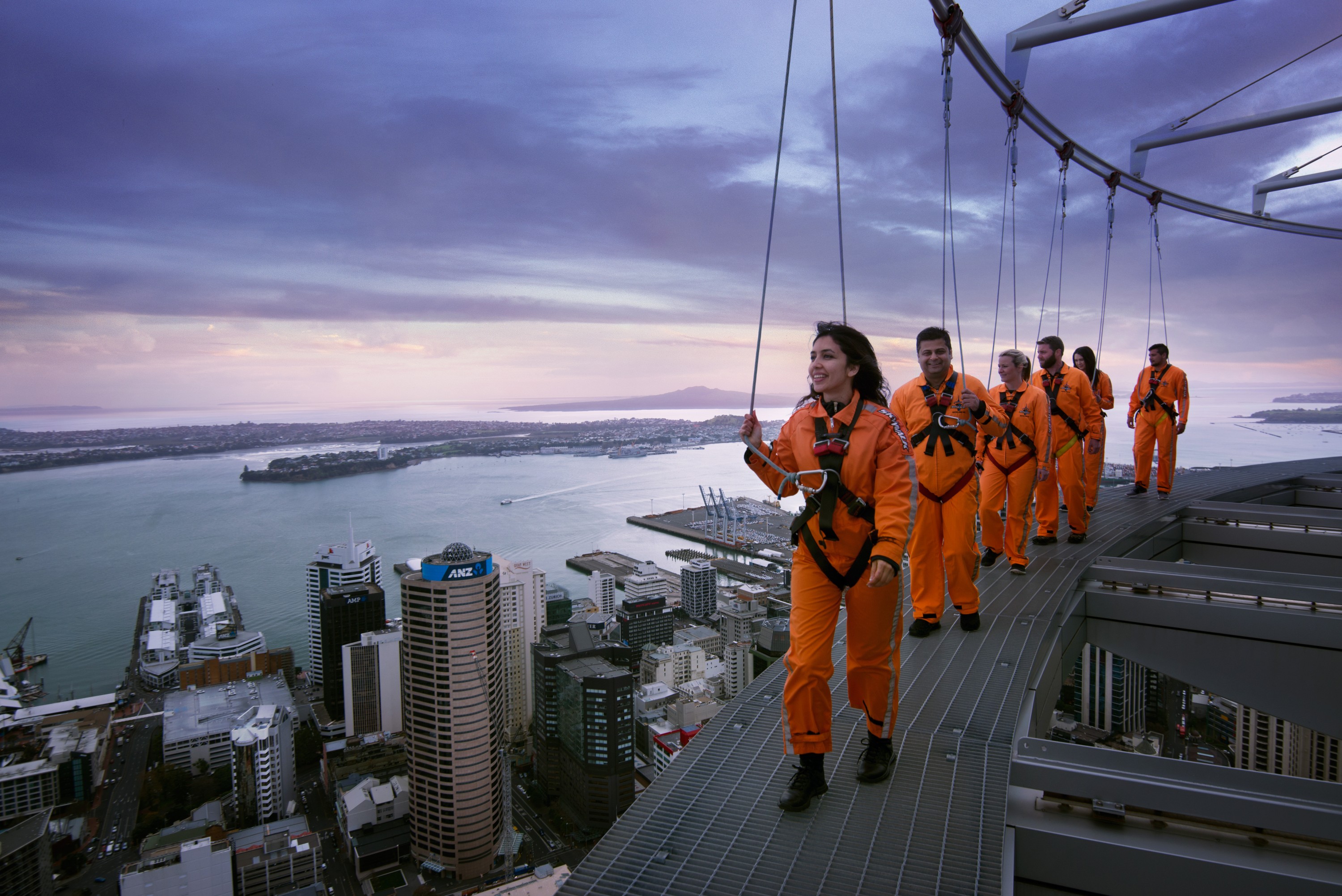 Has Auckland Tourism inspired you to jump 'across the ditch' and have a magical nature escape yet? Yep, we're packing our bags now too!
Image credit: supplied
Editor's note: This article is proudly sponsored by Auckland Tourism and endorsed by The Urban List. Thank you for supporting the sponsors who make The Urban List possible. Click here for more information on our editorial policy.