Flowers, chocolates and breakfast in bed are nice. Hey, even remembering that it's Mother's Day is impressive for some of us—but if you're after something a little bit special for the number one mum in your life this Mother's Day, we've got you covered right here.
Whether you want to gift something sentimental, practical or inspiring, Mother's Day is an opportunity to show mum you care, thank her for being the boss that brought you into the world and even outshine your siblings.
Here's your ultimate Mother's Day gift guide.
Fitbit Versa Lite
Price: $249.95
Get behind mum's health and fitness goals with one of Fitbit's super styling smartwatches. As well as looking cool, the tech has come a long way. Your mum will be living her best life with on-wrist workouts, music and access to all her wellness stats sleep duration and stages, menstrual cycles, water intake and resting heart rate. Shop it here.

Gin Society Subscription
Price: From $95
Artisanal booze subscriptions are a big trend right now, offering regular deliveries to keep your at-home bar cart feeling fresh and exciting. If like most mums, your mum is a big fan of the humble G&T, you'll want to hook her up with a subscription to Gin Society. This bi-monthly drop off includes a full-sized bottle of boutique gin (think foraged gin from Lake Como), a little something to compliment the gin and a copy of Gin Society's mag, Gin Journal. Check it out here.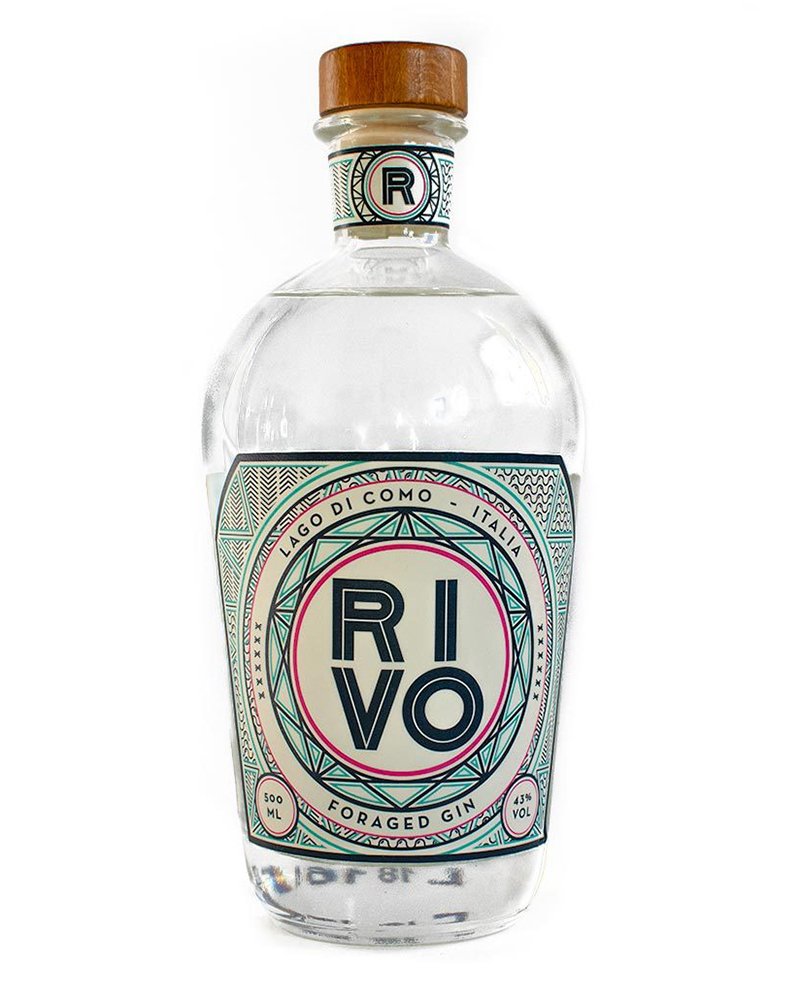 Boy Smells Gardener Candle
Price: $49
If your mum is into fresh fragrances, why not introduce her to LA-based candle makers, Boy Smells. Hand poured into a stunning reusable glossy black glass tumbler, each candle features a traditional masculine scent, layered with a prettier bouquet. Our favourite has to be Gardener: think citrus groves, tomato gardens, honeysuckle nectar and flowers still clinging to the vine. Shop it here.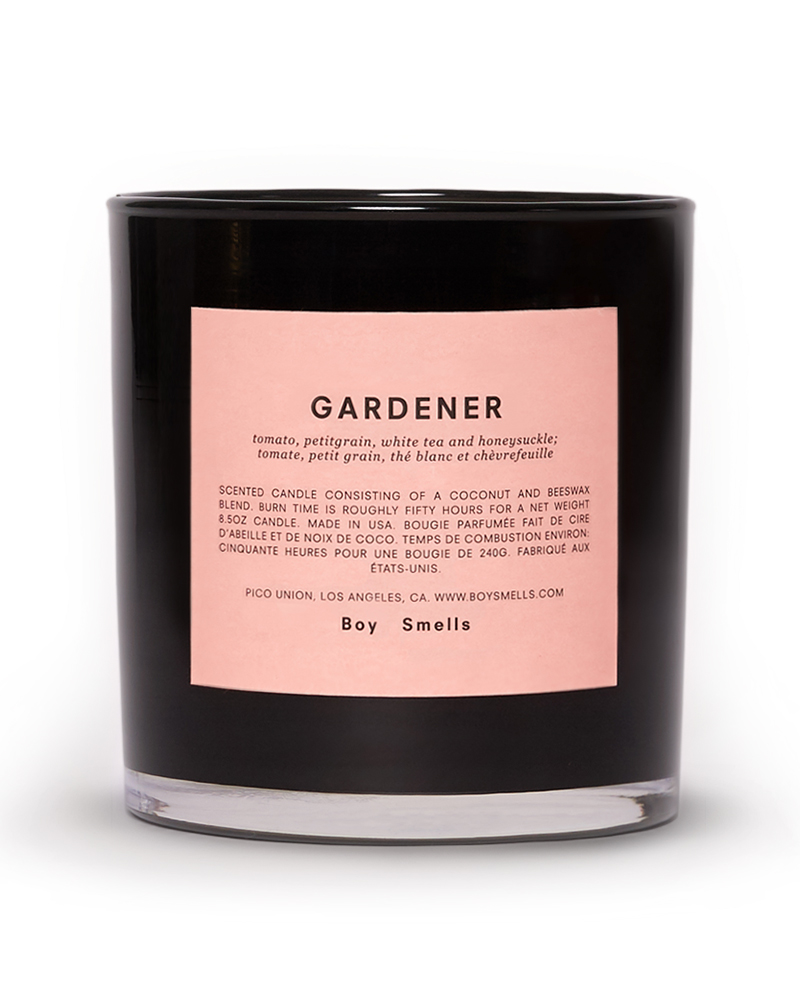 Places We Luv Framed Print
Price: From $67
Created to remember the beautiful beachy places we live in or have travelled to—Places We Luv prints are all original designs and can come unframed or framed and ready to hang. Capturing coastal spots from Coogee to Byron, the Gold Coast and the Amalfi Coast, Stanwell Park and St Kilda (if we can call it a beach), this is a cute gift to remind mum of your favourite local swimming spot or family vacation. Shop it here.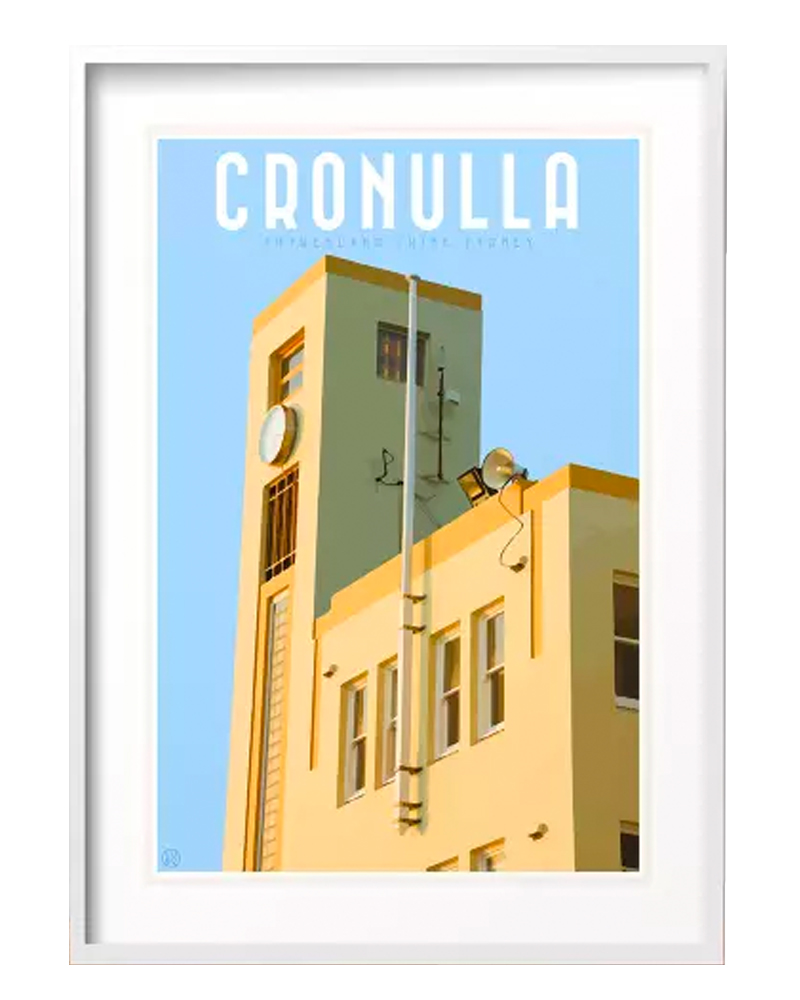 Slip Silk Eye Mask
Price: $50
Made with super fancy, high-grade mulberry silk and non-toxic dyes, we're pretty sure this silk eye mask is the most luxurious out there, and will guarantee divine, uninterrupted sleep for any and all hardworking mums. Shop it here.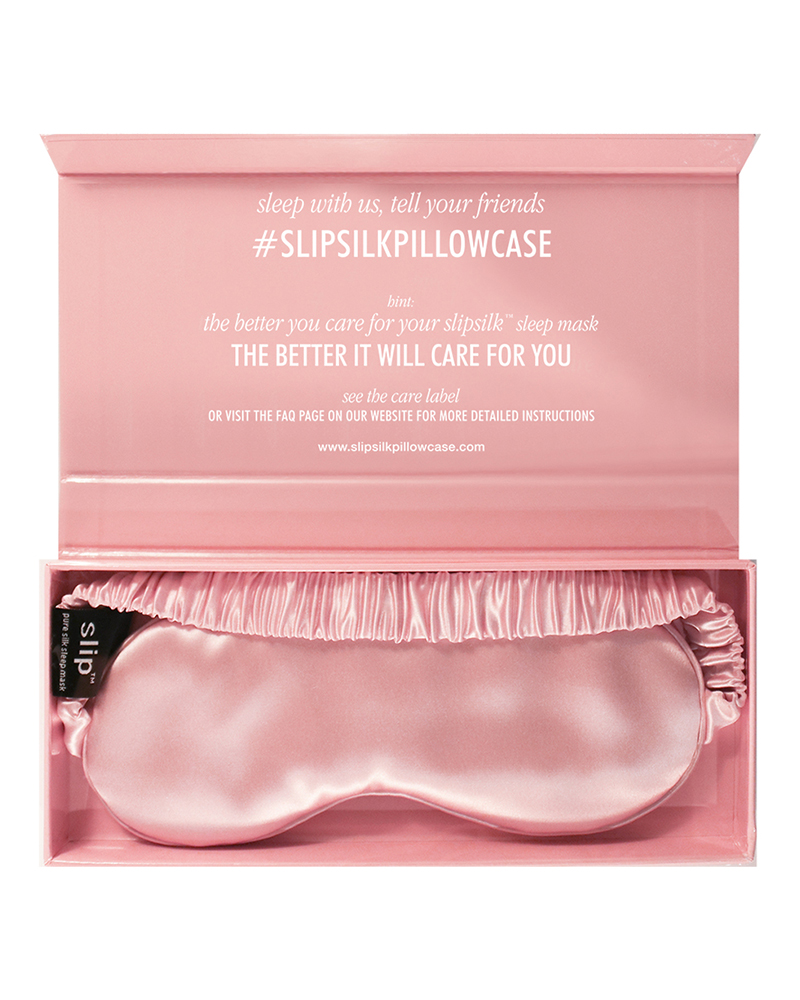 Goldfield & Banks Southern Bloom Fragrance
Price: $249
Mum might have a signature scent—but why not gift her something new to help her develop her own fragrance library. Enter Goldfield & Banks—a stunning new series of unisex perfumes drawn from the Australian wilderness. Southern Bloom is a lavish floral-woody number that honours the enchanting scent of Boronia during its brief September bloom on Bruny Island, off the coast of Hobart. Shop it here.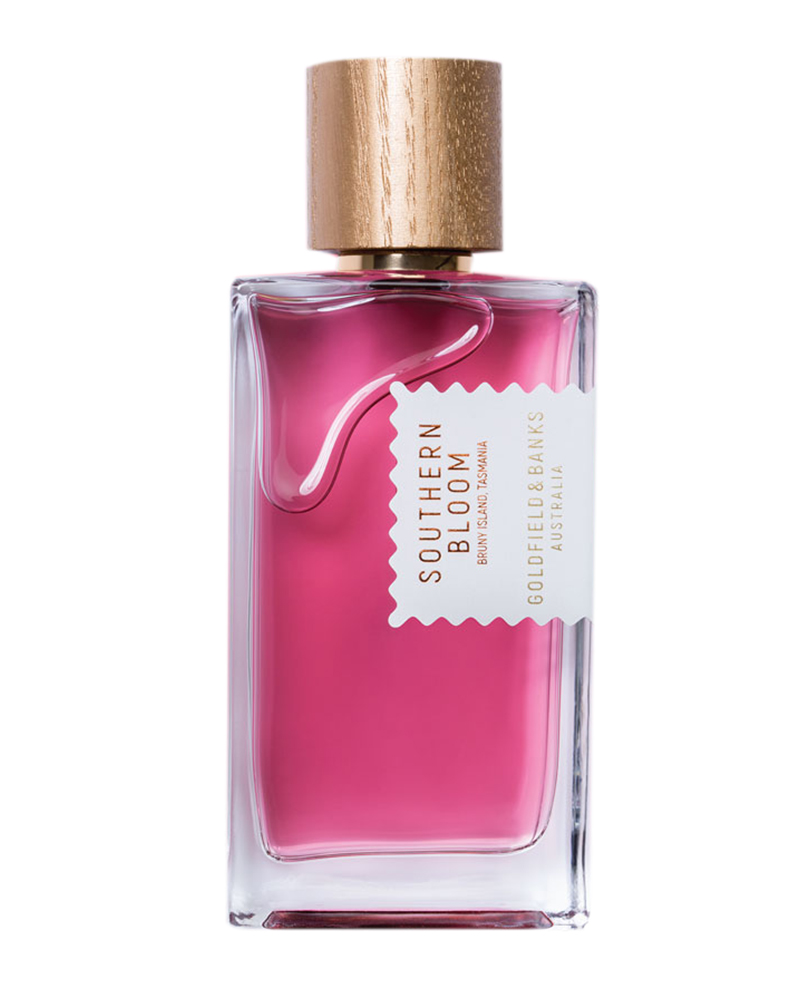 Sant And Abel Bora Bora Linen Robe
Price: Approximately $120
Buying mum sleepwear and slippers on Mother's Day seems to be an unspoken tradition. While we're not sure of the origins, you can't go wrong giving the gift of luxurious loungewear. This beautiful breezy blue robe from Australian sleepwear label Sant And Abel is 100% linen and looks like a total dream. It's available at The Iconic, who have tossed 20% of the price just in time for Mother's Day too. Shop it here.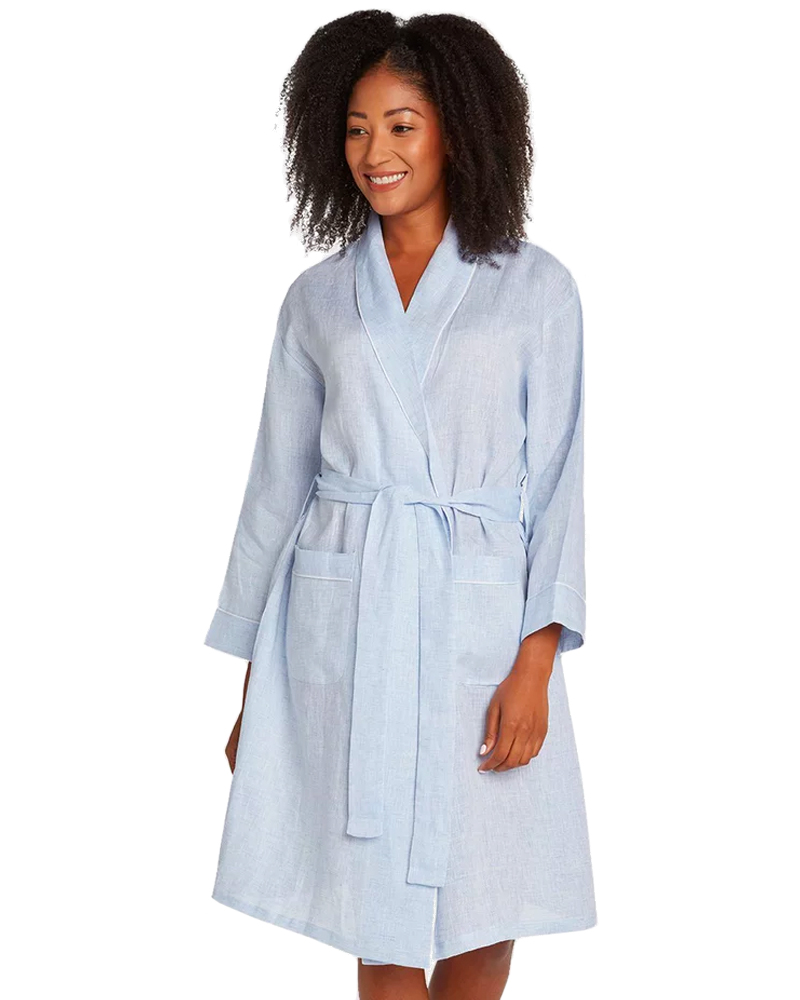 Frank Body Coconut Coffee Scrub
Price: $18.95
Described as "glowing vacation skin" in a bag, using Frank Body's creamy coconut coffee scrub is like showering in dessert, it's that good. As well as making shower time all the more decadent, mum will notice (and love) the smooth coconut afterglow from this delicious scrub. Shop it here.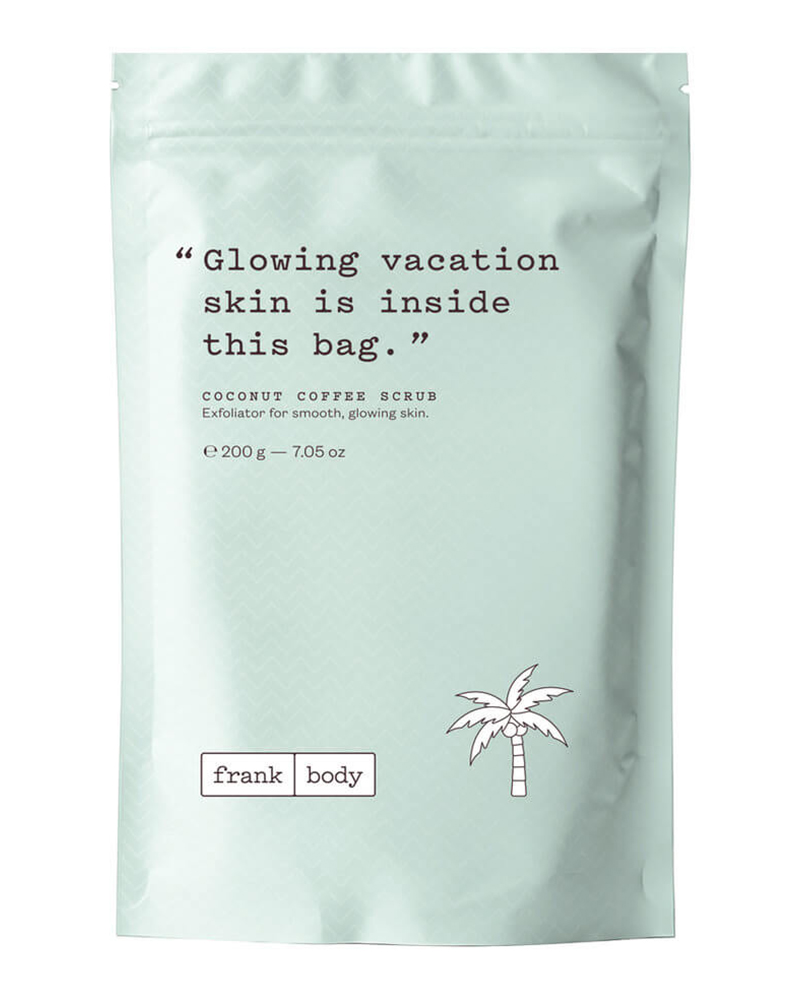 Nike React Element 55
Price: $200
If you're not sure which sneaker colour way mum would be into, the brand new Nike React Element 55 can help out. Mum can customise the kicks with Nike By You, which allows you to experiment with some loud colour palettes. Shop them here.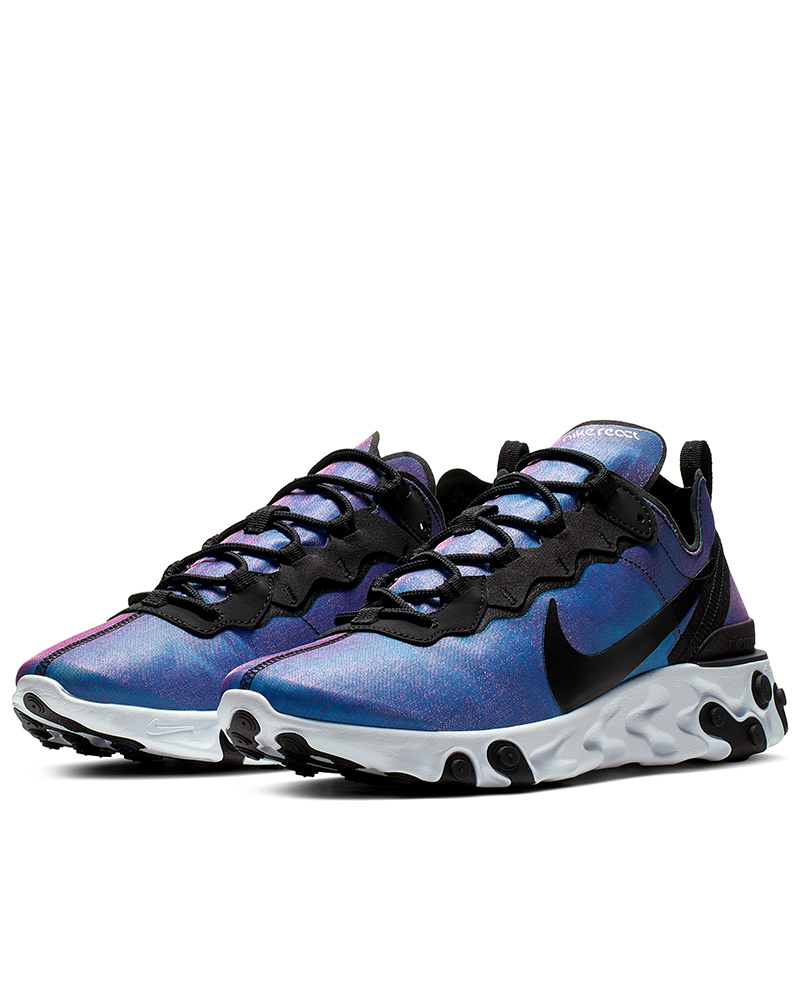 YCL Jewels "The Mother" Hoops
Price: $165
From Gold Coast-based label YCL, these classic 14k gold hoops are inspired by 70s era style and have been created consciously and cruelty-free. Shop them here.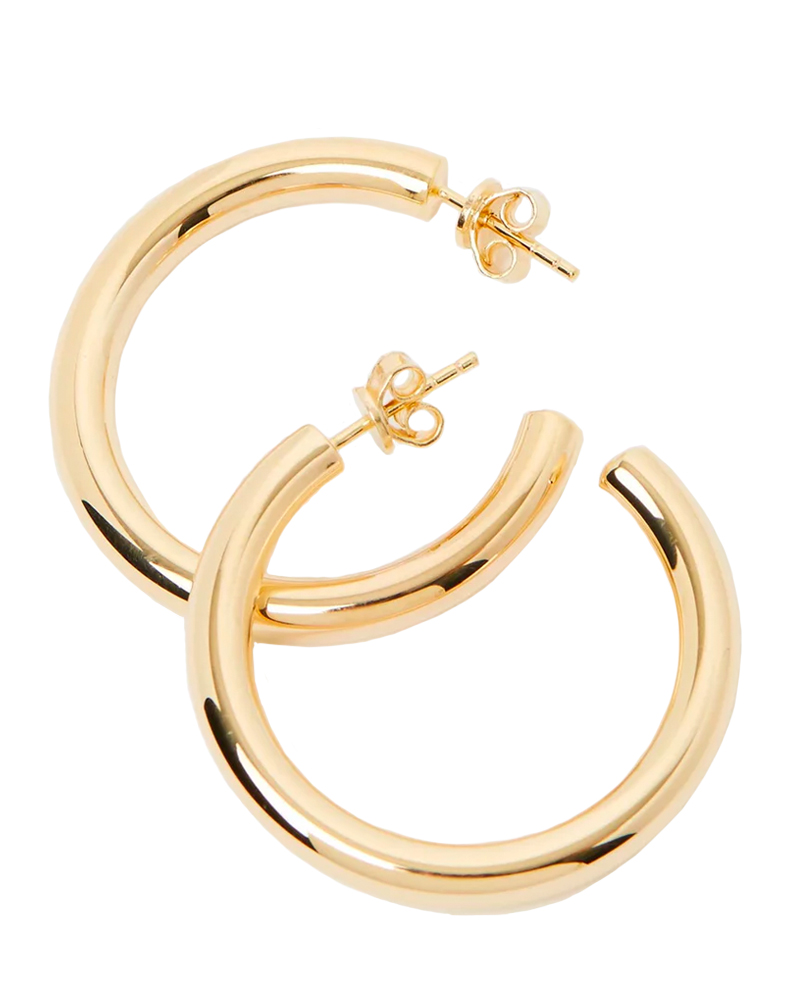 Puma Phase Backpack
Price: $30
Update mum's gym look with this Puma backpack in seasonal blush pink and lilac. Shop it here.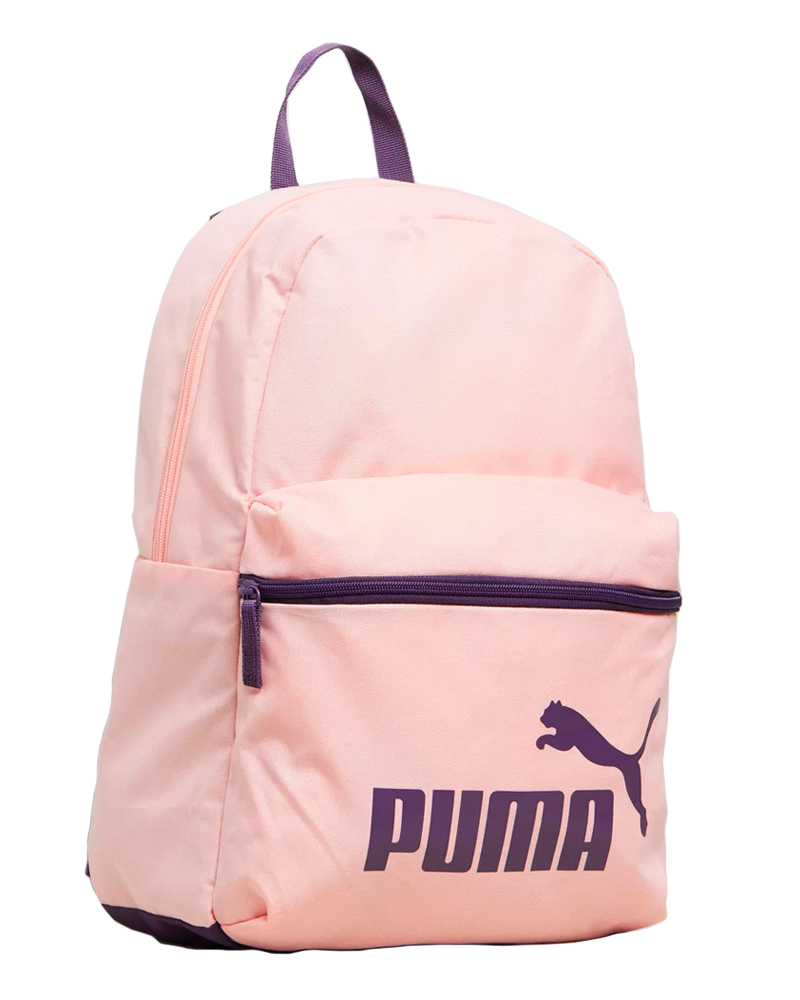 Badass Mum Ceramic Mug
Price: $30
From Canberra-based design studio Needs & Wishes, this mug is a fun gift for all badass mums who love retro typography and, of course, sipping a delicious cup of tea you've just made her. Shop it here.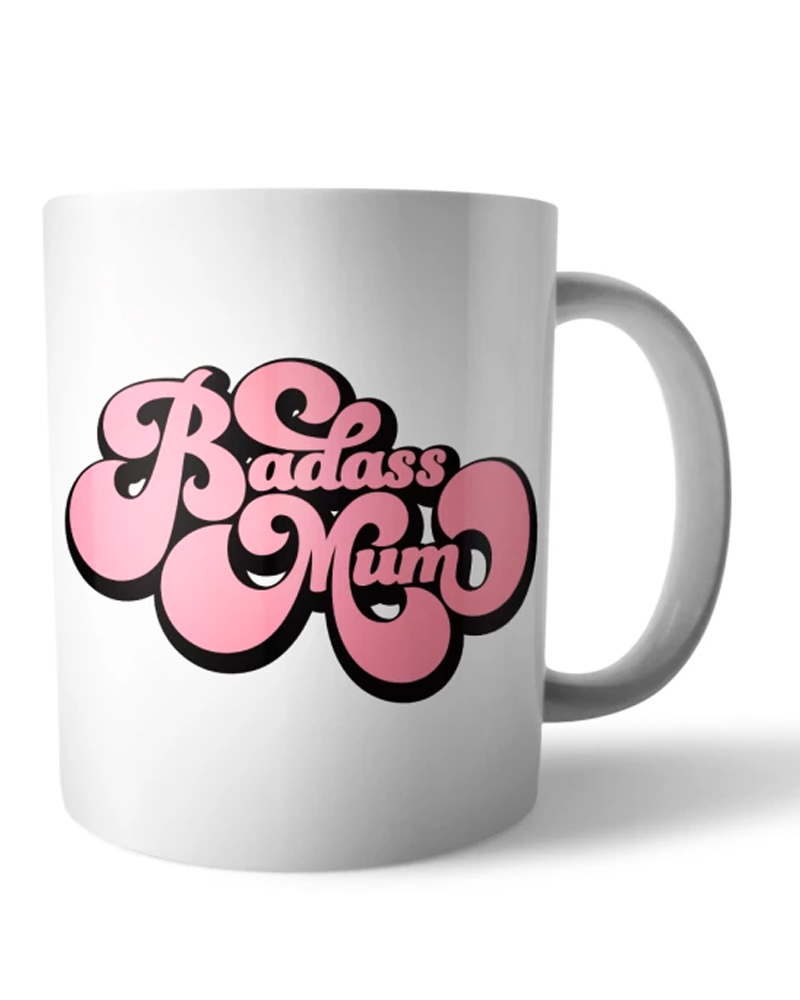 CHNGE Love Your Mother Tee
Price: $41
Celebrate your mum this Mother's Day by also celebrating mother Earth. From the sustainable champions at CHNGE, this 100% organic, sustainably created cotton t-shirt says it all. Shop it here.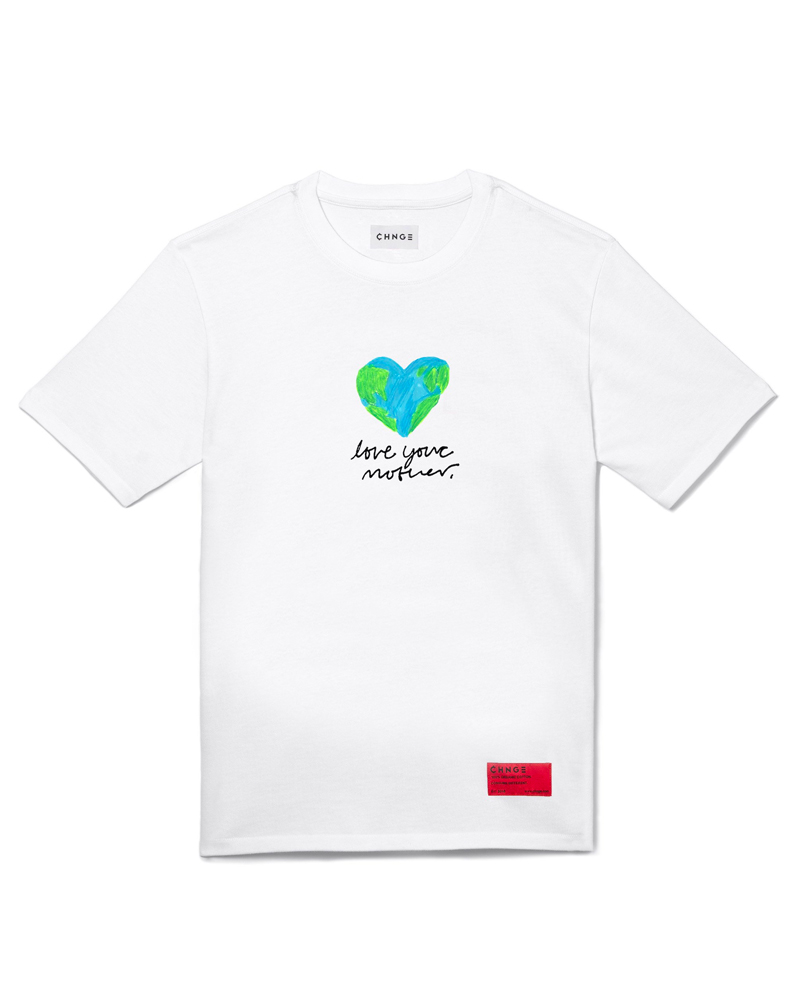 Design credit: Sarah Law.