Ask any first time traveller to Europe and chances are Amsterdam will be part of their I-have-three-weeks-in-Europe-and-you-better-believe-I'll-fit-in-20-cities list. But when it comes to cities that are worth staying a while, Amsterdam should be right up there and for good reason, ten in fact. The perfect mix of global hub meets village vibes, this metropolis might be small but it packs a mighty punch of things to do, see and try right in the heart of Europe.
Here are 10 of the best things to do the next time you're in Amsterdam.
#1 Get Cultured At Over 70 Museums
Amsterdam is a culture capital with more museums than even the most die-hard culture fan can conquer, we're talking 75 in total including the big names like Van Gogh, Rijks, Stedelijk, Moco, Anne Frank House and the Concertgebouw. The most well-known are conveniently located in the Museumplein which is also one of the most picturesque parts of the city and home to the famed Rijks restaurant which is perfect for a treat yo'self lunch or dinner. The best way for any happy traveller to enjoy all the culture on offer here is to grab yourself either a Museumkaart or an I Amsterdam card for a whole range of discounts.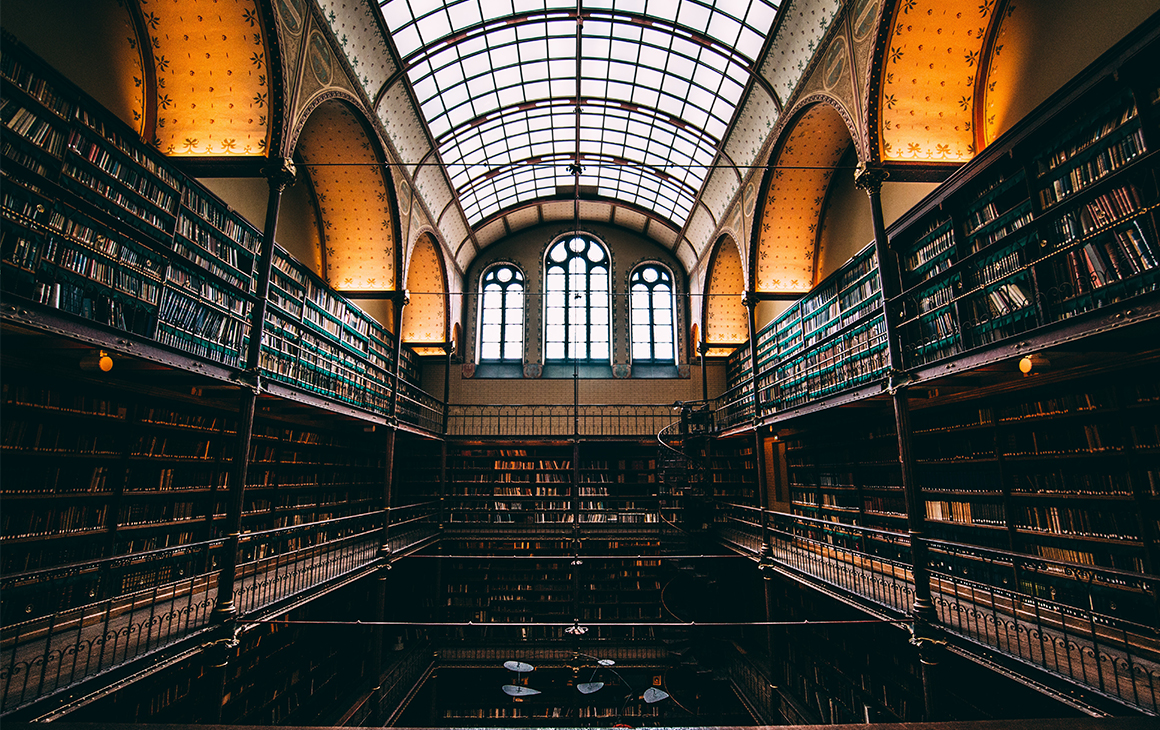 #2 Rent A Bike
Would you believe there are nearly 900,000 bikes in Amsterdam? It's fair to say that bikes rule this city, which means the best (not to mention easiest and most cost effective) way to experience all parts of Amsterdam is by bike. There are numerous bike rentals around town—check out Otto Bikes and Black Bikes if you want to look more like a local and less like a tourist with NFI. Check out some of the most popular biking routes here and in case you're a total novice to that two-wheel life you'll avoid getting yourself in trouble if you stick to the right and use your arms to signal. Have your hire company show you the basics and always double lock your bike, ideally to something, even if you're just going to have a super quick peek in that cute shop you just biked past. Hot tip: as of July 2019 you'll now cop a hefty fine if you're caught biking on your phone so always pull over or use your hands free.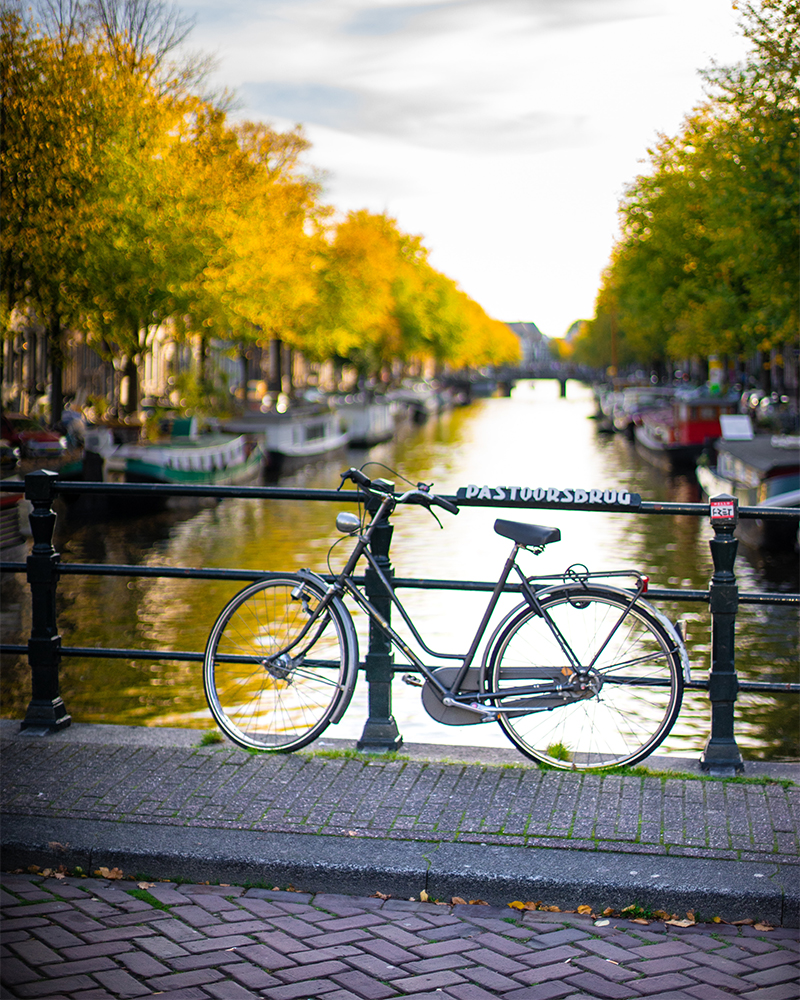 #3 Picnic In Vondelpark
Vondelpark is Amsterdam's answer to Central Park and it is every bit the oasis. Think 120-acres of fields, forests, ponds, ducks and dogs—this is where the locals go to escape the summer heat right in the heart of the city. For a true mokummer or local experience head to the supermarket and BYO picnic—your foreign cards will work at the Dirk Van Den Broek supermarket, but you'll need to pay cash elsewhere. Hot tip: If you're in Amsterdam over the summertime don't miss their free concert program every weekend.
#4 Visit The Anne Frank House
Yes, we mentioned this earlier but it deserves its own section as there really are few, if any, historical experiences quite like it. Renewed and refreshed in 2018, The Anne Frank House is a piece of living history that can give you an insight into a truly harrowing time in Europe's past. Welcoming over 1.2 million visitors each year you'll want to book your tickets well in advance, we're talking months, to guarantee your spot.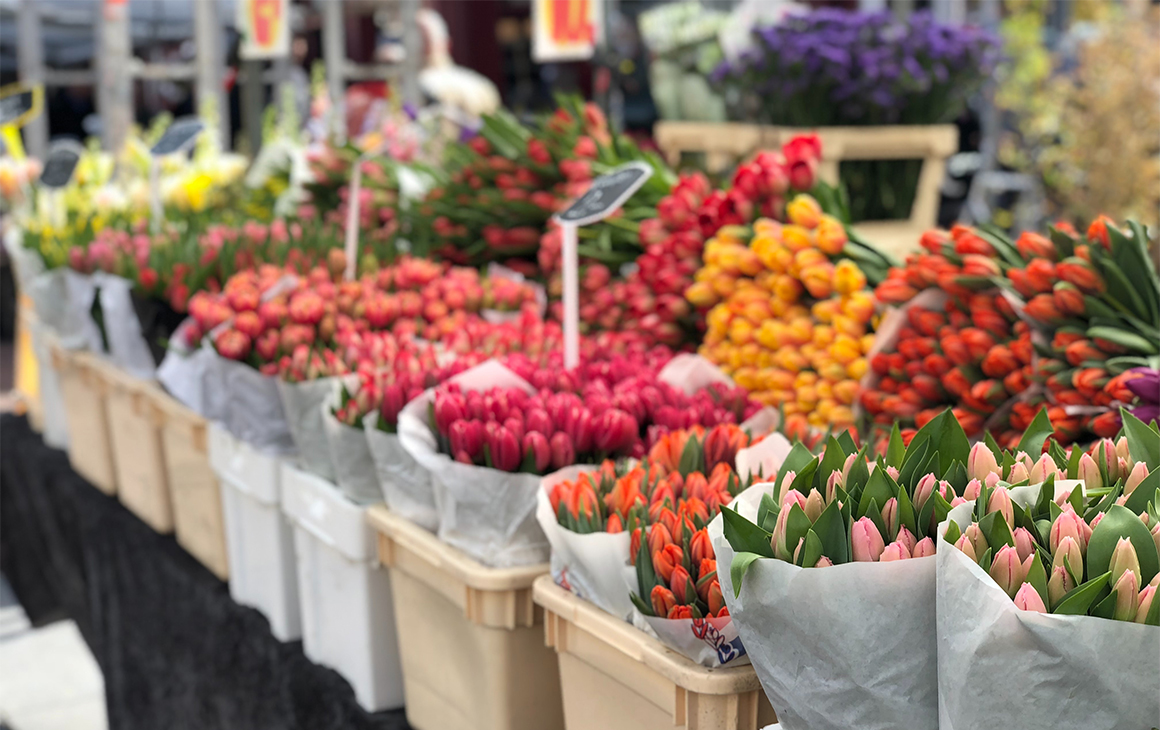 #5 Go Ham At The Markets
Whether it's food markets or flea markets, Amsterdam has some of the best and biggest in Europe. Foodies check out the Albert Cuyp, Dappermarkt, Ten Katemarkt, and Nieumarkt for all the fresh produce your belly can handle and be sure to sample some fresh stroopwaffels while you're at it. Picture a wafer made from two thin layers of baked dough with caramel syrup in the middle, made fresh, so the syrup is gooey and the wafer is warm—drooling, aren't you? If you're after clothes or just general things you had no idea you needed, the Waterlooplein for new threads is what you're after, as too is Europe's largest monthly flea market the IJ Hallen Flea Market and the Lapjesmarkt is also worth your time. Finally, if you love yourself some blooms or bloemen as the Dutch say, the floating flower market is a nice stroll in the centre, just brace yourself for the sometimes hectic crowds.
#6 Rent (And Captain) Your Own Boat
Before we go any further yes, tourists can rent a private boat down the Amsterdam canals and skipper it, even without a boat license. Again, this is a BYO snacks and booze situation. There are numerous companies offering boat rentals at varying prices, but the most important thing to do is check the weather once you're on the ground to plan the perfect day. Also, we don't recommend swimming in the canals, even on those nice days when a dip is more than tempting, because nice weather normally means lots of traffic and let's be real, there are other tourists skippering their own boats on the water as well.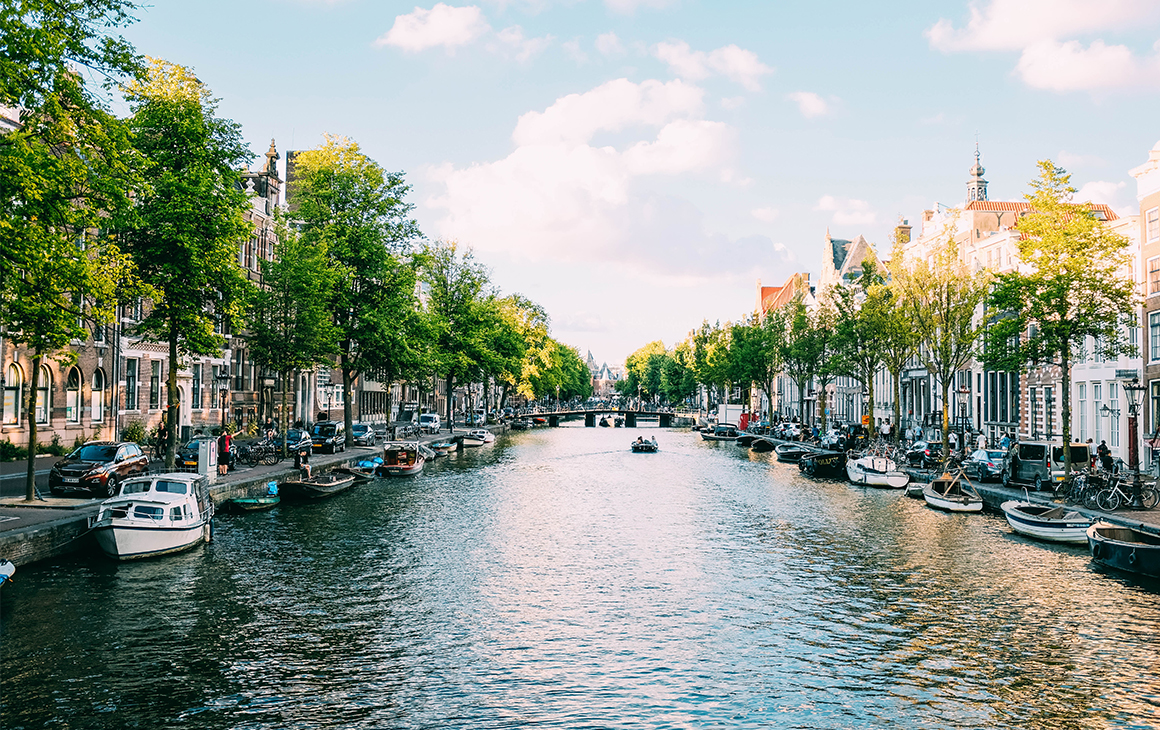 #7 Check Out Their Craft Culture
Amsterdam has quite the beer scene with a number of local craft breweries located across all major boroughs of the city. A few local favourites include Broiuqerij 't IJ pouring local brews in a windmill (much Dutch), Brouwerij Troost located in a converted art deco monastery, Oedipus Brewing complete with burgers across the water in North and Craft and Draft with over 40 beers and tastings each week. Before we forget a little beer brand by the name of Heineken also runs brewery tours in their former brewing site, be sure to book ahead.
#8 Get Out Of The Centre And In To The Burbs
Whether you're on your bike or in a boat you'll want to get out of the centre and explore a more local side of Amsterdam. Also great to do on foot there are four boroughs every visitor to Amsterdam should visit, starting with the eclectic Oost and its Middle Eastern food and Oosterpark (think Vondelpark in the east), the up-and-coming Noord with restaurants and local brewers right on the water, the stunning Oud-West with hidden wine bars and the sprawling mansions and tree filled terraces of Oud-Zuid will each give you a taste of what an Amsterdam life could look like.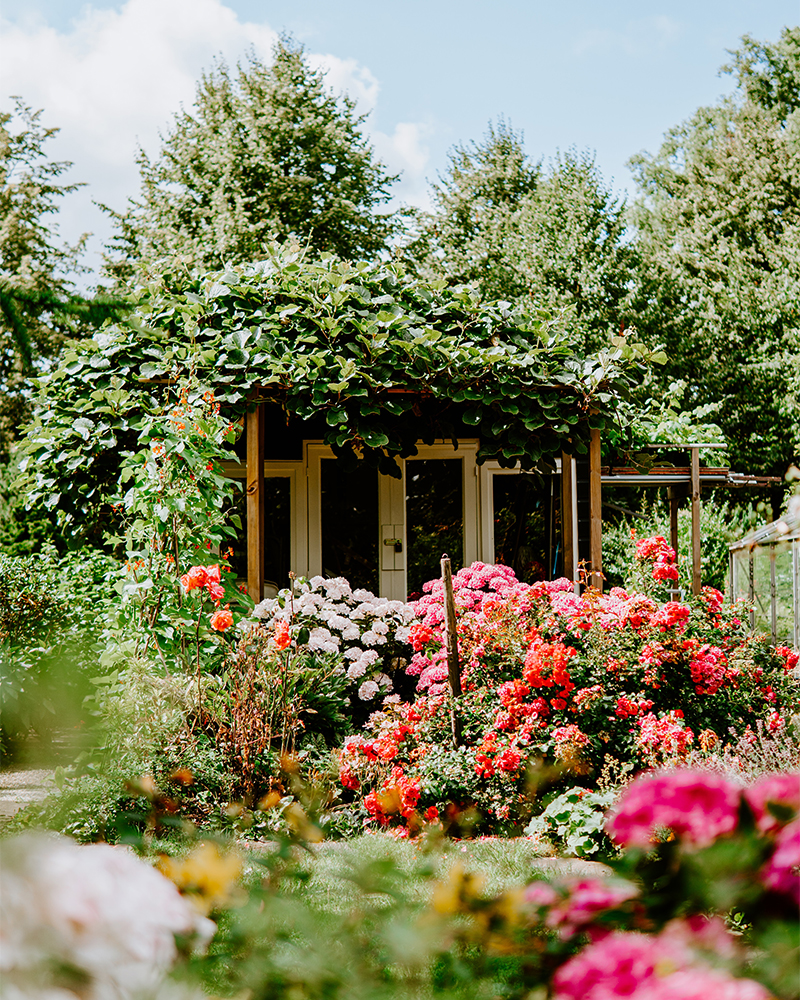 #9 Eat Indonesian Food
If you're missing the warungs of Bali you're in for a treat. As a result of Indonesia's colonial past as a Dutch colony (you learn something new every day), Amsterdam is the spot for quality Indonesian grub right in the heart of Europe. Since gaining independence over 60 years ago, the city has become inundated with quality warungs and more fine dining Indonesian establishments. A few notable mentions include Restaurant Blauw (book ahead) and Tempo Doeloe (also book ahead). No matter which Indonesian restaurant you end up at check the menu for Indonesian Rijsttafel, a Dutch word that literally translates to "rice table", and consists of dozens of small, shareable dishes from mild to spicy, in all the glorious colours of the rainbow, served with (you guessed it) rice.
#10 Rent A Canoe In The Forest
You've done the bike, you've skippered a boat, so why not bust out your inner Hallie Parker ala The Parent Trap and get yourself a canoe. The Amsterdam Bos is 2,500 acres, that's three times the size of Central Park, and at just a 20-minute bike from the centre it's an easy day trip. If you arrive by bike you can take the 14km track right through, but if not that canoe is ready and waiting to set sail. Don't be surprised if you pass some naked sunbakers (welcome to Europe), a cheese farm (there are two located here) and even some horse riders (lessons are open to tourists). If you're taking public transport check the bus timetables for the 170 from Amsterdam centre.
When you're done exploring, be sure to check out these epic local neighbourhoods.
Image Credit: Javier Melpri, Conor Luddy, Daniel Spilka, Adrien Olichon, Adrien Olichon, Jean Carlo Emer