Former tobacco farming town, now tech titan, the city of Durham, North Carolina is mid-renaissance. Haven't heard of it before? You're going to want to head here stat after you're done reading this.
This year the under-the-radar destination celebrates its 150th anniversary, and Durhamites have just kicked off a year of celebrations, so there's no better time book a ticket to edgy, cosmopolitan Bull City.
Here are the best things to do in Durham.
#1 It's The Food Capital Of The South
With no ethnic majority, there's plenty of diversity in the culinary department. First up, chow down on legit Zimbabwean food at Zweli's. It's in a strip mall next to a nail salon but never mind the location: chef and owner Zweli cooks the food of her homeland with a touch of local charm—there's peanut butter in the greens and Carolina chillies in the piri piri chicken. At Cuban-leaning COPA, husband and wife team Elizabeth Turnbull and Roberto Copa-Matos run a farm-to-table operation. Sit at the bar and devour their selection of tasty snacks: "butifara", sausages spiced with cinnamon; onions stuffed with slow-braised duck; and sweet plantains filled with ground pork and fried in lard. Warning: this is not health food.
Still hungry? West Chapel Hill Street is the main drag for lunch and dinner downtown. Funky tapas bar Mateo is where the local office workers dine, particularly at lunchtime on a Tuesday when there's a 2 for $10 deal on the tapas. They also have one of the largest sherry collections in the US, if you're into that kind thing. You'll find great coffee at any of the three coworking-friendly Cocoa Cinnamon coffee houses, on weekends there's a line out the door for biscuits and gravy at Monuts and the fried chicken at Picnic is brined in smoked buttermilk.
#2 You Can Walk Everywhere
Downtown Durham is a conveniently walkable 14 x 12 blocks that'll help you get your head around the city's sports-lovin', tobacco-growing past. It's a National Historic District and many buildings date back to the early 20th century—don't forget to look up at the unusual brickwork of the now-repurposed post-industrial buildings. Walk or ride the mural trail. You can pick up a little paper passport at the visitors centre, it's a guide to the city's 26 artworks that explore Durham's rich and complex history, through the Civil War to the end of segregation (definitely sneak into the Durham Bootstrap Advisors' private courtyard for a look at Viktor Knight's hidden ode to the city's mascot). And don't miss the American Tobacco Campus: old tobacco factories have been turned into an entertainment hub after lying dormant for years. A local TV network bought the land, energising the abandoned buildings and throwing in a man-made river for good measure. No one smokes anymore, but the old Lucky Strike tobacco tower is great Instagram fodder.
#3 Throw Back Delicious Booze
The best things to drink in Durham are made right in the city and the beer scene is particularly happening. Hi-Wire Brewing just jumped over from Ashville (about four hour's drive inland) to cater for local demand. Their taproom in the Golden Belt has just over 10,000 square feet of indoor and outdoor drinking space, 24 beers on tap (year-round, seasonal, specialty, sour, and one-offs) plus meaty sandwiches and fried potatoes to soak it all up with. Ponysaurus has a fun name, a rooftop deck with picnic tables and plenty of garden space to run around in. It makes cool beers, like an oyster-infused saison or a bourbon barrel-aged dark ale. In winter you can rent a fire pit with all you need to toast your own 'smores. Pick up something stronger at Durham Distillery. Opening hours are limited, Friday nights and Saturday arvos only, because distiller Melissa Katrincic is very busy making delicious booze. She turns out a couple of gins, a cold-distilled cucumber vodka (because HEALTH) and some damn fine liquors, too. Oh, and they're the number one craft gin distillery in the US—as if you didn't already have enough reasons to go.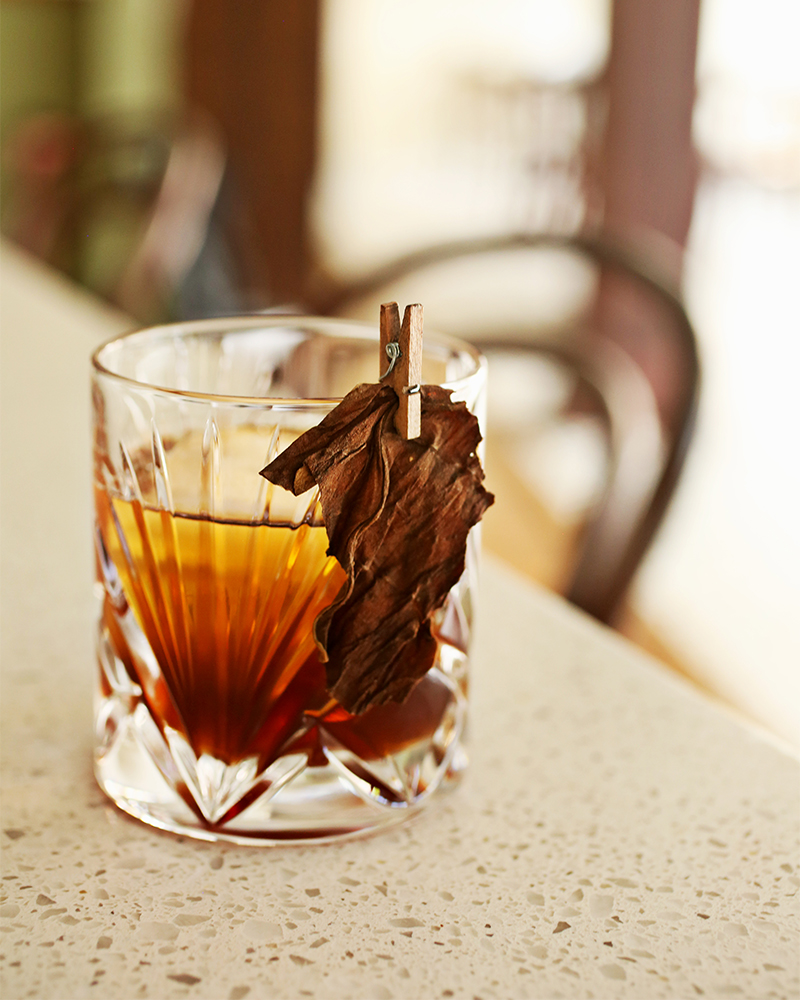 #4 Catch Epic Shows
Have a soft spot for the theatre? Dance over to the Durham Performing Arts Centre, where Broadway shows kick off their national tours straight after their New York runs (think: Hello, Dolly!, CATS and The Book of Mormon). The Carolina Theatre is the place to go for film festivals and concerts. The faithfully restored building dates back to 1926—take the elevator to level three to see a permanent exhibition detailing the history of the civil rights movement and the powerful protests that forced the theatre's owners to allow Durham's African-American residents access all areas in 1963. A short drive across town will get you to the Nasher Museum of Art at Duke University, which houses a permanent collection of pre-Columbian American works alongside touring exhibitions of modern art. Nearby on the Duke University campus tour the neo-gothic chapel and library designed by respected African-American architect Julian Abele and learn about the Jim Crow laws that prevented him from ever entering the building he designed.
#5 Discover Their Fascinating History
If you didn't go to high school in America your Civil War knowledge might be lacking. What better way to brush up than in the exact location the war ended? Bennett Place is the scene of the largest surrender of the American Civil War; there's a replica house, kitchen and museum to take you back in time. Nearby at Duke Homestead and Tobacco Museum you can visit the early home, farm and factories of the family that helped make North Carolina a tobacco-producing powerhouse. Following the end of the Civil War, African American-owned businesses thrived in Durham and citizens of all colours stepped up to overthrow segregation during the Civil Rights movement. Nicknamed Black Wall Street, Parish Street in the historic Hayti neighbourhood, was the centre of the action. Many of the buildings still stand today and bronze sculptures commemorate the history of the street. Lastly, we couldn't talk about Durham without bringing up baseball. Durham Athletic Park was the home of the Durham Bulls (the most major of the minor league teams) for almost 70 years and the stage for classic 1988 romantic comedy/sports drama Bull Durham, starring Susan Sarandon and Kevin Costner (it's on Netflix, if you want to check it out).
#6 Amazing Outdoor Adventures
If you want to stretch your legs, there's lots of explore along the Eno River: follow signed trails inside West Point on the Eno (a free 400-acre city park). If you're feeling particularly brave you can canoe, raft or boat along the river. Hardcore campers can bed down for the night but check with your local ranger as most sites don't have potable water and you'll have to trek in all your own gear. Finally, the Sarah P. Duke Gardens, part of the Duke University campus, offers miles of walks through shady botanical gardens with plenty of terraces and water features to stop at one the way. You might even spot the top of Duke Chapel from across the lake.
Getting there
If you're on a road trip Durham is an easy drive from Charlotte, about 2 hours, and there's also an Amtrak between the two cities. Otherwise you can fly from New York (1.5 hours) or Los Angeles (5 hours).
While you're stateside, be sure to check out our guides to New Orleans and Atlanta.
Image Credit: Discover Durham, Mikey B, newsobserver.com.