Anyone who has been to Switzerland will confirm two things: it is breathtakingly beautiful and, at times, breathtakingly expensive. While the former makes up for the latter, one way to curb your expenditure is by sticking to one region for a few days.
The north end of Lake Geneva has everything you want from a Swiss adventure—access to the alps, delicious food and wine, fascinating cultural hubs and, of course, one very charming lake.
Fortunately, wherever you stay around Lake Geneva shouldn't be too far from something exciting as it takes just over an hour to traverse north to south. These are the boxes you will want to tick off in this stunning pocket of the world.
Visit Charlie Chaplin's Mansion
This isn't exactly a well-kept secret but if you're thinking you might skip the museum because "meh, I don't really care about Charlie Chaplin," stop right there! This experience is quirky, cheesy and kind of kitsch—an apt tribute to the man himself. Part of the exhibit is set in Charlie's home (read: mansion), where he lived for 25 years after being essentially booted from the United States. The best section of the museum, however, is called 'The Studio', an expansive funhouse where you can recreate iconic scenes from Charlie's movies for big-time LOLs. Informative, picturesque and, most importantly, actually fun, this is the kind of museum that is built for people who don't like museums.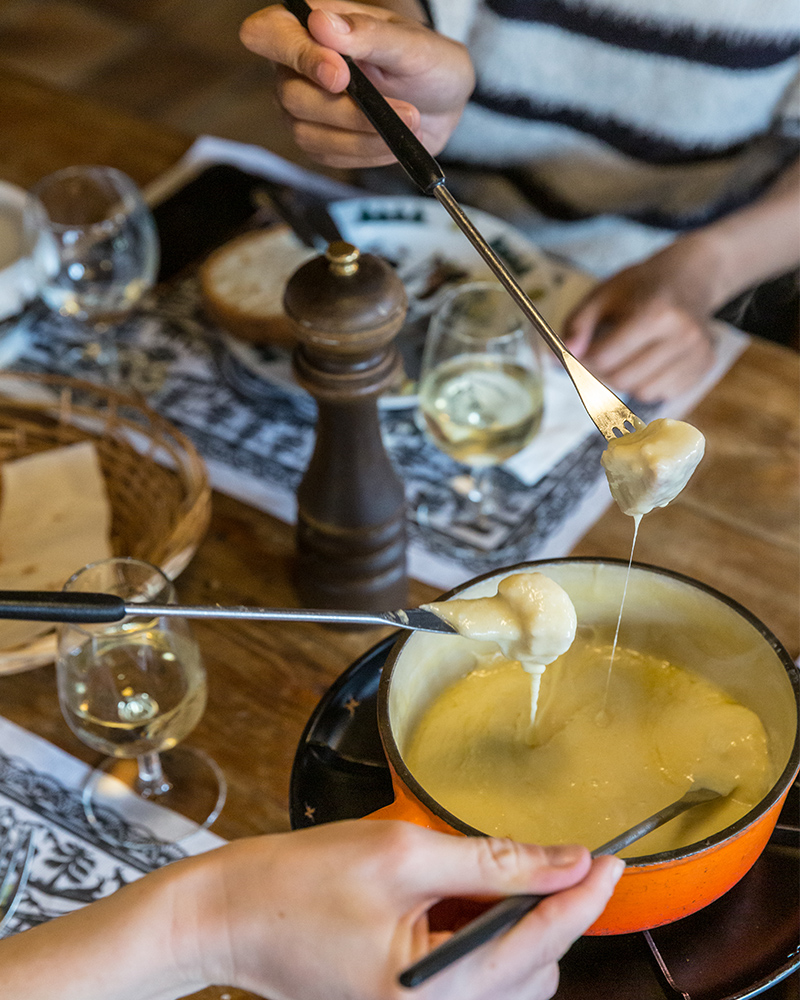 Make (And Eat) Cheese In A Swiss Chalet
If you want to experience chalet life but are short on time and money, Chateaux-d'Oex is just over an hour on the train from Vevey or Montreux and will save you a full expedition into the alps. The town itself is lovely, but the best reason to go is Le Chalet, where the fondue is flowing, and you may even catch them making fresh cheese over the fire. It's delicious and will give you a taste of that Swiss country life.
Go Wine Tasting At Heritage-Listed Vineyards
While Switzerland does not enjoy the international popularity of French or Italian wine, this is all the more reason to enjoy it while you're here. The Swiss Chasselas is a very light, delicate and drinkable white wine that will please almost all palates. You can grab a train to the UNESCO heritage listed vines of Lavaux for the full tasting and scenic experience. Also, if you happen to be in Vevey in summer, you might just catch the Fetes de Vigneron wine festival, where thousands of performers come together for a kooky wine-themed stadium concert.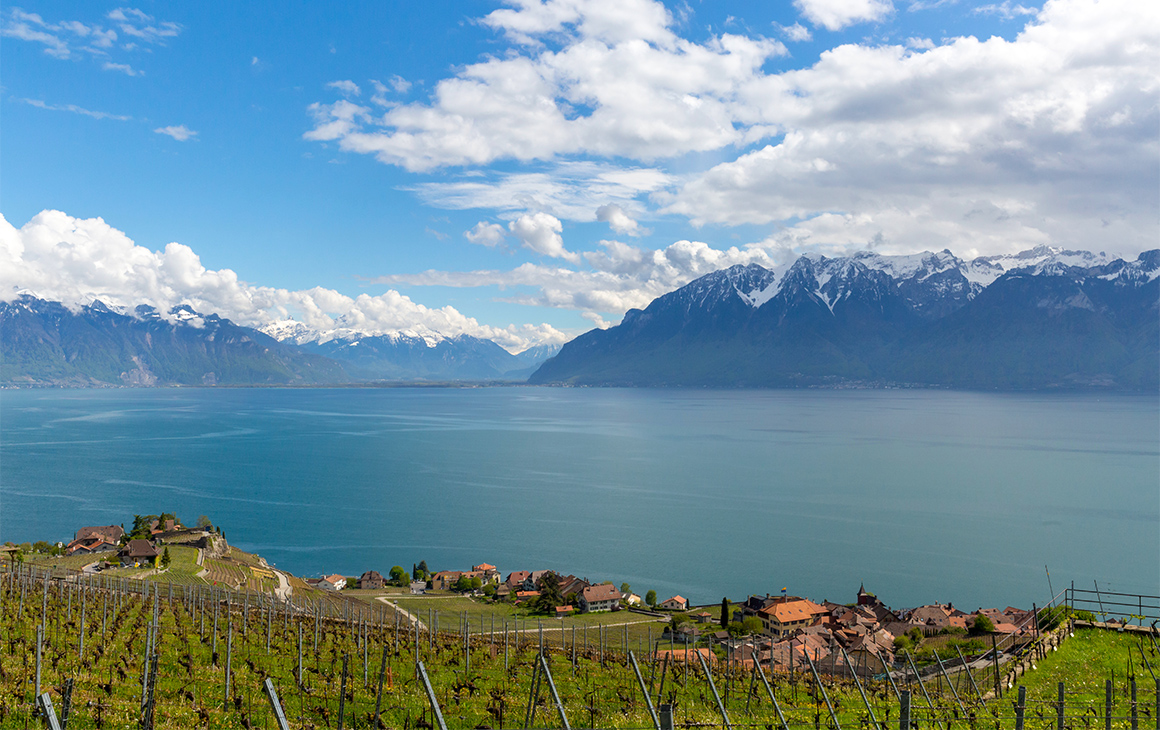 Discover The Fringes Of Swiss Life Through L'Art Brut
Want a taste of the truly weird and wonderful? The Collection de l'Art Brut celebrates a movement that centred around the works of people outside the traditional "art" structures—such as prisoners or children—and included "outsider-style" work, like graffiti. Here you'll find the world's first and, with 70,000 pieces, possibly the largest collection of Art Brut works. Only a 20-minute drive or train from Vevey, or less than an hour from Geneva, this highlight of Lausanne is a must-see for art lovers and those who consider themselves fringe dwellers.
Rediscover Vintage Glamour On The Train
Ok, stay with us. We're not talking about your regular public transport (although we all know this is impeccable in Switzerland) but there are a few niche train experiences in this region that are a journey in themselves. There is the "Chocolate Train" (self-explanatory) and the MOB Panoramic Train (for a scenic, photo-filled trip), but my top pick is the GoldenPass. The GoldenPass train is fit out in a luxurious 'Belle Epoque' style, making the inside almost as picturesque as the view on this route. You can jump on this ride to the aforementioned Chateaux-d'Oex, but it runs anywhere between Montreux and Lucerne. If you have a Eurail pass, you can jump on without having to worry about ticket stands.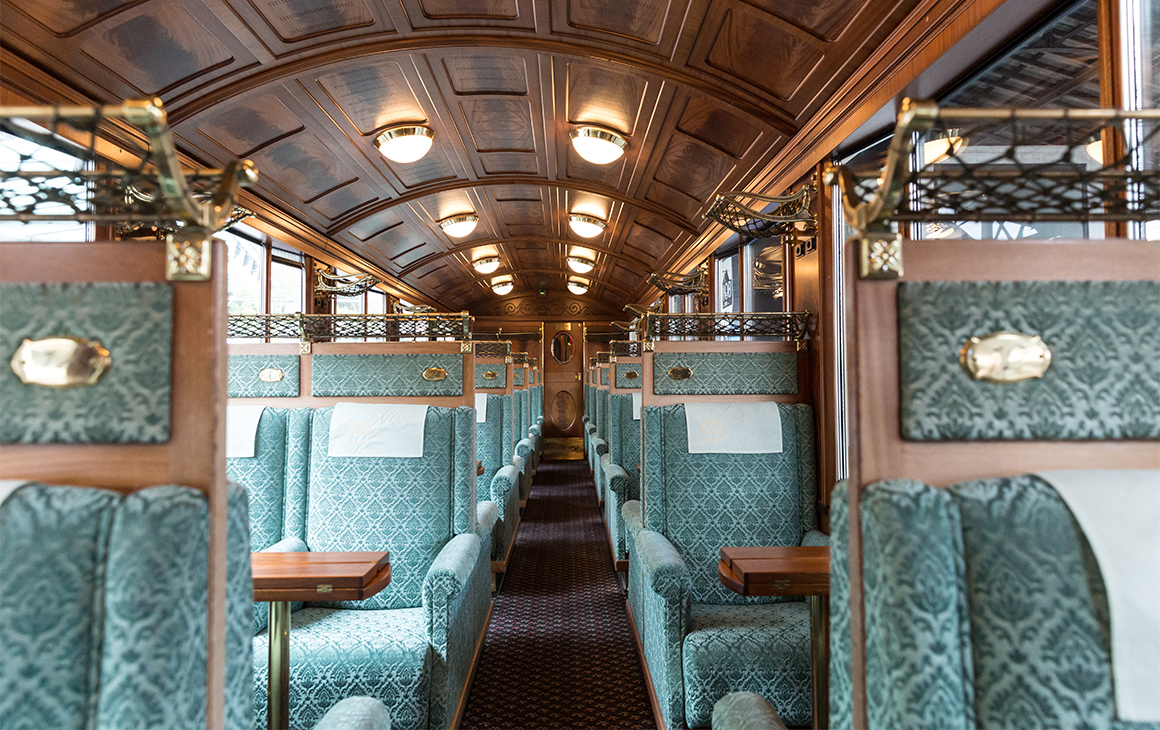 While you're in full holiday mode, why not extend your trip and head next door and pay a visit to neighbour Italy? Right now we're vibing stunning Puglia.
Image Credit: Jamie Kowal, Samuel Zeller