Buying for a super-stylin' friend and not quite sure where to start? That's where we come in.
Here's the ultimate style gift guide.
$50 And Under
adidas Originals Trefoil Bucket Hat
Price: $40
The humble bucket hat, otherwise known as the 'fisherman's hat', has been kicking around the traps a little this year. However, a whole heap of designers went big on bucket hats for S/S19, so we're predicting this to be your sun protection of choice this summer. Buy it here.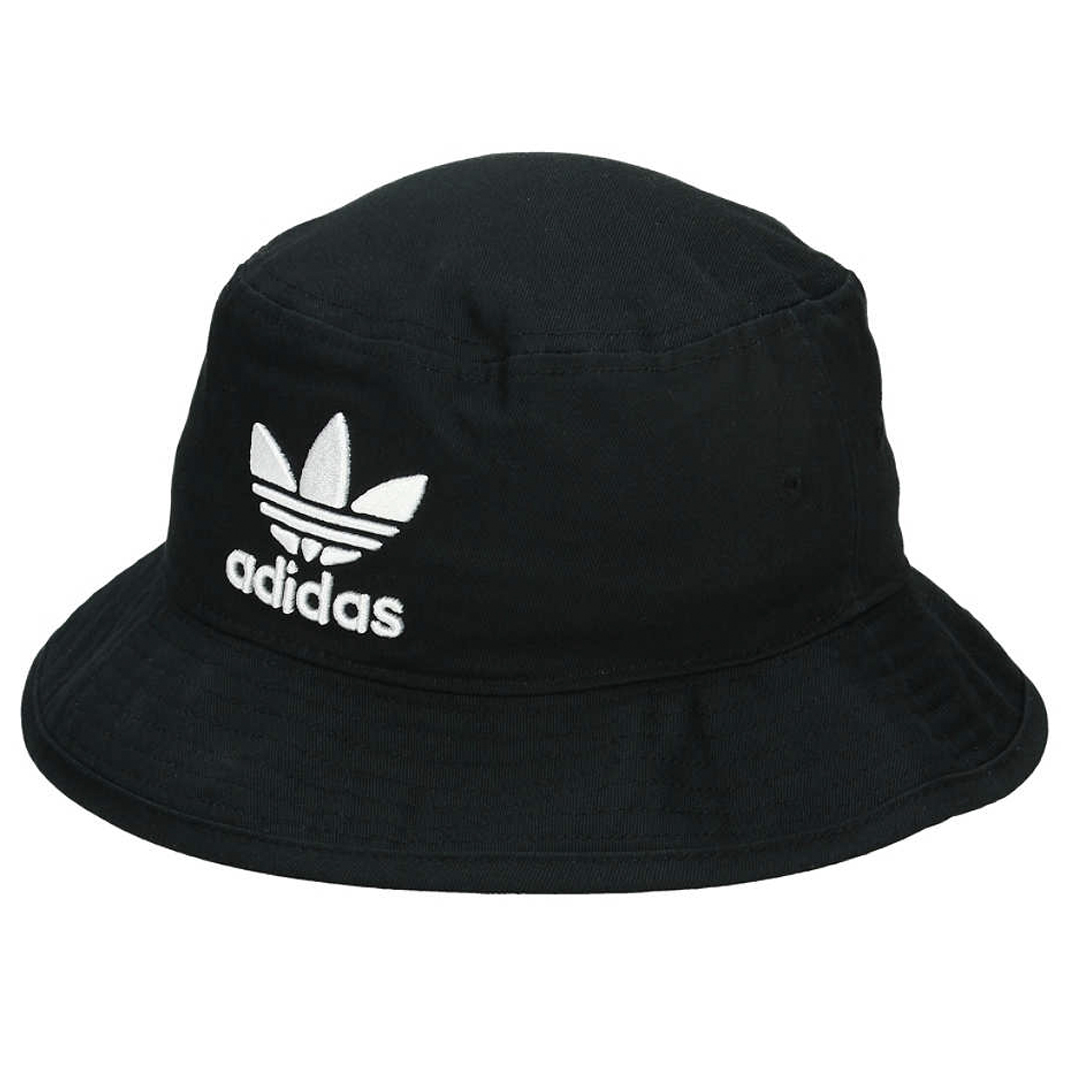 KAPPA Red Belt Bag
Price: $50
2018 was the year every that element of 90s style was rehashed, reworked and revived. This included the belt bag (or bum bag), in various formats from luxury leather to simple and sporty. It also included a comeback for Italian street and sportswear labels, like KAPPA. Get your hands on it here.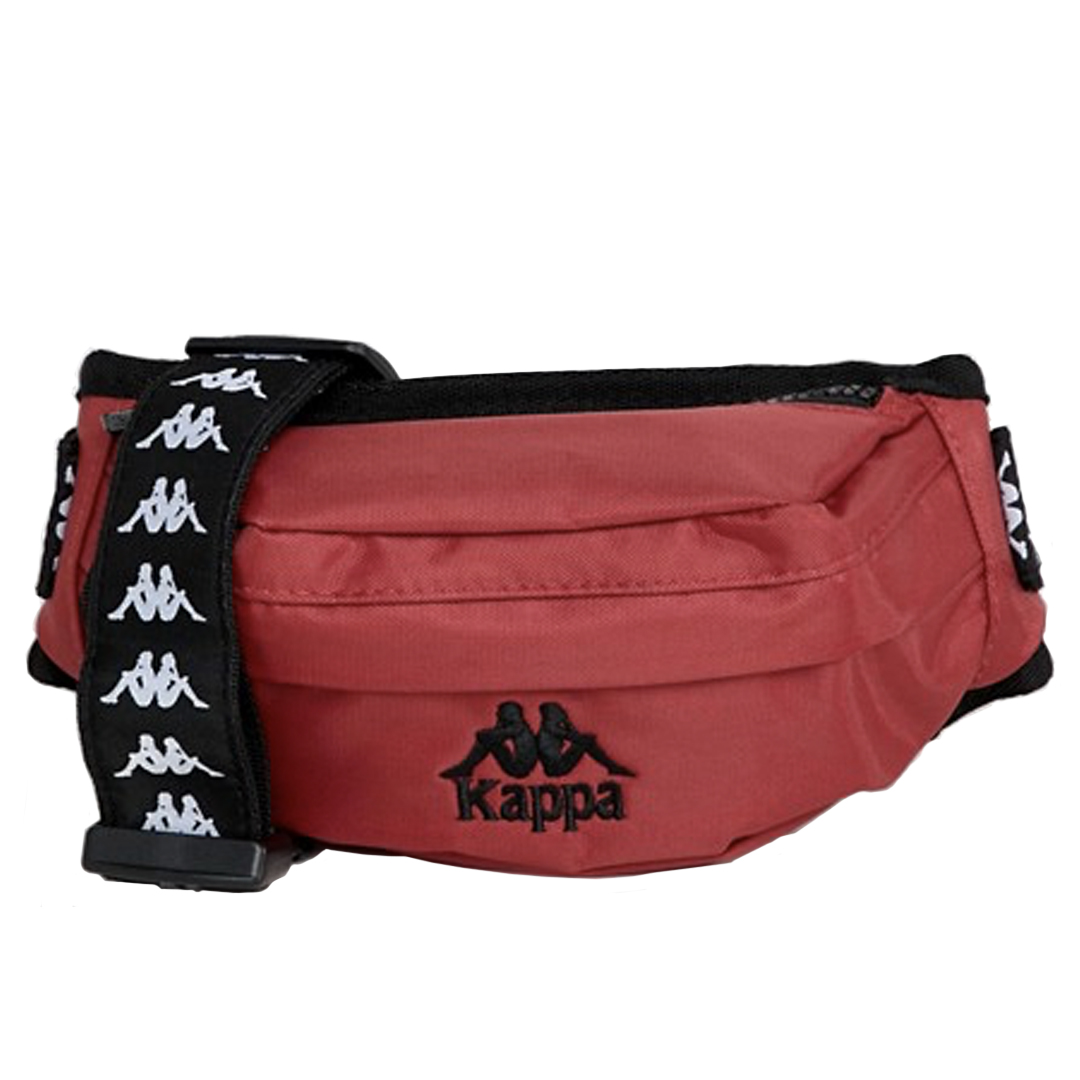 Reebok Colour Block T-Shirt
Price: $41
You can't go wrong with this classic Reebok tee. Wear it working out, wear it to work, wear it out to the club. This is the sportswear-anywhere world that we live in. Get it here.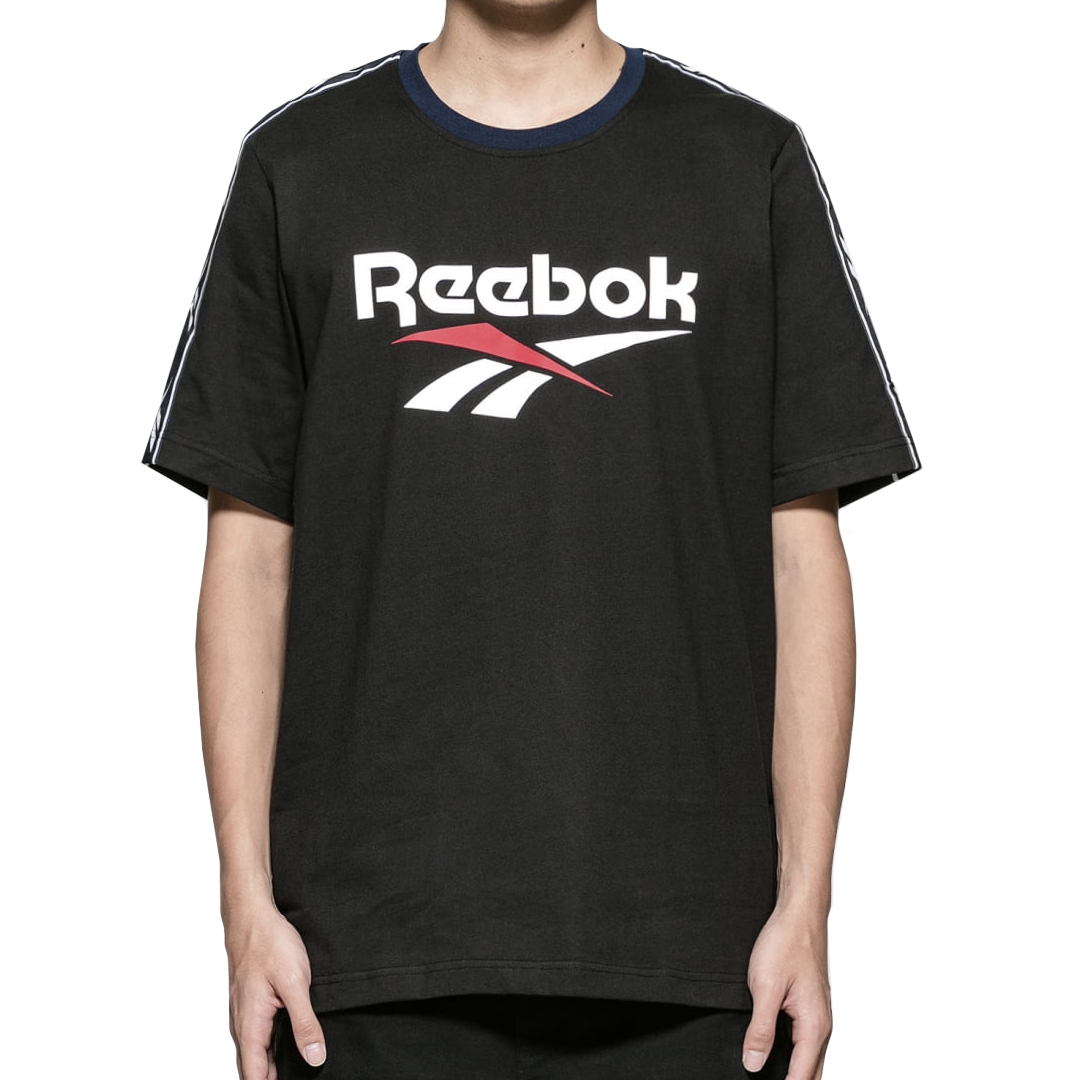 $200 And Under
"Gorillaz Edition" G-Shock Watch
Price: $190
We weren't joking when we said every style element of the 90s was revived this year. Do we need to wear a watch when our smartphone is basically attached to our person at all times? In this case—yep. Get it here.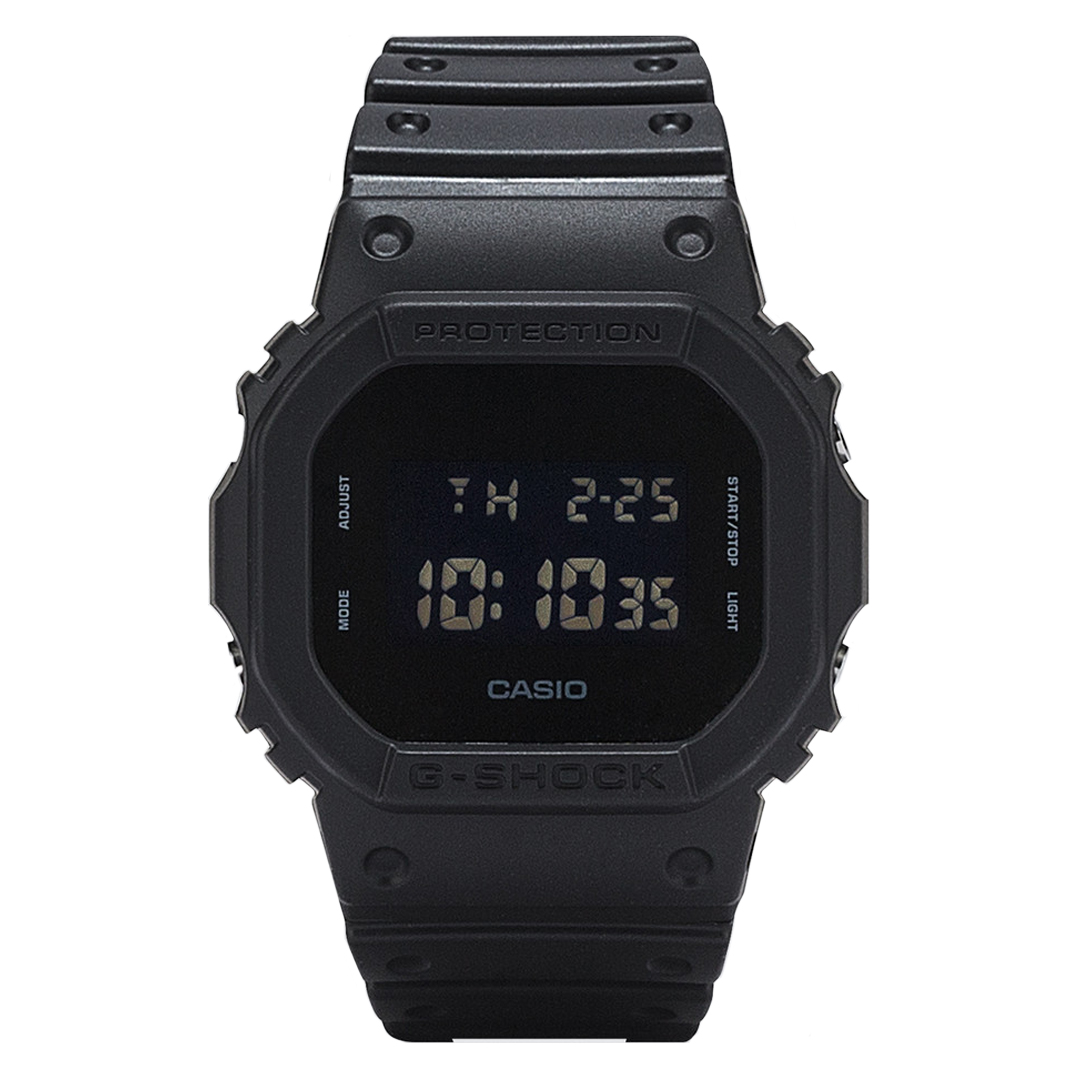 Ligne Blanche Jean Michael Basquiat "Trumpet" Perfumed Candle
Price: $76
Paris-based candle company Linge Blanche's art-inspired candles do the impossible and make actually giving someone a candle cool. This sort of Parisian vibe reminds us of how cool Colette was. Bonus? These candles also smell damn amazing. Buy it here.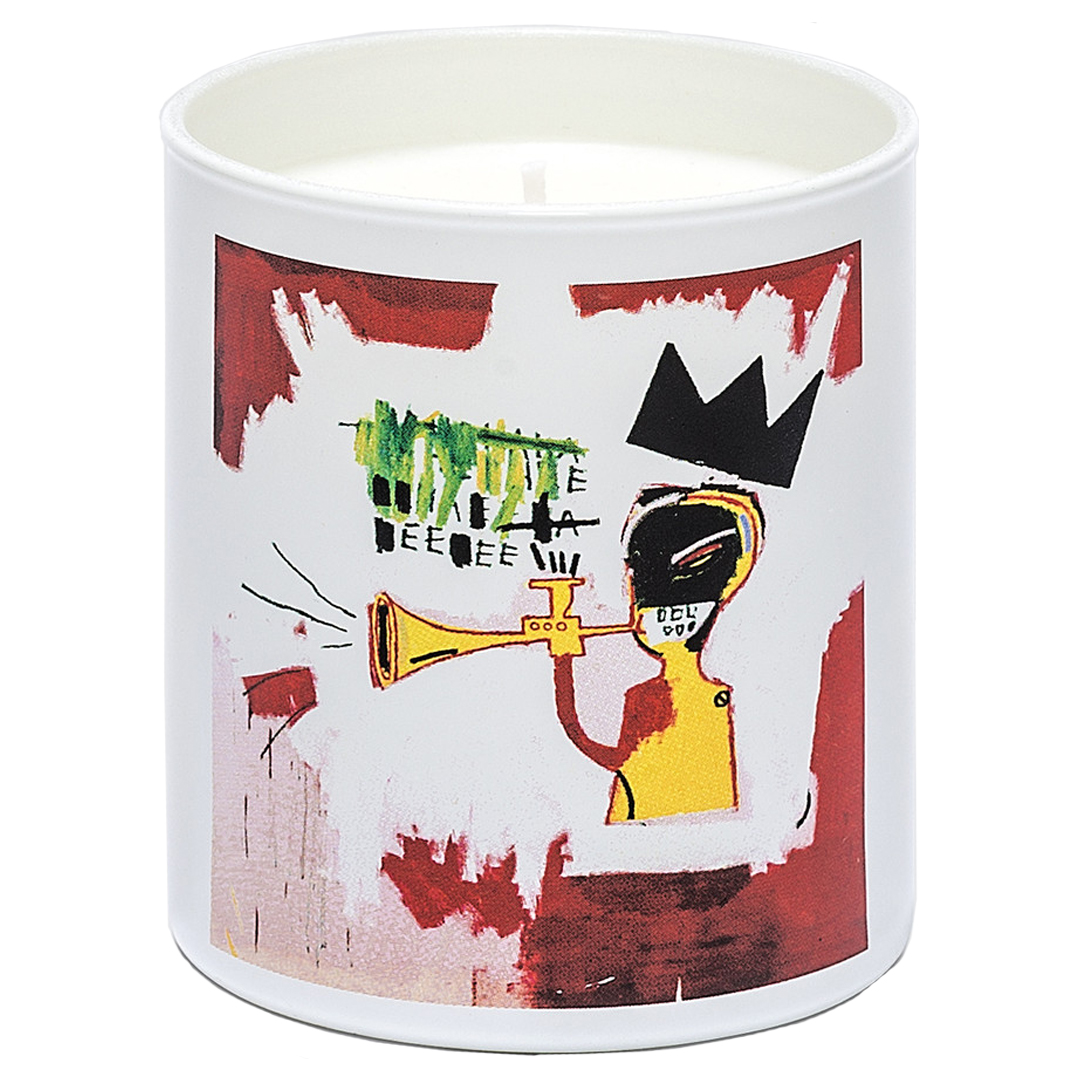 Adam Selman x Le Specs The Scandal Cat Eye Sunglasses
Price: $125.21
Adam Selman's Lolita sunglasses were huge—worn by everyone from the Hadid sisters to Rihanna. This is the sort of style gift that'll take it to the next level. The Scandal is the designer's most recent, in-your-face version of the cat-eye frame. Get them here.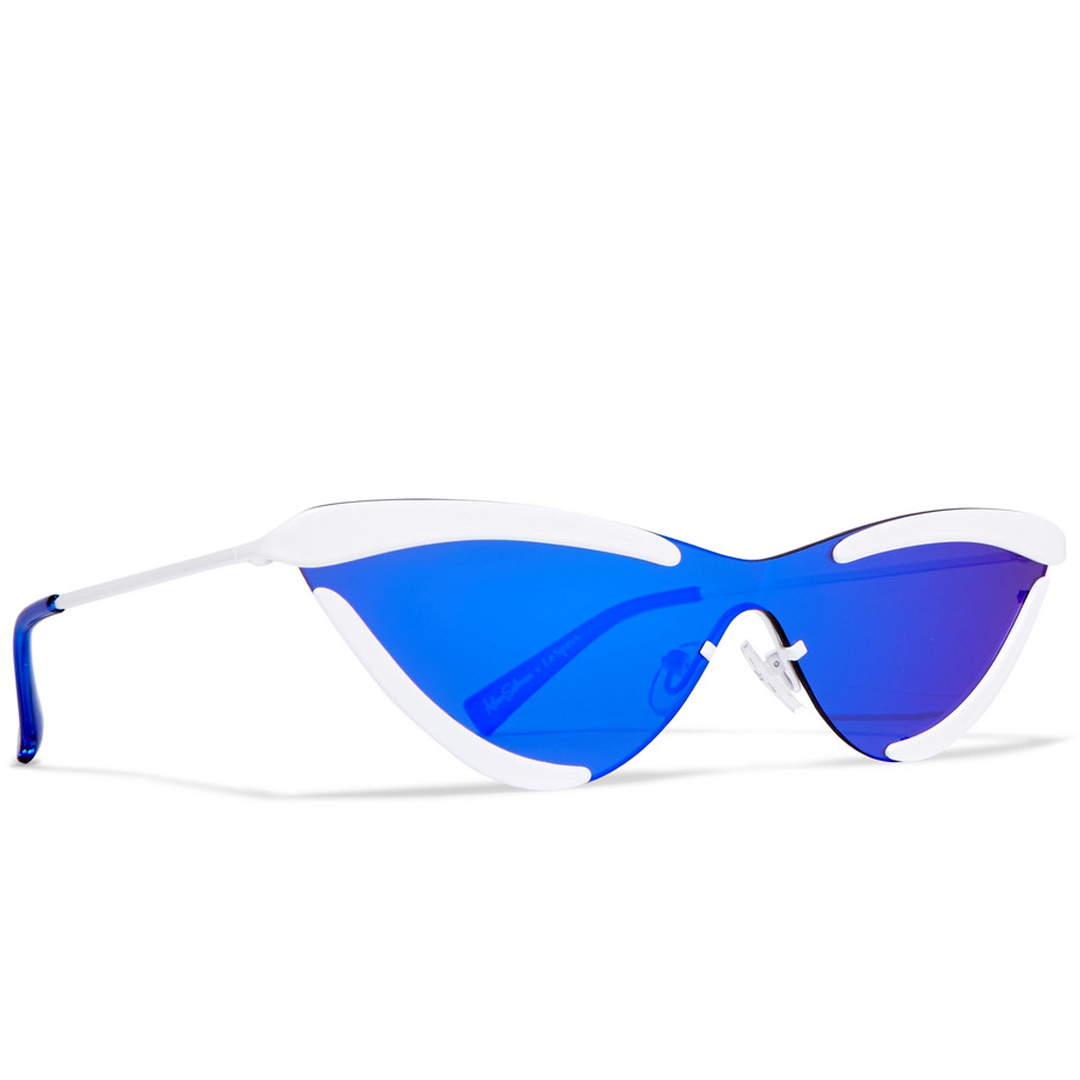 Splurge
MM6 Maison Margiela Metallic 'Gift Bow' Shoulder Bag
Price: approximately $983
The MM6 Maison Margiela Gift Bow bag is pretty much the whole package. It's a bit festive, impactful and—best of all—it's shaped like a classic confetti bow in high-shine reflective silver, so you can skip the wrapping paper on this one. Pick it up here.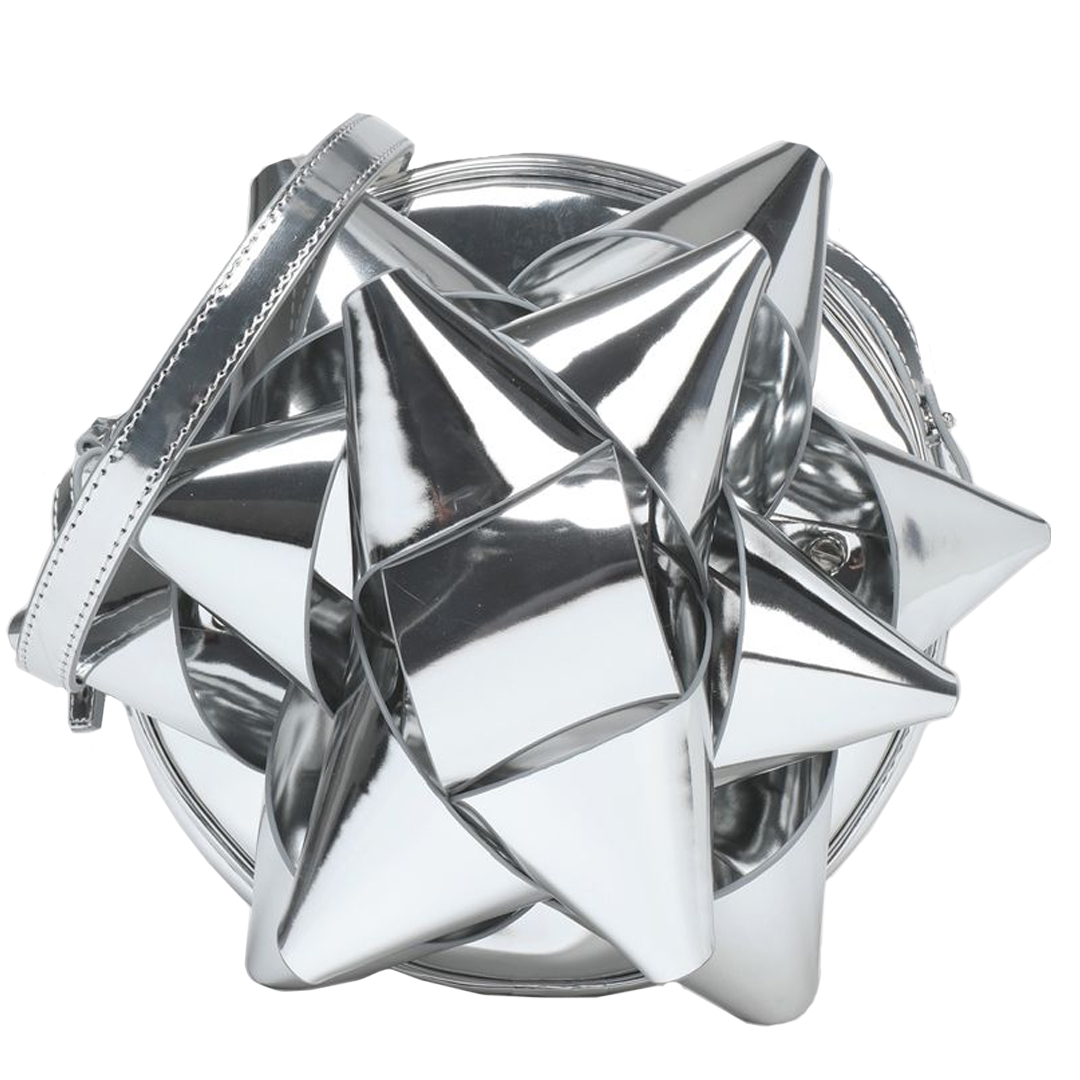 Balenciaga Triple S Clear Sole Sneakers
Price: $1,455
The Triple S really was the sneaker of the year. Its hefty sole and outrageous curves were rolled out in a rainbow of colourways season to season, from Lego block red and yellow, to inky purple with slashes of pink. Pump up the volume with the brand-new clear sole style. Get them here.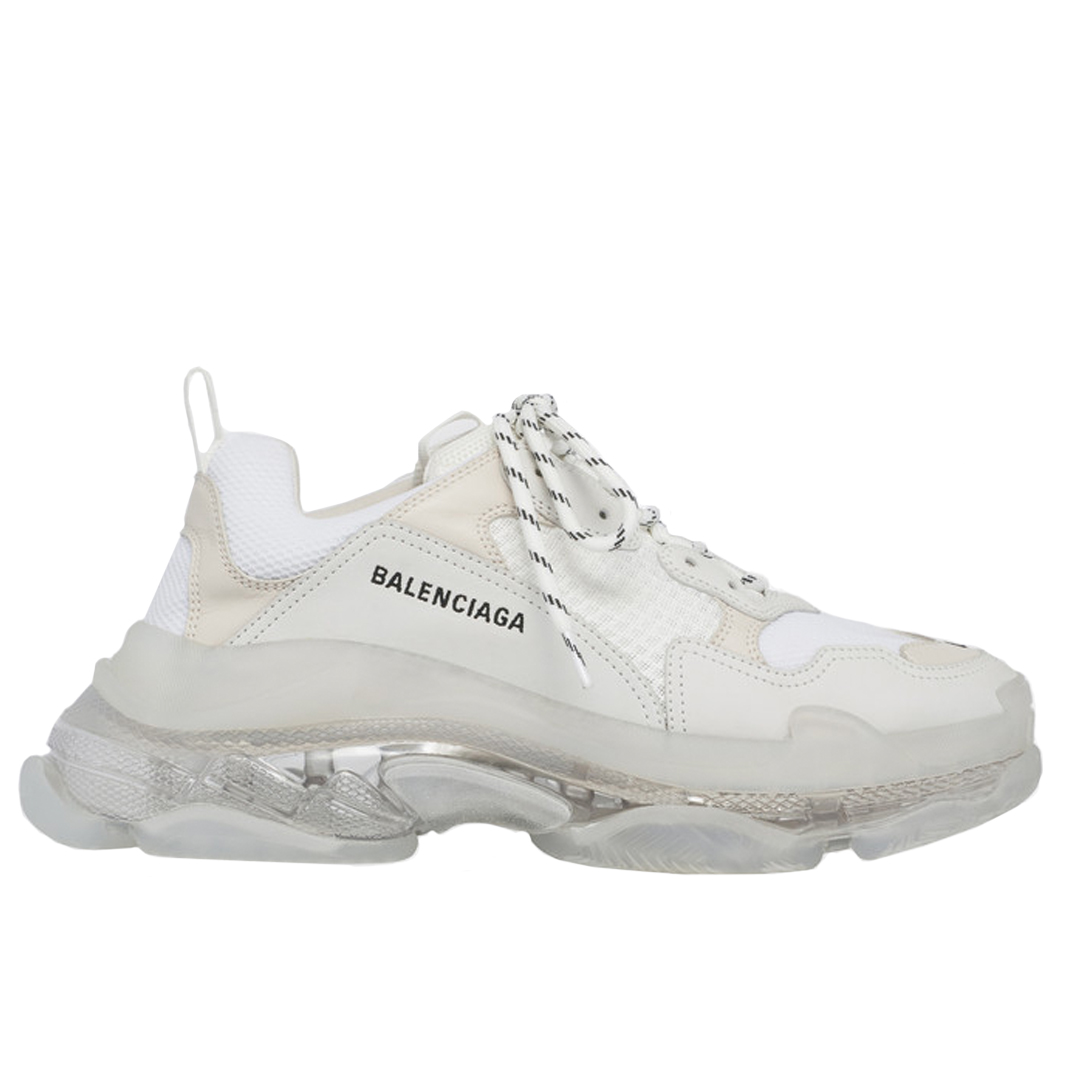 Haven't found what you're looking for? No worries, we've got plenty more gift guides:
The Ultimate Career Gift Guide
The Ultimate Entertainment Gift Guide
The Ultimate Travel Gift Guide
The Ultimate Foodie Gift Guide
The Ultimate Gifts That Give Back Guide
Design credit: Sarah Law.