If you can't afford to send your travel-crazy friends and family on an extravagant holiday, these are the next best things.
Here's the ultimate travel gift guide.
$50 And Under
Osprey Travel Cubes
Price: From $18.50
Packing cubes = life changing. These Osprey packing cubes will last forever, they come with a garment folder, and they're even double sided so you can keep dirty clothes away from the clean! Get them here.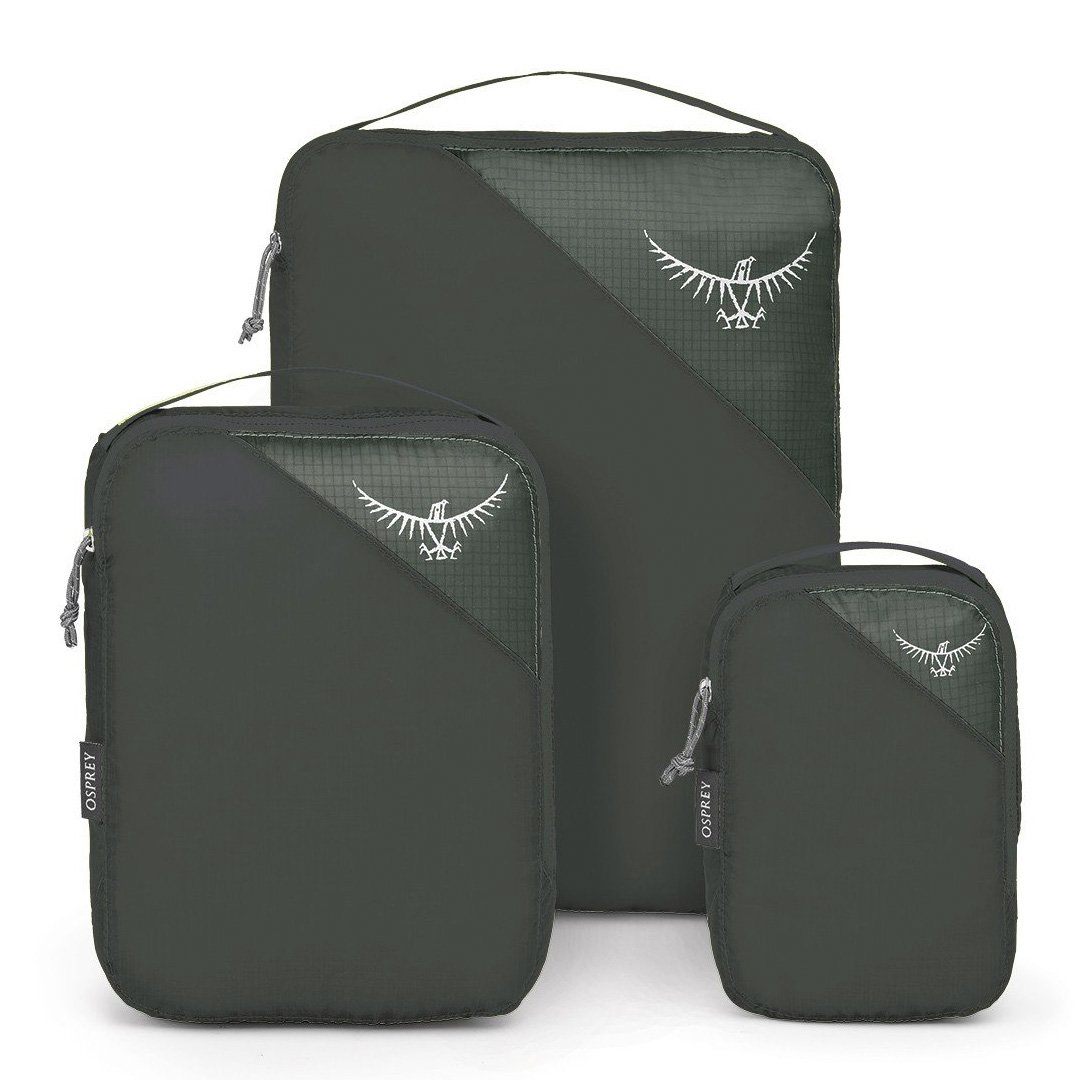 Memobottle A5 Water Bottle
Price: $49.95
There's nothing we hate more than a water bottle getting all up in our leg room on a flight. The A5 Memobottle is flat—about the same size as an A5 notebook, funnily enough— and fits into the seat pocket (or your bag) like an absolute dream. Buy it here.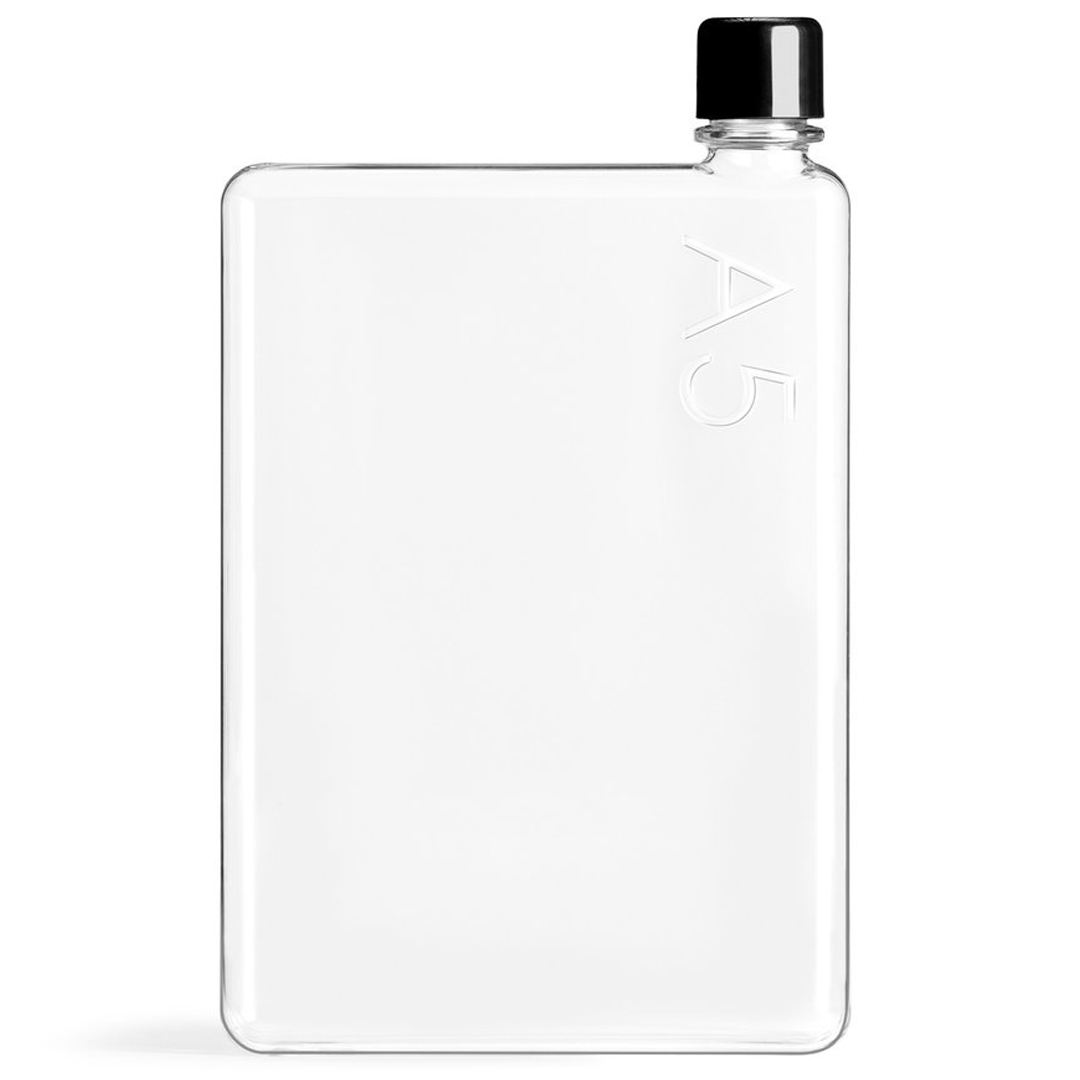 The Laundress On The Spot Kit
Price: $47
The Laundress has done us all a solid and brought out a travel pack which should be in every traveller's kit. The Crease Release is a godsend for your threads after being stuffed in your suitcase for hours, and everyone should have a couple of the stain removal towelettes on the person at all times, in our opinion. Get it here.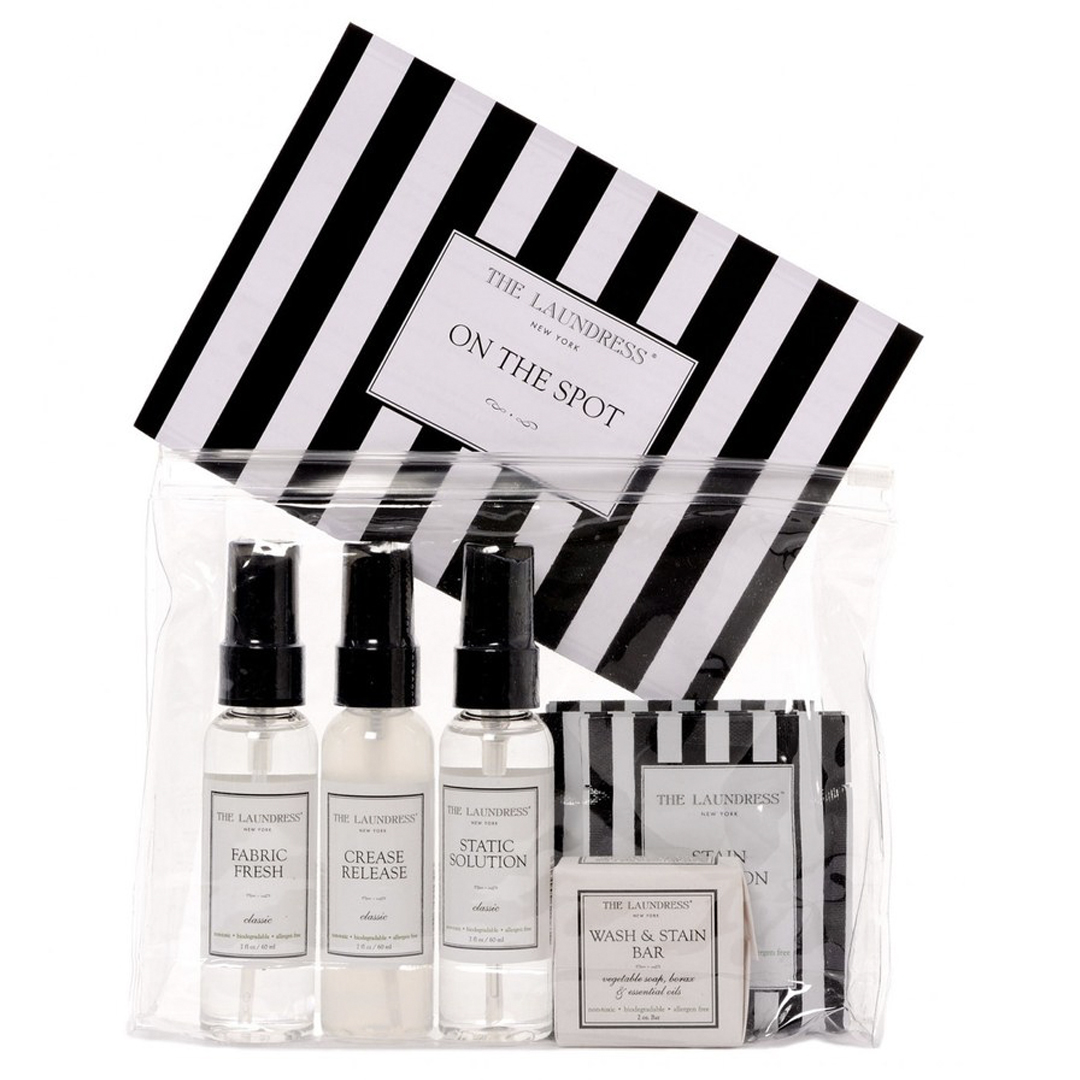 $200 And Under
Summer Fridays Jet Lag Mask
Price: $75
The Summer Friday Jet Lag Mask is a legitimate life saver when you're travelling, just ask Kimmy K, Jessica Alba and the countless other celebs who swear by it. Find it here.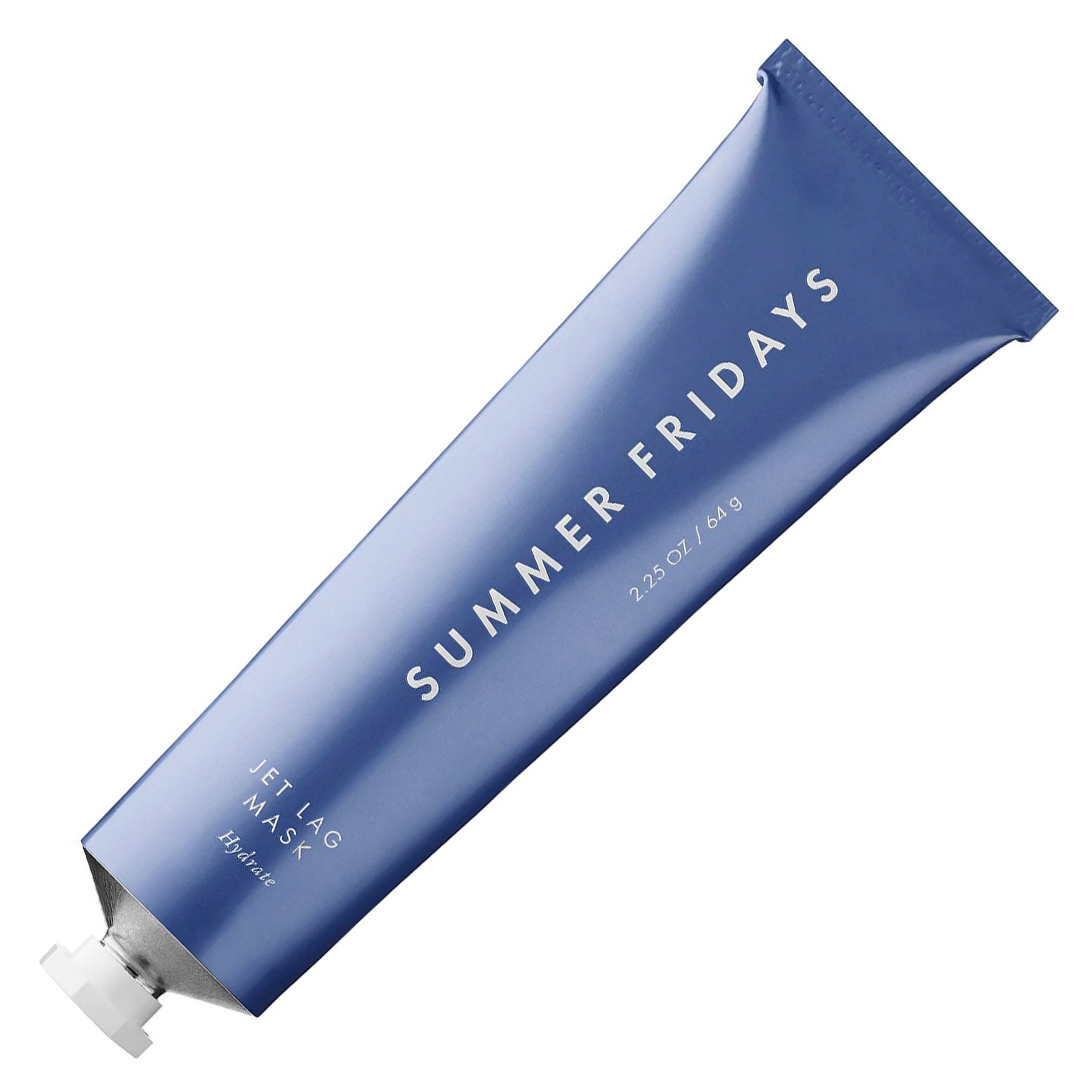 Ultimate Ears Waterproof Roll 2 Wireless Speaker
Price: $79
There's nothing worse than setting up a shop in a hotel room and realising there's no speaker and you're going to have to listen to your tunes through your mobile phone. This speaker is light enough (and small enough) to take anywhere, plus it's waterproof and it even floats. Get your hands on it here.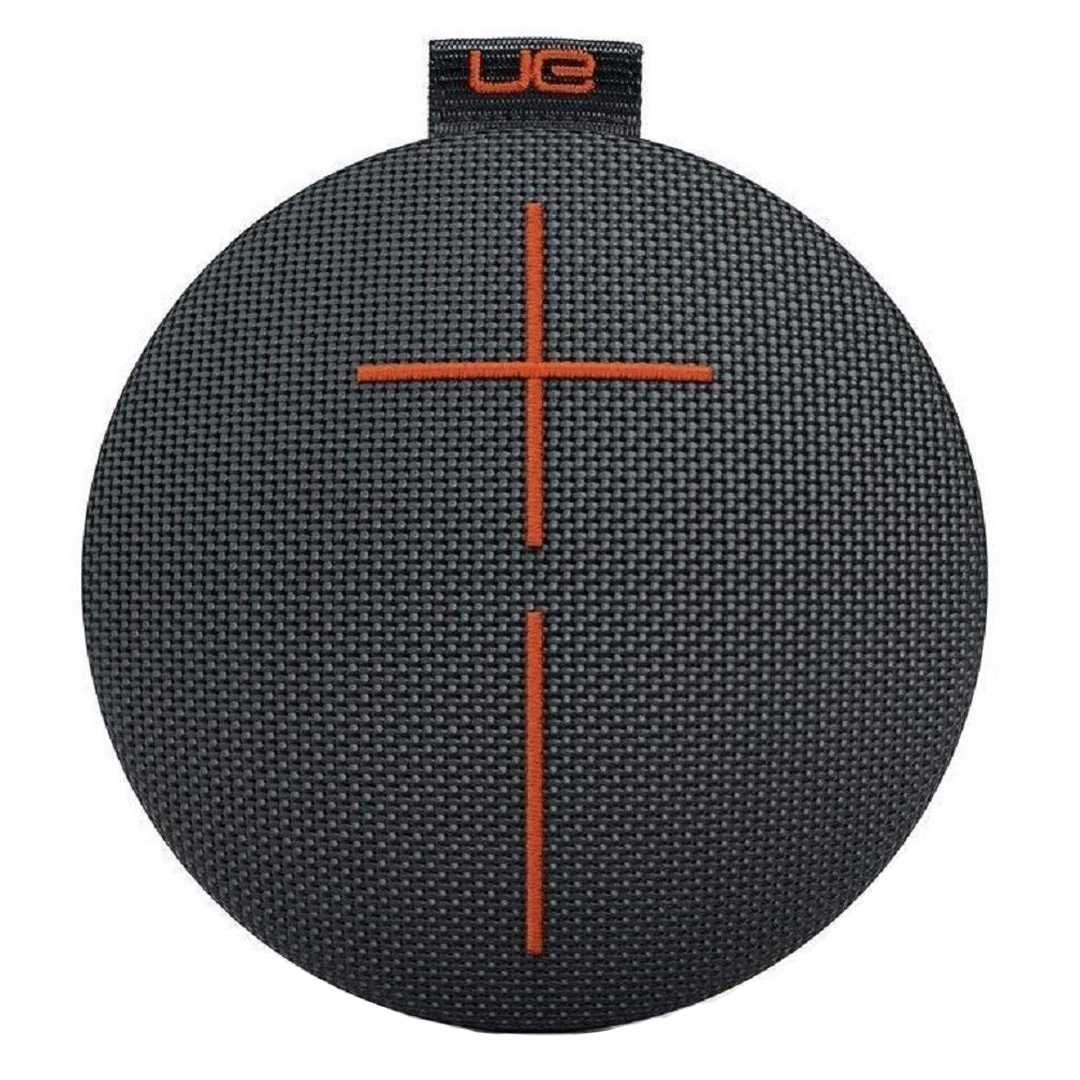 Wild Land: A Journey Into The Earth's Last Wilds
Price: $80
For the traveller who is all out of annual leave or money, or both, this stunning coffee table book will have them feeling like they've been all over the world in no time. Photographers Peter and Beverly Pickford spent four years travelling across seven continents and the results are epic. Pick yours up here.
Splurge
Beats Wireless Noise Cancelling Headphones
Price: $450
Whether it's for a long haul flight or just to drown out the sound of the city in a hotel room that's a little too close to the street, noise cancelling headphones are an absolute must for every well-worn traveller. We love these ones because they charge via USB and they'll last 22 hours so you'll never have to worry about recharging mid-flight. Buy them here.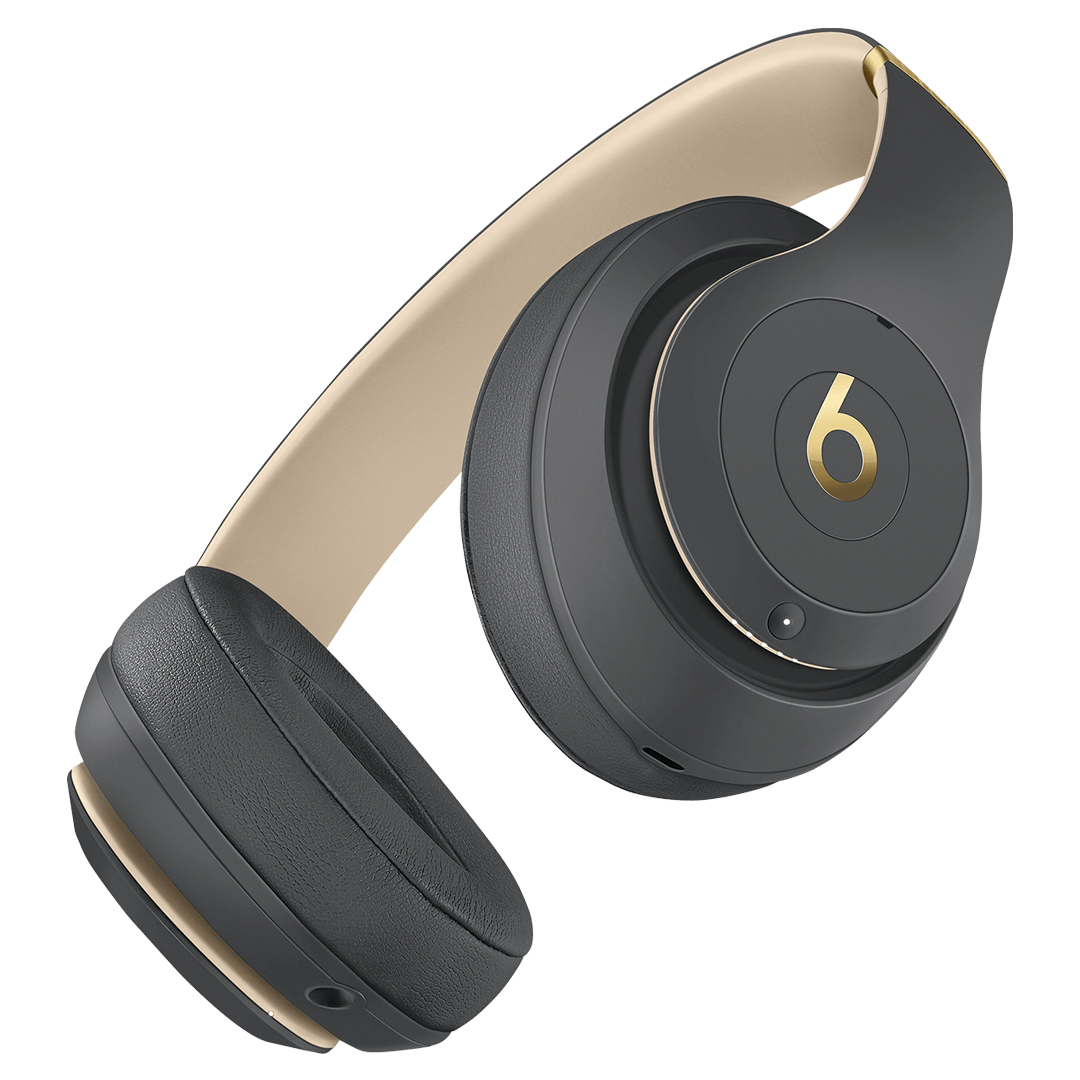 Herschell Supply Co Trade Luggage Power Carry On
Price: $314.99
The Herschell Supply Co Trade Luggage Power Carry On has a built-in USB charger, people! Carry on just doesn't get better than that. It's also hard shell so it will keep all your precious luggage safe, and it's a four wheeler, so yeah, it's basically travel goals and you can buy it here.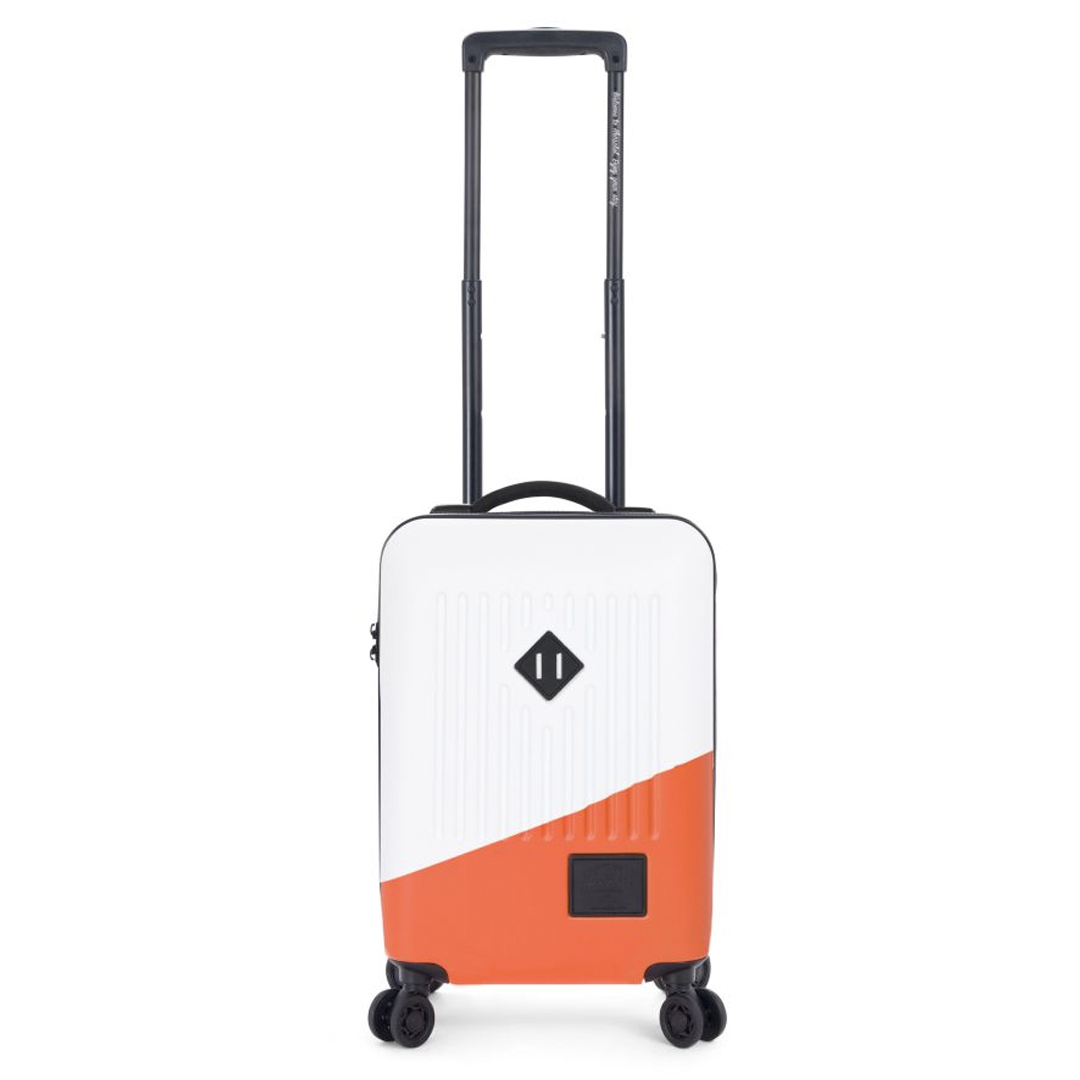 Haven't found what you're looking for? No worries, we've got plenty more gift guides:
The Ultimate Entertainment Gift Guide
The Ultimate Career Gift Guide
The Ultimate Foodie Gift Guide
The Ultimate Gifts That Give Back Guide
Design credit: Sarah Law