As part of Urban List Music Month we're bringing light on the artists that are shaping the music industry from the ground up.
Brace your ears for femme strong London DJs to 21st Century punk-jazz, Kendrick Lamar's 20-year-old secret weapon and the young Aussie brain behind Peking Duk's hits.
Here are all the under the radar artists worth knowing about.
Genesis Owusu
Hailing from the ACT, Genesis Owusu is climbing his way up like no one's business. The 21-year-old rapper fuses jazz and hip hop into a style he calls 21st Century punk-jazz and you need it on your radar stat. He's also hit the festival circuit (and more recently Sydney's Paramasala Festival) having performed at Lost Paradise in 2018.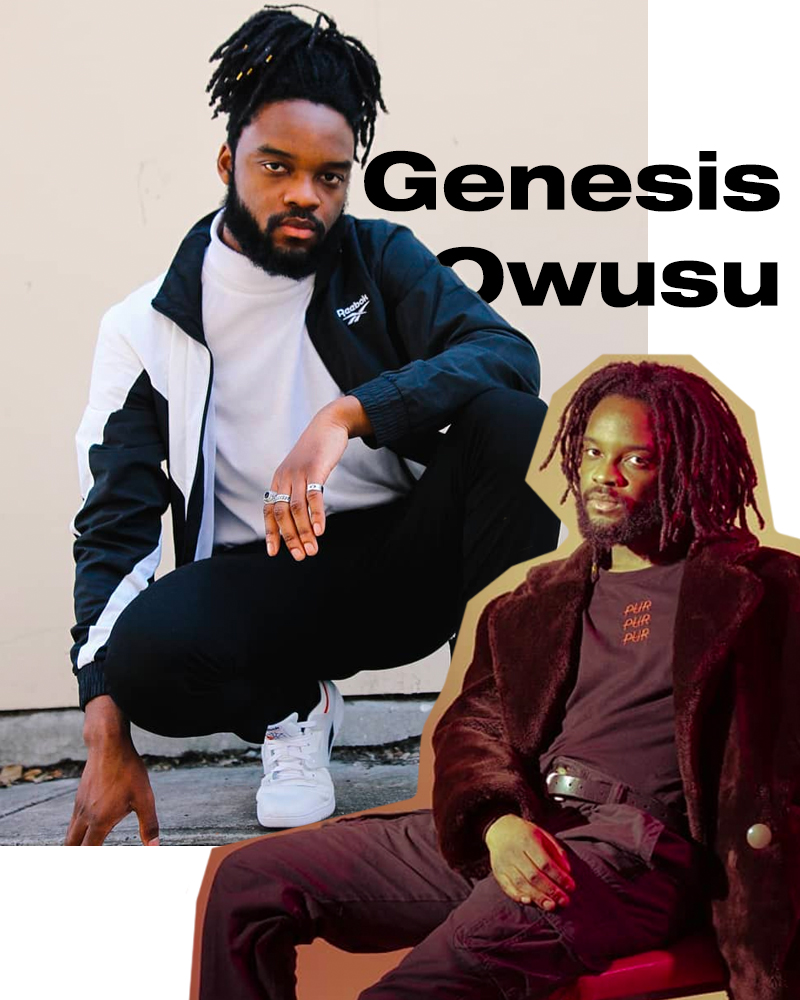 Object Blue
The London-based (and Tokyo-born) Chinese artist is making waves throughout the world of club music all due to her experimental approach to sound design and genre-bending tracks. Object Blue's latest EP Do You Plan To End A Seige, stands tall in the sea of ever-growing techno DJs whereby she dedicates her project to every lady on the dancefloor. The mix samples everything from Cardi B to the 2010 drama, The Portuguese Nun.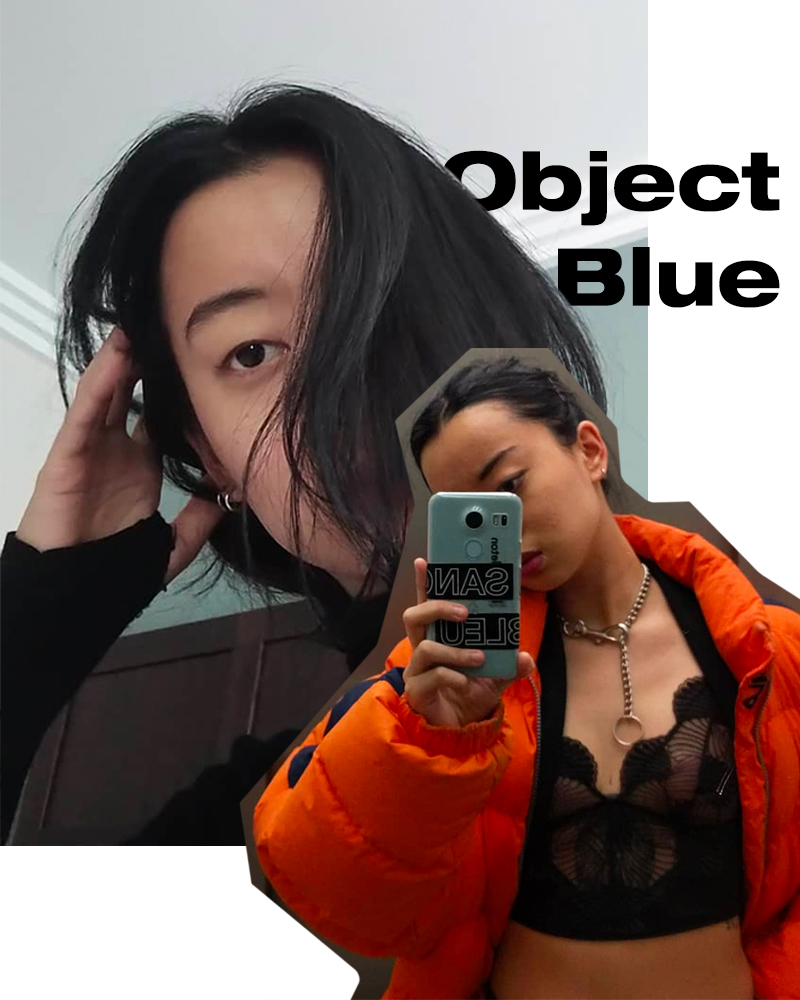 Steve Lacy
At just 20 years of age, Steve Lacy is already a name with the international juggernauts of music. He hits hard in lo-fi, neo-soul, funk, jazz and indie pop and first started making beats on his iPhone. Now, he produces music for J.Cole and Kendrick Lamar, having pulled together Pride on Lamar's Grammy-Award-winning album Damn.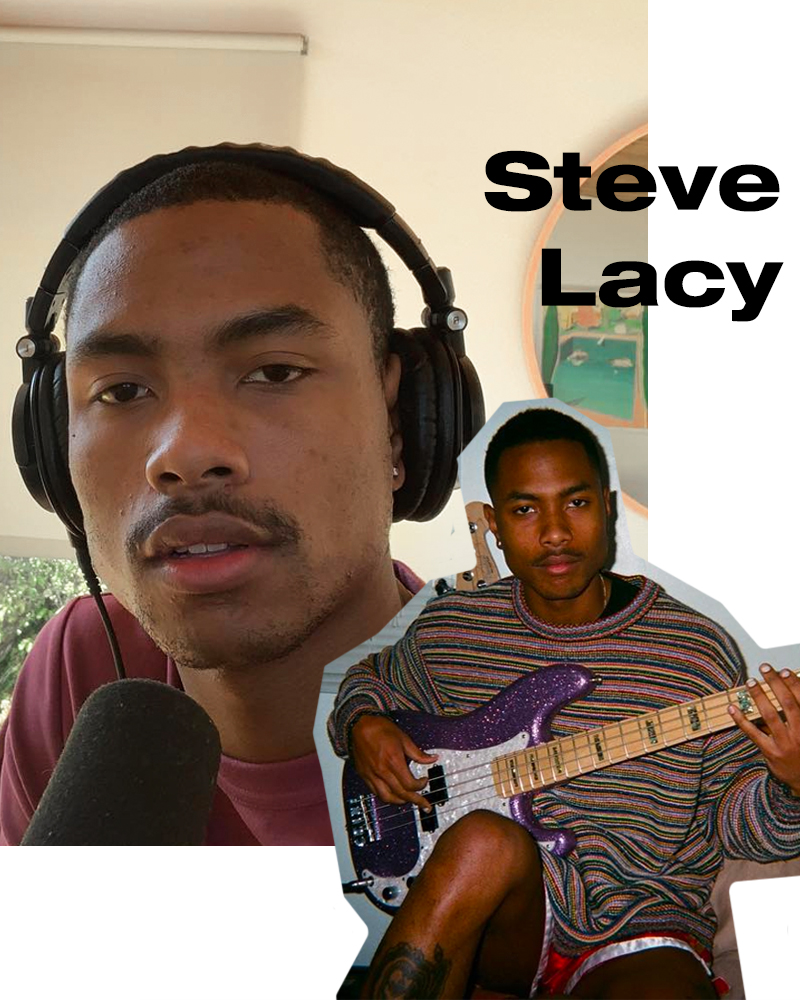 Col3trane
Col3trane, also known as Cole Basta, is an up-and-coming you absolutely need to know about. The 18-year-old has made a pretty good name for himself with his talent at both rapping and singing and now, this worldly legend has teamed up with French instrumentalist FKJ to drop their latest collab (which previewed at FKJ's Coachella set) – Perfect Timing.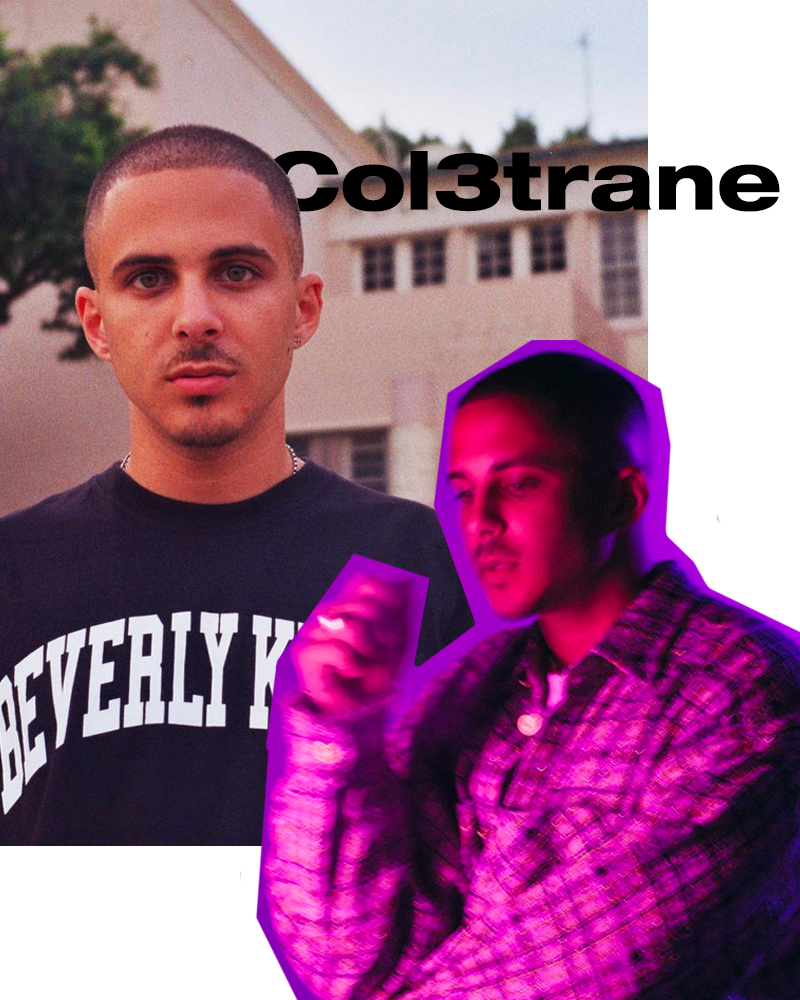 Jess B
Jess B is the New Zealand hip hop artist worth adding into your Spotify playlist now. Not only is she packed with talent (onto that soon) but she's a powerful, confident and assertive role model who's passionate about her ties to the land and people. Her latest EP Bloom continues to break music grounds and features a number of slick collabs including Rubi Du and Phodiso.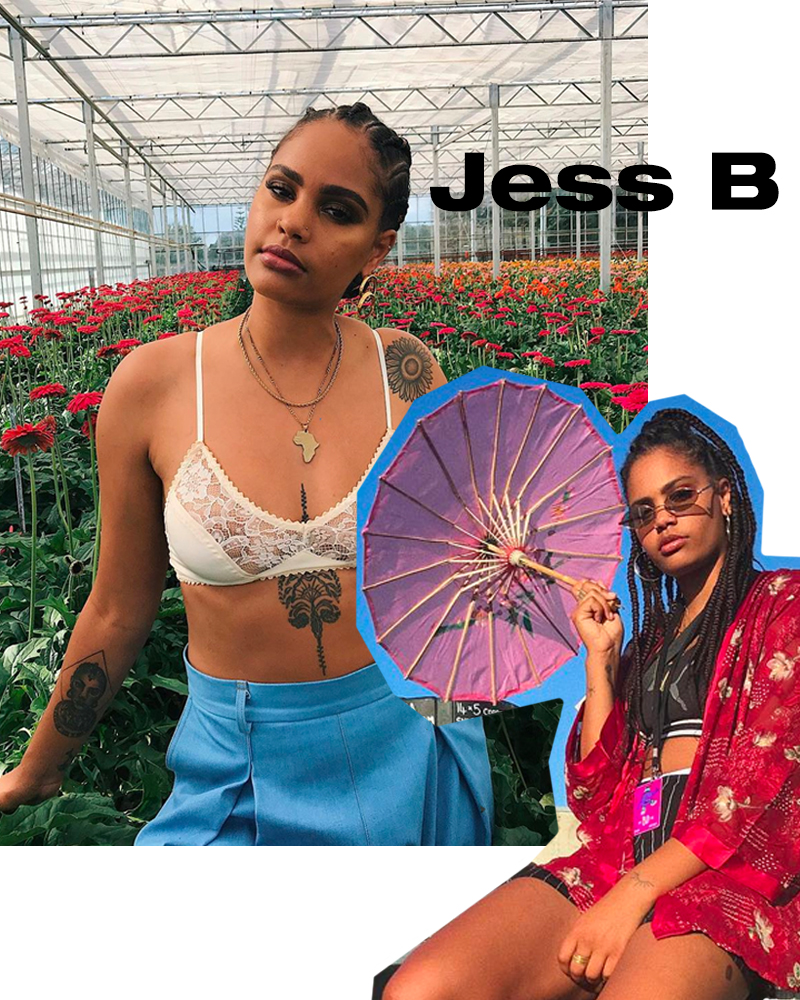 Drax Project
If you jump into your recently played Spotify mix, no doubt Drax Project's Woke Up Late makes a cameo. The four-piece New Zealand band has made their mark on pop charts worldwide after they dropped Woke Up Late, which features vocals from Hailee Steinfeld.
Bene
Stemming from her Soundcloud and Garageband roots, Bene's music has already racked a casual 12 million stream on Spotify. She's toured around with Winston Surfshirt and rocked Laneway with Billie Eilish and Florence and the Machine so she's as much under the radar as she is a black horse on the big charts. Her single Soaked (you've heard it before) harnesses funk and 80s pop vibes and fun fact, her favourite musician is actually… Steve Lacy.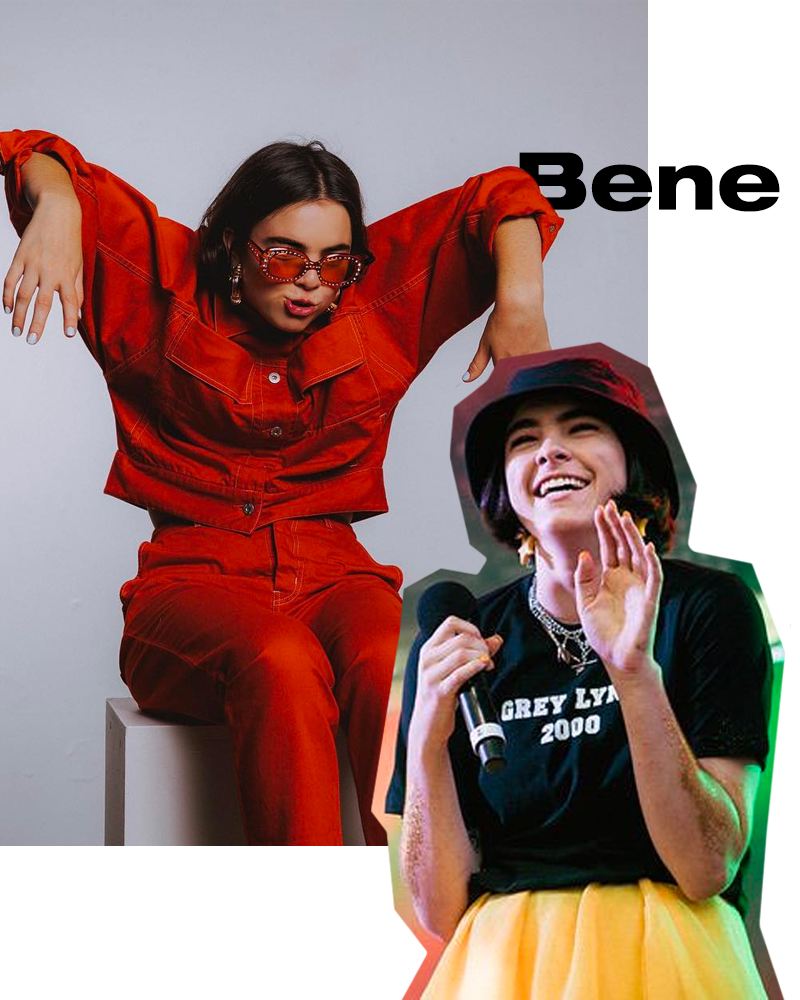 Sarah Aarons
Meet the brains behind the hits for Peking Duk, The Rubens, Zedd and Flume. At just 23, Sarah Adams has swiped up APRA'S Breakthrough Songwriter of the Year and racked up hundreds of millions of Spotify stream, very casually. Originally from Melbourne, the young artists now shared studios in LA with the likes of Demi Lovato and MØ and went up for top Grammy spot, Song Of The Year, just a few months ago.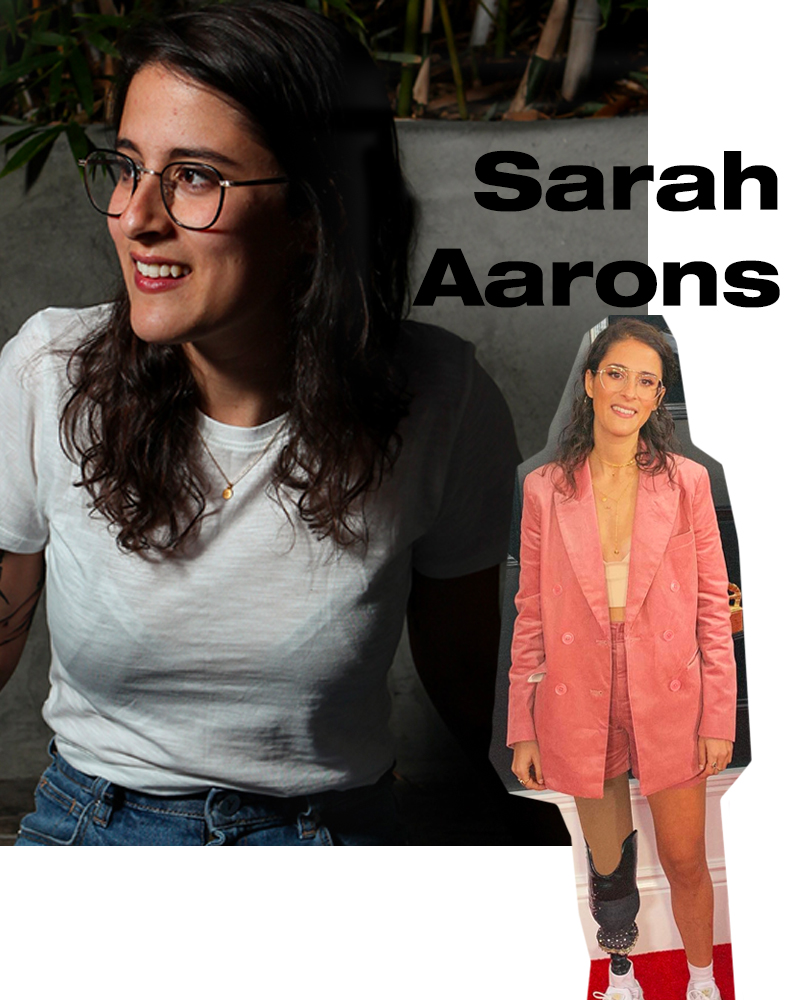 Fender
Not too long ago, Fender or really – Sam Fender, had a couple of thousand Instagram followers. Today, over one hundred thousand humans follow this guy's music and his tracks, most recently Hypersonic Missiles, is played around major radio stations. Fender is on the brink of making his mark, having announced a bunch of sideshows along his Splendour In The Grass performance set for July this year.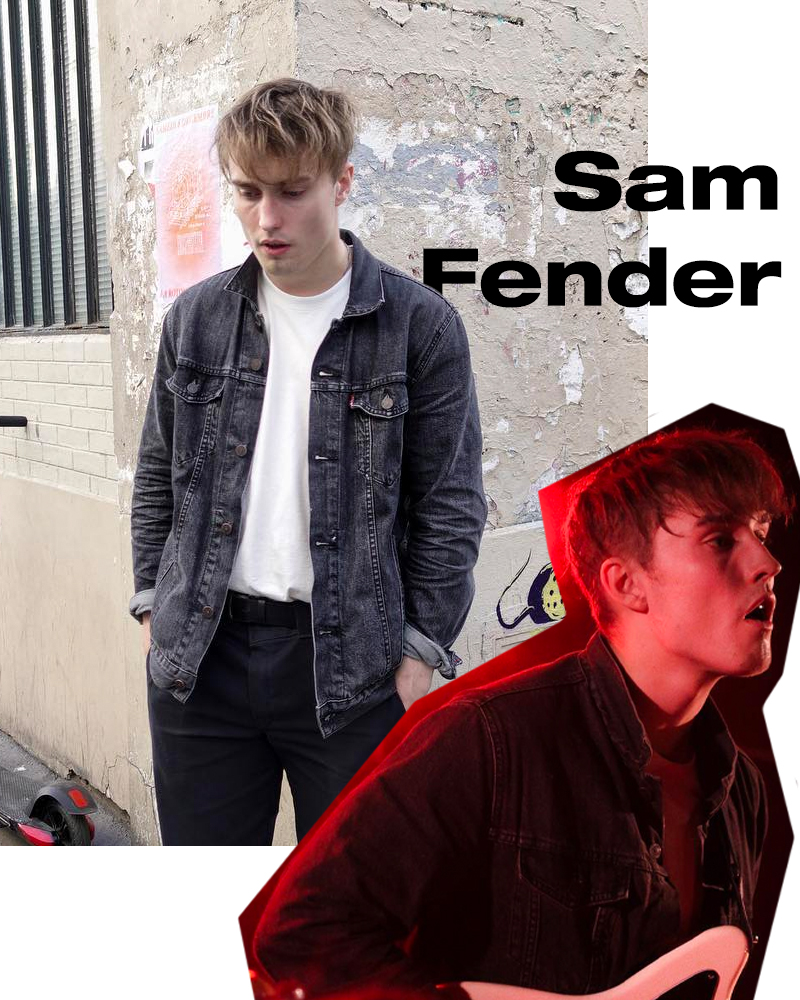 JPEGMafia
Think you haven't heard of JPEGMafia? Think again. Officially known as Barrington DeVaughn Hendricks, the Baltimore-born rapper and record producer made a solid break at Coachella. His music interest developed while he was in Japan serving in the military but more recently, he's collabed with Flume on his new mixtape on a song called How To Build A Relationship.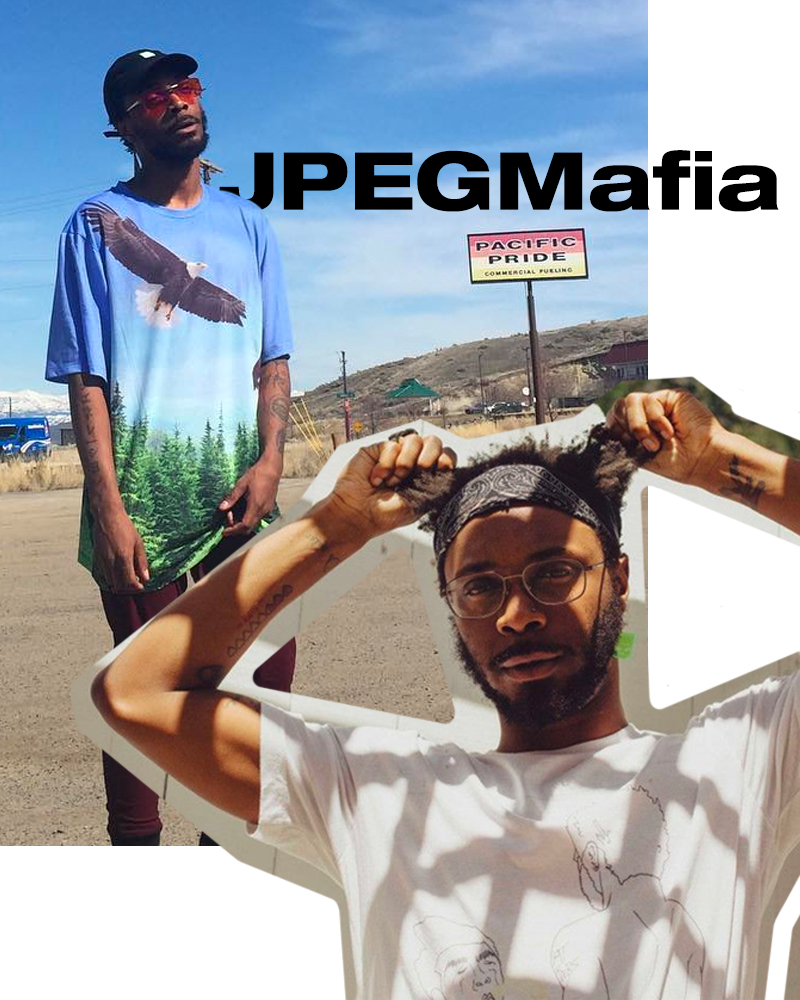 DJ Denim
No doubt you know the name Mallrat but enter her disk jockey, DJ Denim. Recently, her life has been touring with the dreamy Brisbane icon (famous for bringing the Veronicas out on her Field Day show in Sydney) but the Mackay DJ is on the verge of breaking out into her own so watch this space.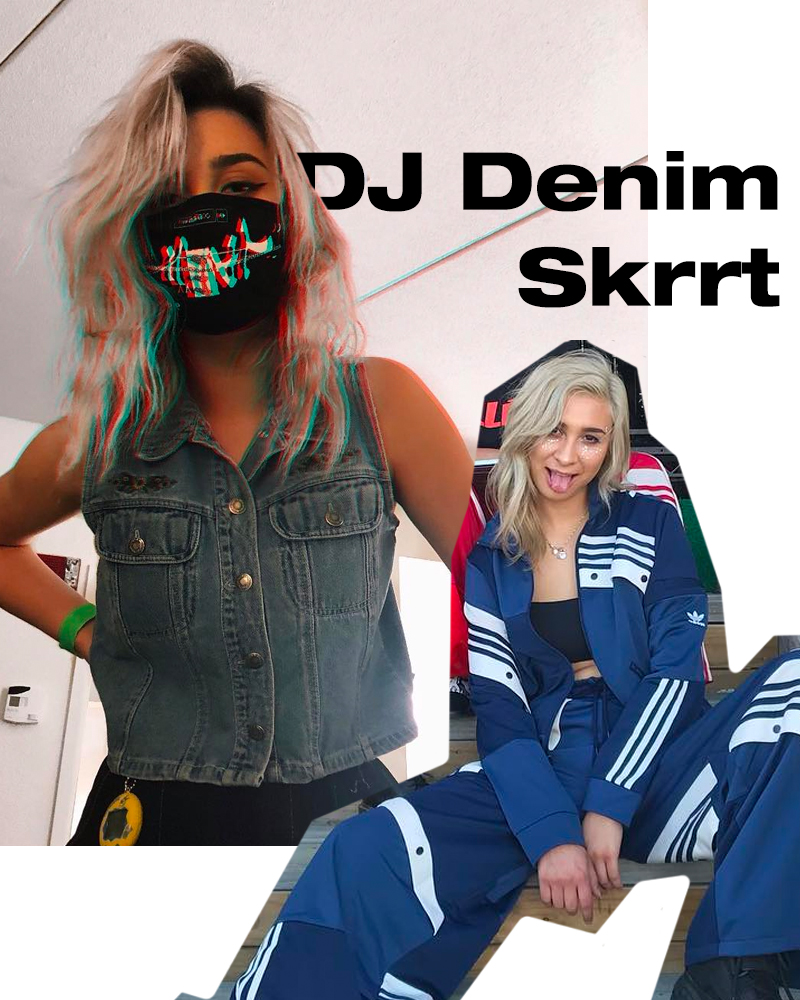 Keen for more tunes? Check out our Spotify playlist so you can jam out at your desk.
Design credit: Sarah Law