Most people plan their South American adventure around the big ticket items. Machu Picchu, the Galapagos Islands, a trek through Torres del Paine National Park. But considering the growing problem of overtourism, it's worth skipping the obvious stuff, ditching the crowds at the Sun Gate, and spending your hard-earned tourism dollars somewhere else. Let's be honest, the Inca Trail will get along just fine without you.
We've rounded up some of our favourite off-beat destinations in South America. A couple of these will be familiar to experienced SA travellers, but most of them haven't gone mainstream yet. That means the odds of running into a selfie-stick are minimal. Go forth and enjoy!
Chiloe
The tourism market is just starting to wake up to Chiloe. It's a mist-shrouded isle off the coast of southern Chile, home to palafitos stilt houses, seafaring locals, ghost ships, gnomes, witchcraft and forest spirits. The full name is Isla Grande de Chiloe. It's the home of Chilote folklore. Most Chilean travellers will hit Santiago and head north, straight to San Pedro de Atacama. But if you point your compass due south, you'll find rolling hills, coastal trekking routes, sea kayaking, magic and mystery.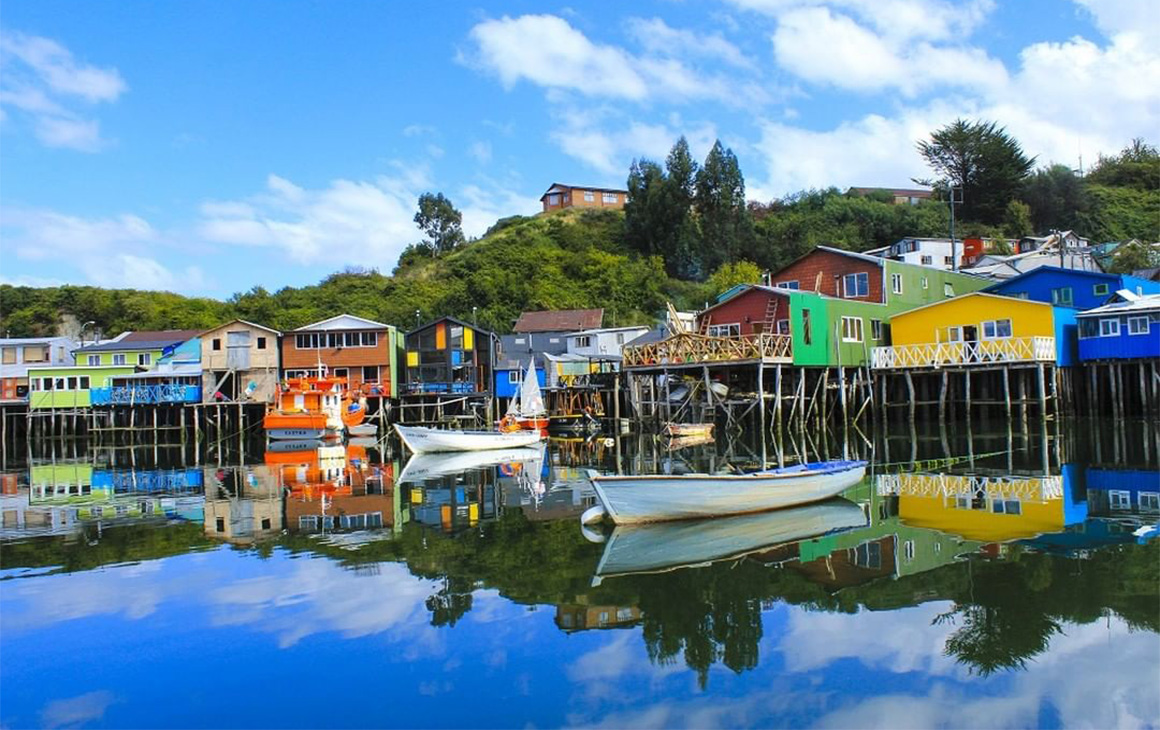 Valdes Peninsula
When you think South American wildlife, you think Galapagos. Which is great—it means fewer crowds at Reserva Faunística Península Valdés (the stunning Valdes Peninsula). It's a wildlife sanctuary on the coast of Argentina. About 80,000 travellers visit this place each year (Galapagos can clock 250,000, just for reference). They come for the sea lions and elephant seal colonies, guanacos roaming the hills, Magellanic penguins, rheas and migrating Southern Right Whales, who stop at Golfo Nuevo and Golfo San José to breed each year.
Carretera Austral
Not many outsiders know it, but South America has one of the most famous driving highways in the world: The Carretera Austral. It's a 1240km route that snakes through southern Chile and northern Patagonia, all the way from Puerto Montt in the Chilean lakes district, to the mountain town of Villa O'Higgins. It took Pinochet 20 years to carve the trail (basically the only good thing Pinochet left behind), although much of the highway is still rough dirt or gravel. You can cycle the Carretera Austral, but it's a long, long way. Easier to just hire a car in Puerto Montt.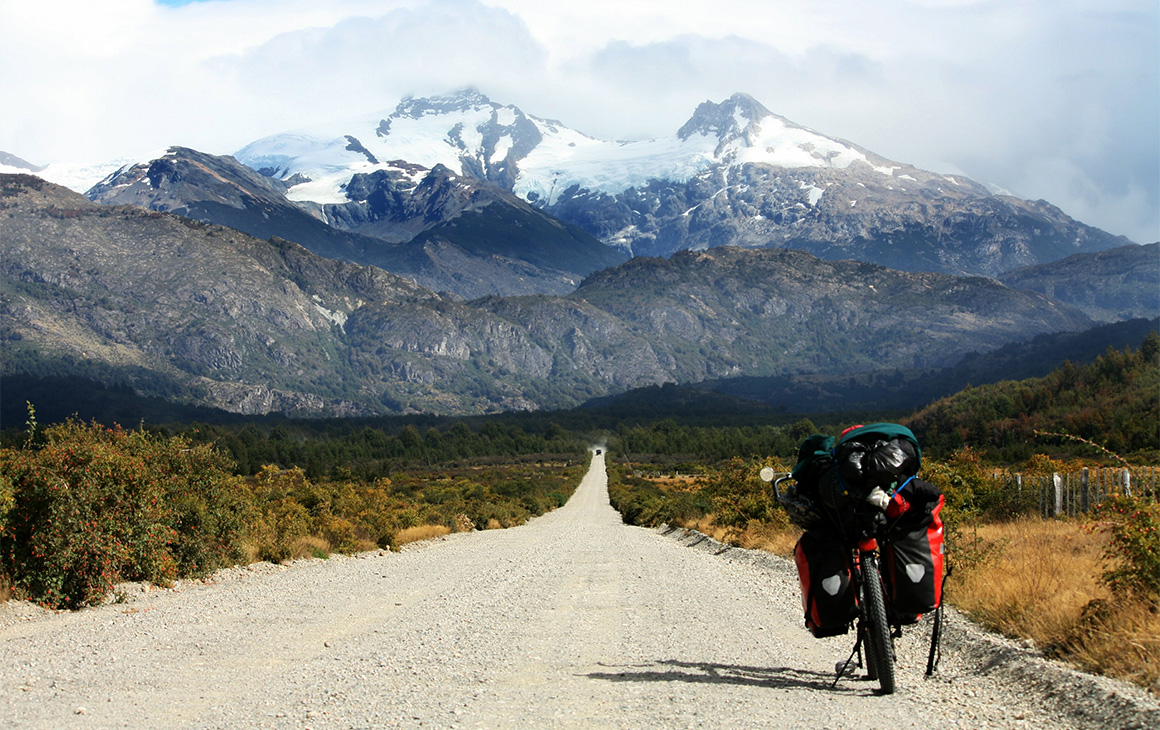 Aconcagua
Quick quiz: where's the highest mountain in the Southern Hemisphere? You might have guessed, it's right here: Aconcagua in Argentina's Mendoza province. At 6960 metres, it's both the highest mountain outside of Asia, and one of the few great peaks that comes with a decent glass of wine. Summiting this thing is out of reach for most travellers, but there are companies running base camp treks these days—just chill in Mendoza for a few days, sipping Malbec and enjoying the Argentinian sun, then drive to Laguna de los Horcones and begin your Aconcagua trek. Unlike Everest Basecamp, overcrowding won't be a problem.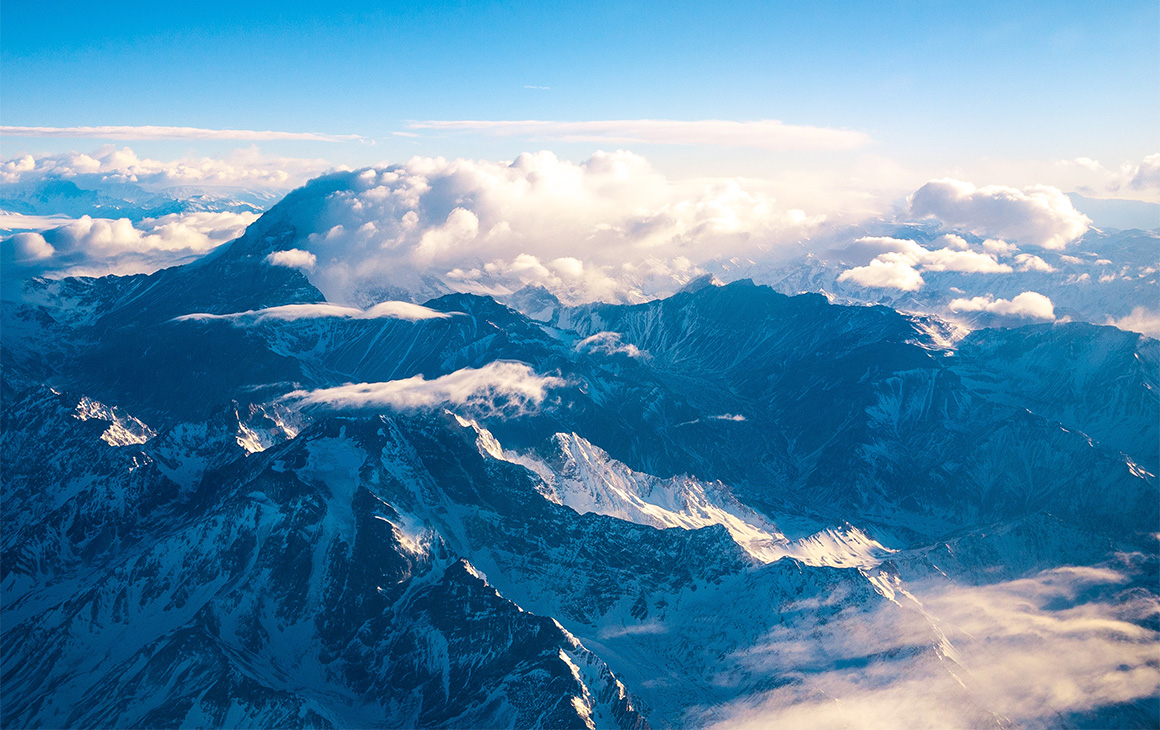 Salta
Patagonia has been Argentina's adventure frontier ever since the Spanish arrived in the 16th century. But there's another patch of wilderness that's generating a bit of quiet adventure buzz: the province of Salta. It's a lost world hiding in the country's northwest, full of dry desert hills, old Andean settlements, horse-riding gauchos, salt flats dotted with flamingos, and the tropical jungles of the Yungas. Tourism here is still in its infancy (at least compared to Patagonia's high-season Disneyland crowds), but there are a couple of tour operators beginning to open things up.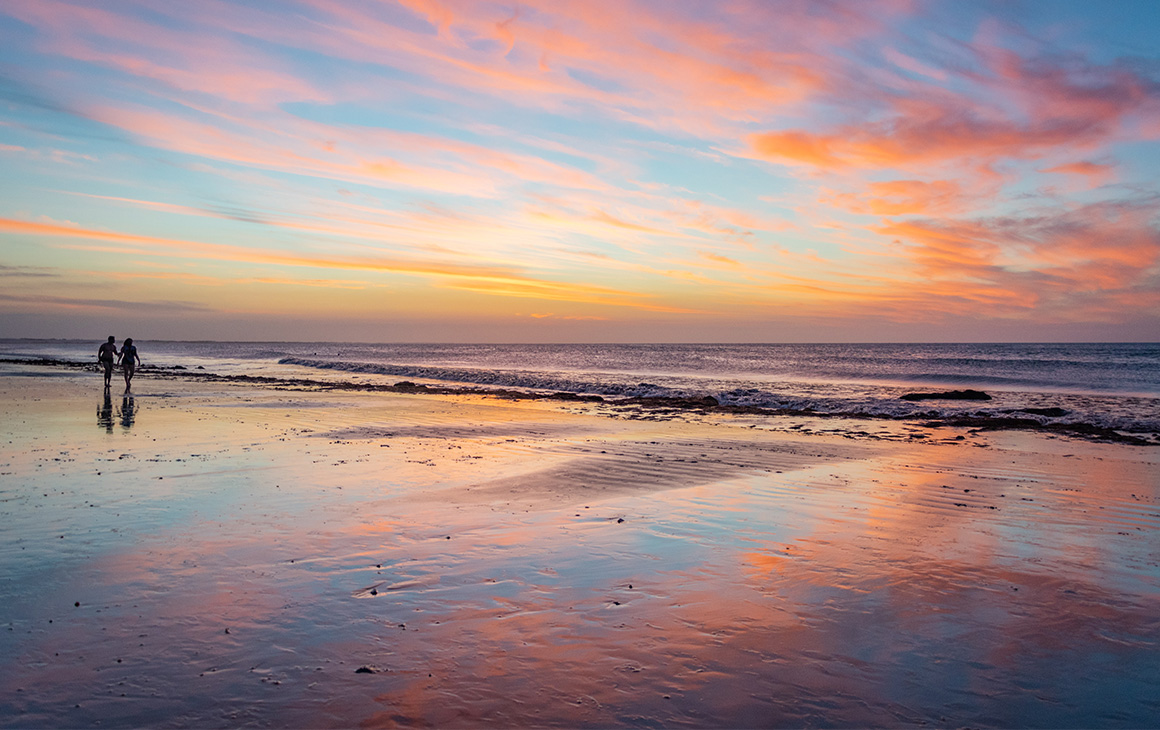 Jericoacoara
When you think Brazil, you think beaches. But even in your idle daydreams, those beaches are probably stacked with travellers, locals, beach volleyball tournaments and pickpockets, and flanked by high-rise apartments, right? Well not in Jericoacoara. 'Jeri', as it's known, is more like Brazil thirty years ago: a sleepy sand dune town on the northern coast, past Fortaleza. During the day, the town is a beach paradise, where you go kitesurfing or hike to hidden forest lagoons. By night, it's a party town, and everyone heads to the dunes to dance, drink cerveja and watch the sunset.
Pucón
Adventure sports junkies will already have heard about Pucón. Along with Queenstown in New Zealand, it's probably one of the world's most iconic adventure towns. But a lot of travellers still sleep on this place. It's a town in Chile's famous lake district, set on the shores of Lago Villarrica and sitting in the shade of a snow-capped volcano. It's best to allow at least a week here. Set up camp in one of Pucón's excellent hostels, and spend your days volcano hiking, rafting, snowshoeing, sky-diving and generally living life to the extreme. Pro tip: avoid February if you can, the town gets overrun with summer tourists.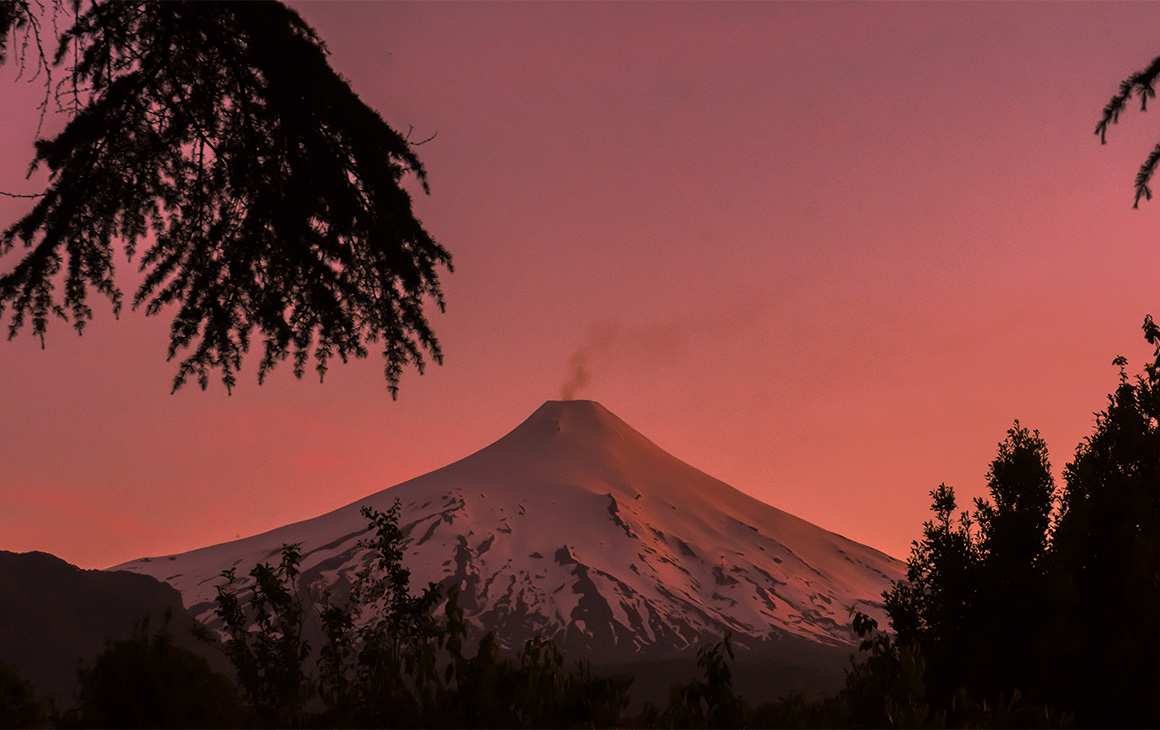 Valle De Cocora
After decades of civil conflict, Colombia is starting to welcome travellers with open arms. The country has really boomed over the last five years, and the Cocora Valley makes its way onto most Colombian itineraries. Imagine a sweeping green basin, shrouded in vapour and mist, where 60-metre palma de cera (wax palms) stretch into the sky like giant pencils. This is Colombia's national tree, and there's no better place to check them out than Valle de Cocora. This valley is technically protected as part of Unesco's Coffee Cultural Landscape of Colombia Heritage Site.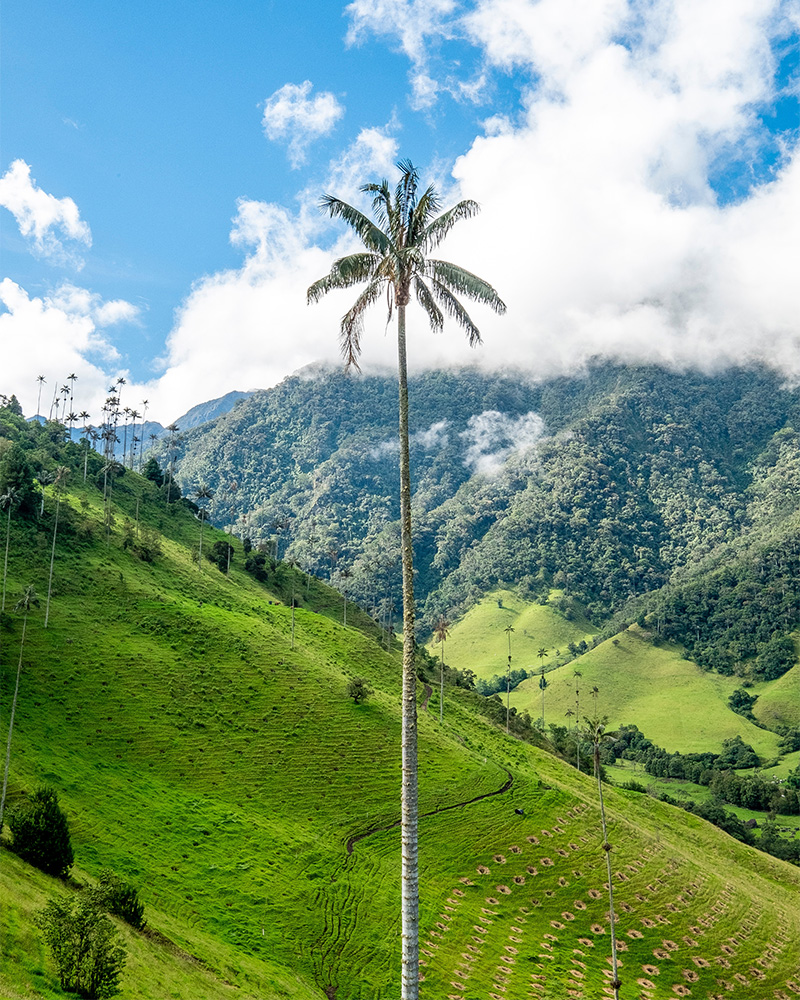 Choquequirao
It turns out Machu Picchu isn't Peru's only 'lost' city. Choquequirao is thought to be three times larger than Machu Picchu (it's hard to be sure as most of the site is still covered in jungle). The city is tucked deep in the Peruvian Andes, and you have to hike through cloud forests, snow-capped passes and the beautiful Apurimac Valley just to get there. But the effort is worth it; you'll have Choquequirao more or less to yourself.
Still hanging more South American goodness? We've figured out where you should party every night of the week in Buenos Aires.
Image Credit: Chile Travel, O'car Johann Campos, Sébastien Goldberg, Willian Justen de Vasconcellos, Christian Holzinger, Joël Arpaillange