Welcome to the February 2020 Urban Culture Curve—your go-to guide for what's on its way in, and on its way out, in urban culture.
We're more than a month into the new decade and a certain ferocity and fearlessness for change is in the air. Following the devastation of Australia's "black summer", eco-anxiety is evolving into ambition—a generation is on the up with a big mission to make a difference, make every last action count and to affect big change in every single decision they make, every single day.
And so—social media slacktivism, rife with low effort "thoughts and prayers" is out and eco-friendly browsing, water-saving waterless beauty products and the sort of real, raw connectivity of live-streaming culture are all on the rise. A new generation of Australians is searching for a more meaningful national identity, and streetwear—the fashion category that defined the 2010s—is on the cusp of either extinction or maybe, in the right hands, an exciting evolution.
Grab your placards and your posters, here's what's on the rise, and on the slide this month.
Eco-Browsing
Live Streaming Culture
Waterless Beauty
Streetwear
Australia Day
Slacktivism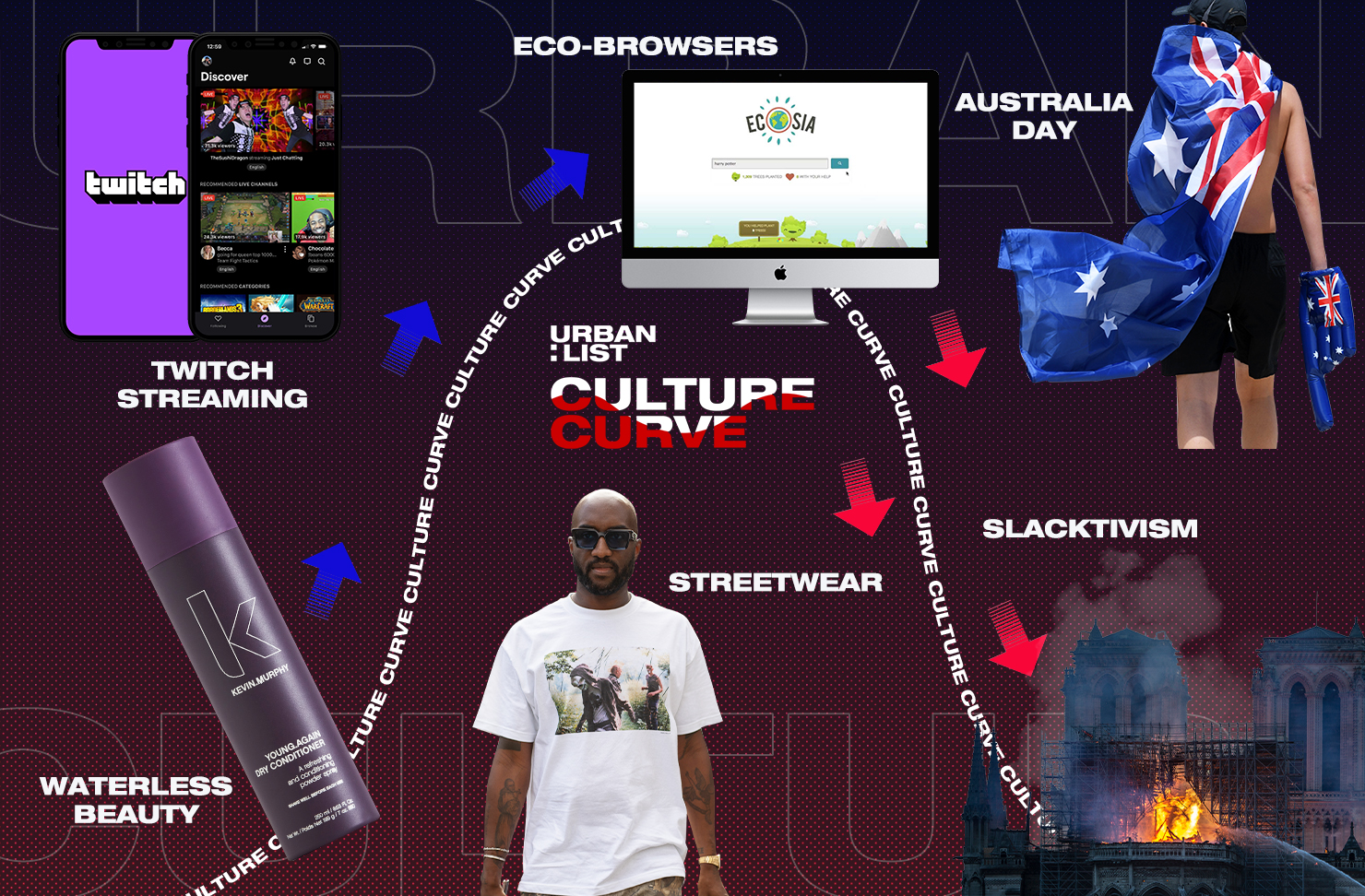 ON THE RISE
Eco-Browsing
In the wake of last year's eco disasters and wake-up calls—the Amazon fires, Greta Thunberg's inspired mission and, of course, the devastation of Australia's black summer, it'll come as no surprise that eco-anxiety is shaping 2020. From eco-friendly gifting, to new zero-waste initiatives, and beauty brands combatting single-use products, consumers are more conscious than ever. Pinterest revealed that searches for "low-waste living" were up 446 per cent for 2020 and a recent Nielsen study showed that people expect big businesses to be transparent and help improve the environment. Basically, in 2020, being rigidly environmentally conscious has tipped the mainstream–it's no longer a past time reserved for a small subset of vegetarians, it's on the way to becoming the essential ambition of an entire generation.
And that ambition to affect real change has resulted in new ideas and products that aim to make everyday activities an environmentally conscious choice. Enter, "eco-browsing" and "green search engines". Most of these are powered by other major search engines like Google or Firefox and aim to make your every day "online searching" well, a lot greener. That means they might re-direct advertising profits into environmental charities or even boost eco-conscience blogs and websites to encourage education and awareness.
One of our favourite eco-browsers to emerge is Ecosia. Backed by Yahoo and Bing (it can also be added as a Chrome extension), around 80 per cent of Ecosia's ad revenue goes towards projects aimed at planting trees in places like Ethiopia, Brazil, Indonesia, Spain and a bunch of other biodiversity hotspots.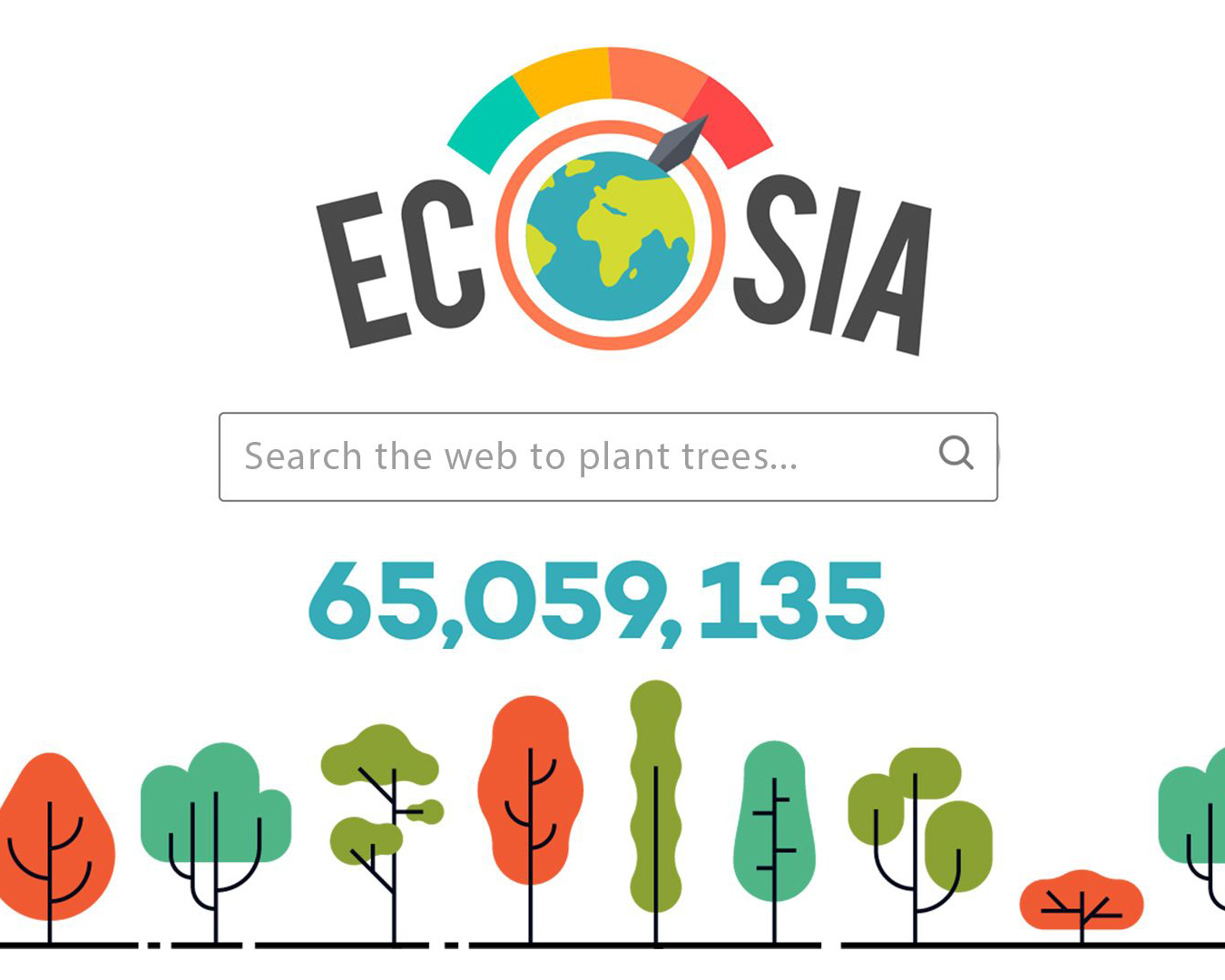 Live Streaming Culture
While it launched back in 2011, Twitch (owned by Amazon) probably only saw its real trajectory to the masses just a couple of years later in 2013. That's exactly when the juggernaut streaming platform absolutely skyrocketed to 45 million UVs per month, garnering around 40 per cent of internet traffic in the US for live-streaming online.
Twitch broadcasts were originally just gamers watching other gamers' gameplay. But as internet culture is prone to do, users of the platform have spawned a bigger trend and a new industry based in live streaming culture and people watching other people doing stuff. A report from StreamElements showed how the entire live-streaming industry grew by 12 per cent last year and Facebook Gaming's "hours watched" flew up 210 per cent. The report also highlights that Twitch, though in its essence a live-gaming sphere, is now making an important shift with a lot of its non-gaming content also becoming seriously (like, seriously) popular under a vertical called "Just Chatting". Users watched around 81 million hours in this category last December (that's 23 million more hours than Fortnite)—and this has pretty much pushed "non-gaming" into Twitch's second top category for 2020.
Raw, real and typically fixed in a community based on passion points (like gaming)—live-streaming will likely be the next generation's means of connecting and engaging on a big range of topics. And as they grow more and more accustomed to the format—live-streaming is becoming a powerful channel for outreach. Some brands and organisations are diving in—the Australian arm of the World Wildlife Fund (WWF) kicked off its Wild-Live Stream initiative in 2017. The concept encourages streamers to raise money for endangered species through their broadcasts, and while it's not a widely publicised program, it has raised over USD$120,000 for the charity in three years.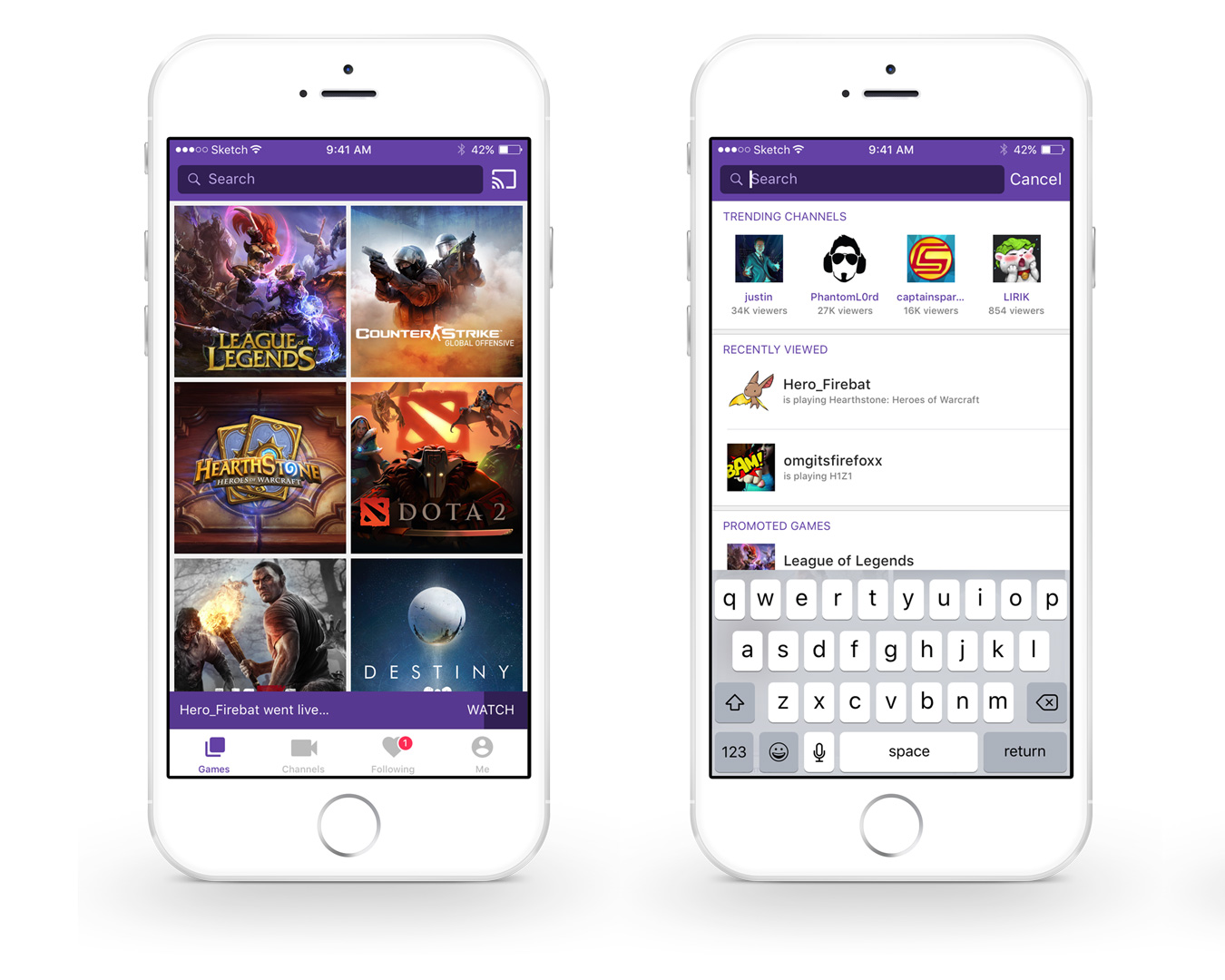 Waterless Beauty
After an unfathomable and unprecedented bushfire season, it's pretty clear that Australia is on the frontline of climate change. Another part of that uphill battle has been an utterly devastating drought. New thinking on the topic goes as far as saying the Millenium Drought never ended, that the country has only been peppered with random rain spells over the years since. Some research suggests this drought is the worst in 800 years. Globally, it's predicted that by 2025, a staggering 1.8 billion people will be living in absolute water scarcity, and two-thirds of the world's population will be living under water-stressed conditions.
So, saving water is front of mind for an eco-anxious generation across the world and, in response, new sustainably-centred products are emerging that simply eliminate the use of water altogether. While the glossy world of beauty doesn't shriek environmentally-friendly—beauty brands with a distinct sustainable sell are packing out the category and winning hearts and minds through environmentally forward innovation—and the newest climate-friendly sub-category is "waterless beauty", a concept that covers off products that don't need a shower, bath or splash of water to work, as well as products made without water as an ingredient. This is dry shampoo and water-free hand sanitizer for a new era, but on a grander scale—waterless is the new frontier for green beauty.
Among the brands leading the charge is Pinch of Colour, whose entire product range (lipsticks, balms and face oils) has been made without water. The brand also partners with Healing Waters Organization and Ekenywa. Similarly, organic beauty label LOLI skips water in favour of more potent formulas and a brighter future for the environment. In Australia, luxury Australian haircare label Kevin Murphy has released a dry conditioner. In fact, the category is totally exploding in 2020—think dry sheet masks, dissolving cleanser patches, and in Charlotte in North Carolina, an entirely water-free luxury nail salon, where pedicure baths have been swapped for antibacterial sprays, warm towels or scrubs and oils packed with natural ingredients.
ON THE SLIDE
Streetwear
In an interview with Dazed and Confused, Virgil Abloh, founder of Off-White and the man largely responsible for streetwear's total fashion domination of the 2010s, said "streetwear is definitely gonna die" in the next decade. "Like, its time will be up," he continued. "In my mind, how many more t-shirts can we own, how many more hoodies, how many sneakers?"
And only a few weeks into 2020, people are literally burning their limited-edition Supreme sneakers and filming the flaming fashion carnage for everyone to see. Is this Abloh's premonition in action? Or is it art? Is it an anti-consumerist environmental statement fit for a generation navigating climate change? Or is it just, well, internet content?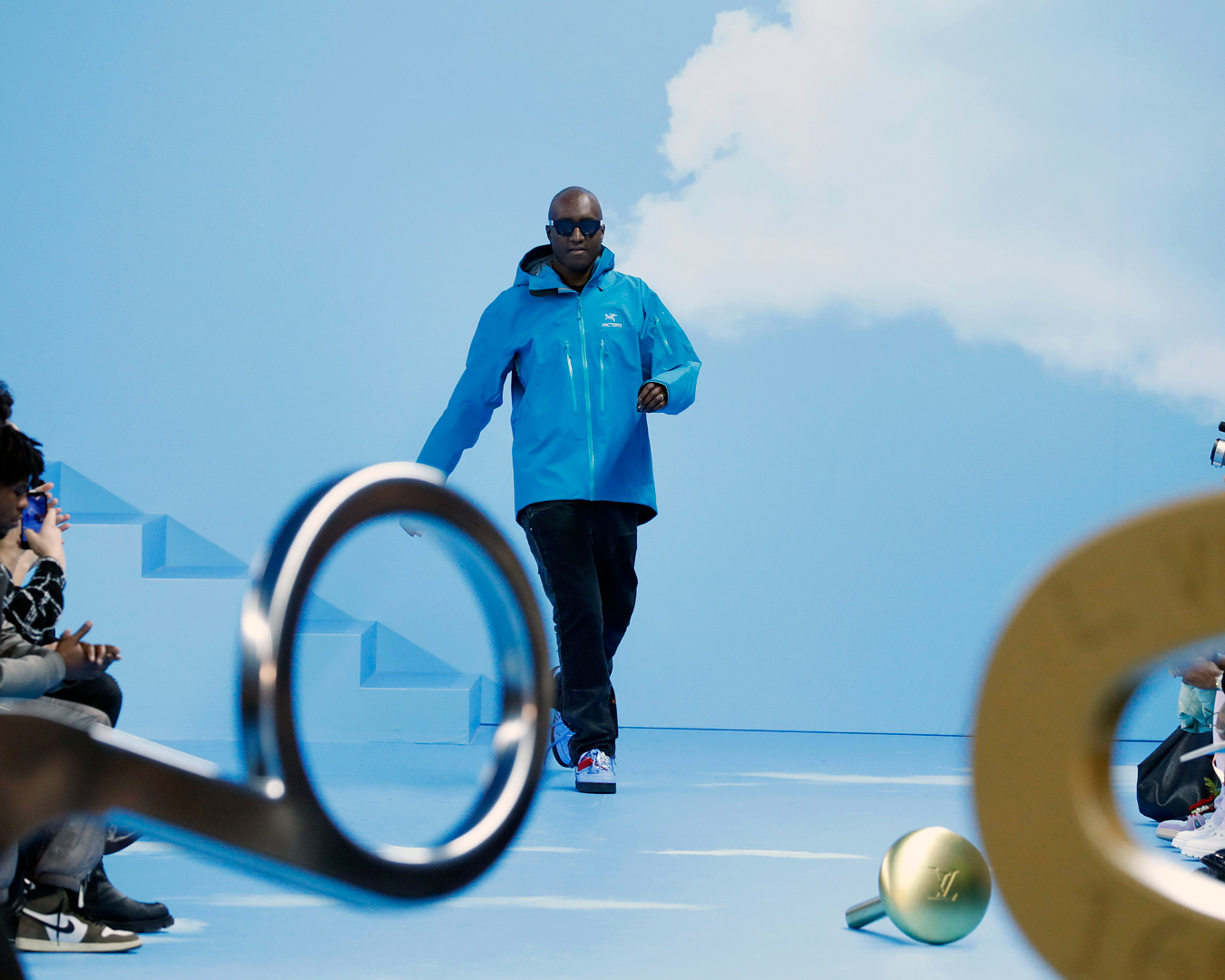 Drop culture exists on a mass-consumption wavelength, and it is the driving force behind streetwear's billion-dollar hype. But as the world wakes up to the devastating impact of the fashion industry on the environment, other style solutions are developing hype. Abloh reckons we'll skip "box-fresh" for vintage and archival looks—a trend that's gathering speed on red carpets, made covetable by Kim Kardashian's ongoing partnership with Thierry Mugler's 90s back catalogue. But the rental and resale markets are booming too—even H&M is trialling rental.
So, yes streetwear, as we've come to know it in the 2010s, is on the way out. But not streetwear as a whole. We think it's undergoing more of a phoenix-level evolution. The essence of streetwear is deep in culture—it's one of those rare fashion categories that's more movement and way of life than it is pure trend, and for that, it's here to stay. Hood by Air, another 2010s streetwear icon, is planning a comeback this year. And the time is right—streetwear needs fresh energy.
Slactivism
The latter half of 2019 was stacked with widely broadcast devastation—and from ashes of precious ecosystems (the Amazon rainforest, millions of hectares of Australian bushland) and cultural treasures (the Notre Dame) emerged a new force for action and a serious distaste for inaction.
The Amazon rainforest burned at a rate not seen in years but initially, there wasn't a whole lot of attention given to the heart-wrenching destruction. What followed thereafter was a social media storm that brewed subtly and then exploded in a way that would articulate how society would react, respond and generate action around similar catastrophes.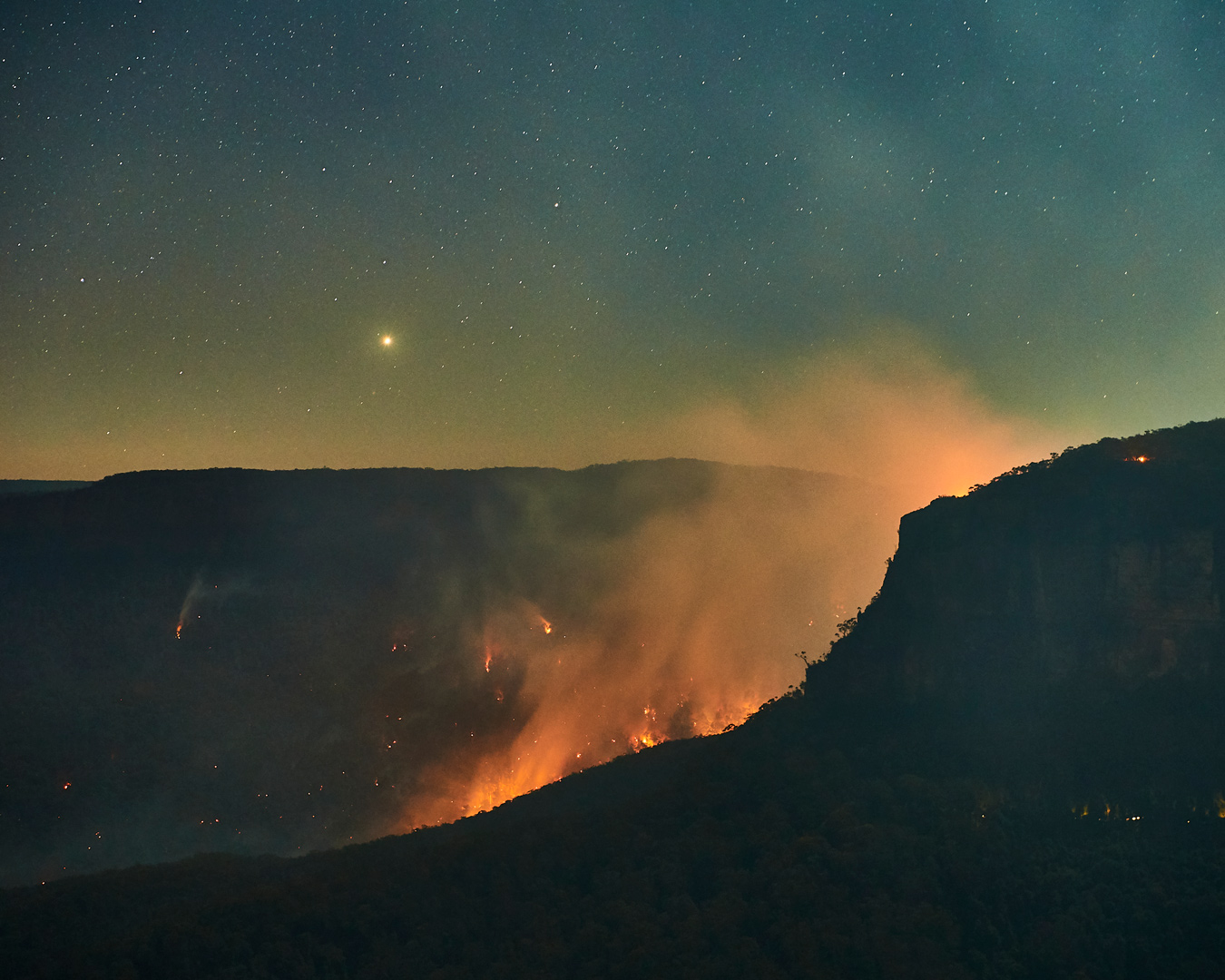 Slacktivism, a term now recognised by the United Nations, is a social media phenomenon based in passive, low-effort posts about major social issues and world tragedies without ever taking real action, only to disengage with the issue moments later. Think—Kylie Jenner sharing her thoughts about Australia's loss of animal life during the bushfire catastrophe, before promptly posting a picture of her new Louis Vuitton mink slippers. Or basically anyone posting their Notre Dame snaps as the historical church burned.
But in the wake of 2019's widespread, globally circulated devastation—re-posts, thoughts and prayers are being slammed, and real action affecting change is being praised. Urban List's bushfire relief call-out was one of the most read articles across January, while Instagram campaigns like Empty Esky initiative and Shop With Them have shown real social currency, as online calls-to-arms with viable flow-on effect in real life.
Australia Day
"Why is Australia Day on the 26th" was the third most popular "why is" Google search in Australia in 2019. It's a sign of the times: the "Change the Date" conversation has been intensifying in recent years as a new generation struggles to connect with what national holiday has come to mean, its roots and its relevance. The bushfire catastrophe only strengthened that resolve, fanned by far-reaching disappointment with Scott Morrison and the Liberal Government's leadership (or lack of leadership) across the crisis.
Across the country, Australia Day has become a time to acknowledge the country's rich indigenous culture. In Sydney, an all-night event titled The Vigil attracts thousands, as does the Yabun Festival, which has become the largest one-day gathering and recognition of Aboriginal and Torres Strait Islander culture in Australia.
Australia Day's flag clad nationalism is probably the biggest disconnect—for creating a sense of otherness and superiority in a much more connected, global society. But that's not to say millennials aren't seeking out some level of national identity to belong to—it's just that they're looking for one couched in meaning, in contrasts, comedy and nostalgia.
Brown Cardigan's brand of Aussie irreverence has become the stuff of legend (the hugely popular Instagram account is closing in on 1 million followers with engagement scores that could rival even Kylie Jenner), while YouTube comedian friendlyjordies wryly educates hundreds of thousands on what's twisted with Australian figureheads, government and mainstream media. Their approach might be worlds apart, but both internet identities harbour audiences who are deeply engaged (consciously or unconsciously) in a conversation on what it means to be Australian in 2020, and what it should mean in the future.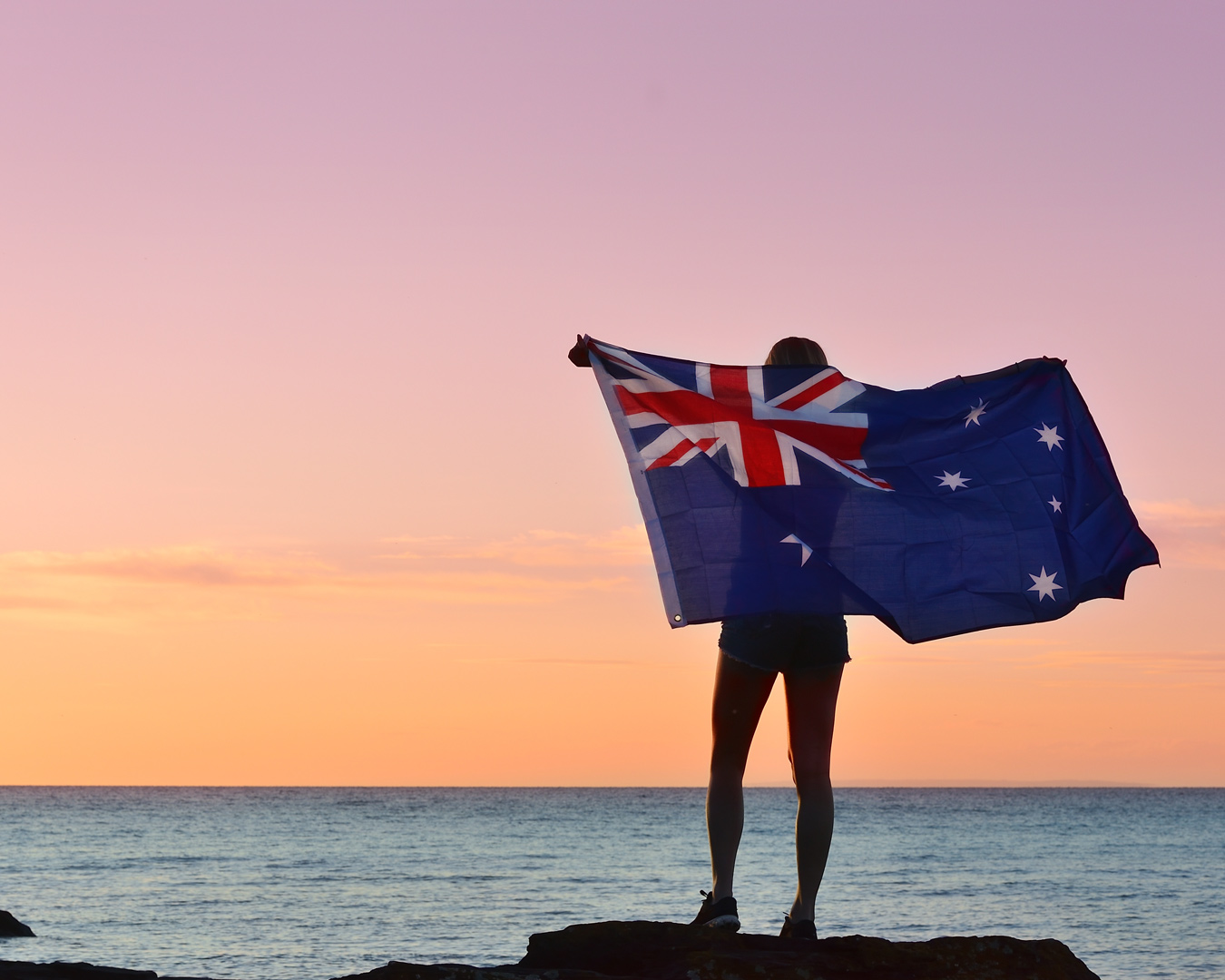 Stay up to date and in the know of all things urban culture right here.
Design credit: Kate Mason
Image credit: Getty and supplied