Feeling like you need to redecorate? Getting sick of your sheet sets, towels, walls and plants and planters? Want to turn your apartment into a certified iso oasis? Here to help you style up your digs is Urban Outfitters, and all of their much-loved homewares.
Yep, it's been a long time coming, but Urban Outfitters has officially launched in Australia—and they've dropped a massive site-wide 20% off sale to celebrate. And while Aussies have been able to order and ship things from the U.S. store, a dedicated Australian site means more convenience, prices in AUD and a flat shipping fee of $15 if you spend over $80.
At long last, we'll have closer access to their coveted wall hangings, cushions, cute tumblers, bath mats, duvet covers, vases, shower curtains, mugs and candles.
All this, alongside Urban Outfitters' huge collection of women's and men's threads, their beauty picks (which currently features brands like Mario Badescu, Bioderma and ohii) and their curated edit of bits and bobs like this vintage-inspired, Urban Outfitters exclusive Crosley Bluetooth turntable.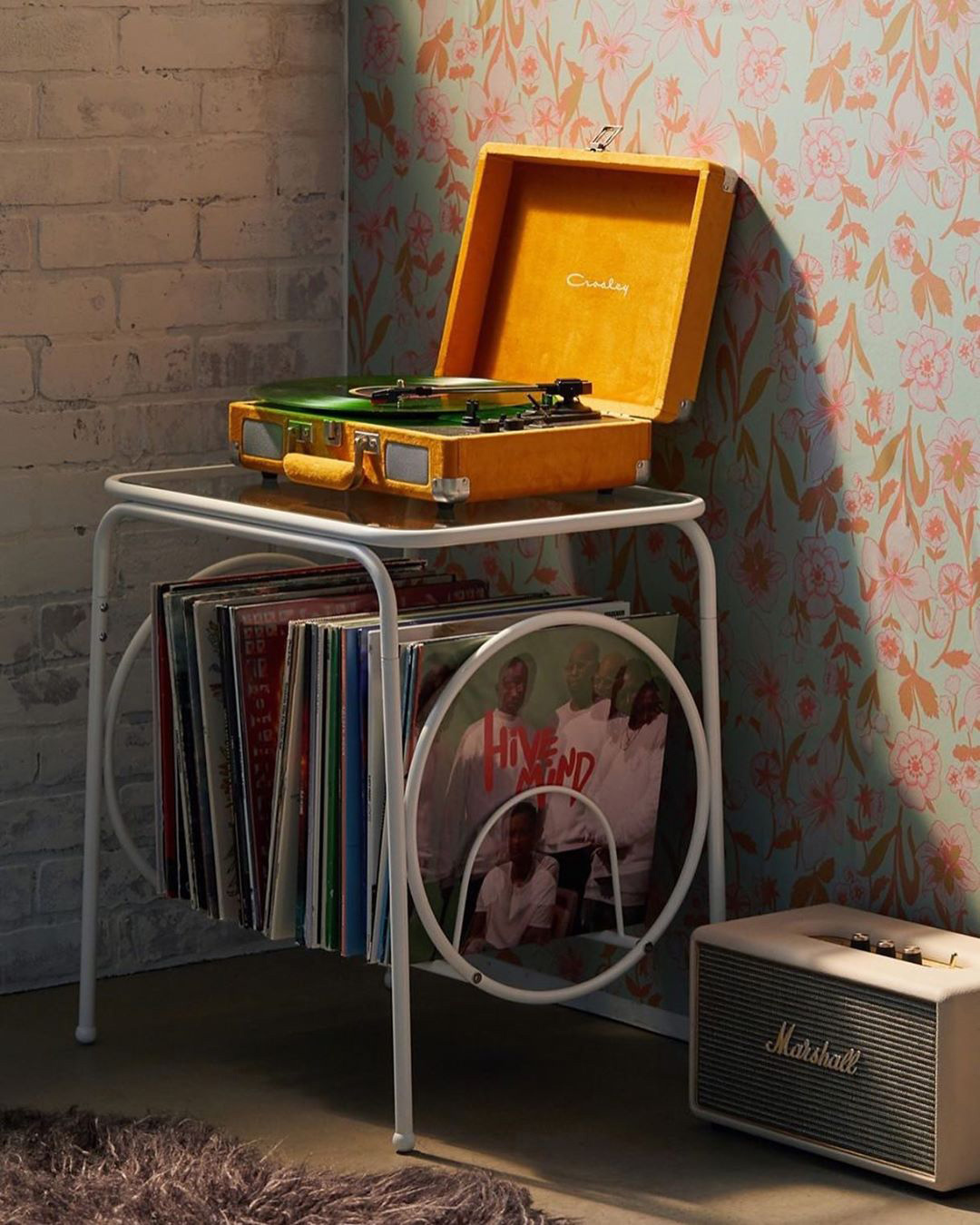 Unfortunately, their super cool, affordable furniture doesn't feature on the Aus site just yet—but here's hoping that's on the horizon too.
For now, you can suss out the site and the sale here.
Image credit: Urban Outfitters