What a way to start Monday: we've been blessed with a first look at Virgil Abloh's debut Louis Vuitton collection.
I love Virgil, we all know this. I've written about it here. And here. Virgil's first Louis Vuitton collection debuted in Paris a few months ago. We've eagerly awaited a release since then. And just when you thought it he couldn't get any better, we get this...
Virgil says his main inspiration for the new Louis Vuitton collection was The Wizard of Oz...also the concept of light prisms. Whatever, Virgil. You do you.
So what should you splash your cash on? Honestly, probably everything—the man can do no wrong. But my favourite pieces are some of the accessories, in particular, Virgil's take on the signature LV bags.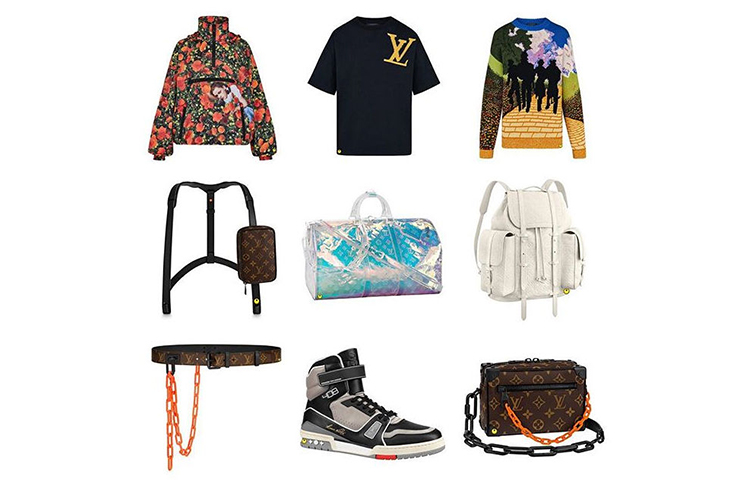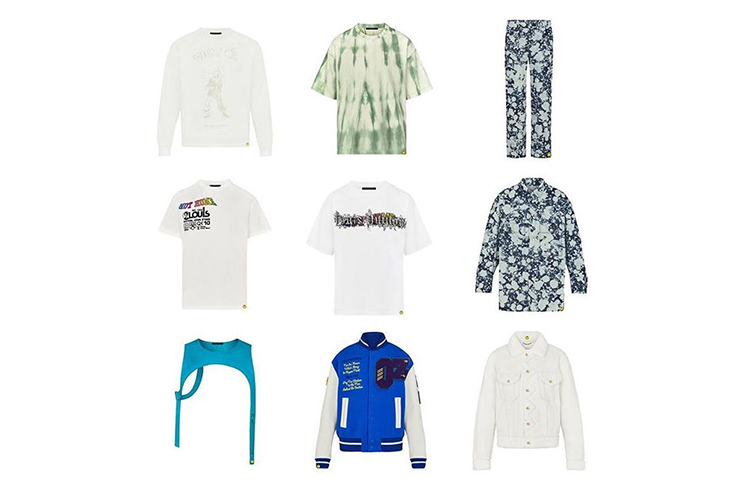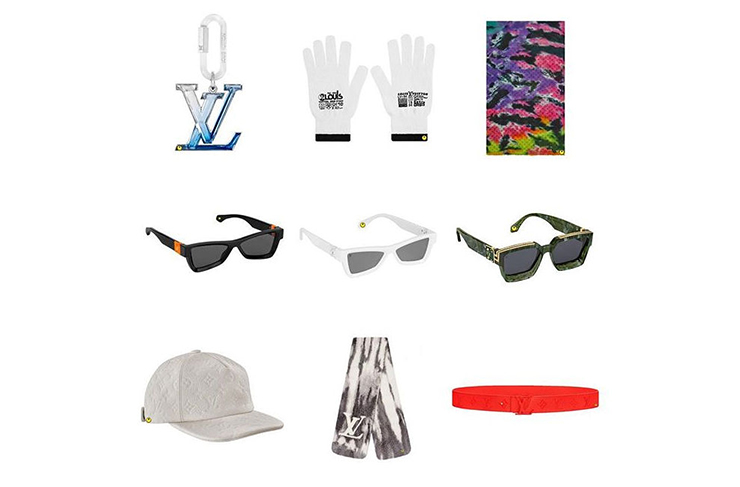 Silhouettes like the large Keepall, the Runner and the Petit-Malle (a miniature version of the trunks of which the house made its name in the 1800s) have been reimagined and given the 'Virgil' touch. Some in red, green and iridescent plastic, others in matte leather.
The pieces not only have the traditional hardware detailing but hanging off each are multi-coloured ceramic chains.
To celebrate the release, Louis Vuitton recently opened a pop-up store in Mayfair, London, showcasing pieces from the collection and oh boy, they look good.
The 2000 sq ft retail experience follows the same inspiration as the collection: a Yellow Brick Road staircase leads clients to a giant luminescent trunk, wild forests and poppy fields, all inspired by the iconic film.
The pop-up is open by appointment only. Legit shit. And there is the exclusive chance to buy pieces – you can get tickets here until October 25th.
But what if you can't fly to London at a moment's notice? Virgil's Louis Vuitton debut SS19 drop is set for limited release this month, and a full release in January. Our bank accounts are (not really) ready.
Image credit: Getty Images