With an international travel ban now in place and many of us practising physical distancing, those overseas getaways and cultural experiences we had planned for 2020 just seem further and further away.
Fortunately, despite mass closures of museums and tourist attractions around the world, it turns out you can still visit them—virtually that is.
Make yourself comfortable, here's how you can travel around the world… from your couch.
Get In Touch With Mother Nature At One Of These Beautiful National Parks
If there's one thing that would suck the most about being stuck indoors 24/7 it's not being able to connect with nature. Fortunately, Google's Art & Culture site has the dreamiest set up. The Hidden Worlds Of The National Parks lets users virtually explore five incredible parks across the US. You can choose from the Kenai Fjords in Alaska, Hawai'i Volcanoes in Hawai'i, Carlsbad Caverns in New Mexico, Bryce Canyon in Utah and Dry Tortugas in Florida. With helpful guides that will literally walk you through stunning landscapes, try not to lose your stomach as your find yourself standing on the edge of a glacier. Honestly, we could go on and on about this set up but check it out for yourself here.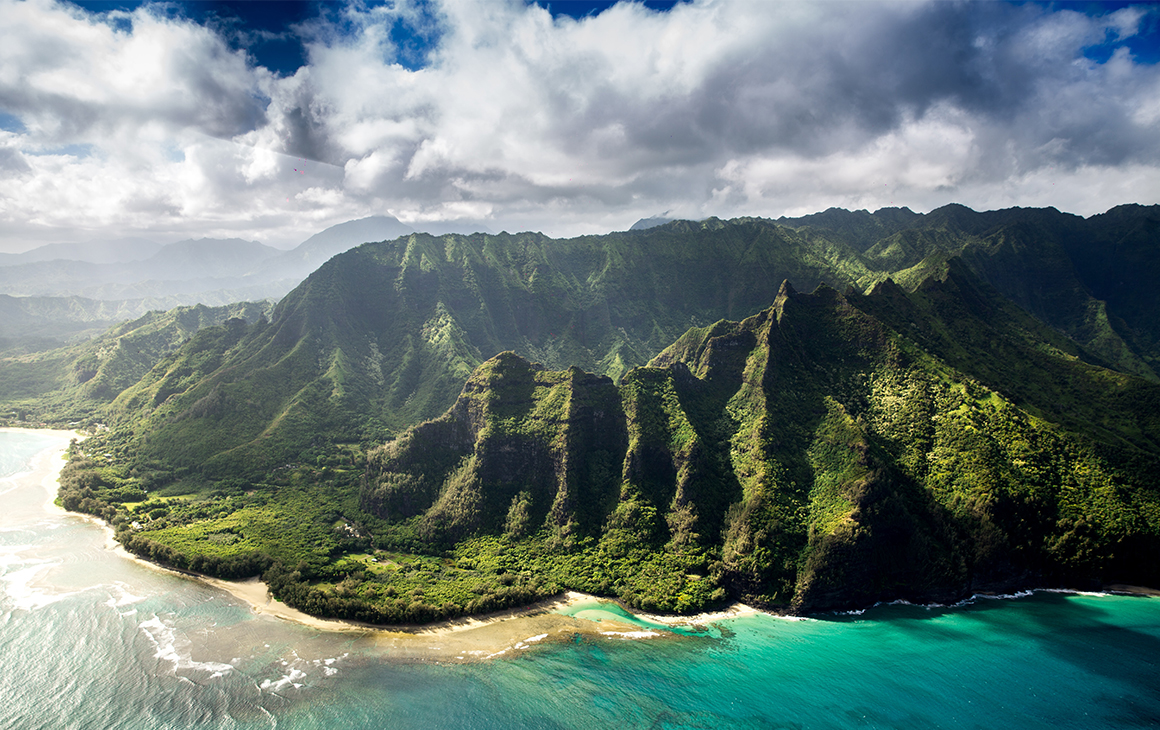 Take In Some Opera In New York City
New York is on the top of everyone's bucket list and their incredible arts and culture scene is one of the best in the world. So of course, if you're going to stop by virtually, you're going to want to catch a show. You can skip the lines, bypass the ticket desk and get a front row seat to stunning performances at the city's famed Metropolitan Opera. The opera house is currently closed to the public but will stream performances daily. We just watched Puccini's La Bohème and legit shed a tear. Get your culture hit here.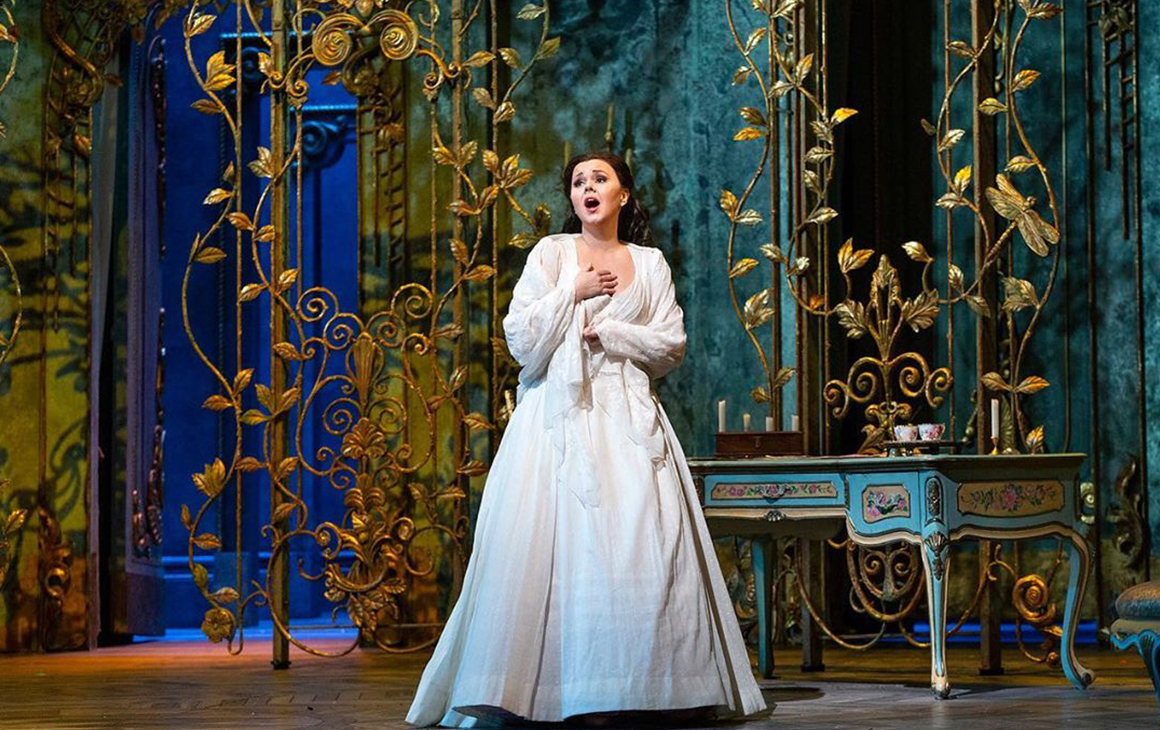 Be Wowed By The Guggenheim Museum
While you're still in New York why not check out the famous Guggenheim Museum? Founded in 1937, the Guggenheim celebrates modern and contemporary art through its jaw-dropping exhibitions and now you can check them out for free. Thanks to Google Street View you can go on a digital tour here.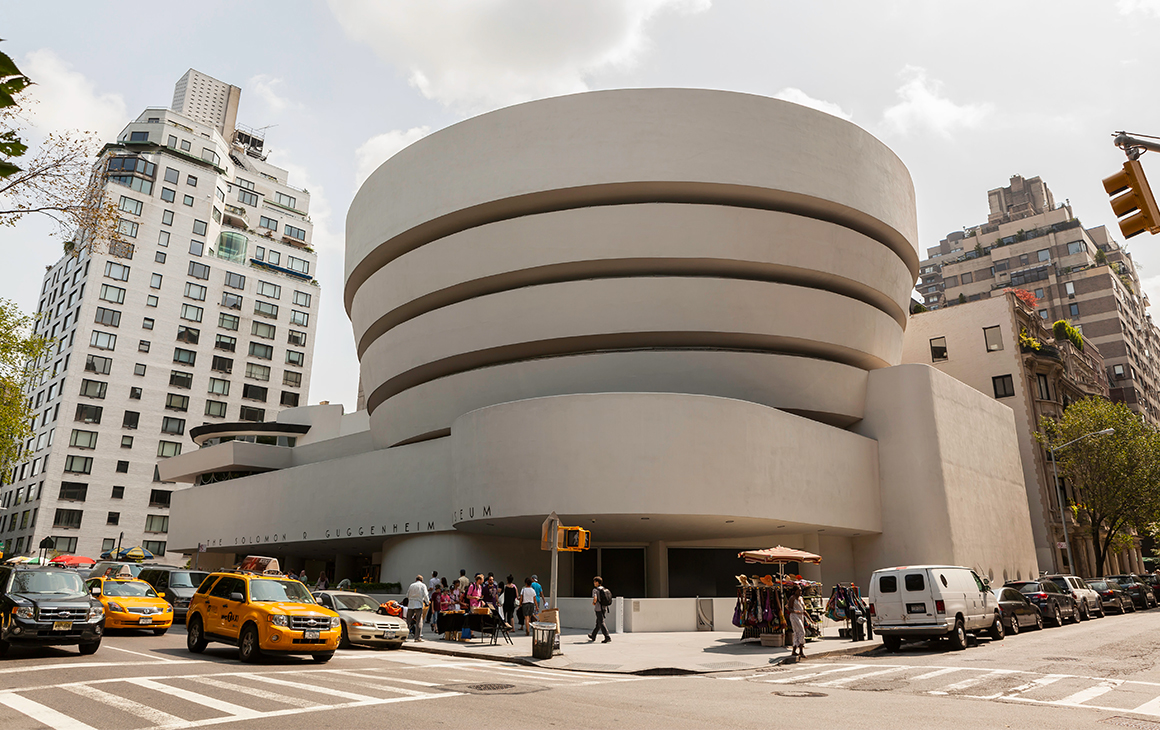 Go For A Stroll Around Disney World
It's dubbed as the happiest place on earth, so if you're looking for a quick mood lift, then this one is for you. While it might not be as savvy as the National Parks tour, Disney launched Google Street View imagery of Disney World in Florida and Disneyland in California. You can also choose your own adventure as you virtually stroll around the Magic Kingdom and Hollywood Studios. Unleash your inner kid here.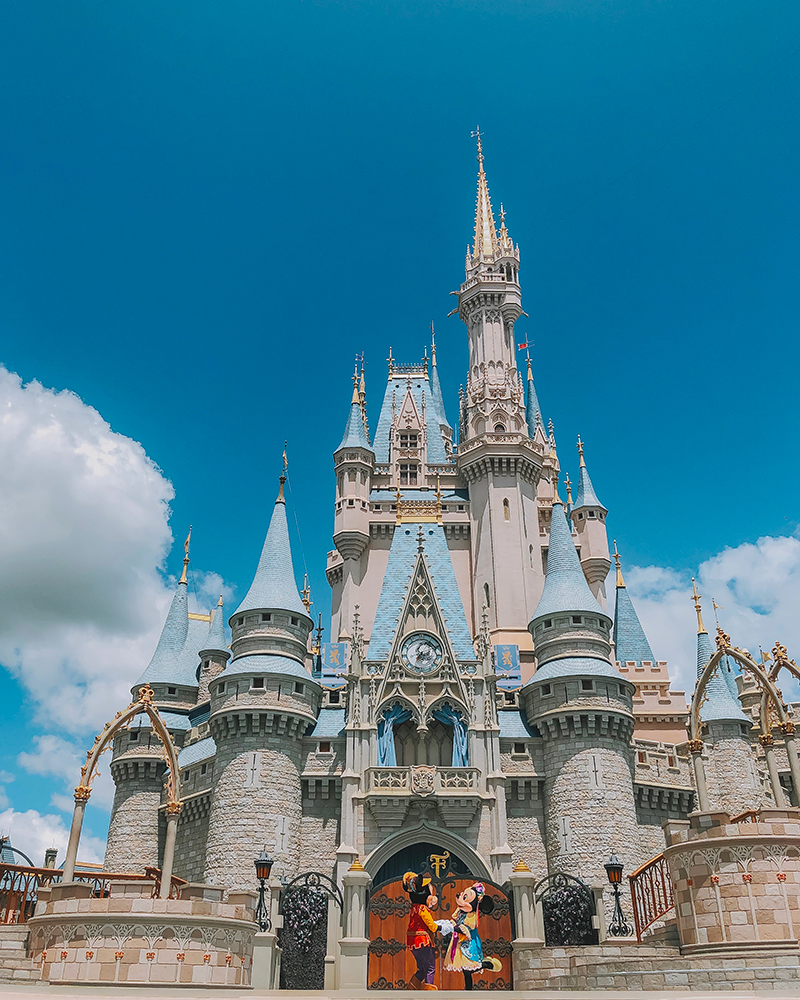 Tick Off One Of The Seven Wonders Of The World
If you've always wanted to check out India's incredible Taj Mahal, now is your chance. Forget the airfare and travel direct to Agra with these crystal-clear views of the imposing building that will ramp your wanderlust levels right up. Check it out here.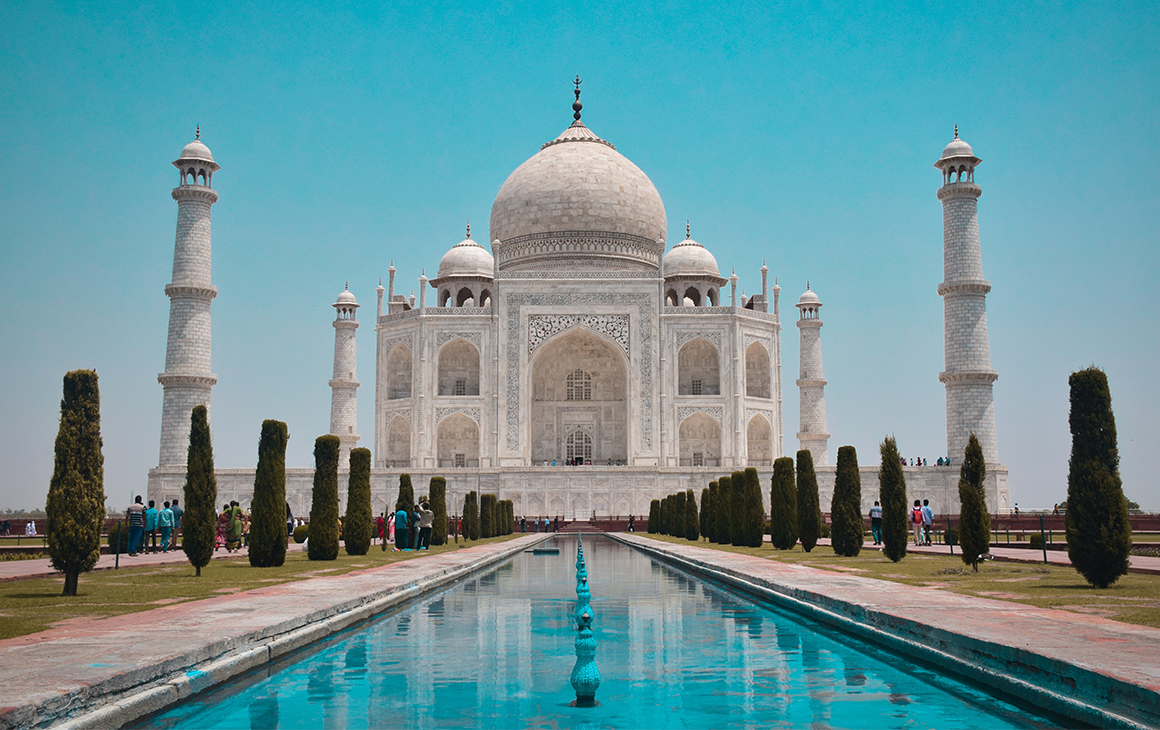 Tour The British Museum In London
One of our favourite museums in the world is open for everyone to explore. Check out their interactive timeline and delve deep into history. Discover 5,000-year-old African rock art with accompanying audio and visuals, Polynesian feather cloaks, Aztec medicine and weapons used by Vikings, all from your home. Not a bad deal we reckon. Get cultured, here.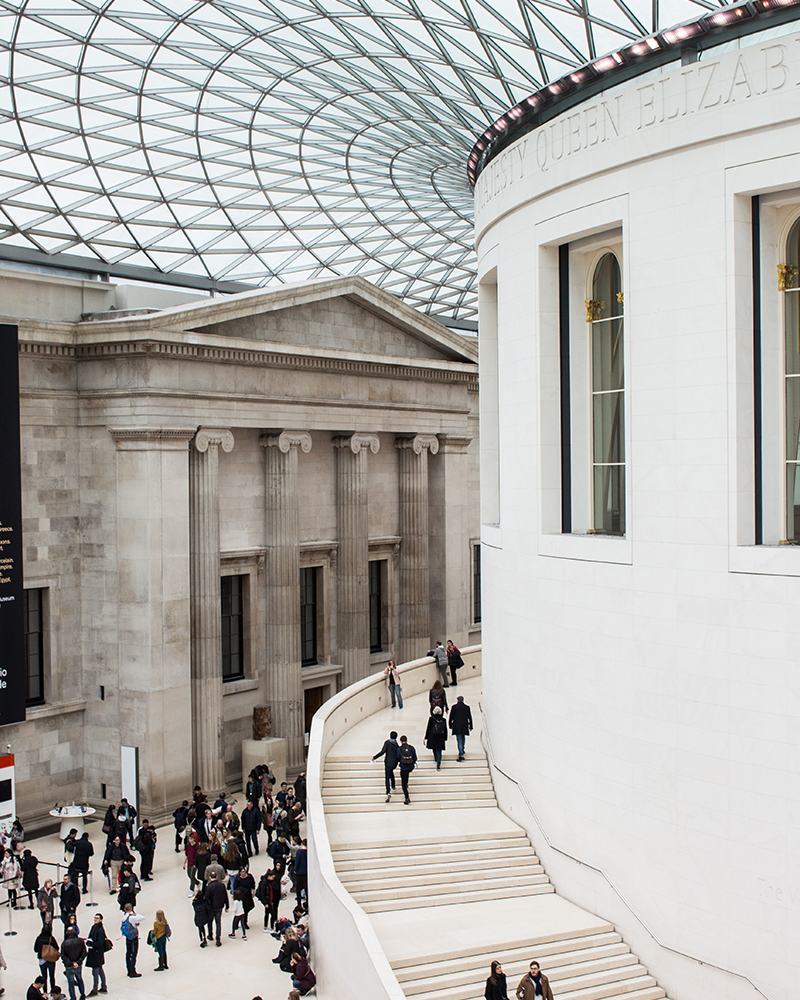 Go Underwater At The Aquarium
Animal lovers will be lost in a trance watching a free live camera stream of Monterey Bay Aquarium in California. You can ogle at sharks, fall in love with adorable otters and penguins and zen out to moon jellyfish. If you're really missing the ocean they've even got a Monterey Bay cam where you can wave watch and spot everything from animals to sailboats. Our fave is the underwater cam where you can spot turtles and colourful fish. Go underwater, here.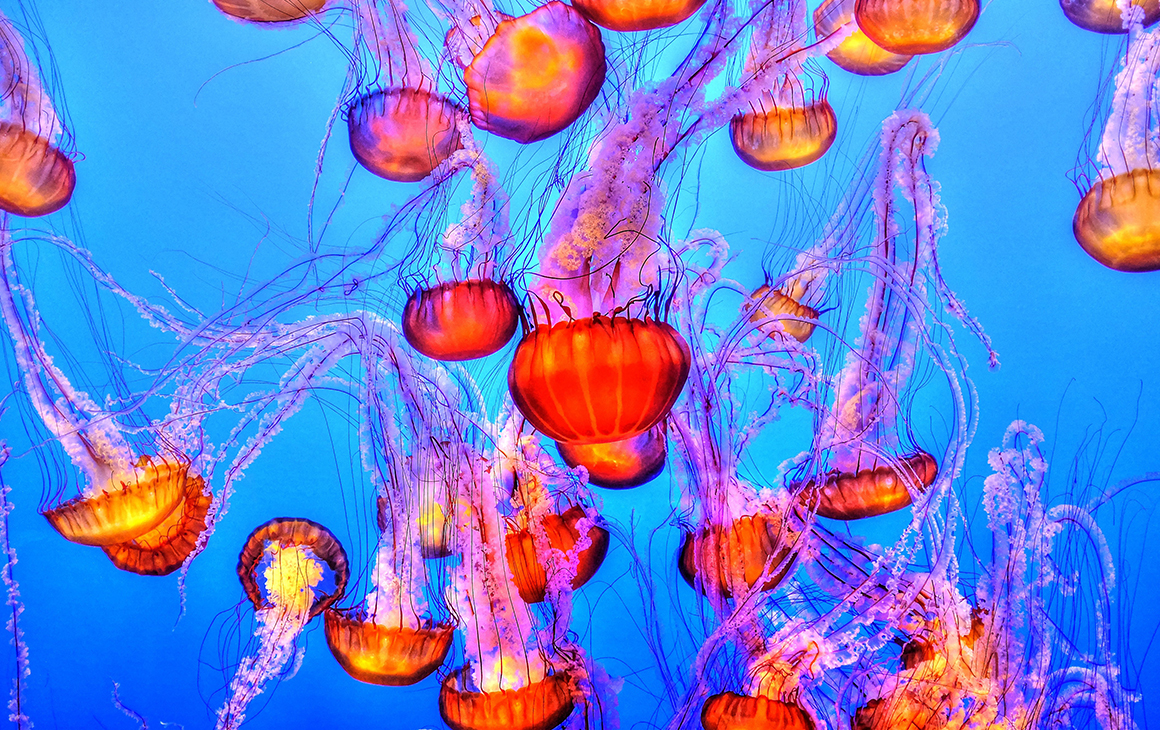 Check Out The Louvre
On just about any culture buff's hit list is the Louvre Museum in Paris, France. While it's sadly been closed since the Coronavirus outbreak, you can still check it out from your couch with its virtual tour. Check out Napoleon's Apartment, Roman Antiquities, the Winged Victory, the Grande Galerie and the opulent Richelieu Wing. We're calling it, this is one of the best. See for yourself, here.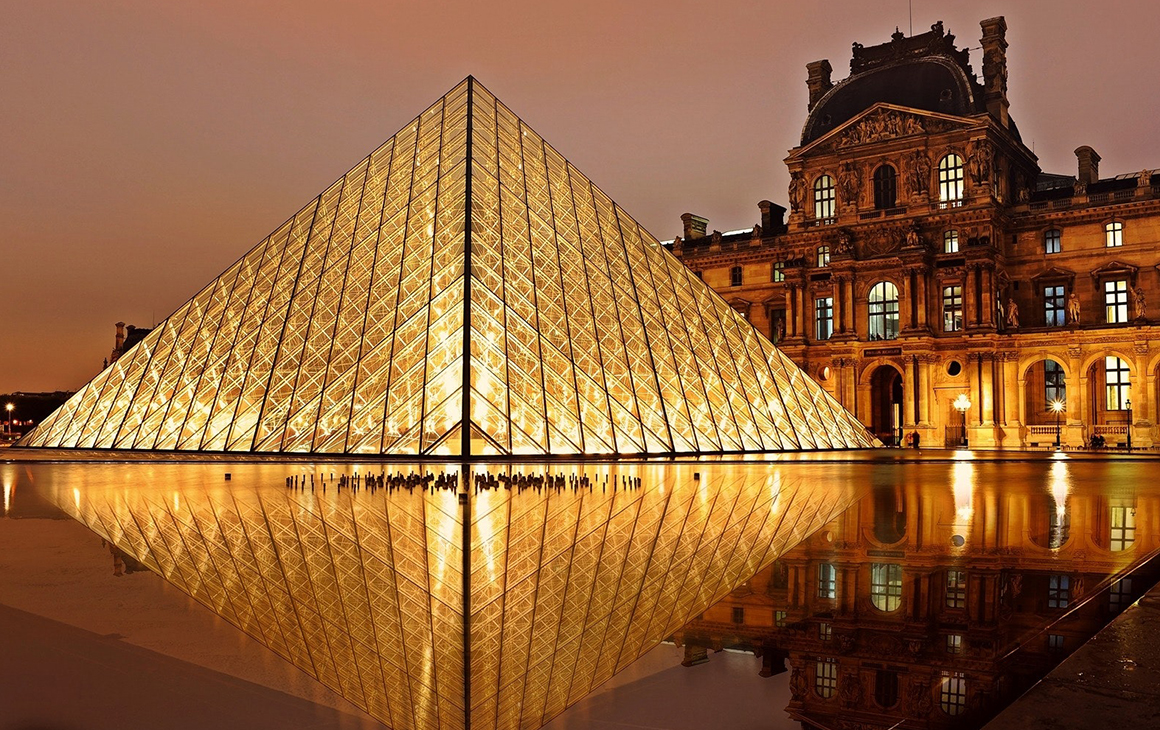 Catch A Show At The Berliner Philharmoniker
The Philharmonie is closed to the public so instead they're coming to you! With more than 40 live broadcasts in high definition and hundreds of archive concerts from the last six decades you can also check out interviews and docos. Even better? They're making it free for everyone. Redeem the voucher code BERLINPHIL by 31 March and receive free access to all concerts and films in the Digital Concert Hall. Head here for details.
Have an international holiday booked but not sure what's happened with your flights? Check out this round up of what the airlines are offering.
Image Credit: Reno Laithienne, Igor Menezes, Jovyn Chamb, Francis Taylor, Pixaby, Metropolitan Opera, LordRunar, Nicole Baster, Braden Jarvis