If you, like us, are living for deliveries and doorbell rings a whole lot more than you used to—we've got another parcel drop to pop on your radar.
Self-iso has a lot of us reading a whole lot more (or at least, planning to). If you're unsure where to start your quarantine bookworm phase, or you need to expand your at-home library—WellRead is the book club and subscription service for you.
Led by Biz Cranston and Laura Brading, who are based out of Thirroul on NSW's South Coast, WellRead was created as a way to cherish the power of reading, to help people lower their screen time, and to take the choice paralysis out of picking, and ultimately sticking, with a great new book.
As for how WellRead works, you can select to have one new book shipped to you once a month, or once every two months. Books can be shipped anywhere in Australia, and are handpicked from best new releases and hidden gems. Expect to be blessed with titles outside the mass market, nuanced characters, compelling themes and rich plots. Basically, all the ingredients for a good read.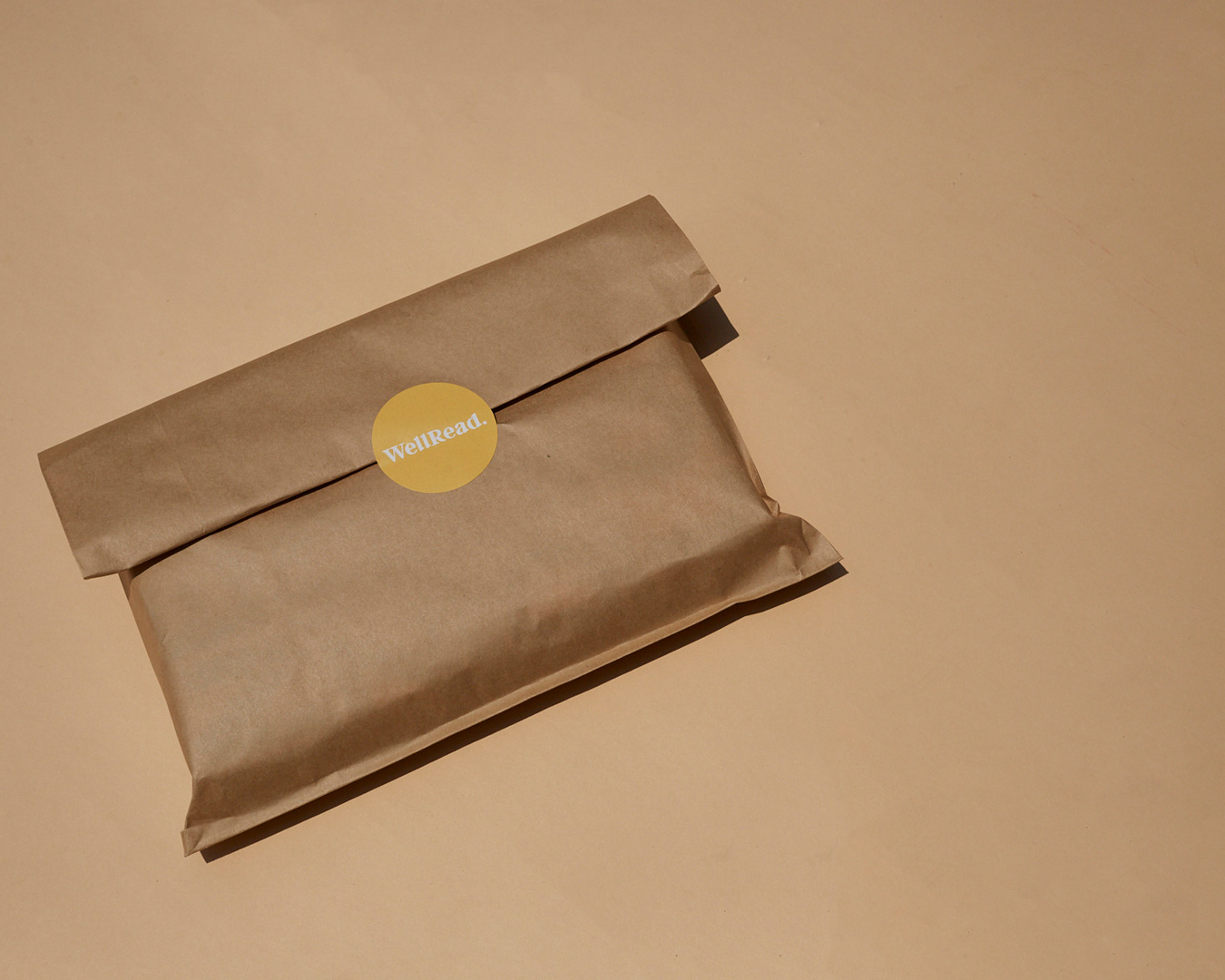 Your subscription also includes reading notes and exclusive access to the WellRead Facebook Group, WellRead People (a virtual book club, if you will).
All of this, for just $35 per month, or every second month depending on your selected drop off frequency. Added bonus? WellRead doesn't charge shipping fees and you can cancel at any time.
If your interest is piqued—we have more good news. Join before the 7th of the month (Tuesday 7 April in this case), you'll be in the club in time to read their April pick: The Coconut Children by Vivian Pham. Pham is an Australian star on the rise (she's only 19), and this book has already garnered big-time praise from the likes of Paul Kelly, Felicity Plunkett, Benjamin Law and Dave Eggers.
WellRead also has a children's book subscription. If you're looking for an epic self-isolation gift to give, you can shop 3, 6 and 12-month subscriptions, single books and themed three-book packs (like this Sydney Writers' Festival pack).
For more book inspo, check out these new releases.
Image credit: WellRead