Probiotics. You'd have to have been living in a bad-bacteria-infested cave not to have heard about their benefits for your gut, not to mention your overall well being. Found in fermented foods and drinks like yoghurt, tempeh, kombucha and that Korean all-star kimchi, probiotics are live microorganisms or 'good bacteria' that ease digestive discomfort, help with nutrient absorption, and generally boost our immune systems.
So, like good little monkeys, we're stuffing ourselves silly with pickles and shotting Yakult (no? just me?) because the nutritionists told us to. But it turns out, we should also slathering probiotics on our skin.
Yup, fermentation-mania has spread from the kitchen to the beauty salon, with probiotic skincare one of the hottest beauty trends around. According to Evette Hess, founder of Gold Coast-based esmi Skin Minerals and someone who suffered from severe acne growing up, probiotics have significant benefits for the skin, not just our gut.
"Our skin is like an ecosystem, with different parts of our bodies needing different good bacteria to be at its best. If our skin's environment is out of balance and there is too much bad bacteria, this is when we can see multiple skin issues arise," says Hess.
"Beneficial bacteria can help heal and support skin's natural defences, as well as help balance the skin's microflora, replenish skin moisture, speed up skin recovery, strengthen the skin barrier, and are even anti-inflammatory and hypo-allergenic," she adds.
esmi's probiotic wonderkid is their Probiotic Skin Mylck, a lightweight moisturising lotion that features specially selected Australian-made probiotic Lysates which are scientifically proven to be ideal probiotics for use on your skin. These Lysates help to create the perfect environment for your skin to thrive when compromised by outside elements and bad bacteria—basically they're tiny superheroes for your face.
We can highly recommend the Skin Mylck ourselves—it's honestly dreamy—but we've round up a few more of our favourite probiotic skincare products below. Go and get your glow on.
Esmi Probiotic Skin Mylck
Price:
$65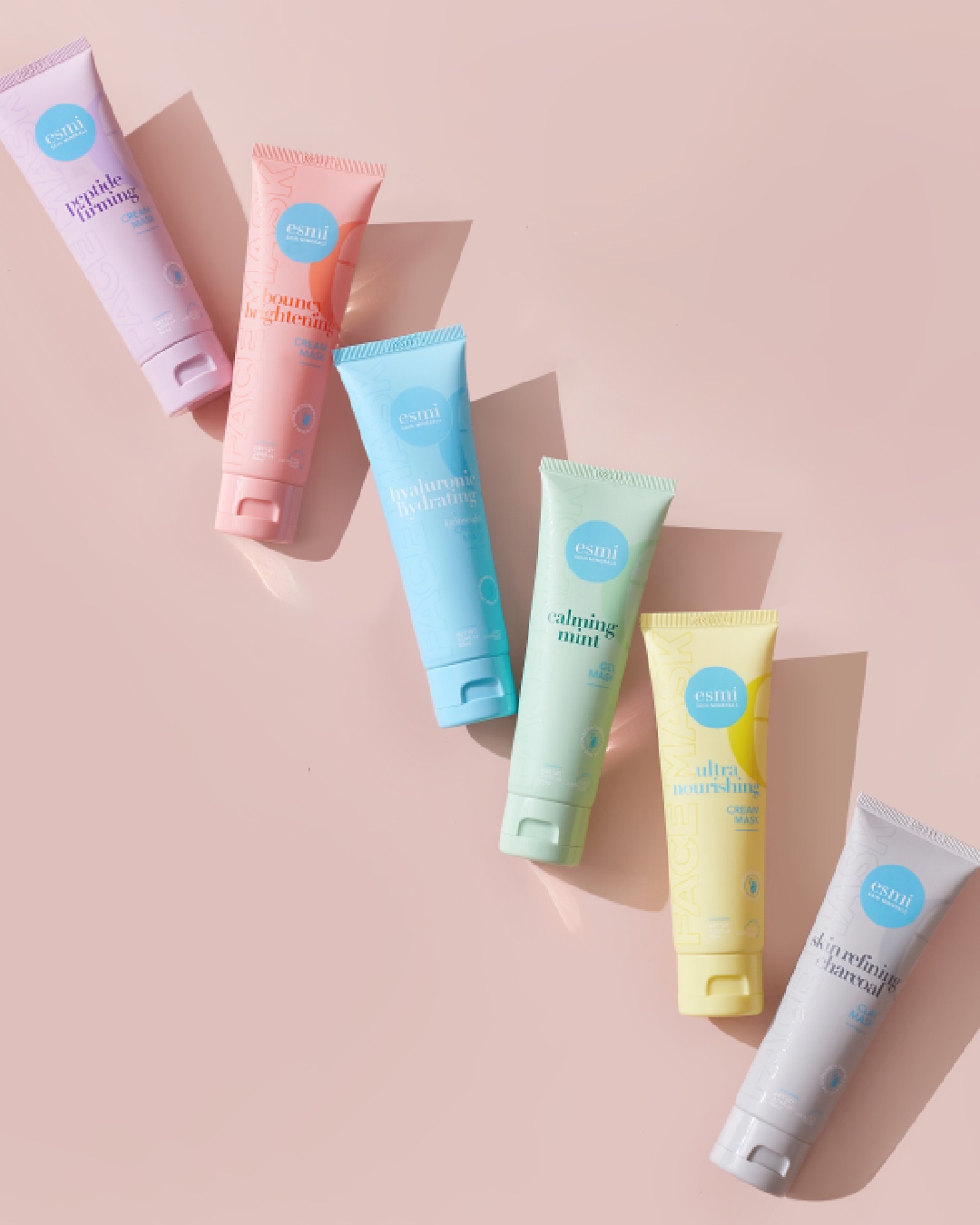 This gentle, lightweight moisturising lotion is great for extremely sensitive, compromised skin, and comes in their original formula, as well as a hydration, anti-redness and brightening version. Esmi also happens to be the first ever skincare brand to use a 100% Australian made probiotic.
Sensori+

Clarifying & Strengthening Serum-in-Oil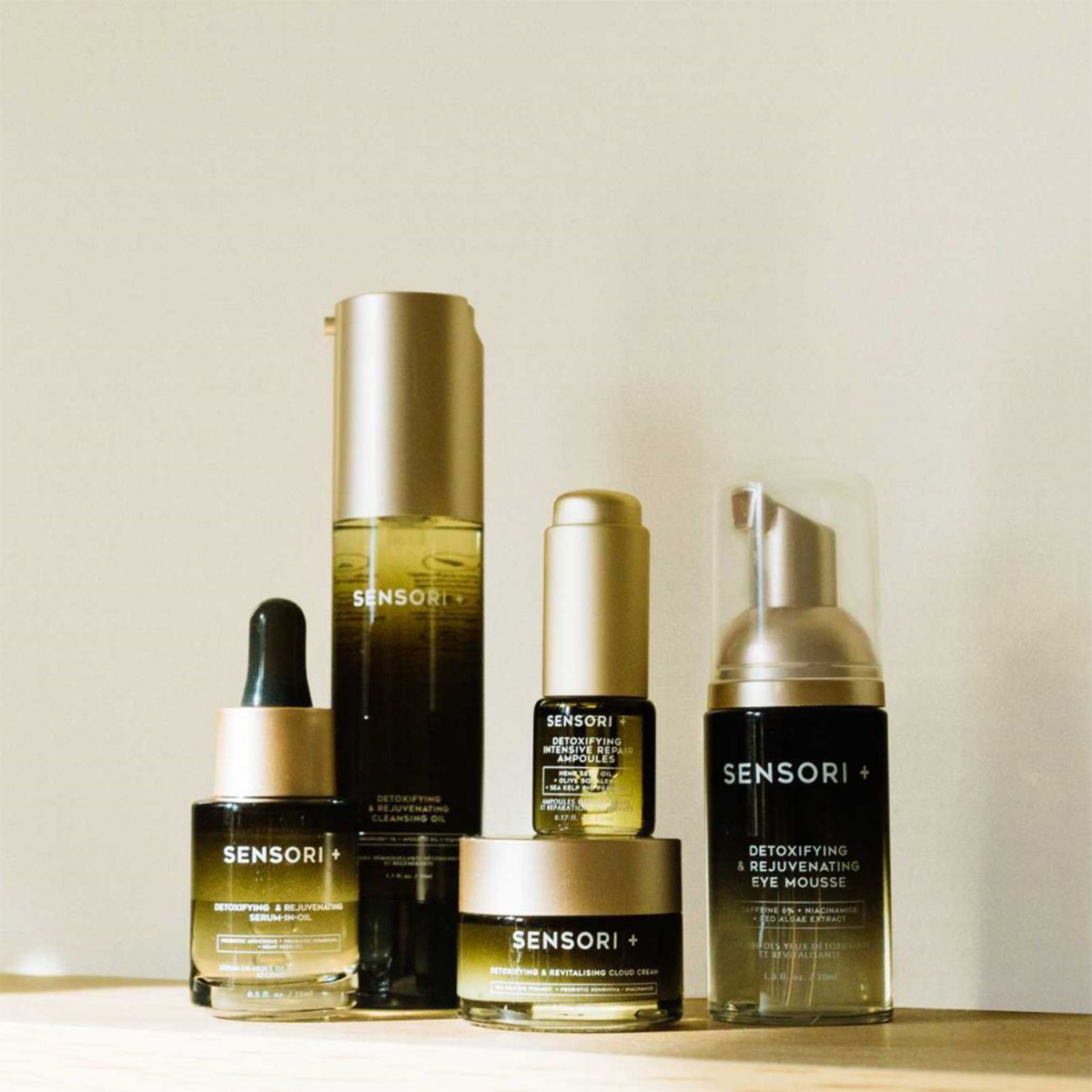 Part serum, part face oil, this brand new skincare ritual from Sensori+ is made with all natural ingredients including probiotic kombucha, prebiotic artichoke and hemp seed oil. With 12% prebiotics, it will load up your skin with good bacteria to give you smoother, even-toned skin.
Edible Beauty Probiotic Radiance Tonic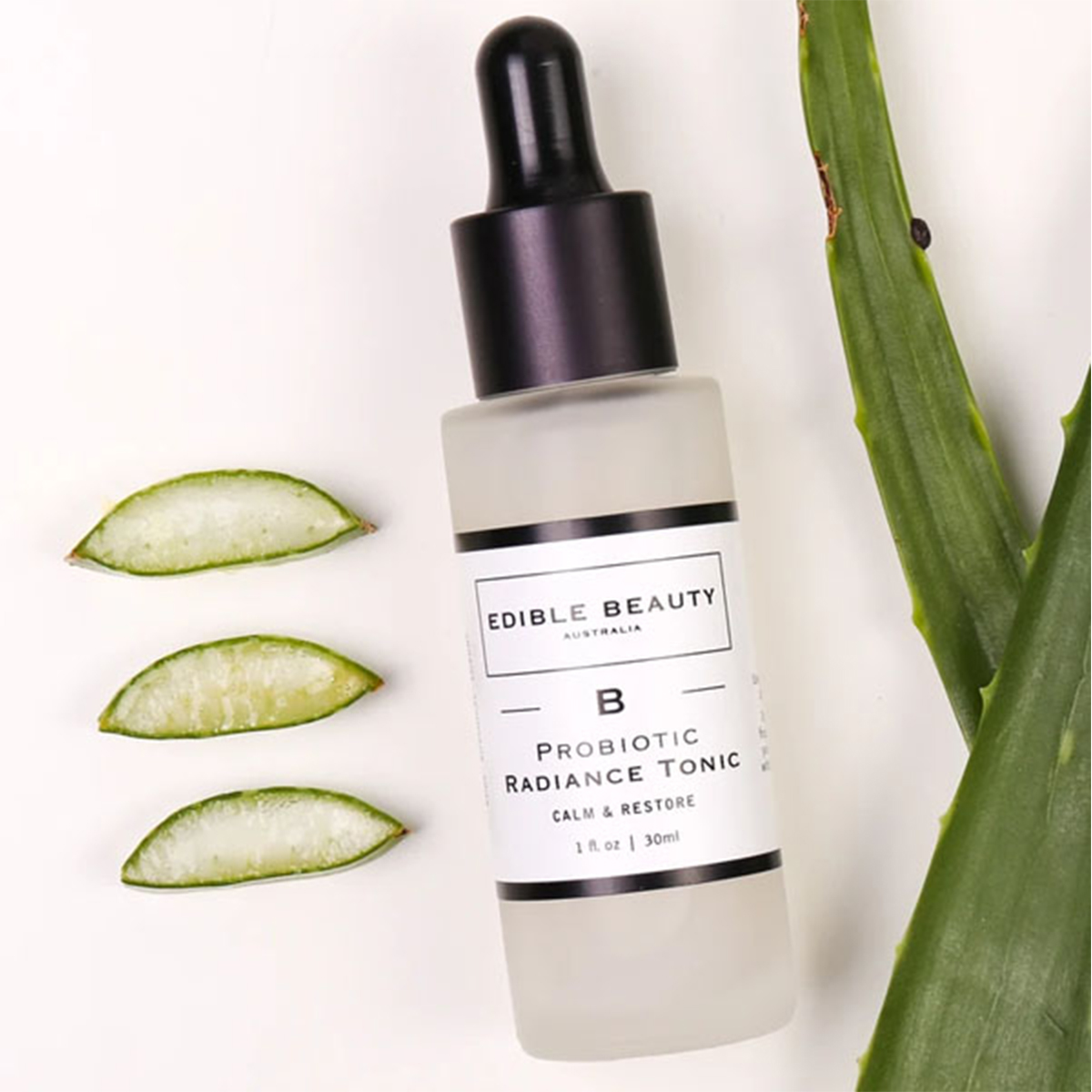 Edible Beauty's probiotic infusion is enriched with the live probiotic strain Lactobacillus Balgaricus Ferment, but no need to sound it out, all you really need to know is that it restores the skin's microbe balance and helps create resistance to acne breakouts and irritation. Jojoba milk and birch leaf also provide a little extra nourishing and skin tightening.
Acure Seriously Soothing Day Cream

When Acure says 'seriously soothing,' they mean it. As well as being packed with probiotics, this little wonder tube features chamomile, organic argan oil and sunflower amino acids to really hydrate, and is completely vegan and free of any nasties.
Saturday Skin Cotton Cloud Probiotic Power Mask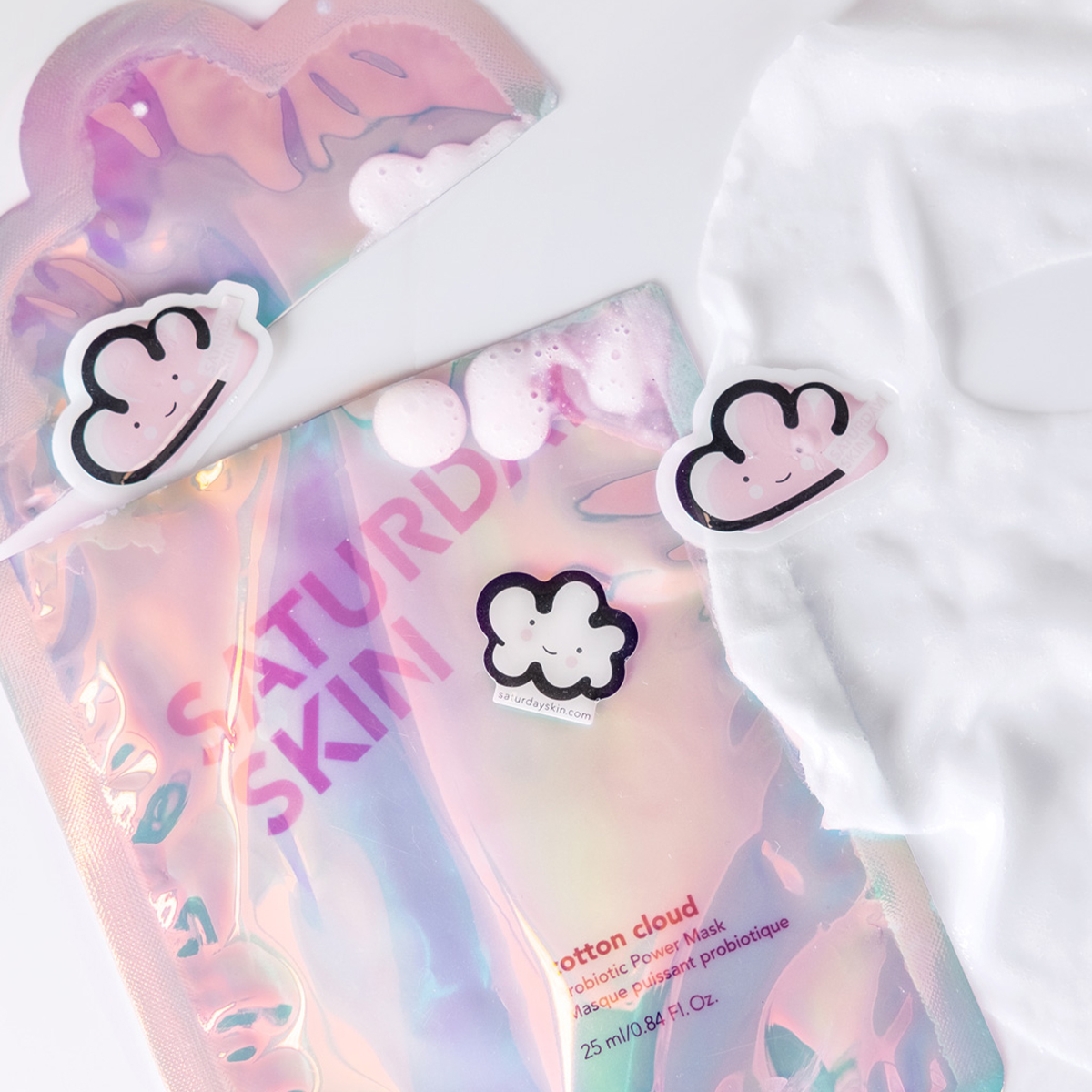 If you're not quite ready to commit to adding probiotics to your daily beauty routine, you could just try these probiotic sheet masks from Saturday Skin. With both prebiotics and probiotics in the highly hydrating serum, you can think of it as a taster to your future beauty addiction.
If you're shopping on The Iconic, check out our exclusive discount codes here.
Image credit: Chermiti Moha, esmi, Edible Beauty, Sephora