Well it's happened, you've told your family and friends, accepted that elasticated waistbands are probably the best invention out and you've eagerly started planning for the arrival of your new family member. But you soon hit a roadblock... with such a confusing array of products on the market how on earth can you cut through the noise to land on the things you'll actually need?
Don't panic, you're not alone. In fact, there's a company who knows exactly what you're going through, and they're here to help. Introducing The Memo. Their curated lists mean you'll only be stocking up on the things you need, and nothing you don't. Think of them as your fairy godmothers who've seen (and tested) it all and have gifted you a highly considered edit of covetable yet useful items. The Memo will even tell you what you need, when you need it and deliver it straight to your door. How good.
From high-quality cots and natural skincare to loungewear and books for mum, welcome to your one-stop-shop for all things baby related.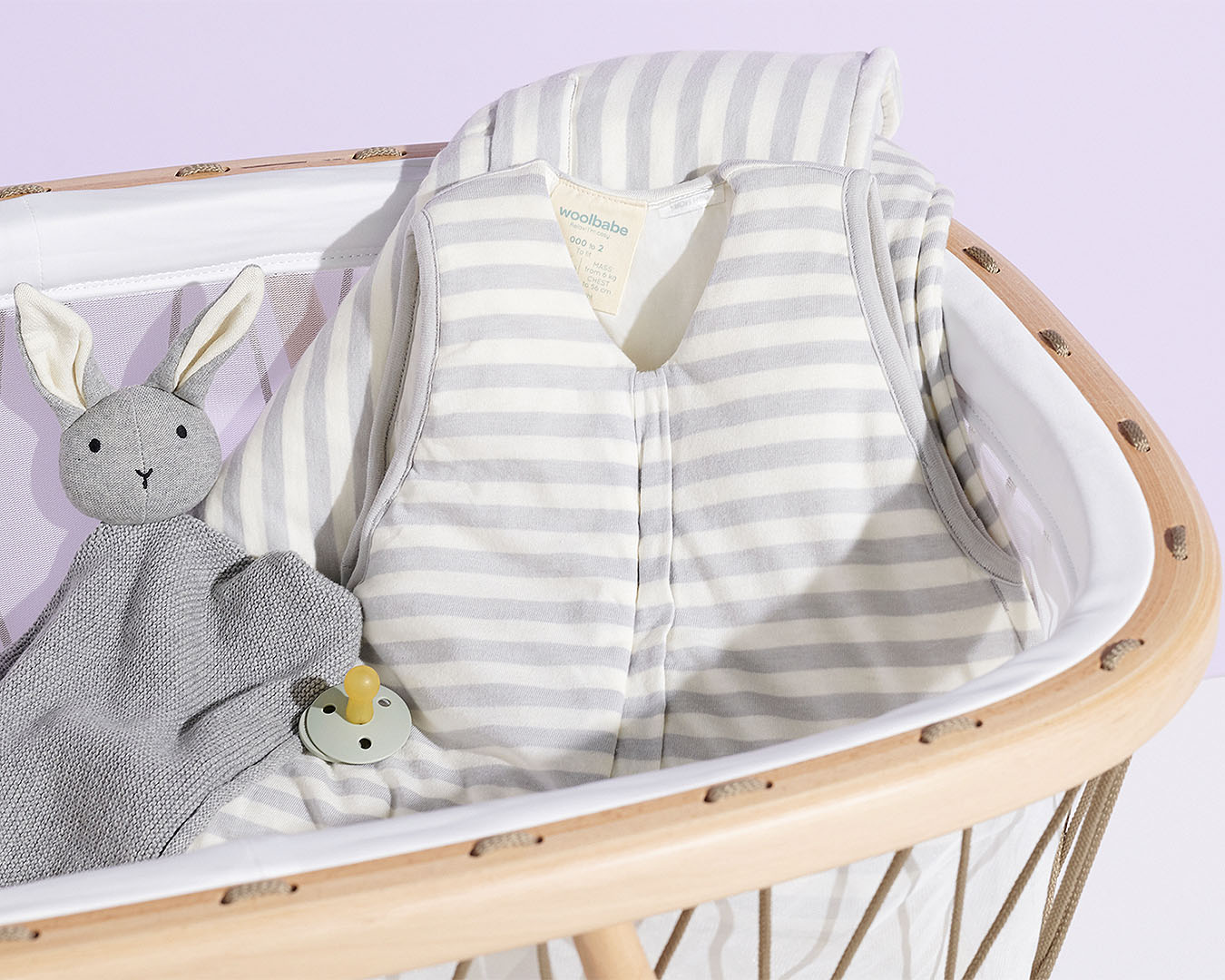 You're going to rely heavily on these genius wool duvet sleeping bags to keep baby snug as a bug all night long. There's an array of sleeping suits and bags to suit all ages and seasons and it's all they'll wear, so you don't need to worry about in-cot duvets or blankets creeping up overnight. Win.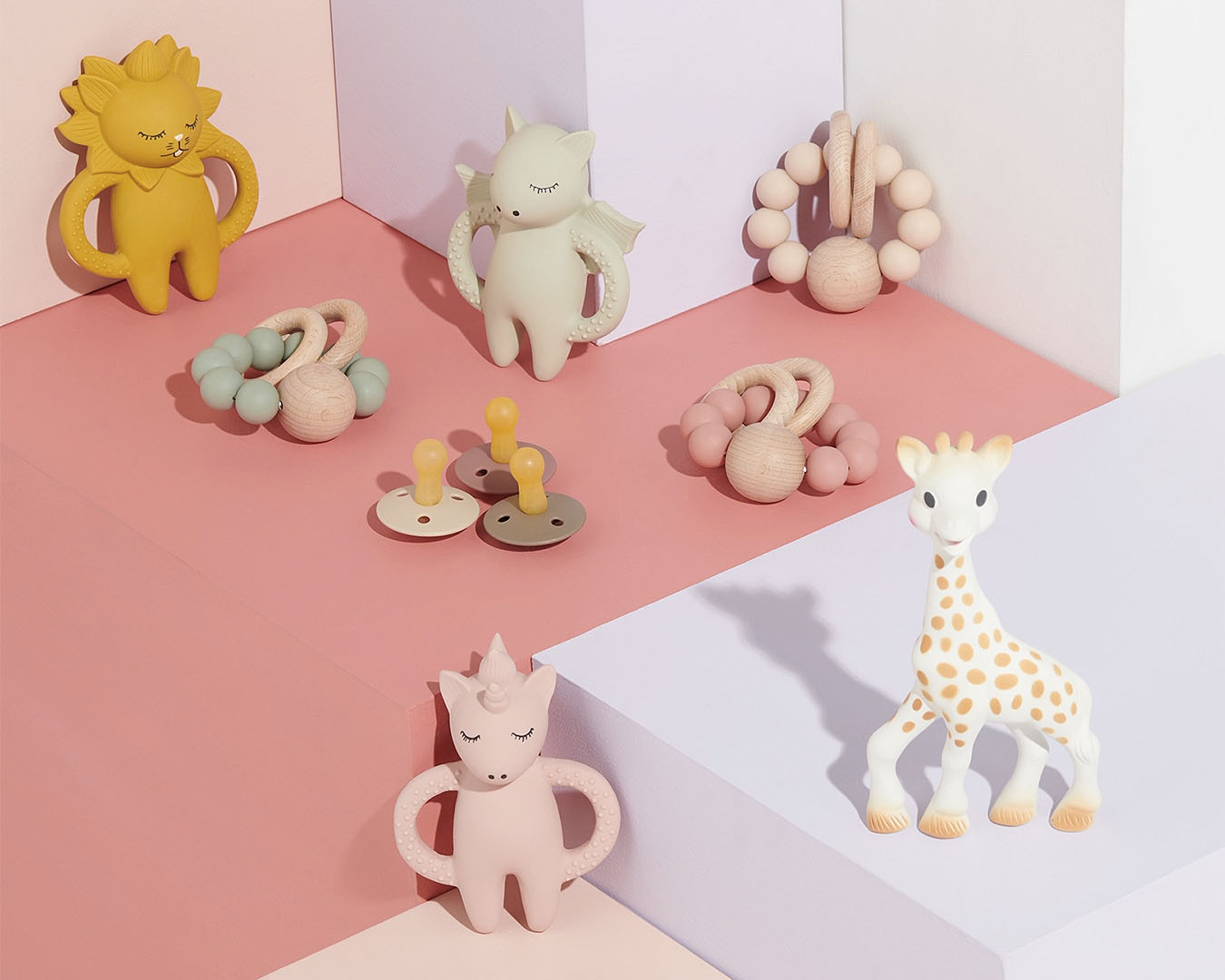 Ah chew toys, possibly one of the greatest—and most essential—products to have on hand when baby's teeth are starting to come through. If you're not familiar with 'Sophie la girafe' prepare to worship at her little rubber feet—babies just love her texture plus she never complains no matter how much chewing she's subjected to—no wonder she's been top of the teething toy lists for oh, around 60 years.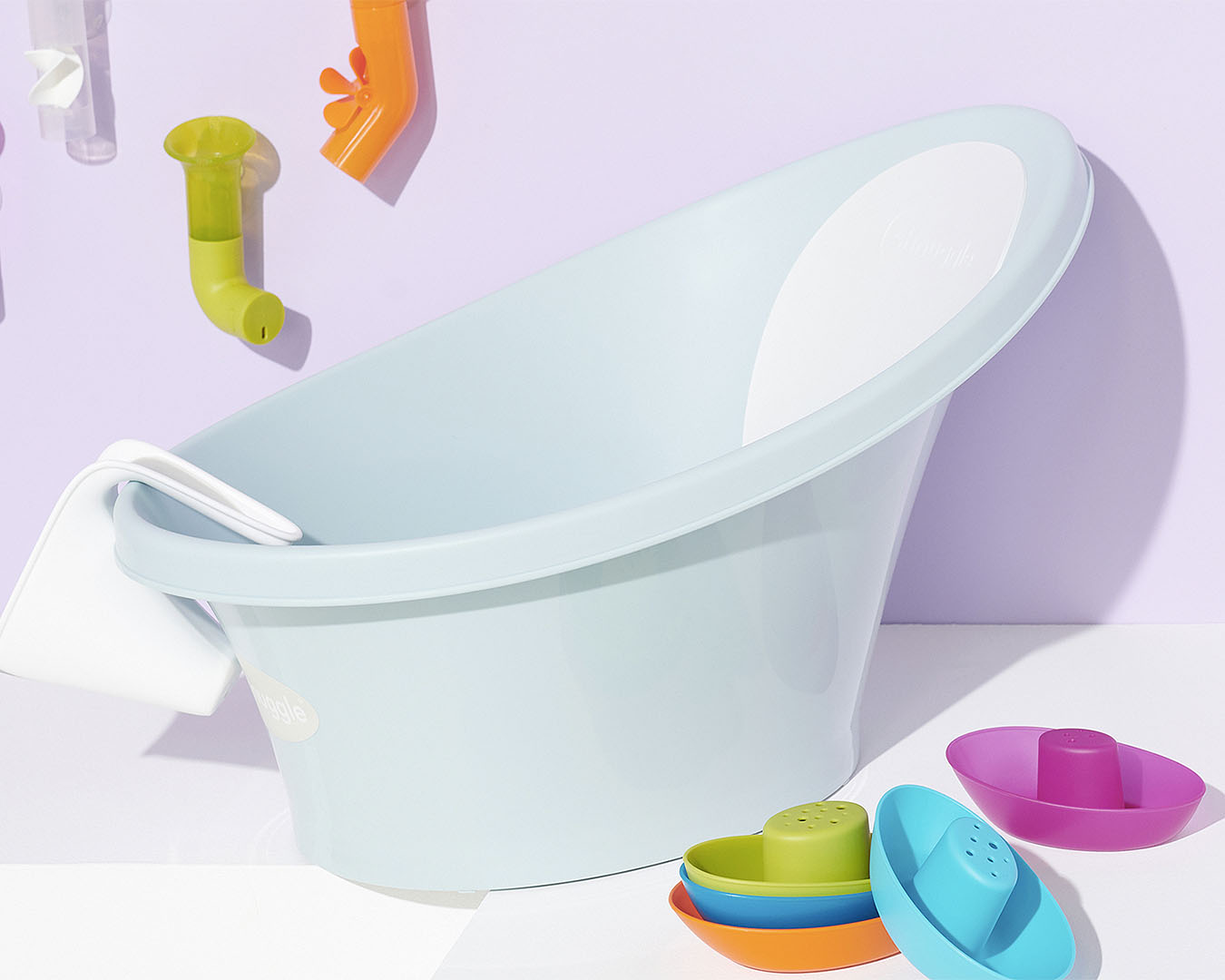 Babies love bath time—those halcyon days in the womb still being so fresh in their experience—so a no-fuss bath with pouring jug like this one will stand you in good stead. Rubber duckies are fun but they're also impossible to clean inside and so are notorious for allowing the formation of black mould. These little boats and tubes are therefore the perfect solution—easily cleaned and a hell of a good time. Double win.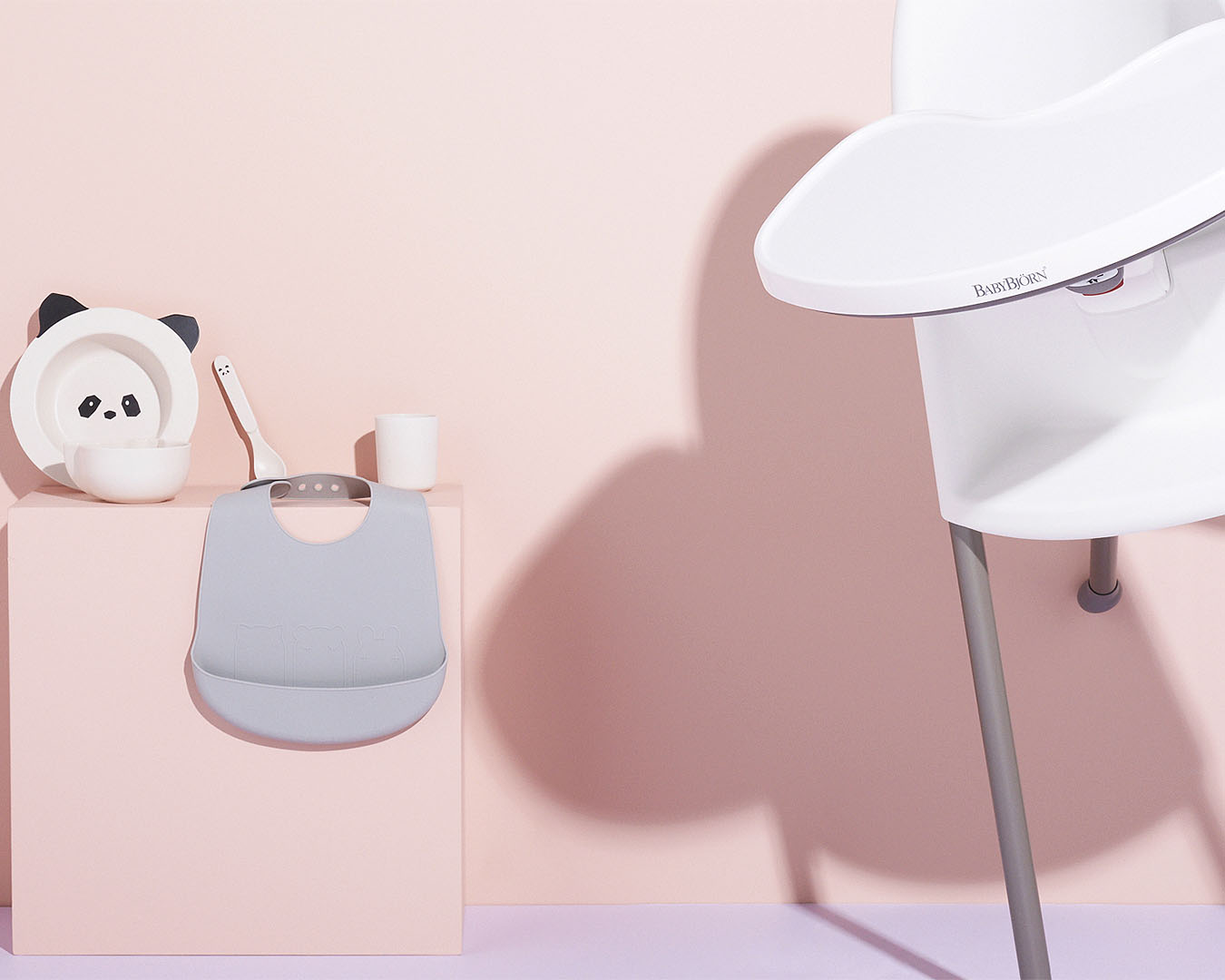 No rush to buy a high chair as you won't use it for at least four to six month after your little bundle of joy's arrival, however, when you're ready to start introducing solids these silicone bibs will be your new best friends. Catching liquid and food whilst being comfortable around the neck, they're wipe clean and you can also whack them in the dishwasher for a thorough wash. Genius.
Image credit: The Memo
Editor's note: Urban List editors independently select and write about stuff we love and think you'll like too. Urban List has affiliate partnerships, so we get revenue from your purchase.