No doubt, dressing for work ain't what it used to be. While some career paths still require that you sport a suit and tie, most of us are living the casual Friday life five days a week, sick kicks and all.
Which is awesome when you're all set living your best life at your dream job, but for those of us navigating nerve-racking interview rounds, your very first day in a new role, or running your own show and meeting potential partners and clients day in, day out—picking out an outfit that clearly confirms, "I'm awesome" and "I'm a total boss" can be tricky.
To help you through this potentially disastrous wardrobe crisis, we thought we'd grab some insight and what to shop from a few successful people, who also happen to be very good at fashion—that is, some of your favourite fashion and accessories designers.
Melvin Tanaya, Co-Founder And Brand Director at Song For The Mute
Sydney-based label Song for the Mute has made major waves in the fashion world, led by designers and co-founders Lyna Ty and Melvin Tanaya. For Tanaya, that style success comes down to the duo's ability to "always remain curious" and their "perseverance and constant willingness to learn".
When it comes to fronting up to an interview or taking a big step in your career and picking something strong to wear—"the idea of a strict uniform or dress-code is a thing of the past," says Tanaya. These days, it's got to be a balance of comfort and confidence. "It's more important to be comfortable in what you're wearing than forcing a style that doesn't feel true to you—a little bit of self-expression in your dress will go a long way and be reflected in your confidence."
Patch Pocket Jacket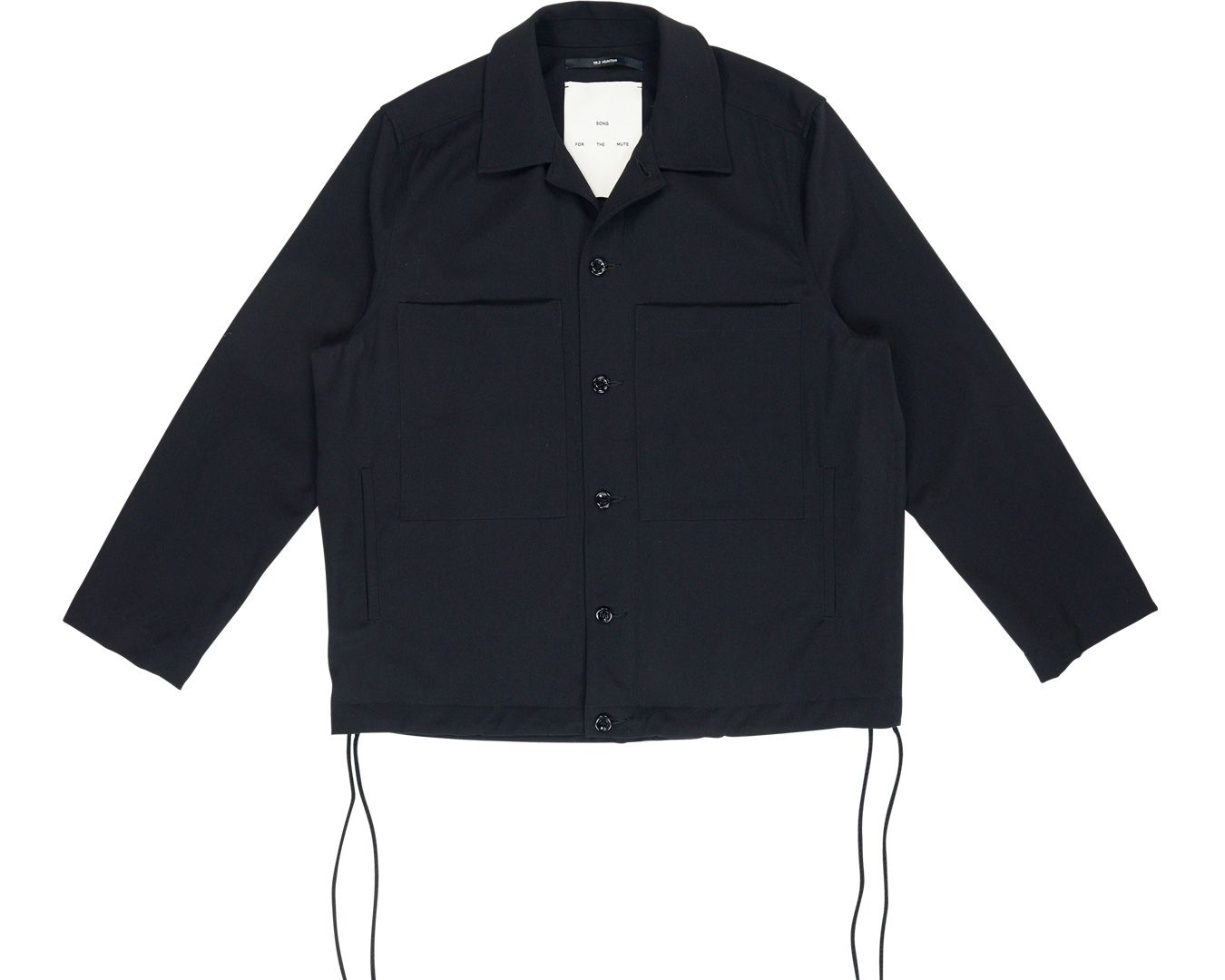 Song for the Mute Tapered Pants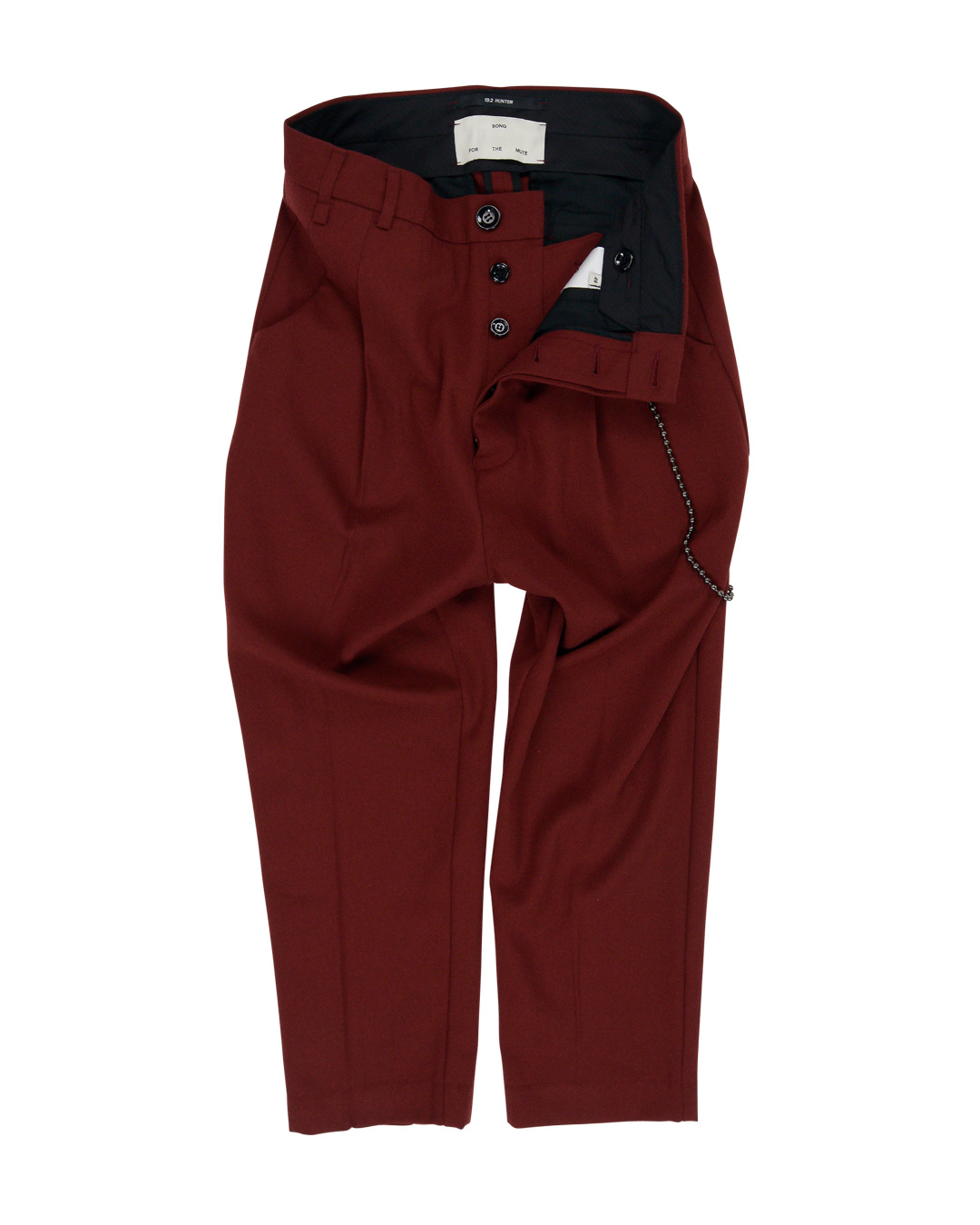 Nadia Jones, Creative Director At NIQUE
Melbourne-born label NIQUE is really setting the tone right now with their new genderless collection—but these guys also have you sorted for workwear that's both sophisticated and cool. Creative director Nadia Jones says you can prep for your job interview or first day get up by researching the business and their vibe ahead of time—"Subconsciously, that will help you fit in and be a part of the team," she says. She's worn slip dresses, henna tattoos and leather pants to interviews in the past—but, she says, in fashion, the rules can be different.
"Always look like you have made an effort. Choose your outfit a few days before and make sure it isn't a piece that you have to constantly adjust so you can stay focused on the job at hand."
A matching set over a stuffy suit will speak volumes, or go for a smart midi skirt with added detailing that's subtle but still interesting.
NIQUE Linen Cotton Race Shirt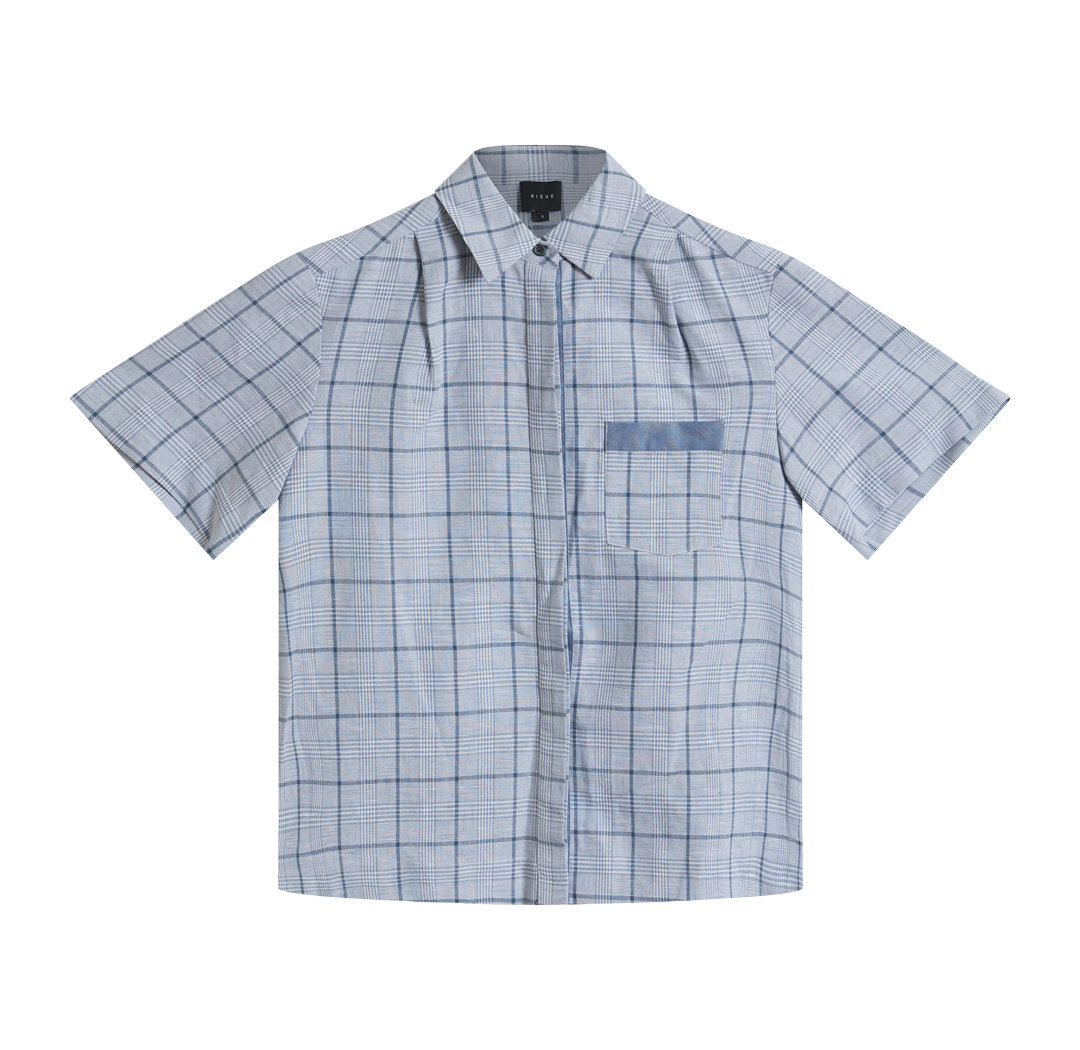 NIQUE Linen Cotton Race Pant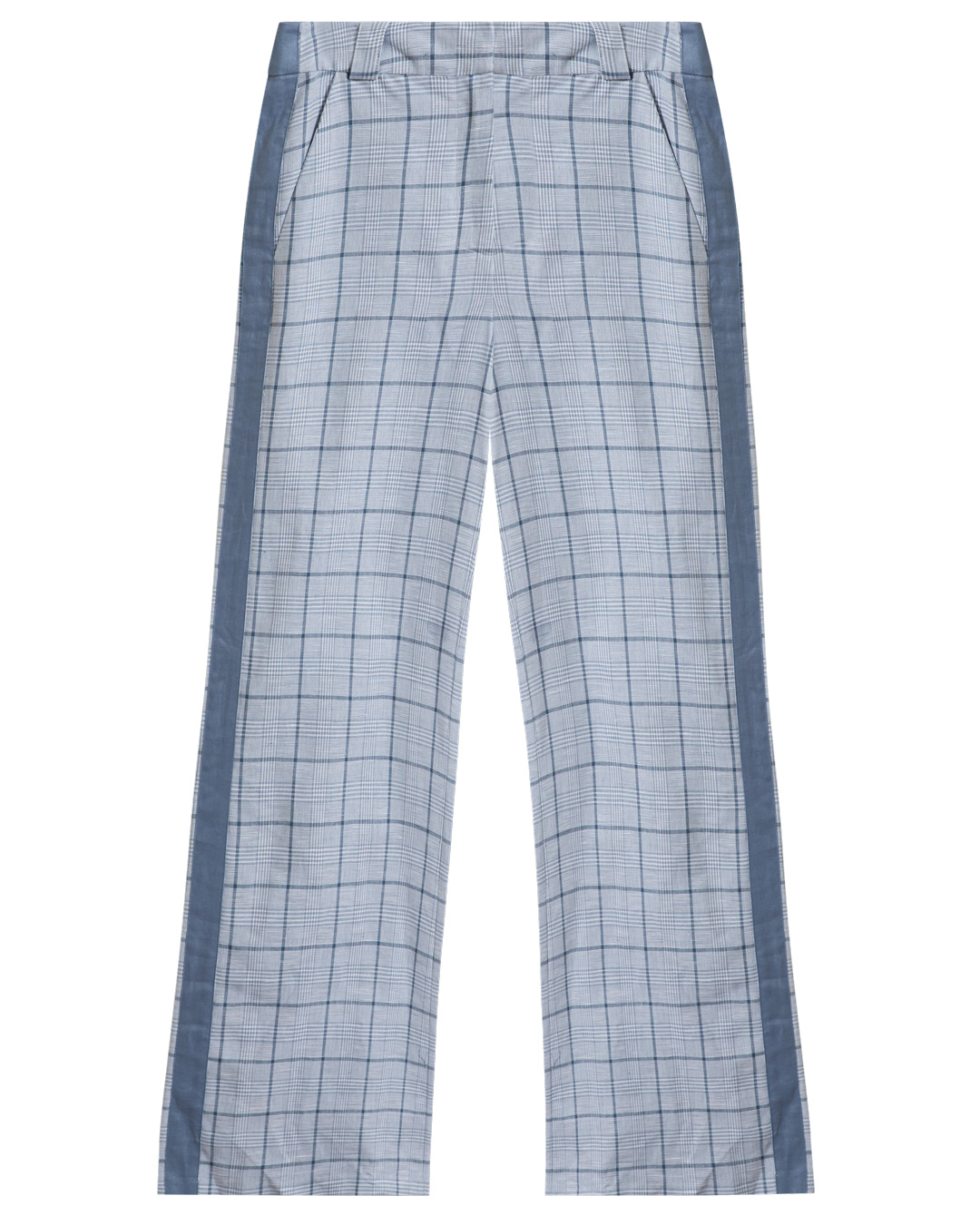 NIQUE Hira Cotton Skirt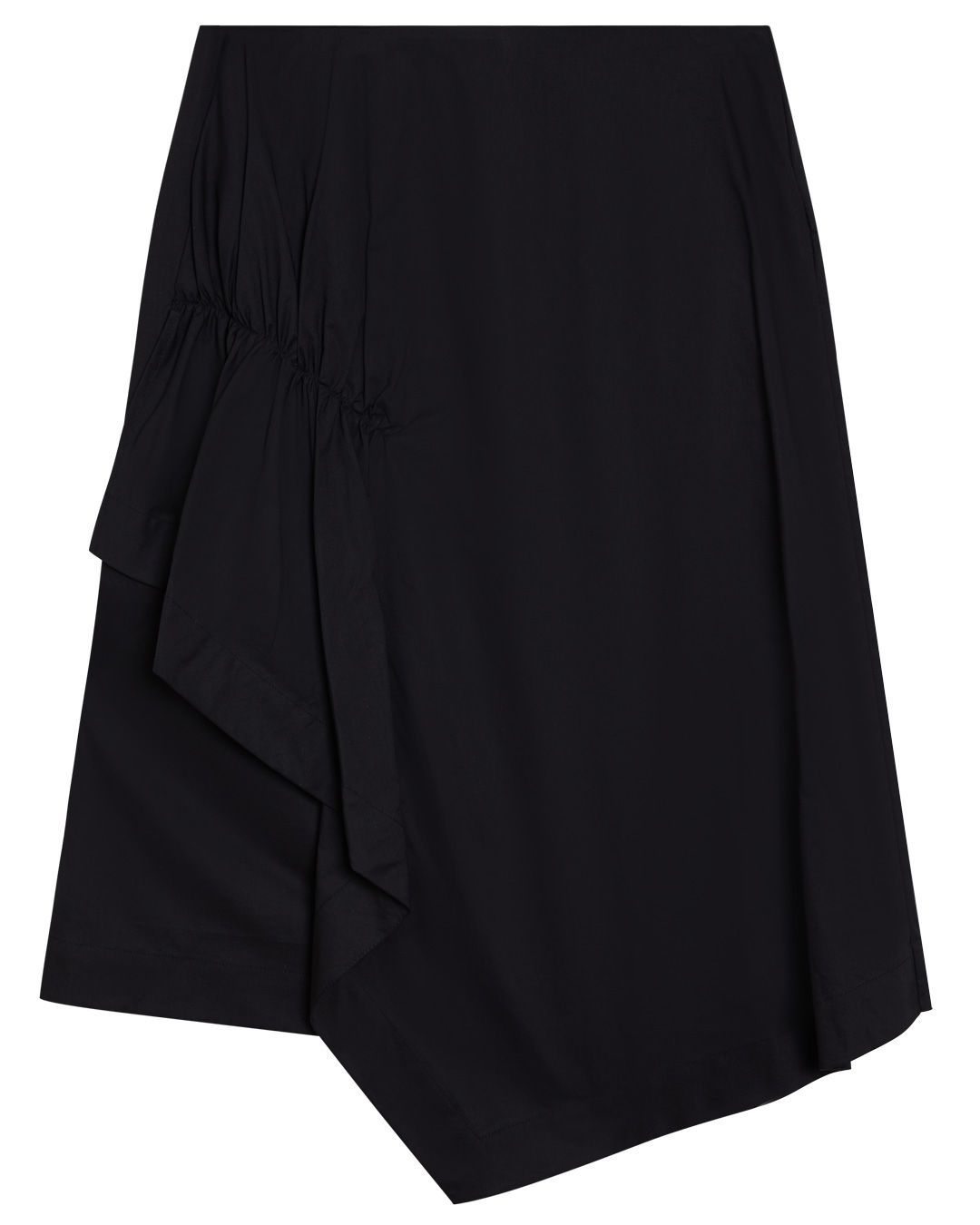 Steve Boyd, Chief Executive At Deadly Ponies
Steve Boyd is the Cheif Executive at New Zealand's iconic luxury leather goods label, Deadly Ponies. He says he wore an "ill-fitting pinstripe suit" to his last job interview almost 15 years ago, and while he might not repeat that outfit, he reckons you still need to "err on the side of caution" when it comes to interviews. "Dress for your Mum, not your Friday night out," he says. "You want people to remember you, not your outfit."
As for your first day on the job, Boyd says you should outfit plan for the full week ahead. "Plan your wardrobe for your first week, not just your first day, and then focus on doing a great job."
Long-lasting, well-made accessories are an important investment. Boyd suggests making your bag a straight-up tote in a soft colour, or a smart backpack in classic black.
Deadly Ponies Pronton Backpack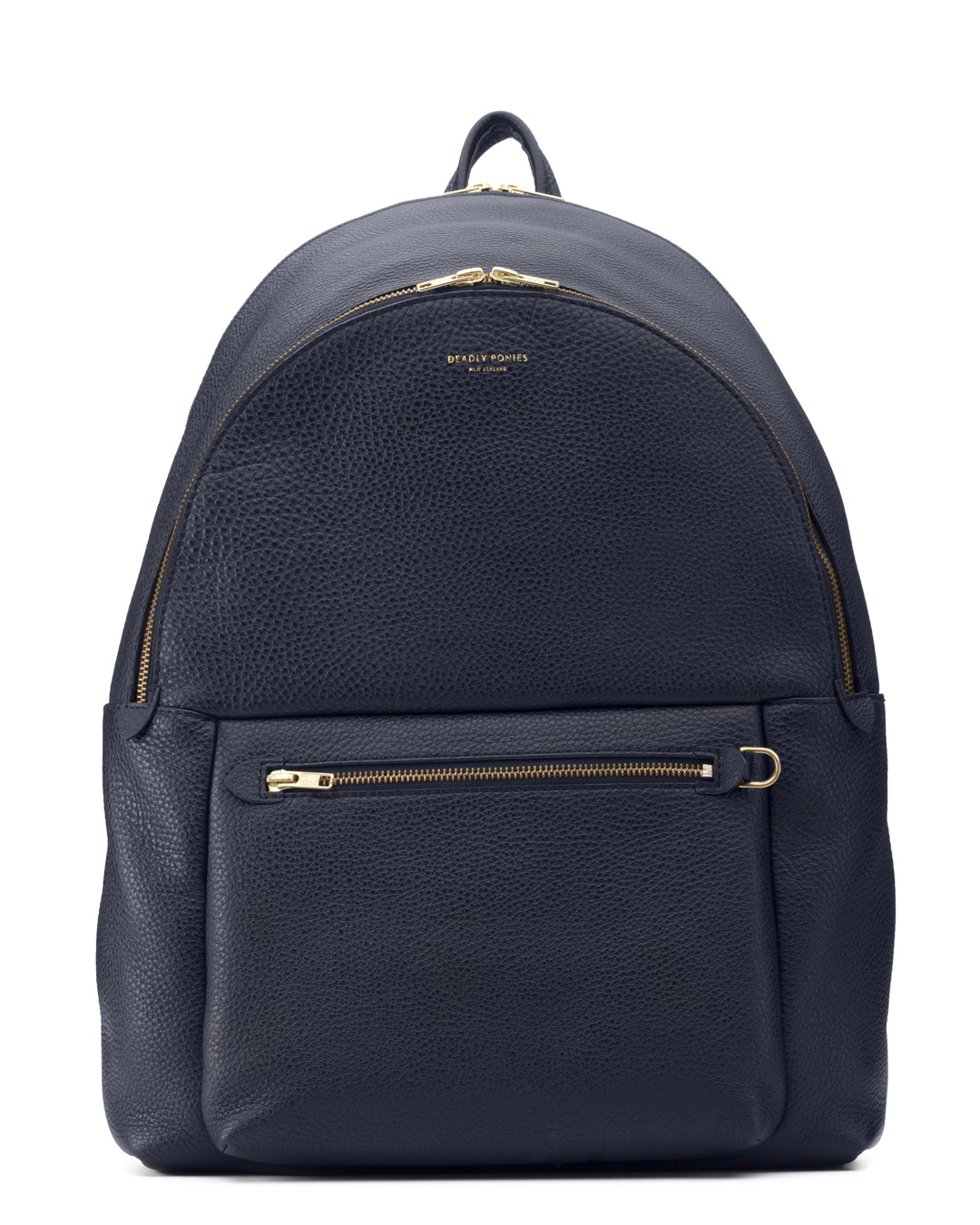 Deadly Ponies Mr Scurry Tote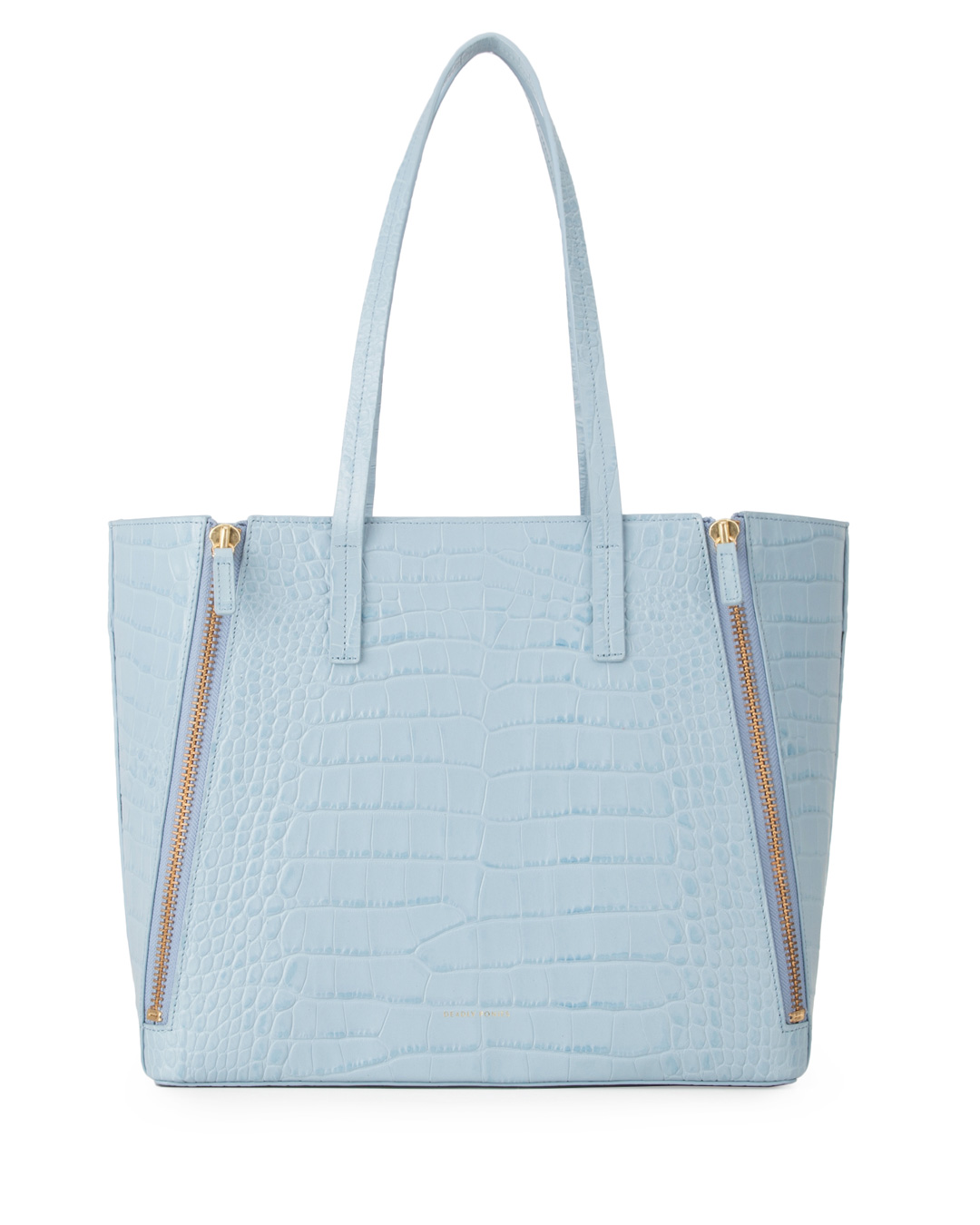 Jasmine Stefanovic, Co-Founder Of Mara & Mine
"Shoes should absolutely be business appropriate," says Jasmine Stefanovic, who is the co-founder of a Sydney-born shoe label that's a big-time favourite with the fashion set: Mara & Mine.
"Do not wear shoes that are uncomfortable," she continues. "I remember once wearing the most uncomfortable stilettos to a job and I was in pain all day! I wish I had put on something more practical that didn't ruin my feet. I remember having blisters for weeks."
Stefanovic says your best bet is to go with "flats, loafers or kitten heels". Or, the now-iconic Mara & Mine Daisy Mule, of course.
Mara & Mine Daisy Mules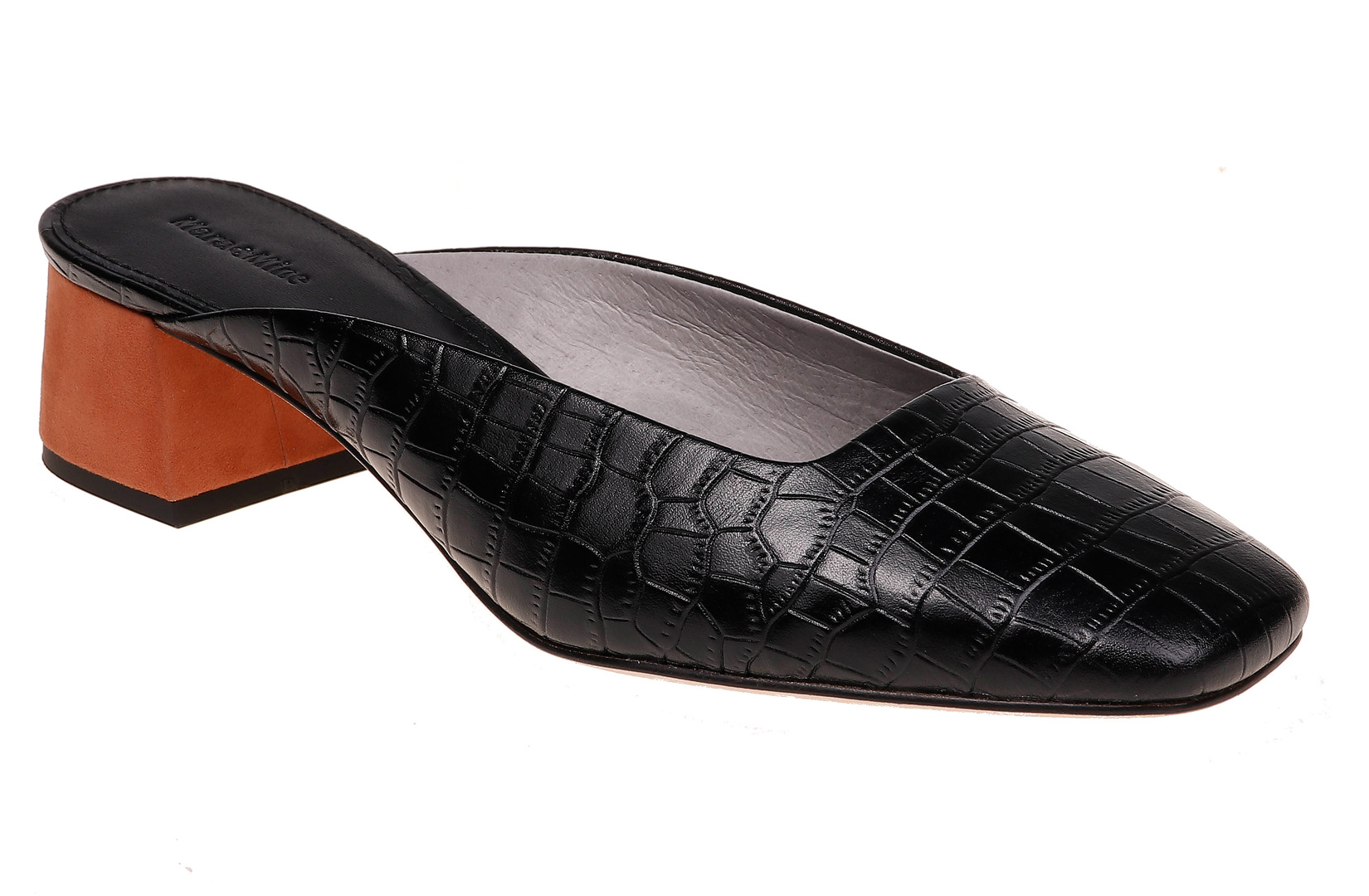 Mara & Mine Mia Black Kitten Heel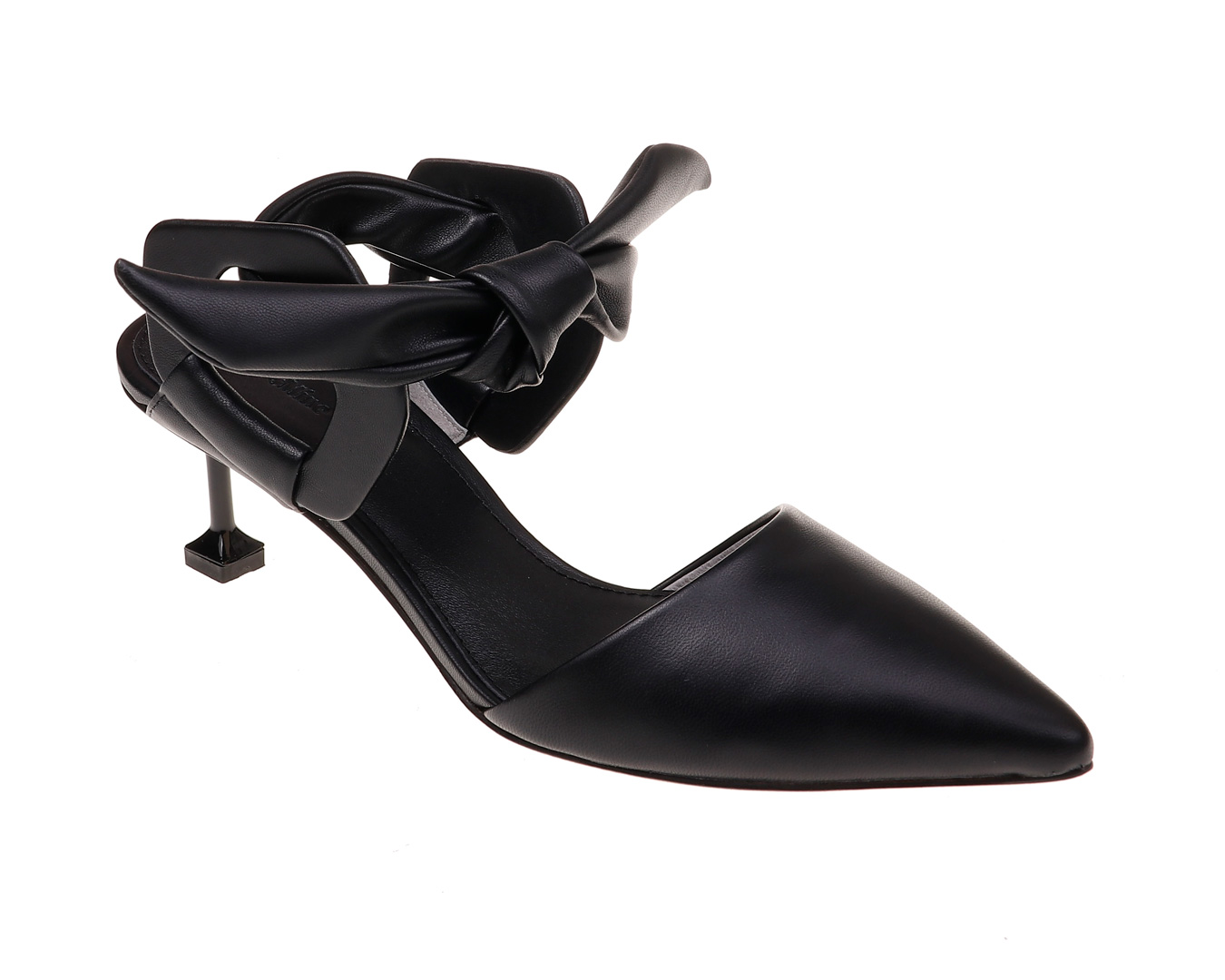 Mara & Mine Bunny Kitten Heel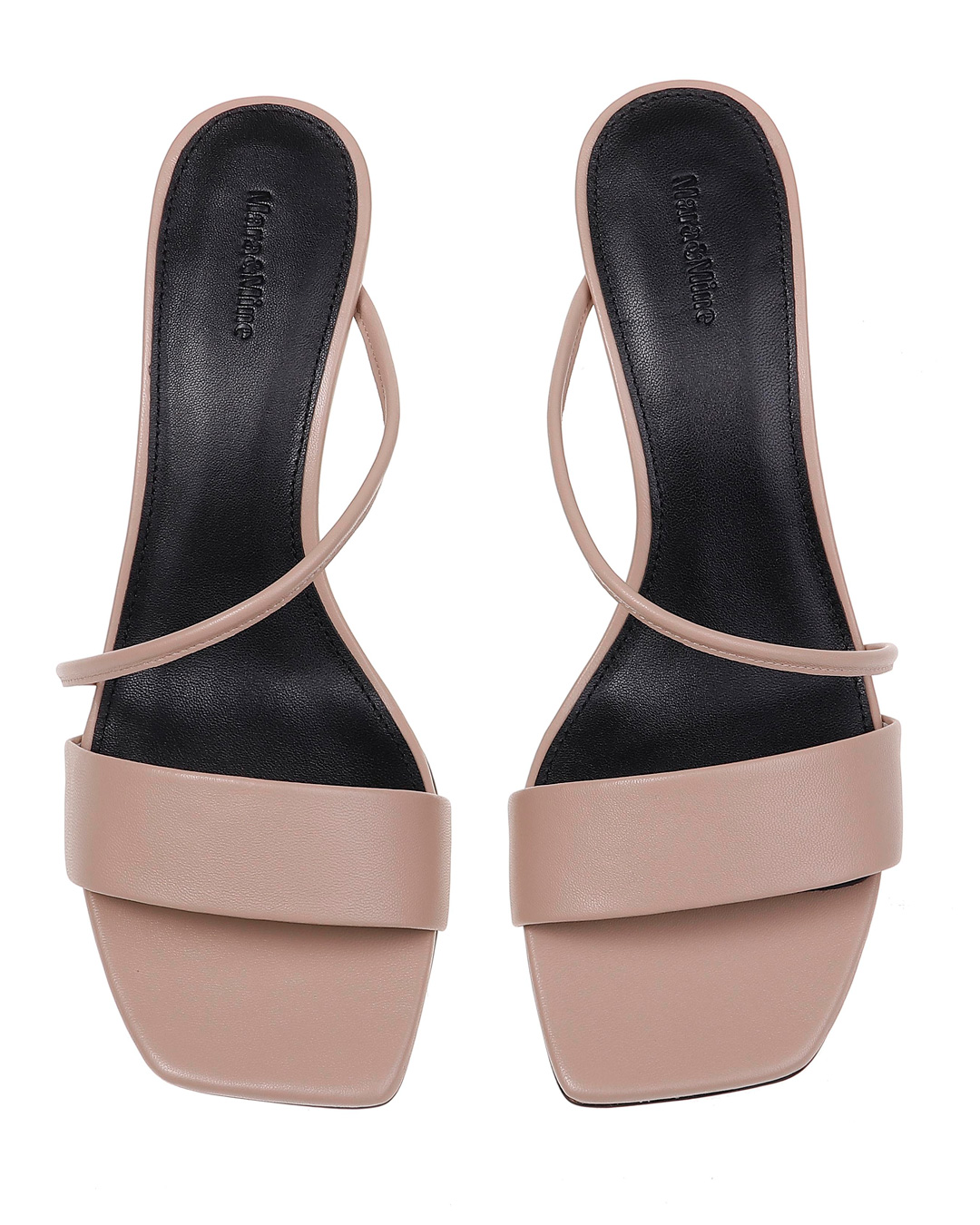 Lana Coppel, Founder Of Order Of Style
Founder of one-stop fashion destination Order Of Style Lana Coppel has an acronym for you to remember when it comes to choosing your job interview outfit.
"I recommend the K.I.S.S. (that's, "keep it simple, sweetheart") principle when heading to your first interview or first day of work," she says. I recommend simple colours in classic shapes—suit pants and a blazer, a dress and jacket. Make sure you feel comfortable and that your future colleagues will also be comfortable around you and your attire. Then once you've scooped out the style vibe of your colleagues and whether the office thermostat is friend or foe you can start to get more creative."
As for where you definitely need to tread lightly? Fragrance. "[Perfume] is such a simple thing but can be quite polarising to your interviewer. A pleasant scent to you could be a sensory assault to someone else. I recommend abstaining from wearing a scent until you've signed your contract."
Of course, it pays to know which trusty labels get those simple, but smart colourways and cuts correct. Coppel goes for Camilla and Marc and Copenhagen based brand, Baum Und Pferdgarten.
Camilla and Marc Bernardi Jacket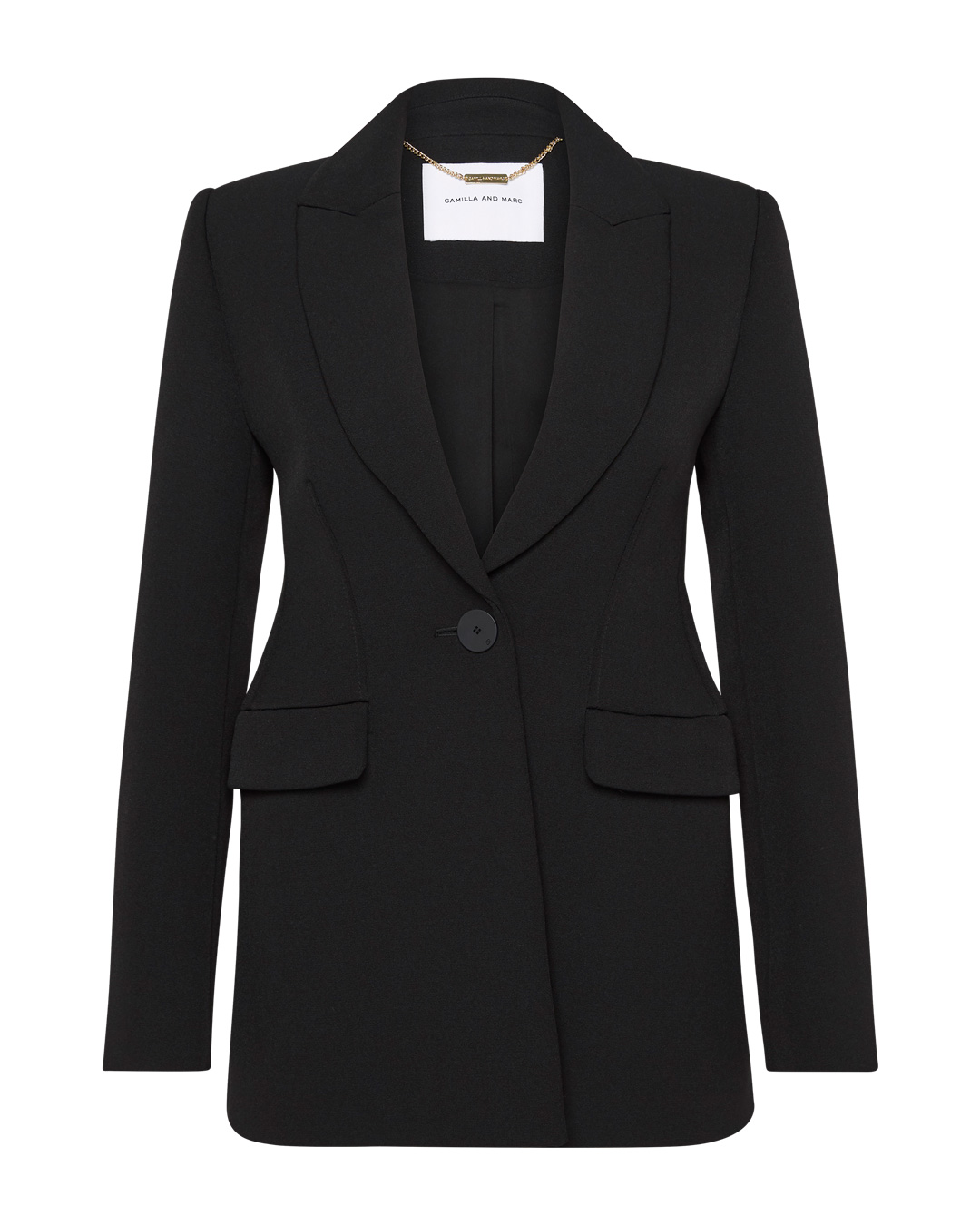 Baum Und Pferdgardten The Stacia Skirt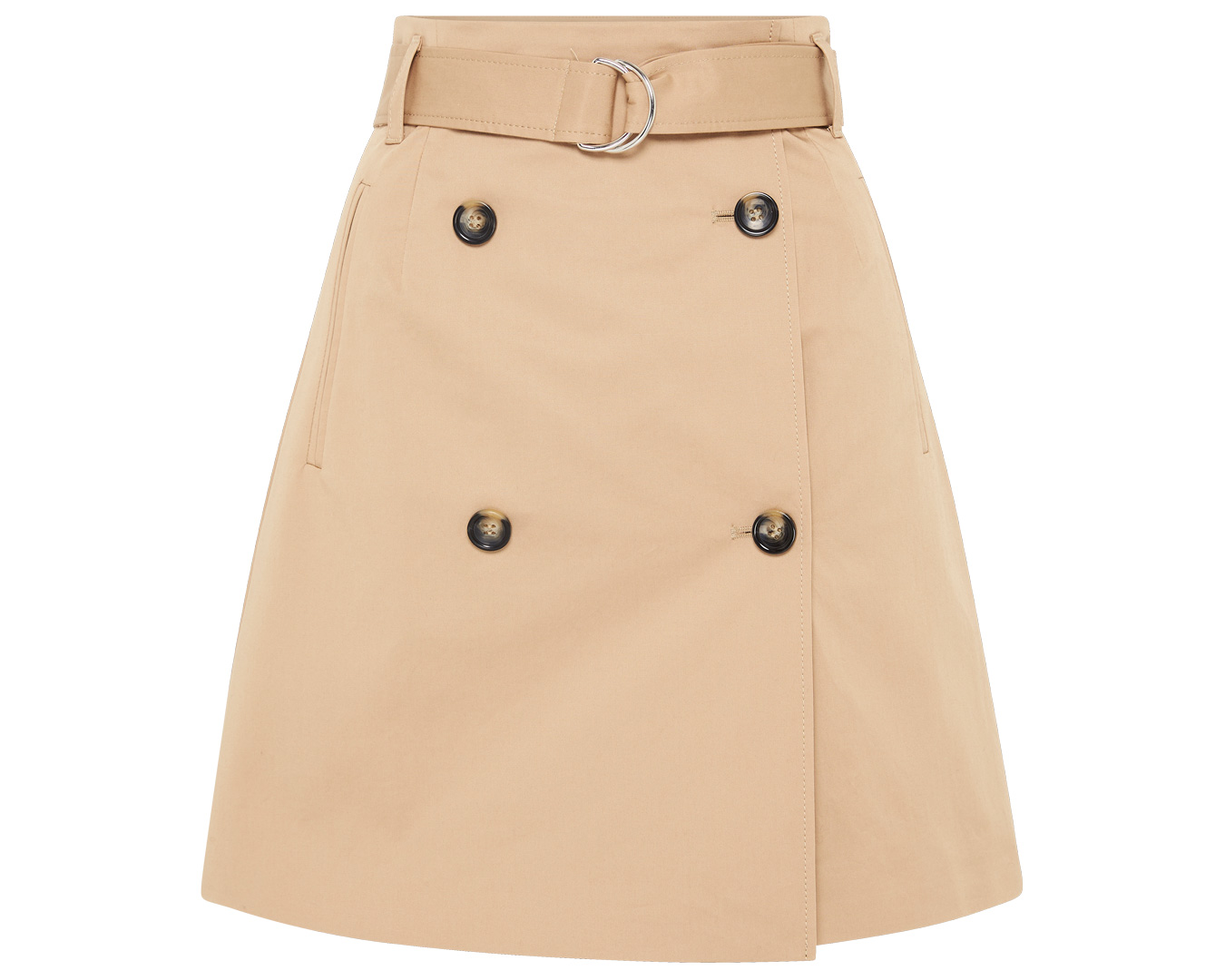 Cathryn Wills, Founder Of Sans Beast
"Hopefully you've gotten a sense of the working environment and style adopted by your future colleagues during the interview process—if so, take that as a guide," advises Sans Beast's Cathryn Wills. "A little more dressed up as opposed to too casual would be my advice to start. Making an effort is important."
Her sage advice rests on a little personal style wisdom. "Know what suits you and what doesn't. Don't worry about what other people think. Be comfortable—style speaks loudest when the wearer is at ease."
Sans Beast Ginger Uber Petite Beast Bucket Bag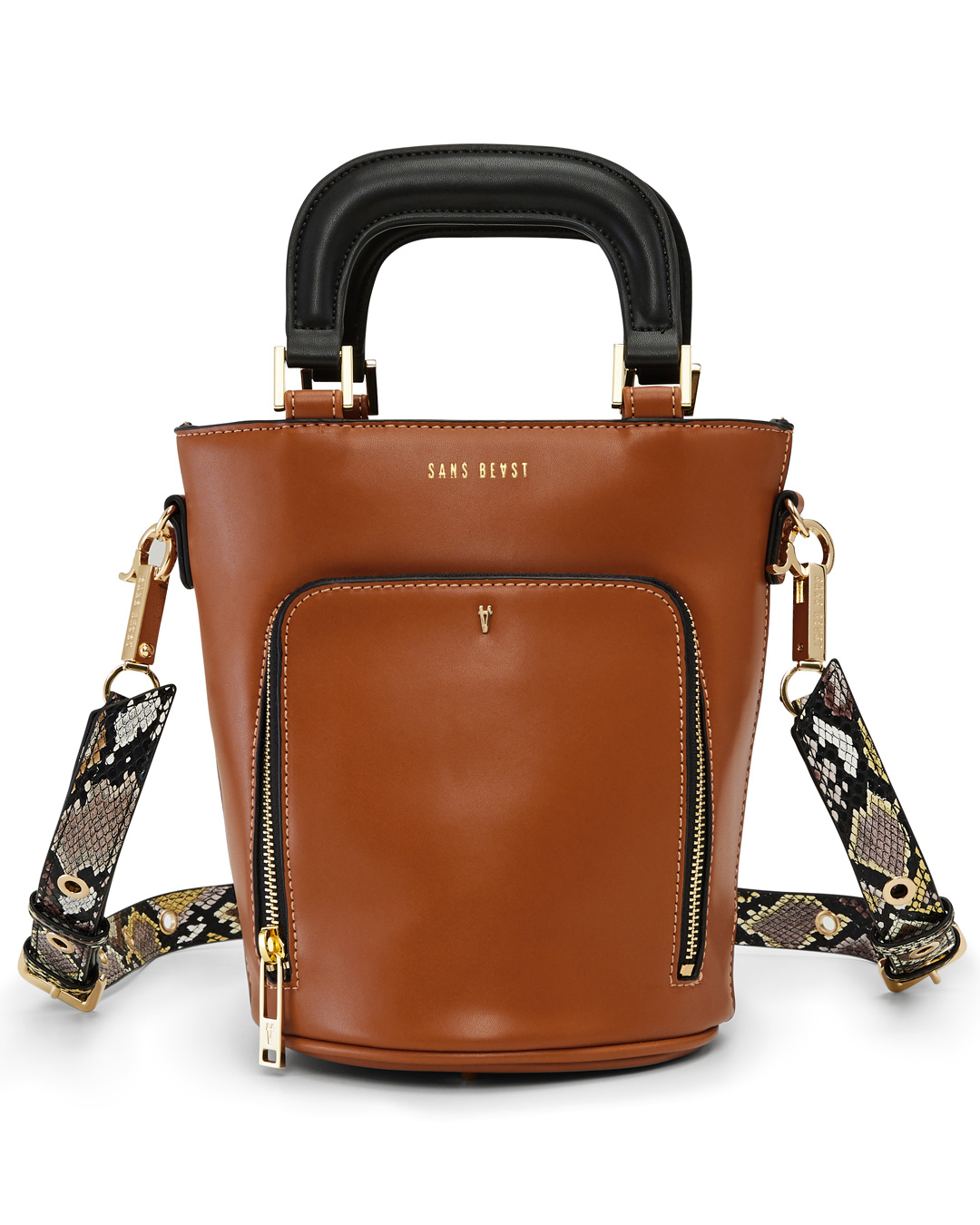 Sans Beast Bright White Reader Satchel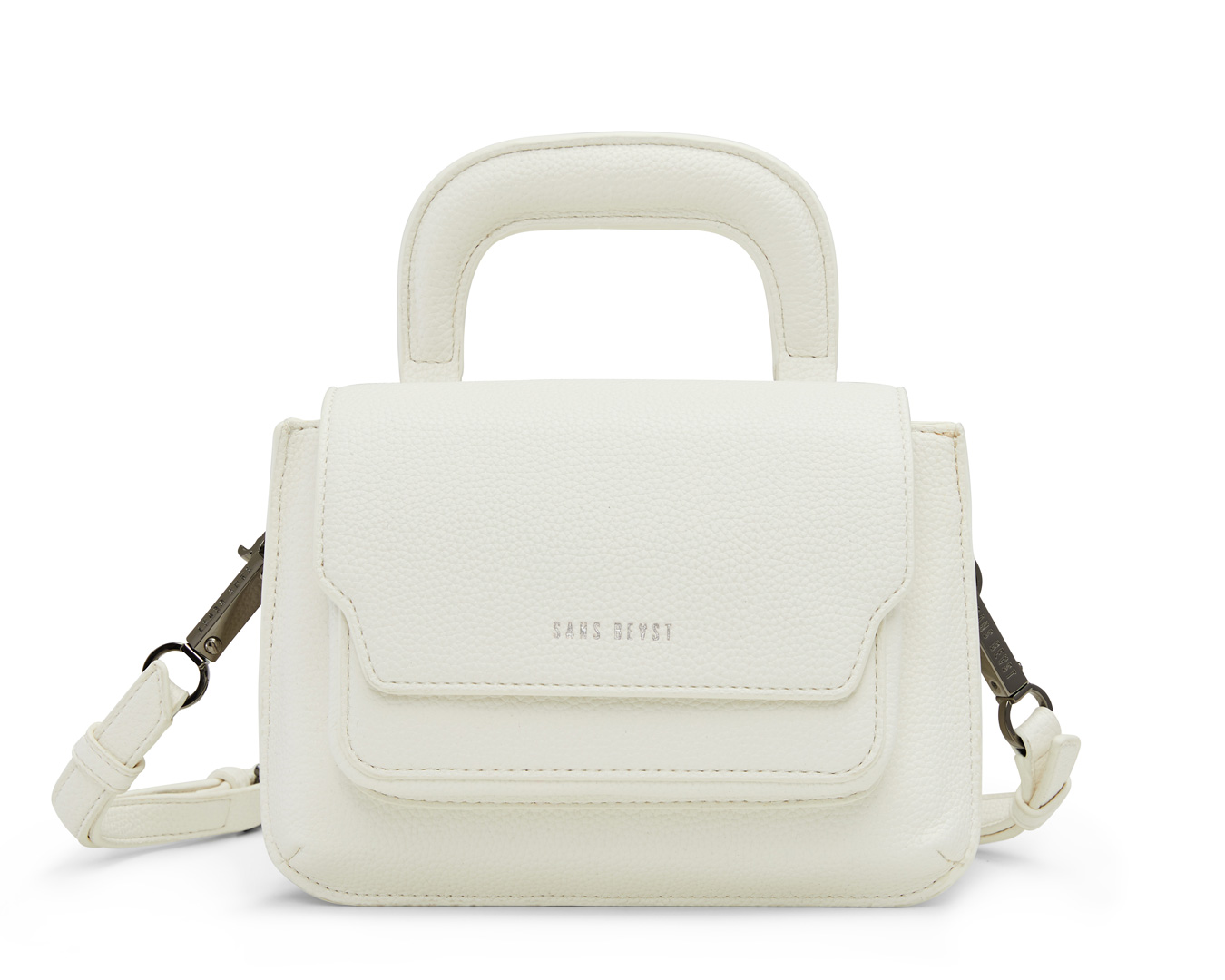 Jodhi Meares, Founder Of THE UPSIDE
Jodhi Meares says her worst ever workwear was definitely the "brown nylon uniform at first job was at Maccas". Since then, Meares has had an absolutely epic career—as a model, a TV host and a designer (as well as THE UPSIDE, she also founded iconic Aussie label Tigerlily). "I have always been self-employed," she says, admitting that "lots of gut instinct and lots of intuition" as well as "listening to the right people" have been key to her success.
As for what to wear to an interview or your first day (if you aren't required to don a uniform), Meares says you really can't go wrong with "a beautiful crisp white shirt and a well-cut blazer and a good trainer."
She suggests trying out THE UPSIDE's new soft suiting. "Made in really comfortable double knit jersey, I love wearing these to the office." For something more relaxed, you'll want to dive into the label's brand new 70s-inspired beachwear collection.
The Upside Electric NY Pant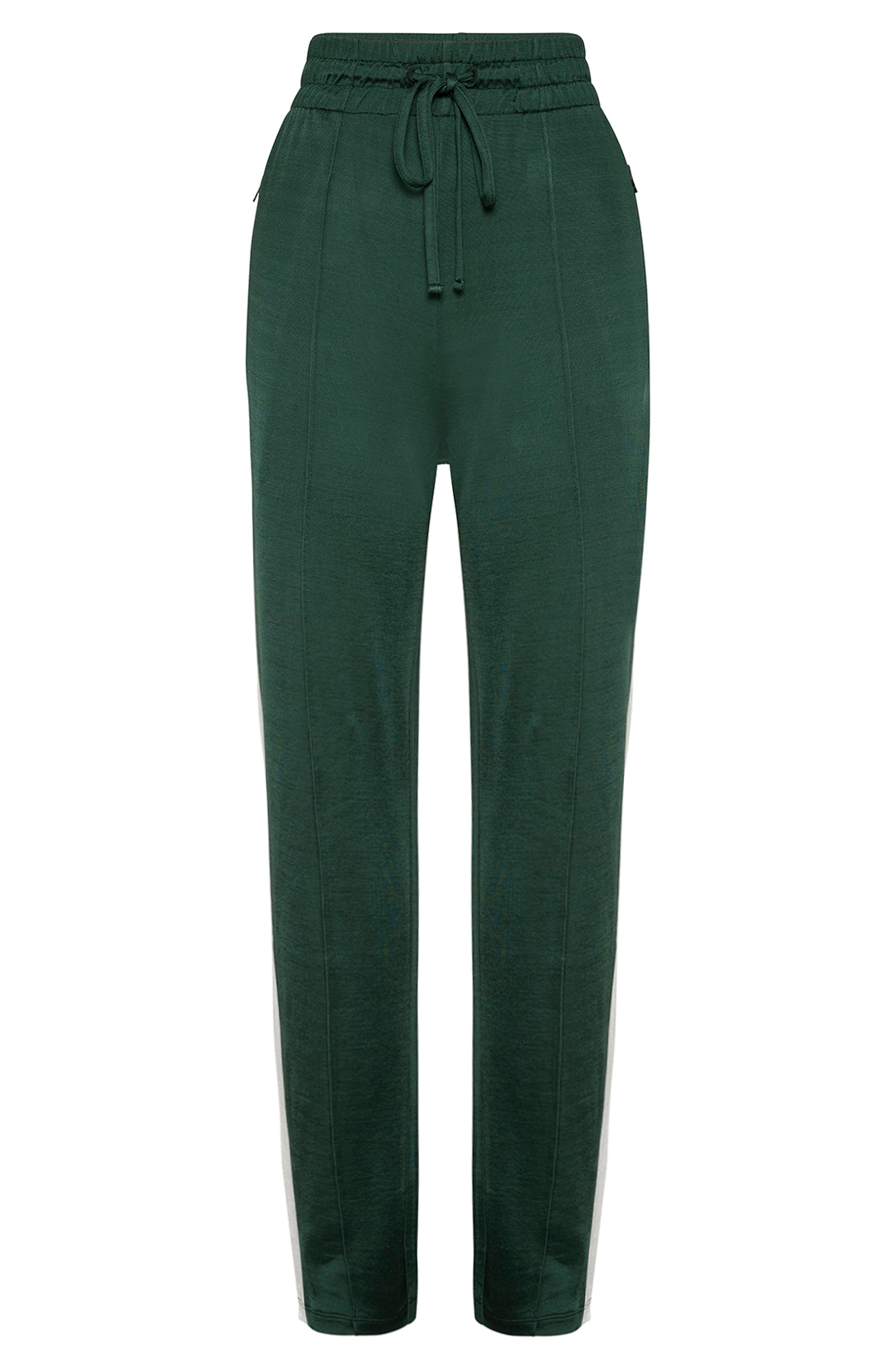 The Upside Poppy Clash Kate Dress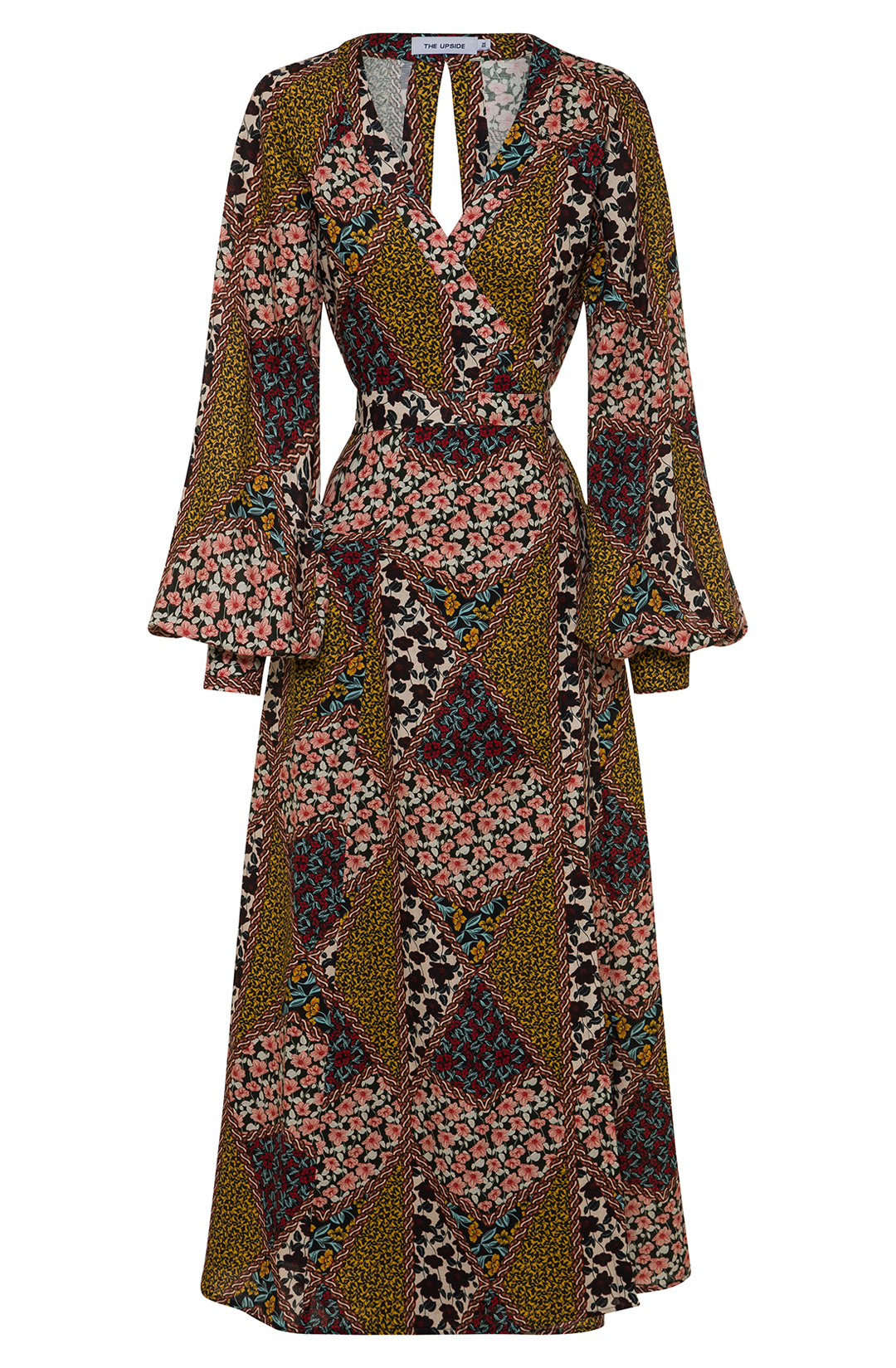 And if you know your dream job will go for sneakers—you'll want to check out this month's best sneaker drops.
Image credit: Sans Beast Instagram