If you're anything like us, you live for travel. So, trust us when we say we absolutely feel your pain at having to cancel those bucket list holidays you've been saving for. But as we start to come out the other side, we can't help but start getting excited at the chance to travel again.
Because we're massive wanderlust seekers, we decided to check in with some of Australia's coolest creatives to see where they want to head for the ultimate post-corona vacay.
This week, we caught up with Aussie singer GRAACE, ahead of her live performance on The Living Room Concert Series, which airs this Sunday 21 June, to find out where she's dreaming of heading after lockdown. And while you're at it, chuck on her latest single Hard To Say feat. I.E in the background to really get the good vibes going.
What's the first country you're going to visit when travel bans are lifted?
I really, really, really want to go to Japan. It's been a dream of mine for years.
And what are some of the dishes you can't wait to smash?
Ramen! It's my favourite dish but I can't imagine it as its full blown best-dressed until I try it in Japan.
Sticking closer to home, which city are you going to visit first?
Margaret River in Western Australia. I had a birthday trip planned during COVID-19 that got cancelled, so I'll be hitting up Margaret River as soon as the WA borders open.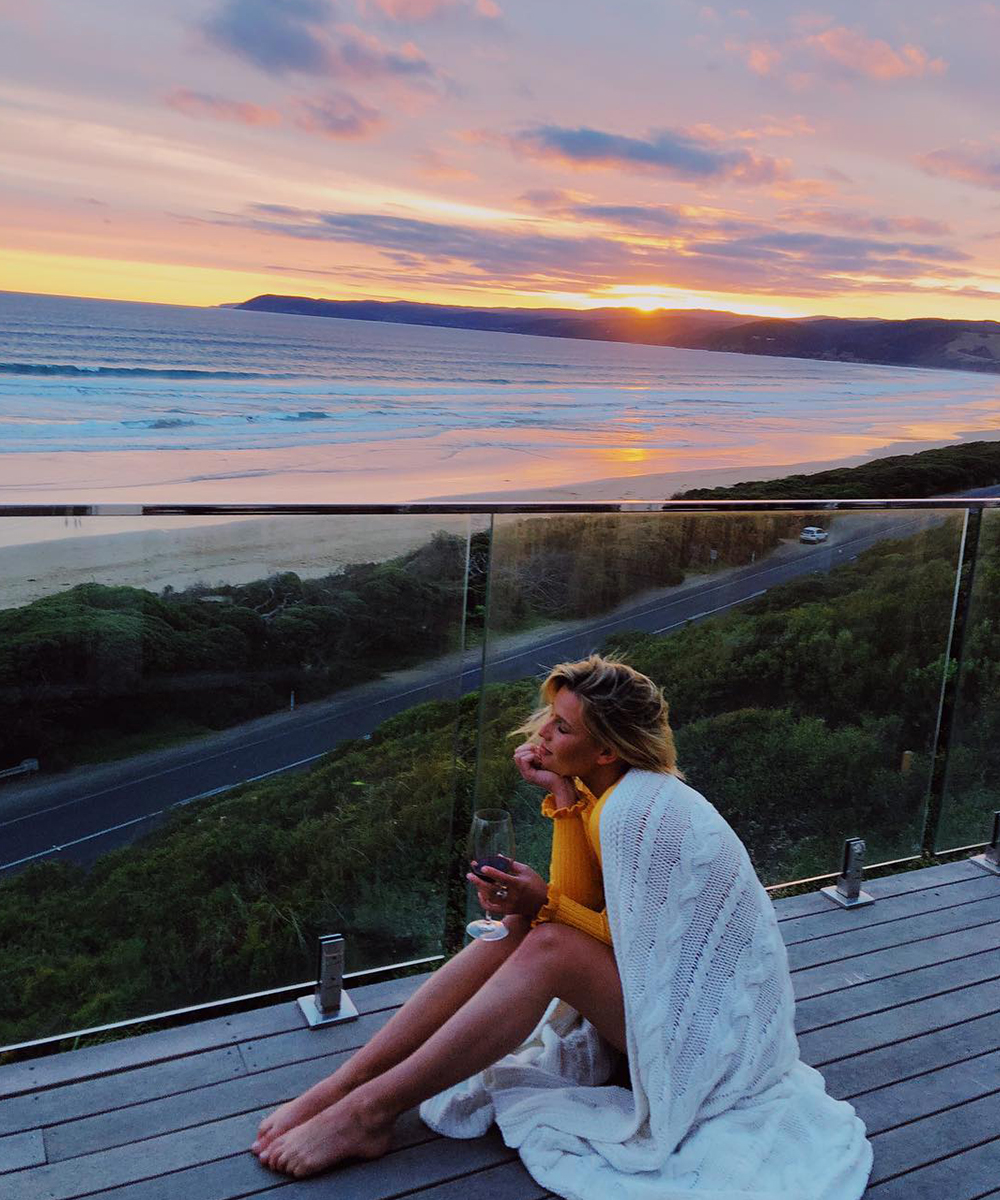 What are the three things you'll absolutely be packing for the trip?
Bathers, film camera and some cute new clothes I purchased online in isolation that need to be worn!
Are there any restaurants in particular that you're dying to check out post-COVID?
Mr. Wong in Sydney. As a present for my birthday during COVID I was given a takeaway meal from them with all of the ingredients that you cook yourself and it was heaven. So I can't wait to go into the restaurant and see what it's like when they do their magic touches.
And where do you want to head for a post-meal drink?
Blind Bear, Cronulla. It's old western style, dark lighting and good ass buffalo wings if you get peckish after a few cocktails!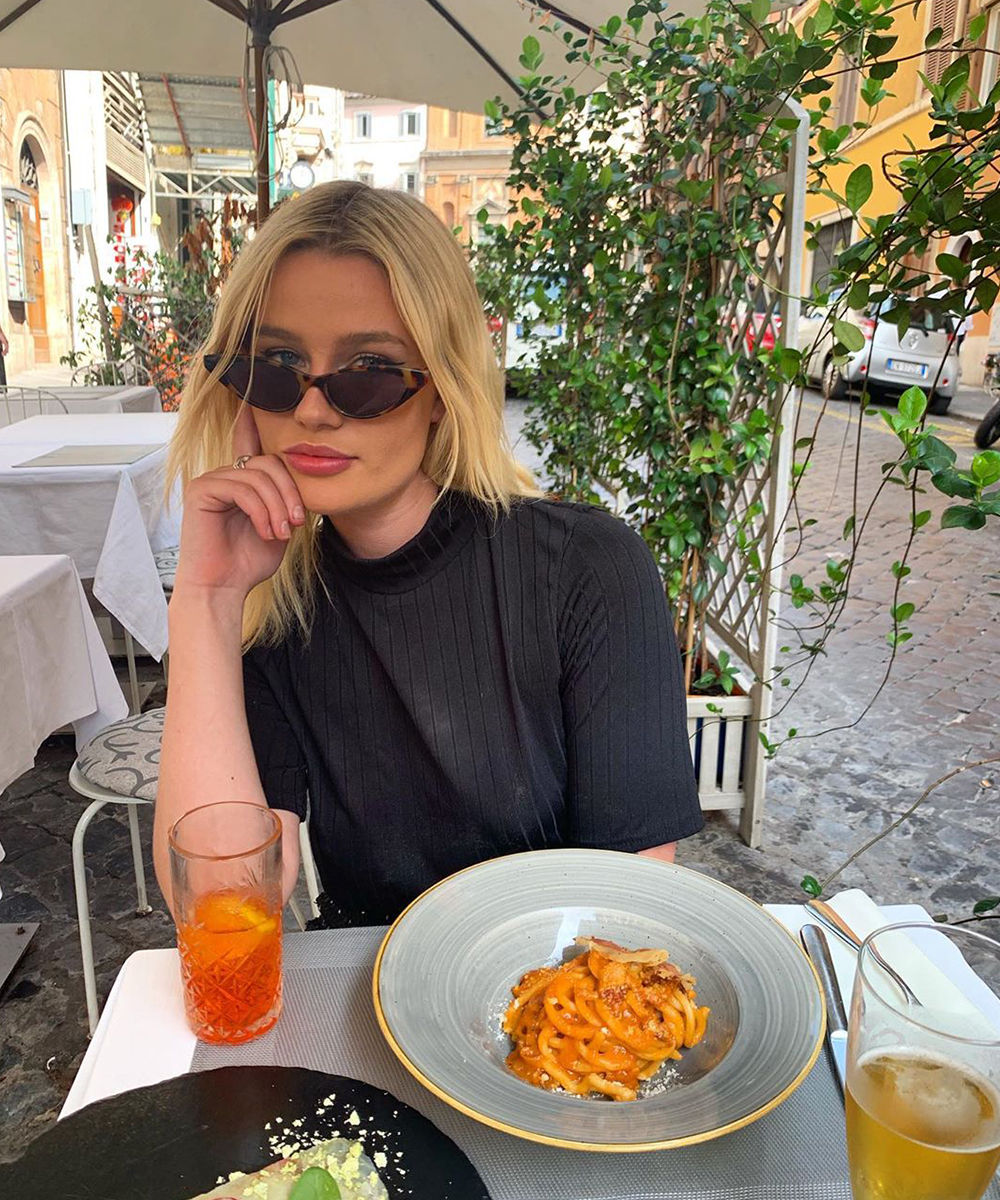 Be sure to catch GRAACE's live performance on The Living Room Concert Series which airs on the iHeartRadio digital platform, the KIIS Network and The Edge 96.ONE Sunday 21 June at 3pm.
Check out the virtual concert's full line up below:
Sydney's KIIS 1065, Melbourne's KIIS 101.1, Brisbane's 97.3FM and Adelaide's MIX102.3—3pm
June 21—Sam Fischer
June 28—Samantha Jade
July 5—Amy Shark
July 12—Daryl Braithwaite
July 19—Guy Sebastian
The Edge Sydney—3pm
June 21—Kota Banks/GRAACE/Emalia
June 28—Samantha Jade
July 19—Guy Sebastian
Perth's 96FM—6pm
July 12—Daryl Braithwaite
Image Credit: Sony, GRAACE