If you're anything like us, you live for travel. So, trust us when we say we absolutely feel your pain (and probable frustration) at having to cancel your holiday plans for the foreseeable future. You worked hard, saved even harder and we're sure you've been day dreaming about the cocktails you were going to consume, the stunning hikes you'd tackle and all of the snaps you were going to take for the 'gram.
But if there's one thing COVID-19 has taught us, it's that travel is a luxury and one we will never again take for granted. And because this lockdown will end, and we will travel again, we're using all this spare time indoors to plan our next big adventure, and you can too.
From luxury digs to bucket list locations, here are eight of the coolest destinations you'll want to check out on your next holiday. Let the planning begin!
Sri Lanka
This island paradise had a serious boom in the months pre-Coronavirus—it was popping up on loads of intrepid travellers 'grams, and for good reason; this place is truly breath-taking. While every corner of Sri Lanka is absolutely worth your time, the spot that's topping the bucket list for our post COVID-19 travels has to be Hiriketiya. Nestled on Sri Lanka's south coast, this former sleepy surf town is not exactly off the beaten path but thankfully it's not yet overrun with tourists. Instead it boasts a slew of tasty eateries and bars, a cool art scene and some of the most jaw-droppingly beautiful beaches you'll ever have the pleasure of throwing a towel down on. Be sure to catch some waves, sip from fresh coconuts, take a yoga class at Salt House and bliss out in your own slice of paradise at Dots Bay Guesthouse. Yep, this is where you'll live your best life.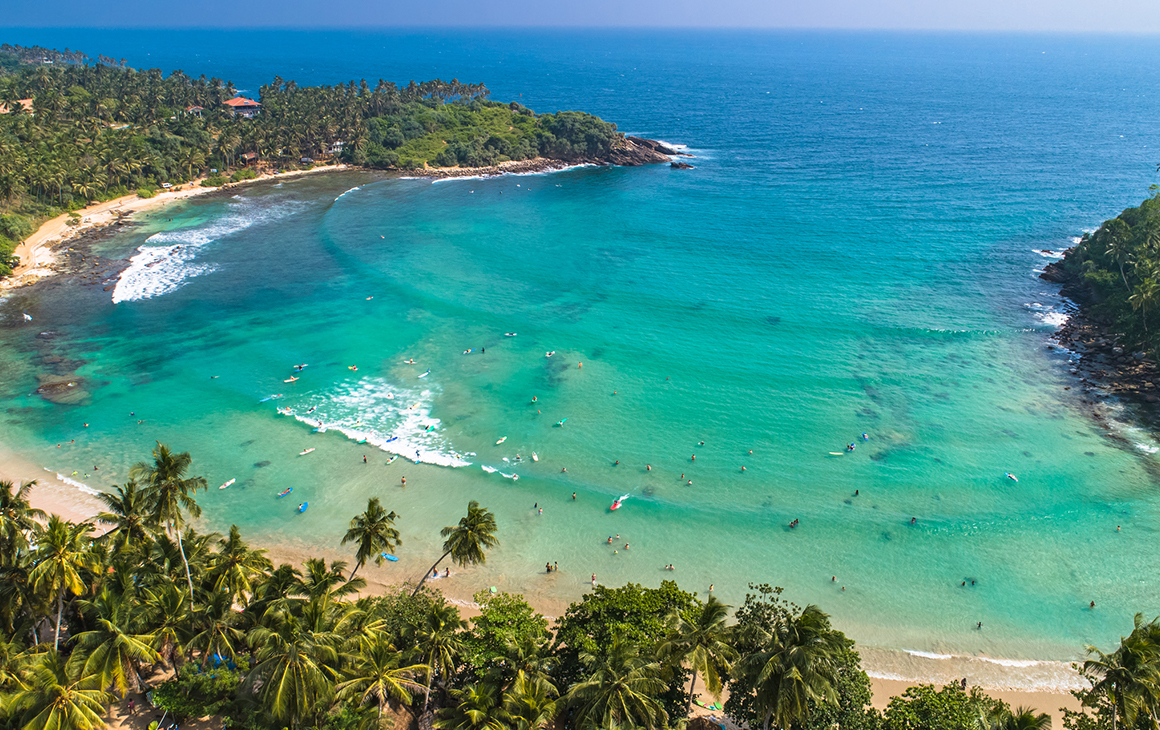 Singapore
Yeah ok, you've probably been to Singapore before, but spending 12 hours at Changi Airport does not a real holiday make. This vibing, cosmopolitan city is a literal foodie haven. From bustling hawker centres slinging bowls of drool-worthy Hokkien mee noodles (Newtown Food Centre is a must) to Michelin star restaurants serving meals that you'll remember for the rest of your life—put Singapore on your must travel list for 2021 right now. An absolute non-negotiable is the special Adult's Only Bottomless Brunch at Manhattan Bar. For $158 (you're worth it) you can gorge on freshly shucked oysters, wagyu beef and Maine lobster. There's also a crepe station, cheese boards galore and the best damn looking dessert spread we've ever laid our eyes on. Wash it all down with their bottomless, award winning cocktails, plus a selection of beers and wine. The dream right? Just an eight-hour plane ride from Brisbane, this place this perfect for a long weekend with mates—something that we all deserve when the pandemic finally passes.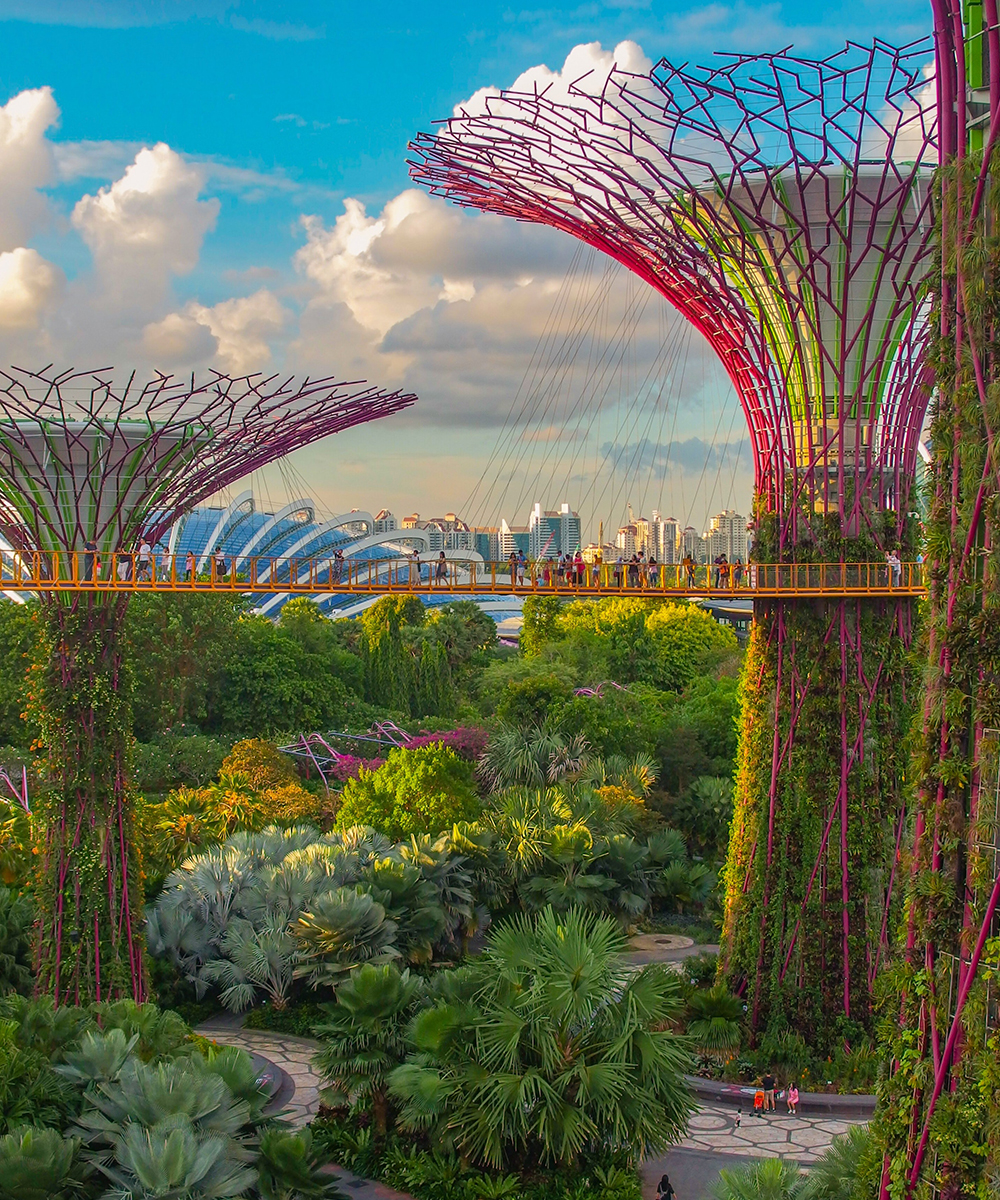 Hawaii
This beautiful country probably hasn't topped your must-travel list lately because it's often seen as a prime spot for family getaways, but it's also home to some incredible under the radar islands that are worthy of your time. The one we'll be planning a trip to next is Kauai. Often referred to as the garden island because of the lush rainforest that covers most of it, it's made up of two sides. The South Shore is where you'll find most of your fellow travellers enjoying the good life in the popular hub of Poipu. There you can smash some of the best sushi of your life, down Mai Tais and finish it off with refreshing shaved ice. While it's tempting to linger, be sure to venture to the rugged beauty that is the west side. Its home to the 3,600-foot-deep Waimea Canyon, filled with stunning waterfalls and red volcanic dirt. It's pure 'gram gold. And you can't miss out on Nā Pali Coast State Park. The natural wonder is best seen from sea or air—yep, gain baller status and grab a helicopter for a real 'living your best life' moment.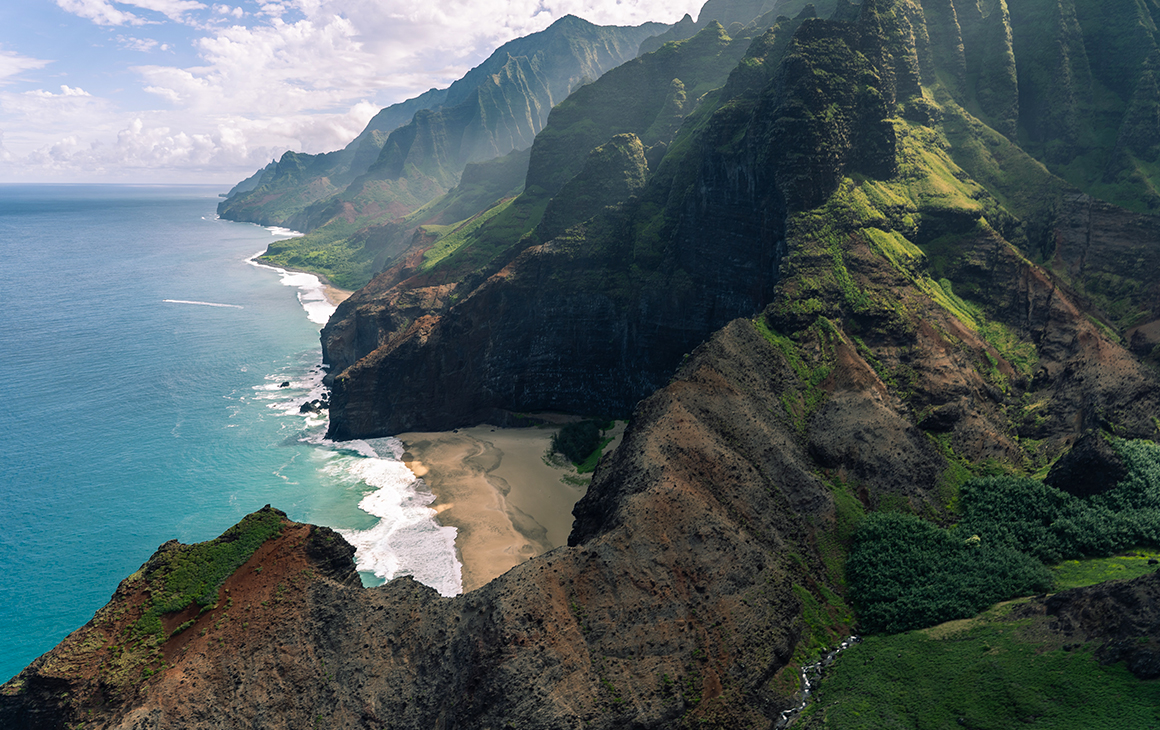 Borneo
Ranking third in the world's largest islands, Borneo sits off the Malay Archipelago and is one of the most beautiful spots in the world. If you're an animal lover, then you've come to the right place—it's home to a diverse bunch of wildlife; from orangutans and pygmy elephants to crocodiles and proboscis monkeys (with those adorably strange bulbous noses). In fact, a new species is discovered here three times a month. It's important to remember to tread lightly when travelling to Borneo, and anywhere for that matter, so staying at an eco lodge-like Sukau Rainforest Lodge is a must. If you're more of an intrepid traveller, then you'll want to get lost (not literally obvs) in Borneo's lush rainforest. One of the best ways to see it is by water. Jump on a river cruise and check out the Kinabatangan River that twists and curls through the heart of Borneo. And be sure to scope out the Gomantong Caves buried beneath the largest limestone hills in the area. We can't lie, it's dark and a little scary at first, but once inside it's a serious bucket list experience.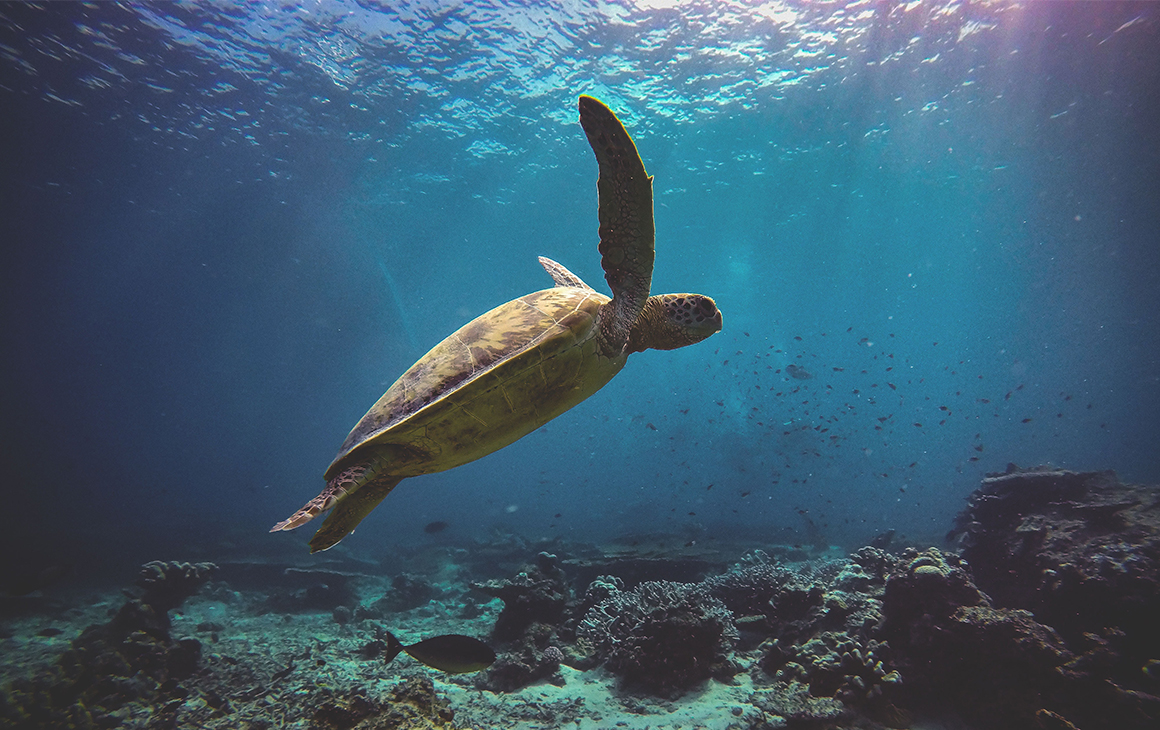 Cuba
It's been a few years now since Cuba was opened up to the rest of the world, namely the US, so it's probably already on your bucket list. Fortunately, despite being a popular travel destination, this beautiful jewel of a country is bursting with culture, colour and icy cold mojitos. If you're not sure where to start, Havana is a great base catering for those on both backpacker and baller budgets. If you're in the latter category, please do yourself a favour and check into the Hotel Nacional de Cuba. It was built in the 30s and oozes old world glamour. Then spend your days cruising the Malecon—Havana's waterfront promenade filled with vintage cars perfect for the ultimate 'gram shot—catch live music at the Buena Vista Social Club and grab an ice-cream from multi-storey gelato palace Parque Coppelia. If you're looking for lesser known spots, make tracks to Baracoa. Founded in the 1500s, it's Cuba's oldest town and also one of its prettiest boasting black sand beaches, lush forests and stunning waterfalls. Be sure to hike to the top of Yunque—at 575 metres high, the view of the sea is straight up jaw dropping.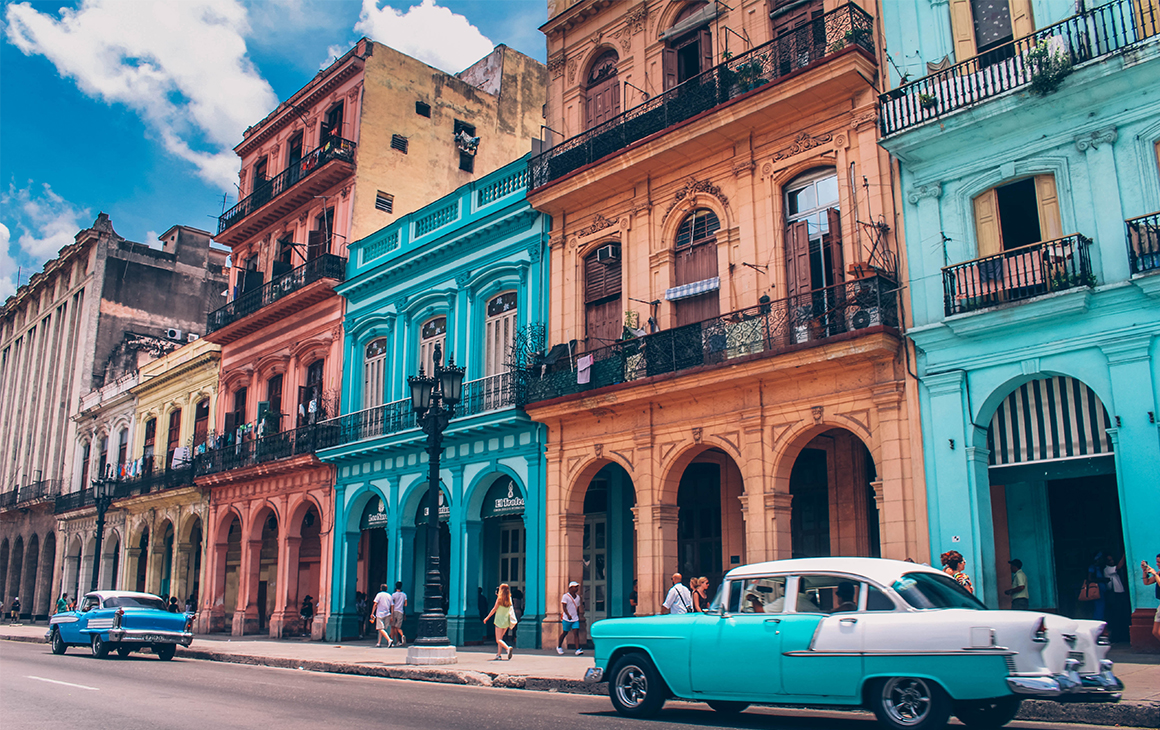 Tanzania
If island vibes are calling your name, then it's time to set your sites on Zanzibar. The daily average temperature here is around 29 degrees which is the perfect climate for sipping cocktails and lazing around on the beach. When you need a break from all that relaxing you can spot red colobus monkeys in the Jozani Forest, wind your way through Stone Town's cobbled World Heritage-listed streets and ignite your taste buds on a spice tour. And if you really want to push the boat out and go total luxury, carve out a few days (and some serious savings) for a trip to Mnemba Island. The private island, found three km off the northeast coast of Unguja, is the ultimate in 'gram-worthy accommodation. This is where you can really dial up the romance factor too, think breakfast trays teeming with tropical fruit delivered to your door, to candlelit dinners served on the beach. Speaking of the beach, you can go snorkelling with dolphins and watch turtle hatchings, there's also sunset cruises to be had and star-lit yoga. We're going to stop talking now and just let you start planning.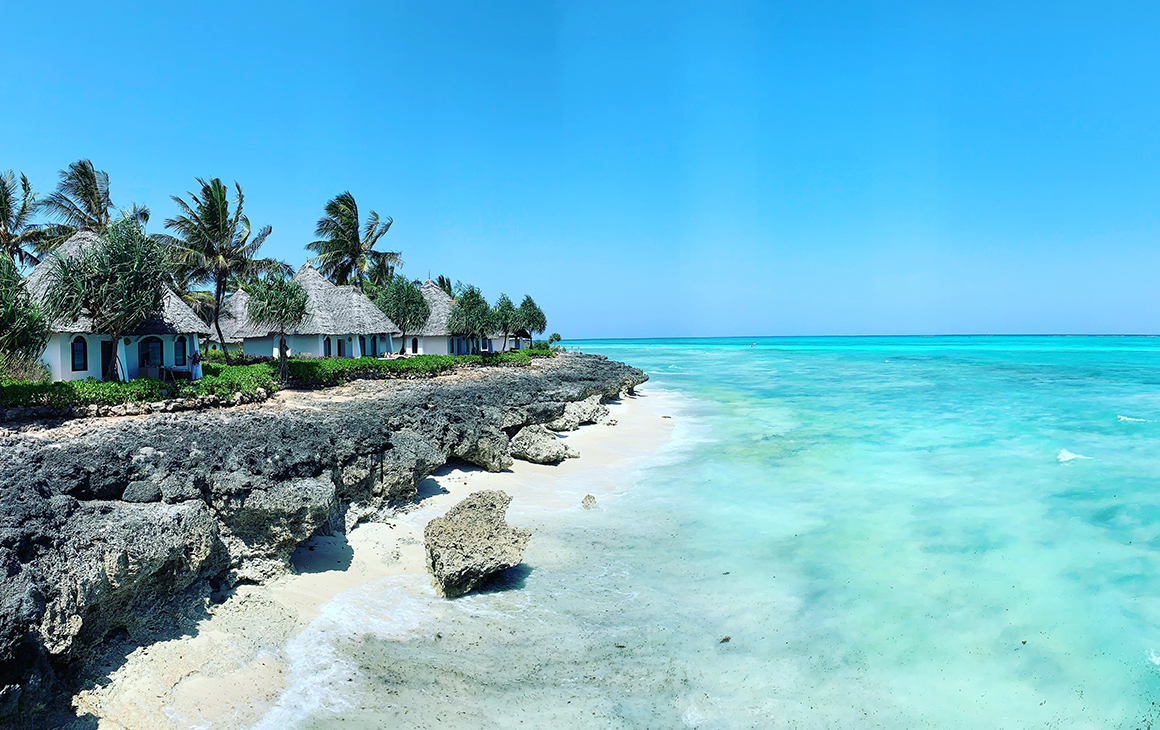 Finland
While you might not make it there this Christmas, if you're thinking ahead to around December 2021, we have the most beautiful spot for you—Lapland. Looking like something straight out of a festive movie, where better to head for a white Christmas than the home of Santa? Nestled into the frigid climes of the Arctic Circle, Santa Claus Village comes complete with real-life reindeer, snow-capped Christmas trees and the office of Santa Claus where you can go and snap a photo of you with the bearded man that'll rival the one your mum has on display from when you were five. Visit the Arctic SnowHotel—yes, the place with the glass igloos—go on a Snowman safari, spot the Aurora Borealis, jump into hot pools and remember to charge your camera because every single inch of this place is a photo opp.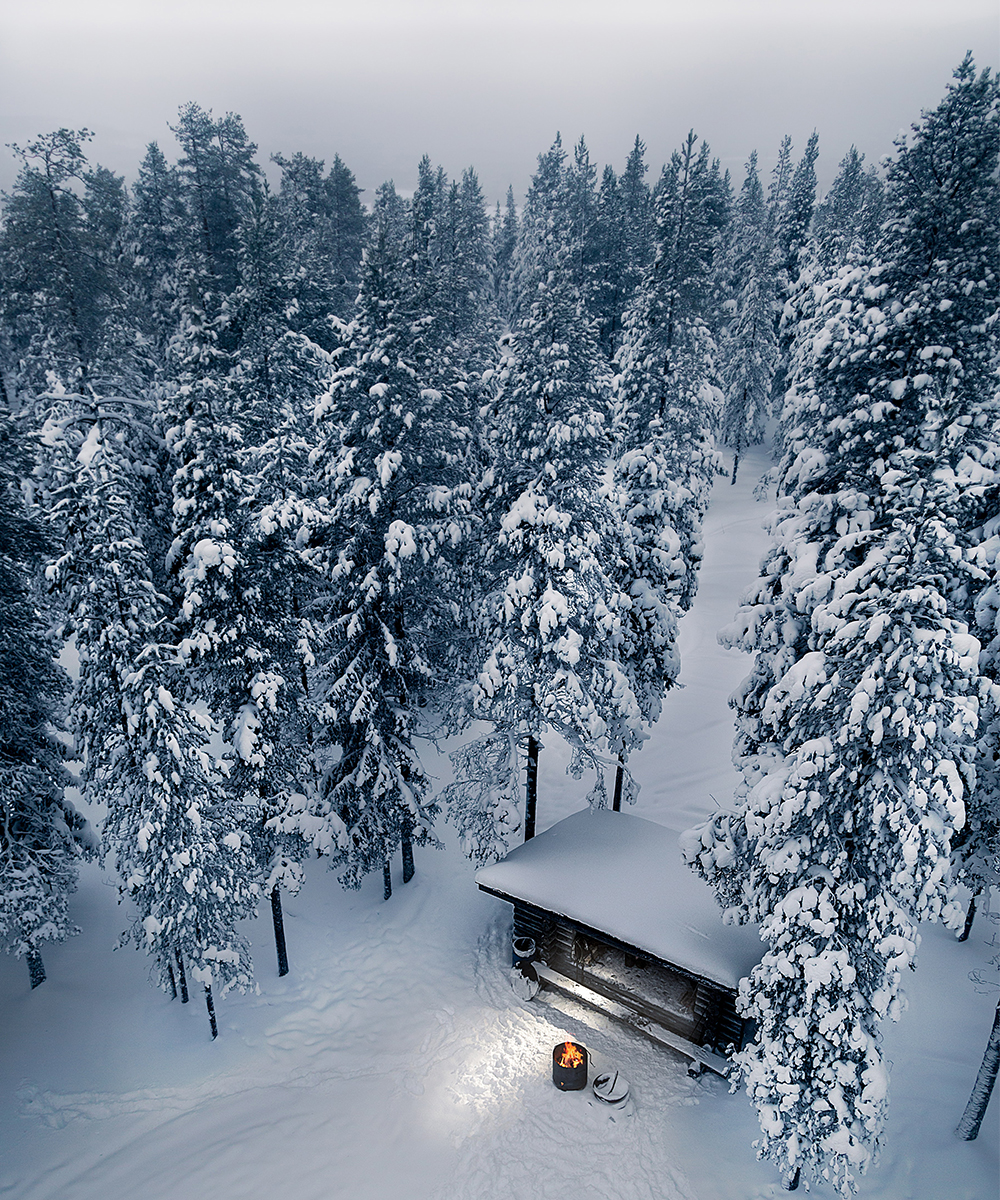 Azerbaijan
We pegged this country's capital, Baku, as the go-to destination for 2020, but seeing as we're not doing much travelling right now, we're going to go ahead and say Baku is the spot for 2021. Because it's nestled below Russia, next to Georgia and above Iran, it's a melting pot of cultures which means excellent cuisine and incredible structural wonders to check out. First of all, every corner of Baku is jaw-dropping, one moment you could be strolling through the cobblestone roads of medieval old city built in the 12th century and the next you'll spot curvaceous Islamic constructions and romantic streets lined with ornate balconies. For something a little different, head to Gobustan National Park, home to a UNESCO listed site with more than 6000 carvings dating back as far as 40,000 years. And last but certainly not least, the food. Thanks to its diverse history, Baku's foodie scene is seriously stacked with mouth-watering eats. Make sure you hit up their famous bakeries for pakhlava, Baku's own type of baklava made with a minimum of eight layers of hand rolled pastry, nuts, honey and spices. And you'll need to smash as much Qutab (stuffed flatbread served with yoghurt and sumac) and Dolma (vegetables or vine leaves stuffed with mince) as you can.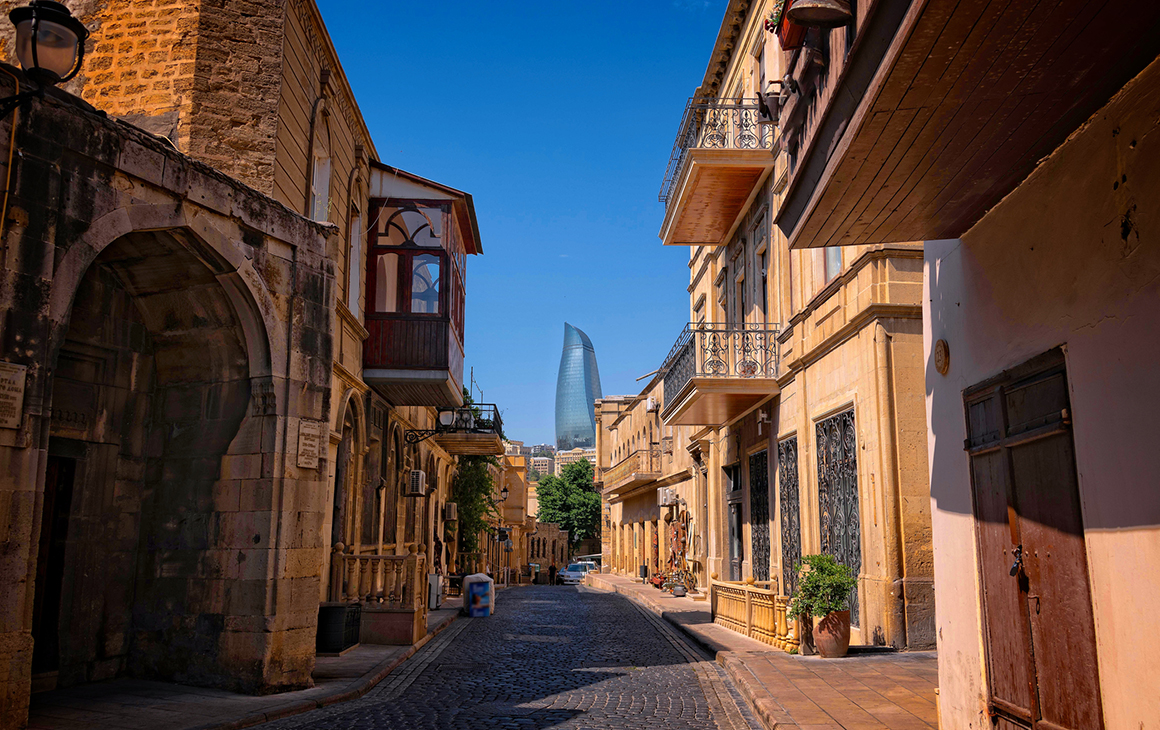 In the meantime, go armchair travelling with these nine virtual experiences around the world.
Image Credit: Getty, Coleen Rivas, Pascal Debrunner, Jesse Schoff, Augustin de Montesquiou, Humphrey Muleba, Saad Chaudhry