It's February already, which for most people, means they're absolutely slaying their resolutions, and are seeing some serious results. For us though, it means we've kind of been treating January as a practice run—February, too, if we're being honest. Or, perhaps you're one of those people we aspire to be, who's absolutely killing their healthy resolutions and making 2017 their bitch. We salute you, we really do.
Either way, we've got a pretty awesome prize up for grabs that health nuts and wannabe health nuts alike will be scrambling over to enter—and yes (spoiler alert), it involves free food.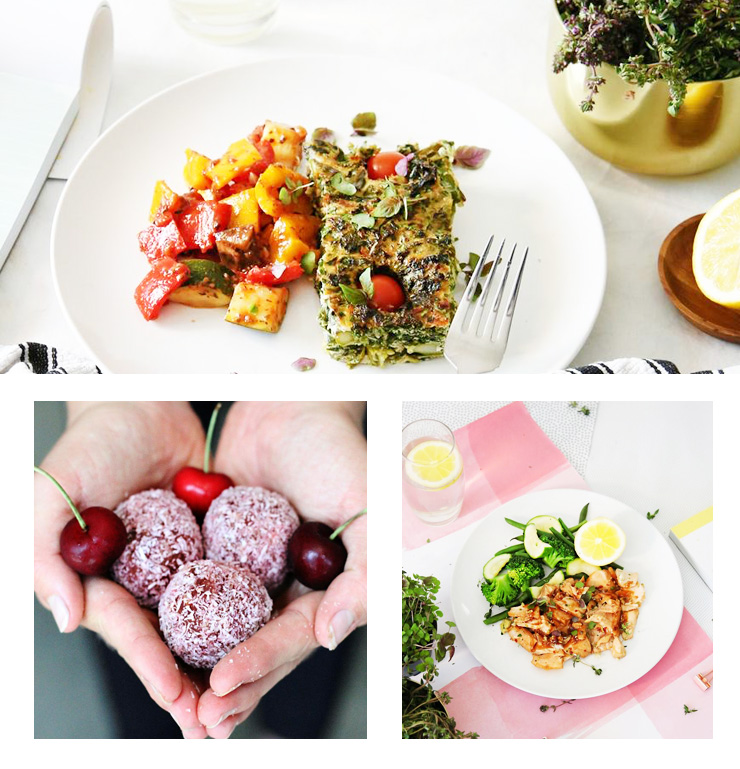 We've teamed up with the legends at THR1VE to give you the chance to score a year—yes, an ENTIRE year's—worth of their fresh, tasty, ready-made meals. If you're not our lucky winner, don't worry, we've still got $30 off your first purchase available to all readers, too! Once you've used your code, you'll instantly go into the draw to win!

Win Healthy Meals For A Whole Year!
No excuses now!
Sign up below to enter!
Terms and conditions: Entrants must be 18 years or older to enter. Dates for delivery of prize are March 20th 2017 until March 20th 2018 inclusive. Prize includes THR1VE meals at a total value of $5000, to be delivered to the recipient's nominated address. By taking part in the survey you will be added to The Urban List and Thr1ve's email databases. Competition closes on Tuesday 7th March 2017.
Why you should be excited about this? Because THR1VE's meals are fresh, not frozen, and totally free from chemicals and added sugar. They're all about making naughty nice, and making each meal the healthiest version possible—whether that be chocolate or beef brisket! So keep those fingers crossed, and fill out the form below to win!
THR1VE isn't like other food delivery services, though. No-uh! They're meals are actually larger than most competitors, and they don't come with any lock-in contracts. They're taking all of the excuses out of eating well, 'coz they're sick of your excuses. Heck, they'll deliver food to your house, or you can pick up meals in one of their 10 stores across Sydney, Melbourne, and Brisbane, plus they've got an order-ahead app too (so you can skip the queue in store), and, as if that wasn't enough, they've even got the THR1VE protocol (an eight week nutrition and training program)—what was your excuse, again?!
THR1VE isn't just about making sure you're eating delicious food, they're about making sure you look, feel, and perform your best.
Image credit: images provided by THR1VE.
This article is sponsored by THR1VE, thank you for supporting the sponsors who make The Urban List possible. For more information on our editorial policy please click here.