We don't mean to send you into a Sunday tailspin, but Mother's Day is just two weeks away and—given the state of things right now—if you haven't sorted some kind of gift or care package to be delivered to your dear old mum—well, let's just say you need to get on that ASAP. But rest assured, we're here to help.
For those of us who don't live with mum, a wine gift is a perfect way to send her a virtual toast, in honour of her being the absolute best mum around, of course. If you do live with your mum, no doubt you'll get to partake in a glass or three of said wine, which makes it even better. Whether it's a bottle of winter-ready red, a wine book to up her vino knowledge or some stylish glassware to help her sip this self-iso era away, we've got you.
Here are our top picks for wine gifts for mum.
Handpicked Collection Margaret River Cabernet Sauvignon
We are big-time fans of the Handpicked label. And while their stunning Sydney city cellar door is closed, we're loving having their vino home-delivered, and we think your mum will too. This big, bold red is perfect for winter nights at home. Pair it up with beef brisket or mushroom pie, slippers and fluffy robe optional. Shop it here.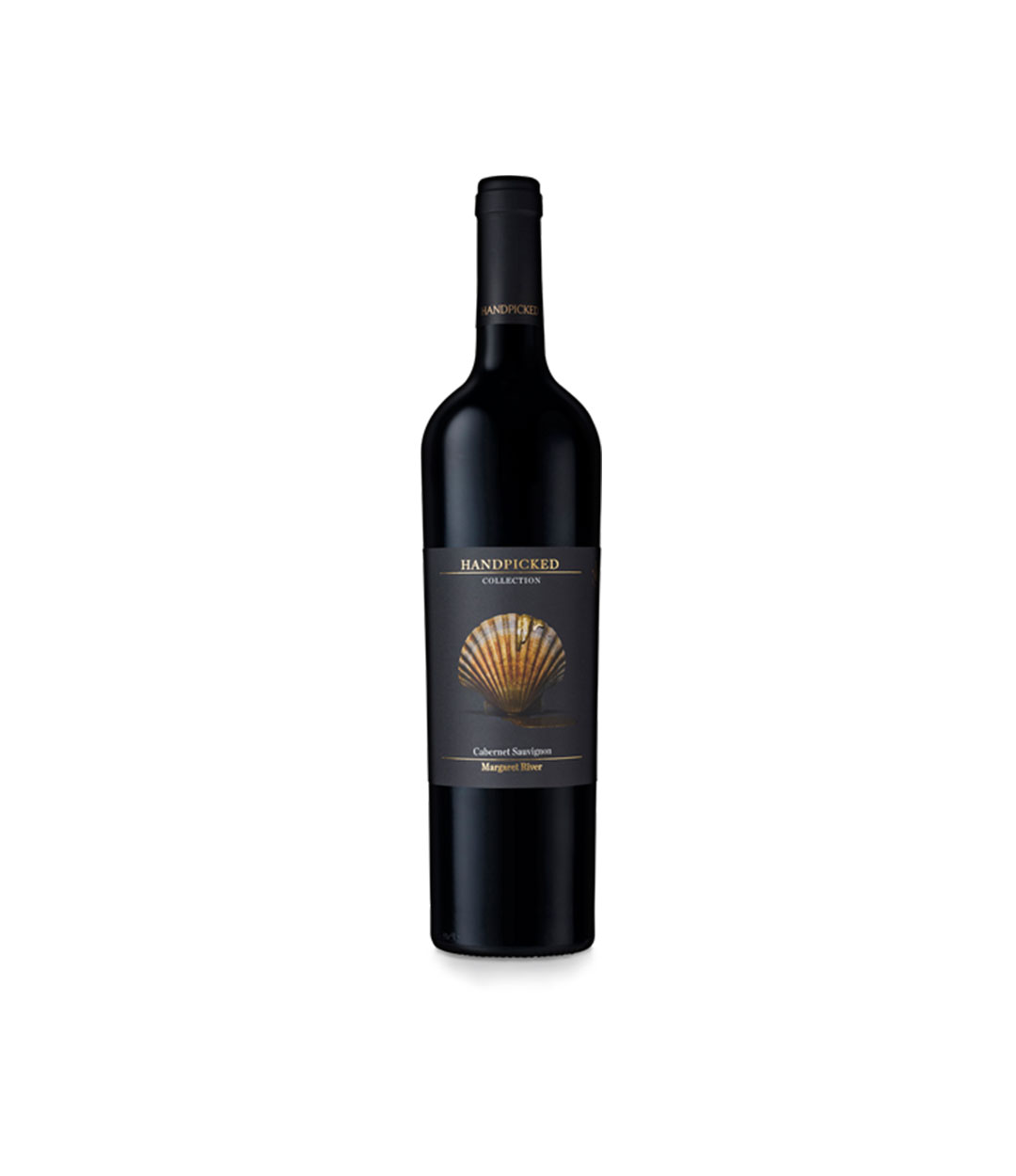 Veuve Clicquot Rose
Send mum some brunch vibes with a bottle of pink bubbles. Veuve Clicquot is a French fail-safe guaranteed to impress any and all champagne lovers. Shop it here.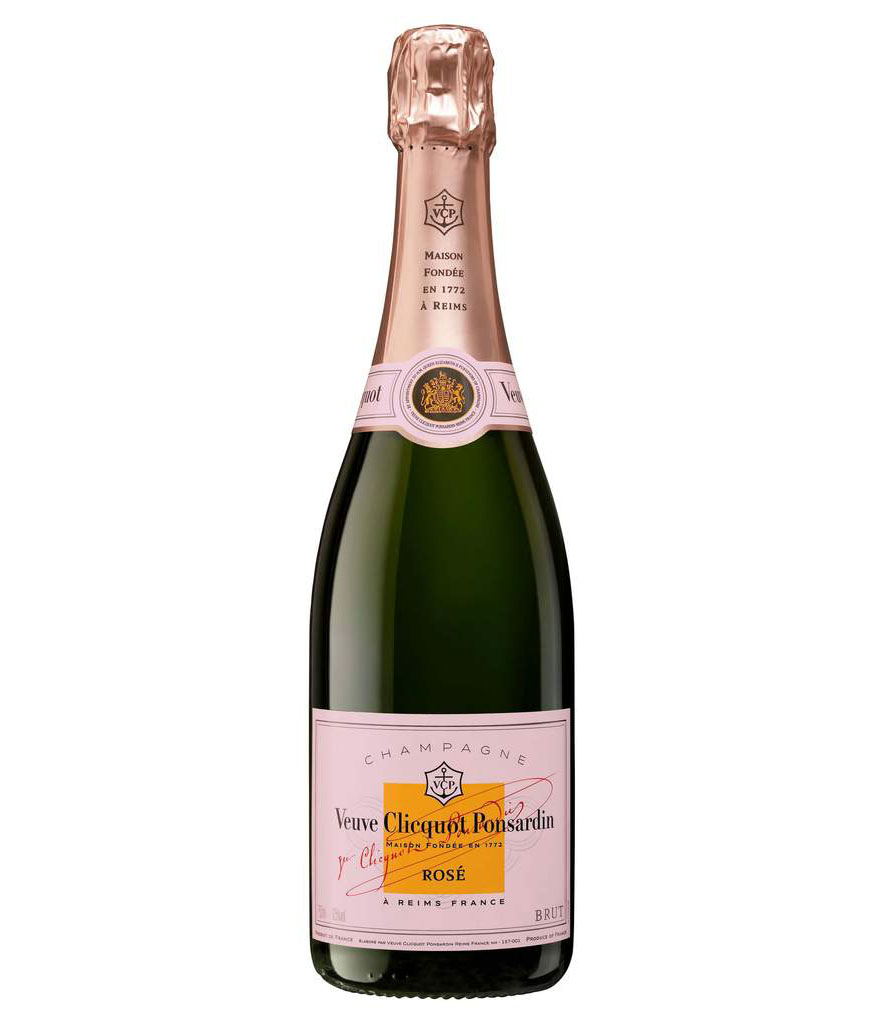 Noritake IVV Ivy Wine Tumblers - Set Of Six
Style up mum's self-iso wine drinking with these beautiful ivy-coloured wine tumblers from Noritake. A vintage-style keepsake she'll love forever (and despite being a tiny bit fancy, they are dishwasher safe). Shop here.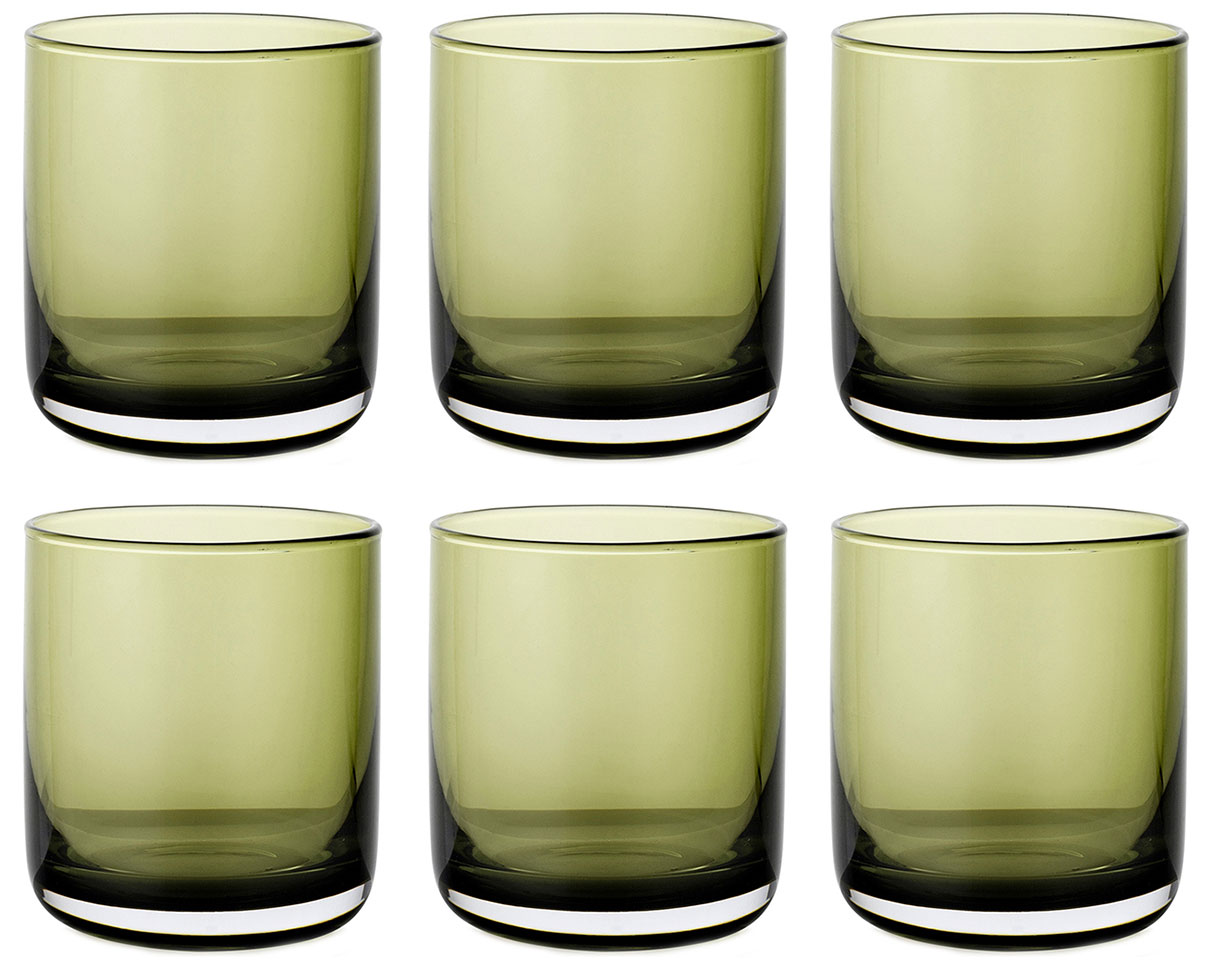 Natural Wine Book
Intro mum to the wonderful world of natural wine. If she's been a sceptic to date, this book will leave her curious enough about natural, organic and biodynamic wine-making that she'll absolutely be on board to try a nattie with you over your next Zoom hangs. Shop it here.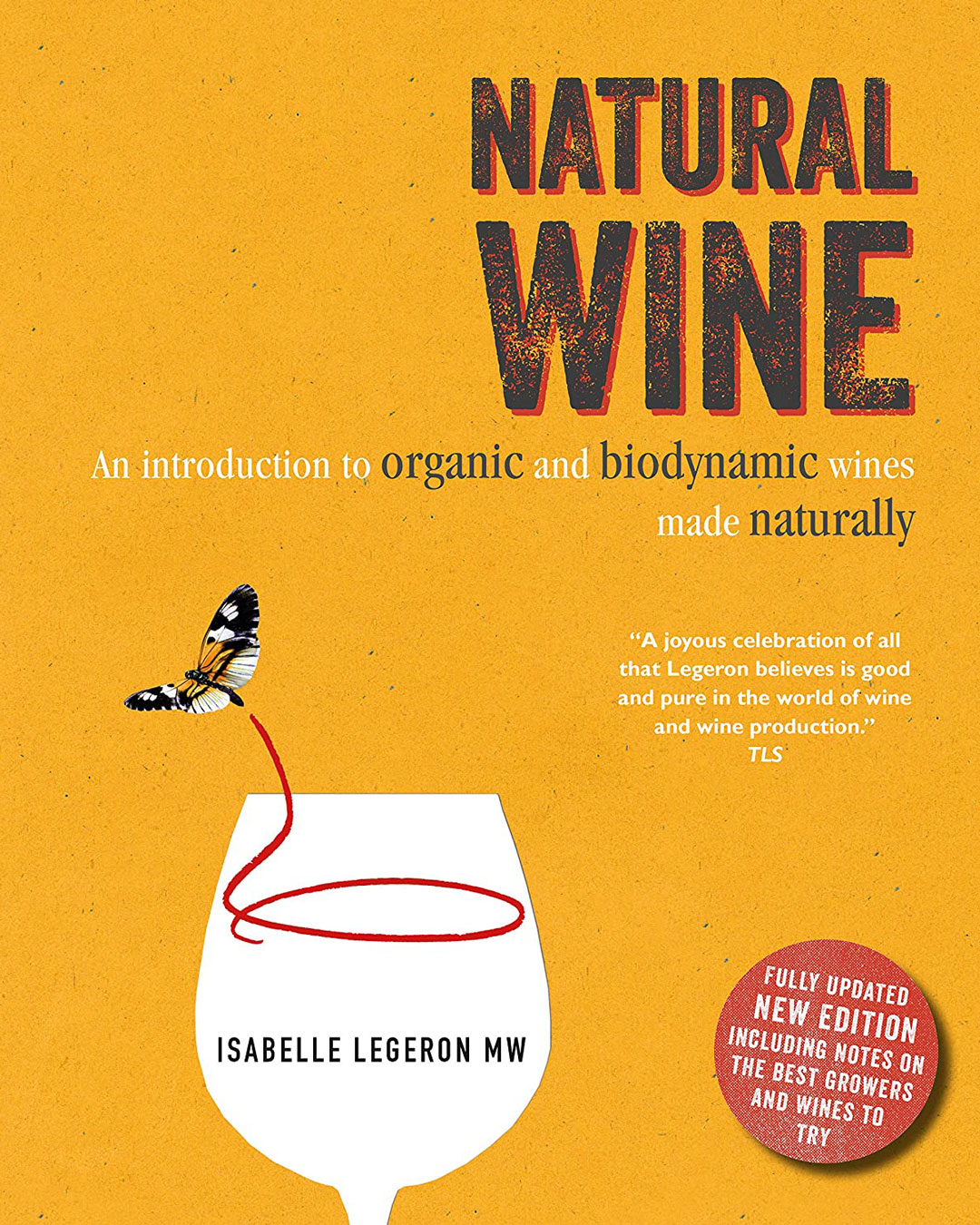 Bone Dry Rose
This fun Provence-style rosé from Mudgee in NSW is bright, crisp and fresh. Its other selling point is that it's low on sugar—perfect for a health-conscious mum living her best iso life. Shop here.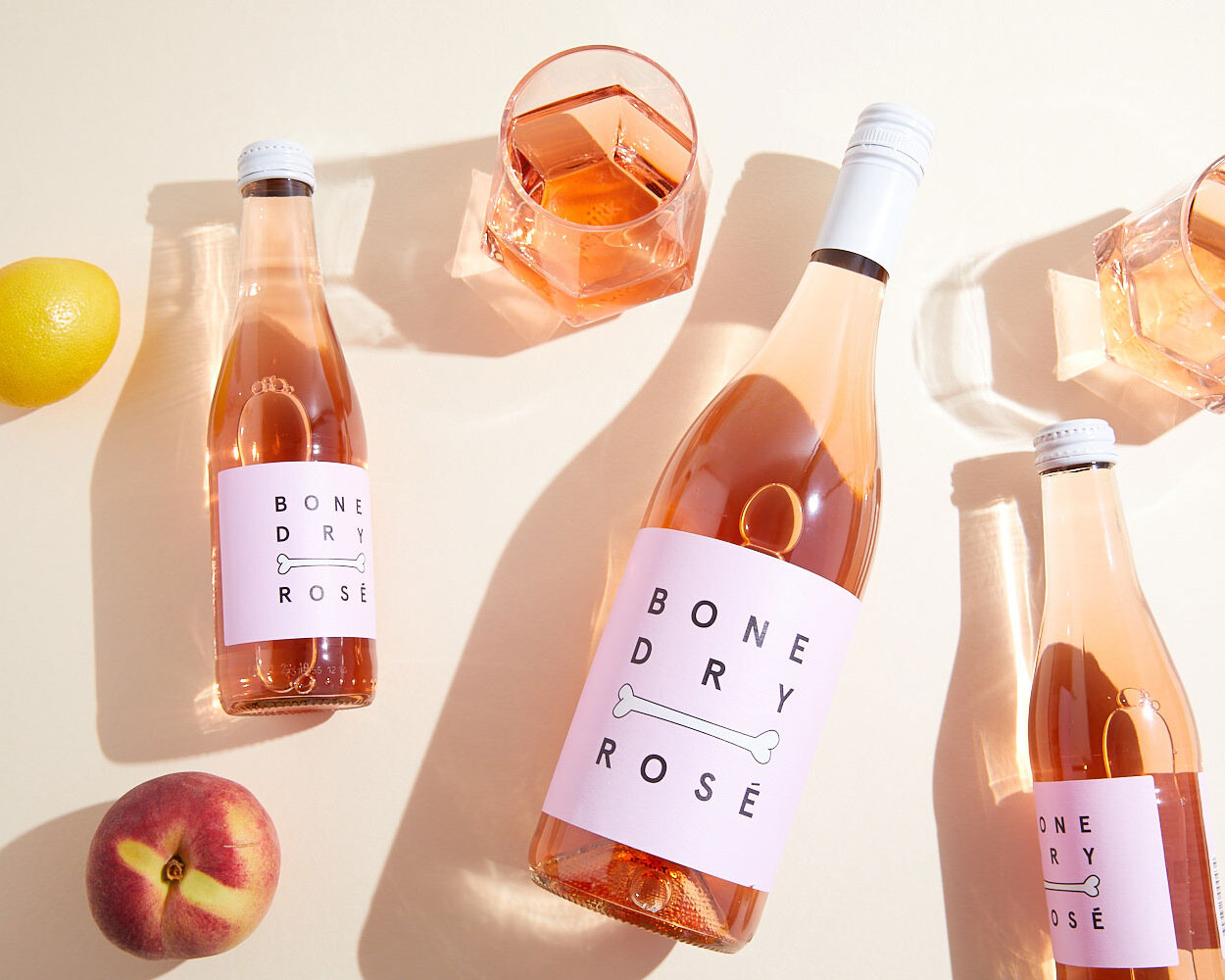 Philip Shaw The Edinburgh NV
If regular bubbles won't cut it and your mum is more of an adventurous type—give this sparkling a try. Created by legendary winemaker Philip Shaw in Orange in NSW, it's part Chardonnay and part Pinot Noir and has been naturally fermented in 100% older oak with indigenous yeast. Shop here.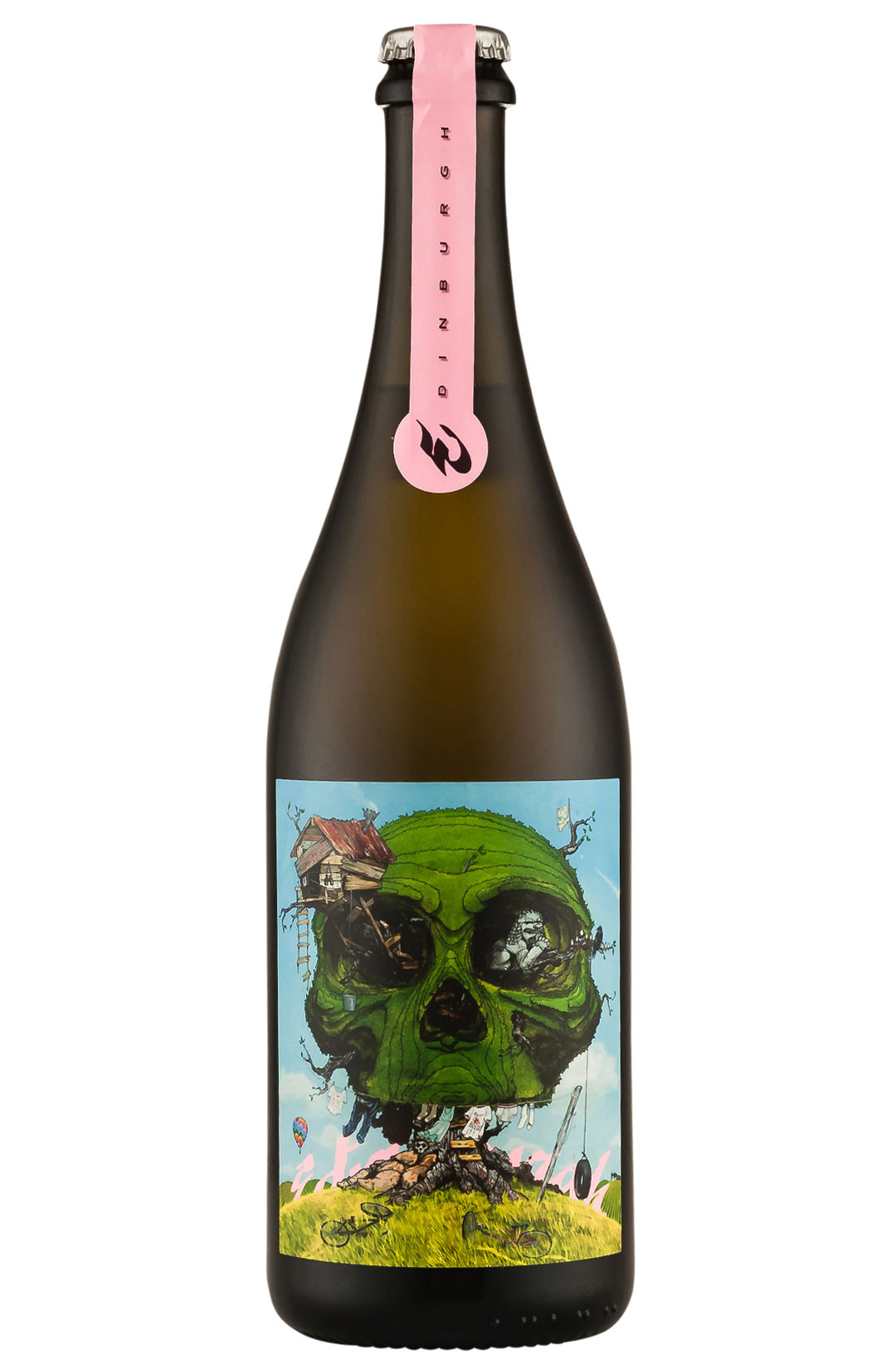 Devanti Wine Fridge
If you're really looking to go all out this Mother's Day—this thermoelectric wine fridge is a steal at over 50% off. It features fancy cooling tech to ensure mum's vintages stick to their prescribed temp and are ready to sip whenever she needs. It'll store 18 bottles and make her feel like a total wine pro. Shop it here.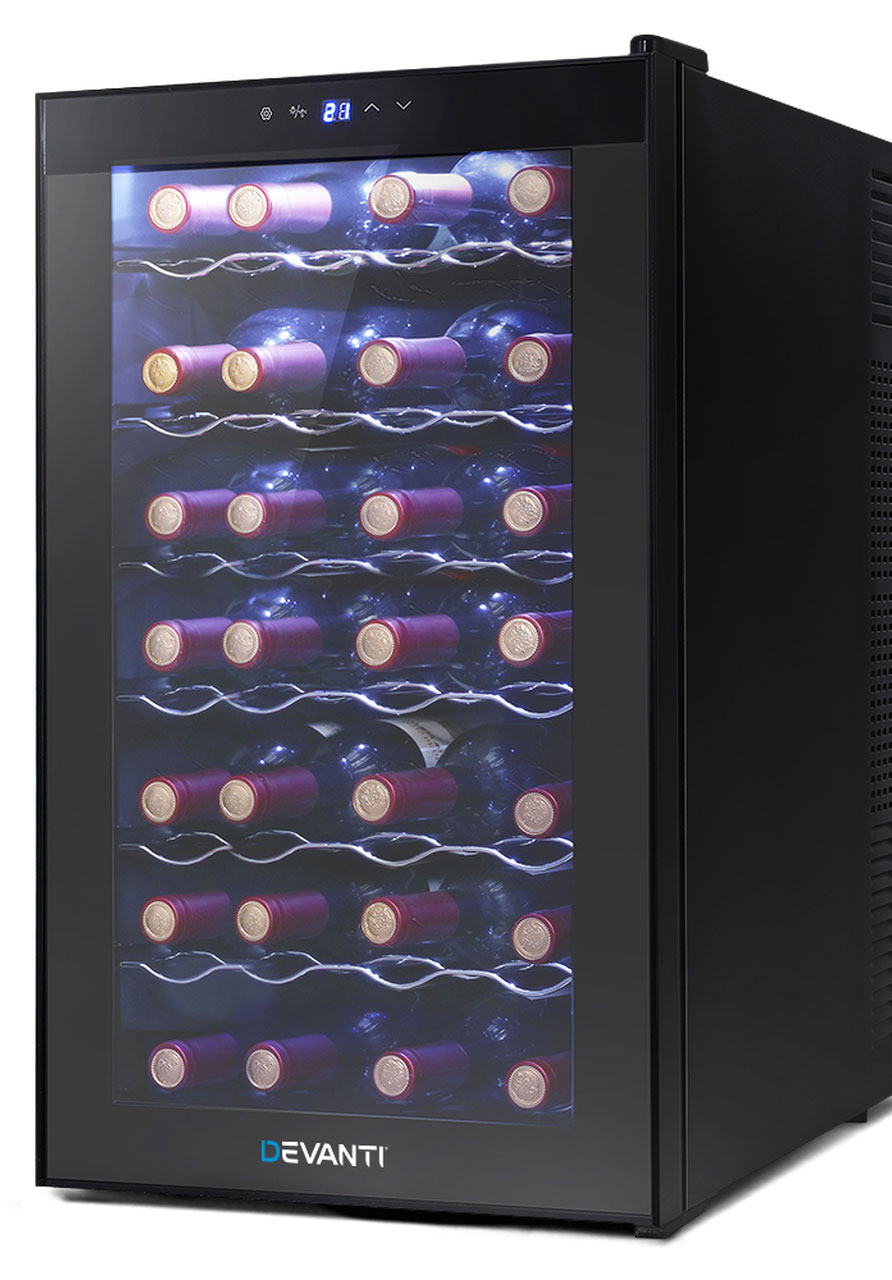 Wildflower "Touched by The Side Of The Sun"
Mum not much of a beer drinker? Blow her mind with this Australian wild ale, made by Sydney-based brewery Wildflower. The beer is fermented with whole Chardonnay bunches from Canobolas Smith Winery in Orange in NSW, giving it a slightly soft wine-like character.
Its name comes from René Descartes' philosophies on optics and colour—the idea that, as Wildflower puts it, "since there are no voids in nature and all space is filled by some invisible subtle matter when a ray of daylight collides with you, it is as if you have been touched by the side of the sun—a slightly comforting if not worrying thought." These bottles sell out quickly, shop yours here.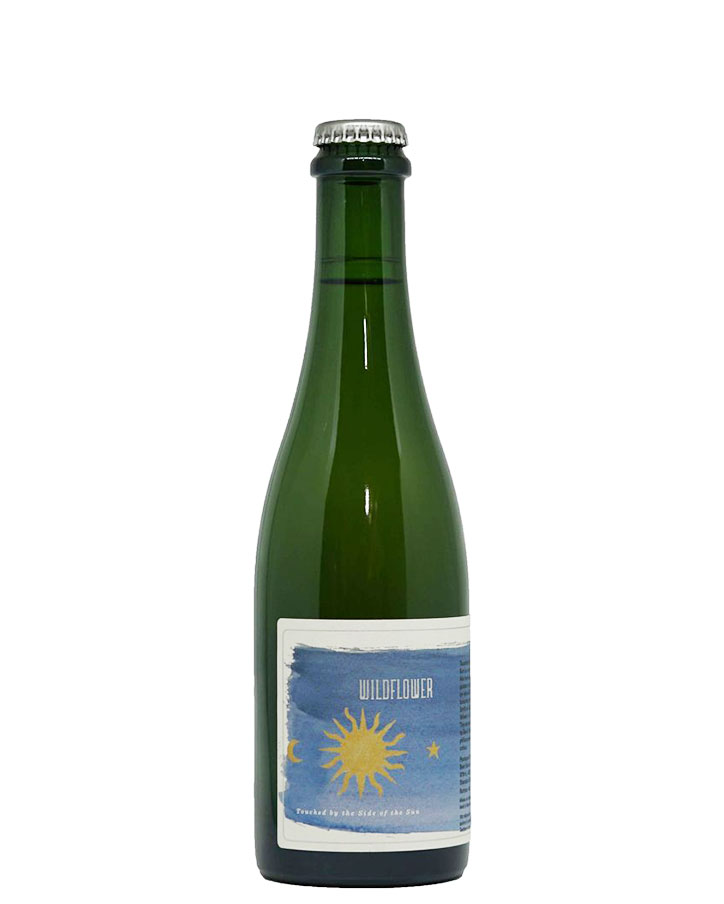 Adelaide Hills Green Ant Gin
And, if mum's more of a gin fiend, why not top-up her collection with this extra-special green ant-infused gin. Native ingredients have been trending in the culinary world for a year or so now, and green ants—bush tucker favoured in the Northern Territory—bring out vibrant coriander and kaffir lime leaf flavours, that are followed up with a citrus and lime finish. Shop it here.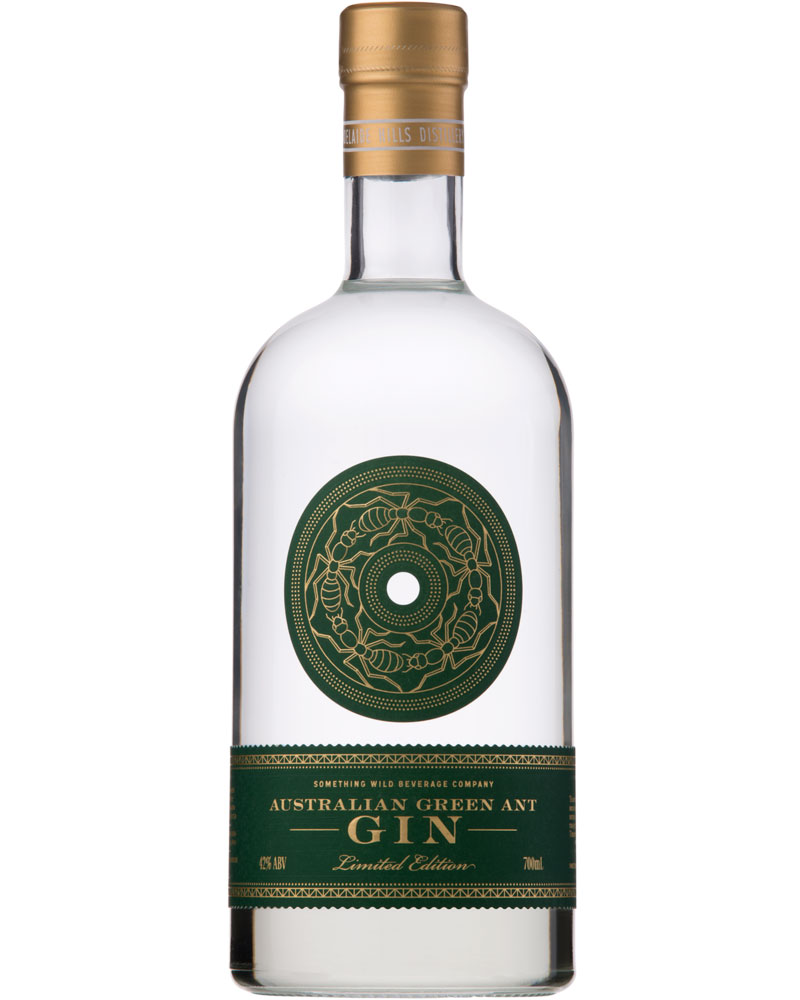 Wine Simple
Described as a very approachable wine guide from an otherwise very serious sommelier, Wine Simple is a wine explainer from Aldo Sohm, a guy that was once named "Best Sommelier in the World". Expect illustrations, infographics, deep knowledge and lively, fun wine vibes coupled with strong wine opinions. Shop your mum a copy here.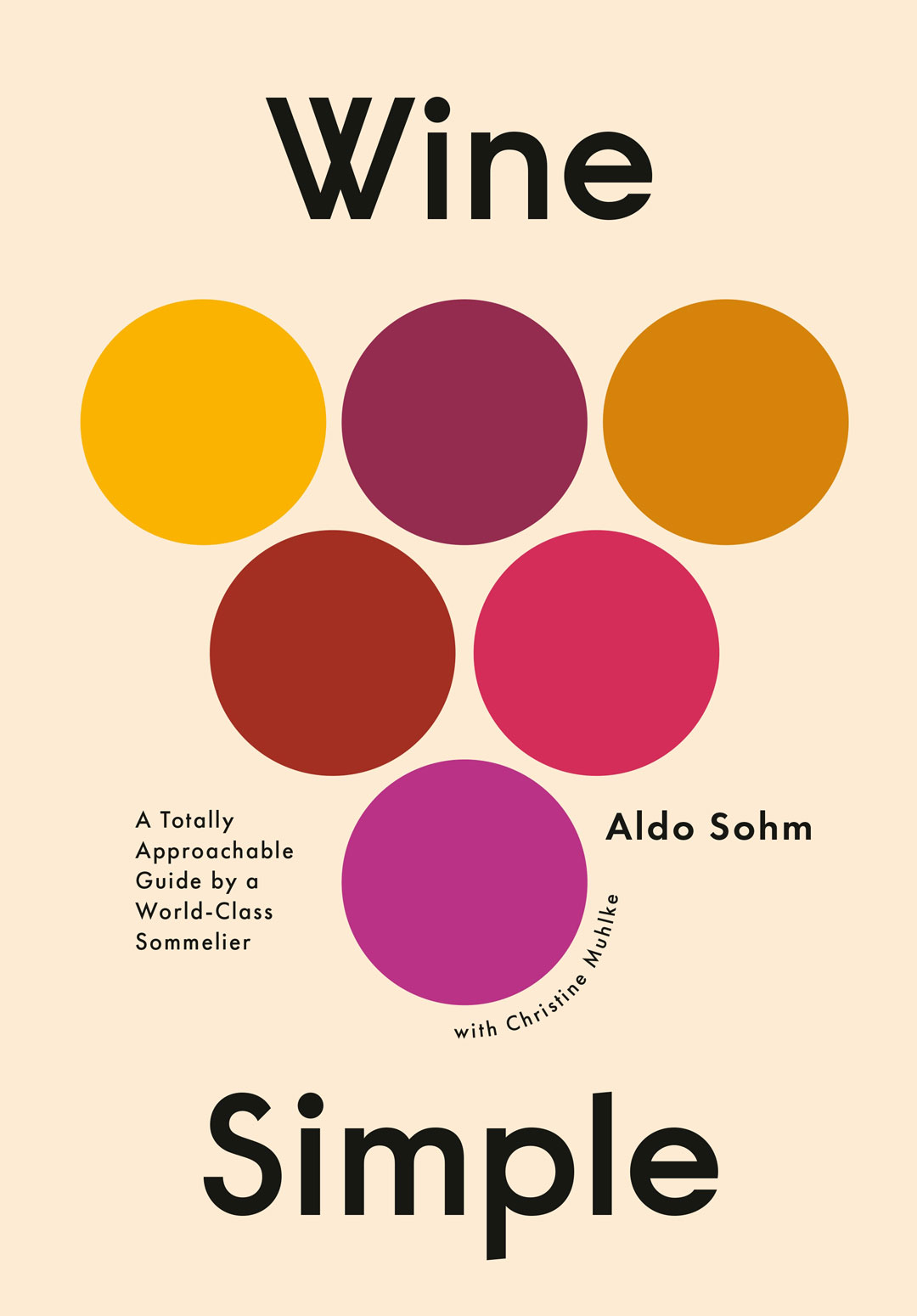 Need more ideas for mum? Head over here for our full Mother's Day gift guide.
Editor's note: Urban List editors independently select and write about stuff we love and think you'll like too. Urban List has affiliate partnerships, so we get revenue from your purchase.
Image credit: Daniel Vogel