Given the shift beauty brands have been making towards sustainable packaging, ethical production and carbon-neutral products, it's no surprise that the hair care industry is also making a move towards zero waste initiatives and eco-friendly goals. And as we all look to change up our bathroom routines with products that do what they're supposed to but are good for the planet, those shampoo and conditioner bottles sitting in your shower are one of the easiest waste-creating products to get rid of, thanks to a heap of incredible brands making hair care sustainable.
With zero plastic packaging and real ingredients sourced sustainably, not to mention ethical production values, we've rounded up some of the best zero waste hair care brands that you can swap your shampoo and conditioner for.
Lush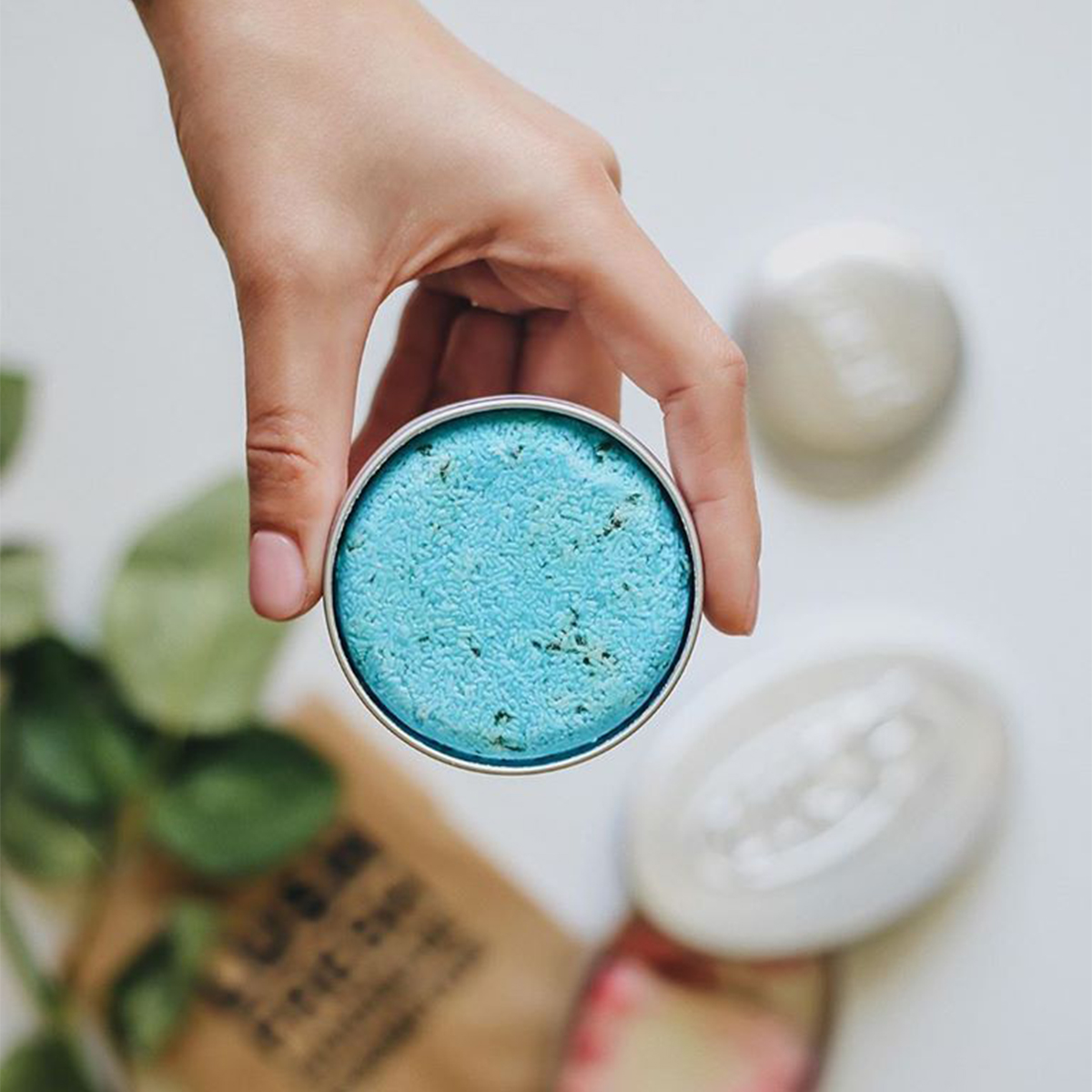 One of our absolute faves for sustainable, zero-waste hair care products, Lush's shampoo and conditioner bars have absolutely no packaging, and come in a variety of scents and ingredients, with a bar for every hair type. Easy to lather into your hair, they also last for around 80 washes—so consider them $15.95 well spent. Lush also has a range of packaging-free solid hair treatments made with natural ingredients like sea salt, argan oil and honey that will make your hair looking more luscious than ever.
Seed & Sprout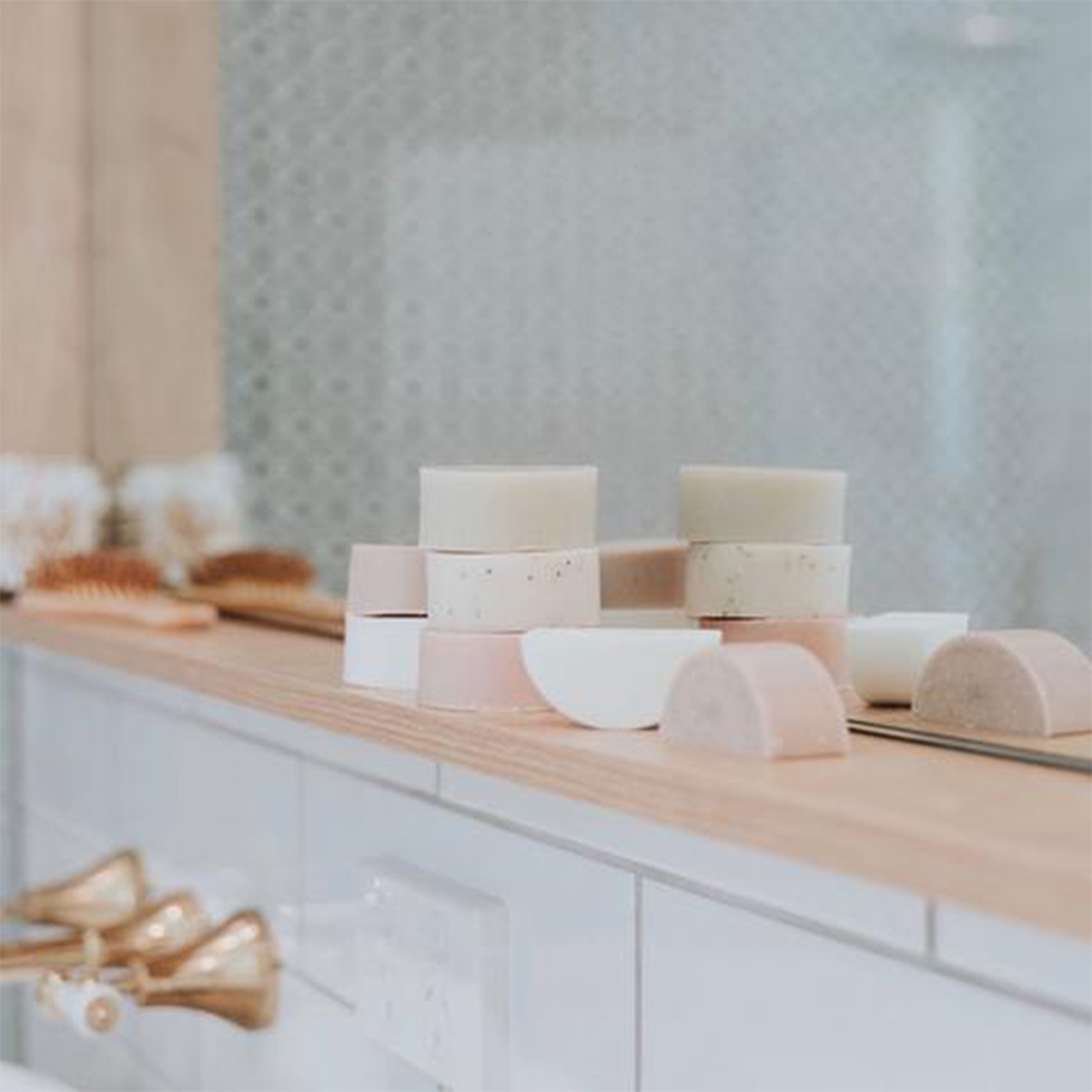 Doing away with plastic bottles and chemicals, Seed & Sprout are a gorgeous Byron Bay-founded brand that is doing its part to reduce waste and make our lives more eco-frienly. Free of plastics, the shampoo and conditioner bars are packed with all-natural ingredients and oils, and if you're wanting to travel with them, they also have a reusable travel tin for safe transportation.
Ethique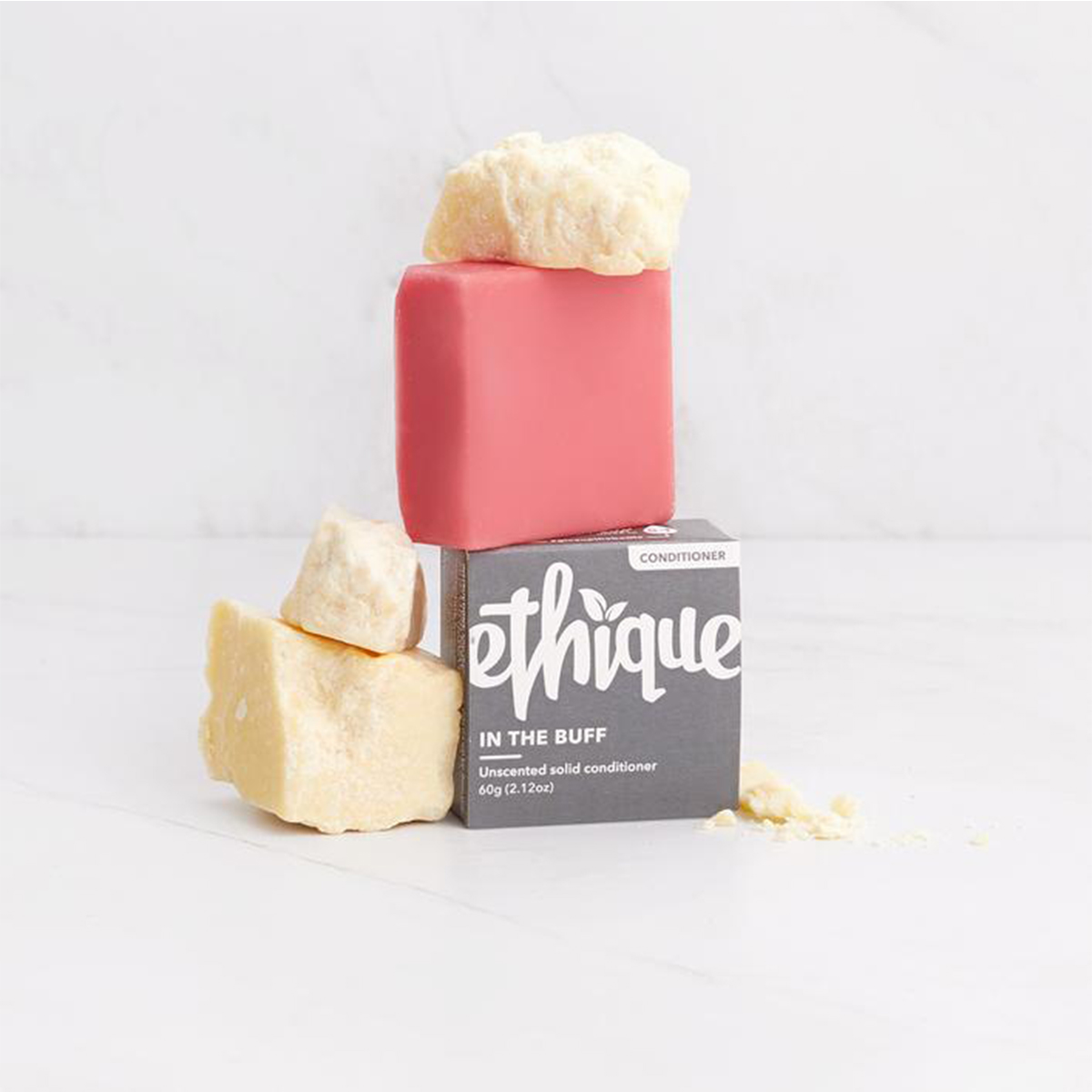 Taking after its name, Ethique are one of the most ethical hair care brands out there, offering up shampoo and conditioner bars suited to oily and normal to dry hair, as well as purple toning bars, and a sweet and spicy bar designed for volume. Their bars foam up exceptionally well, and with each Ethique purchase, you're supporting a living-wage employer, plus everything is vegan, plastic-free and carbon-neutral.
Shampoo With A Purpose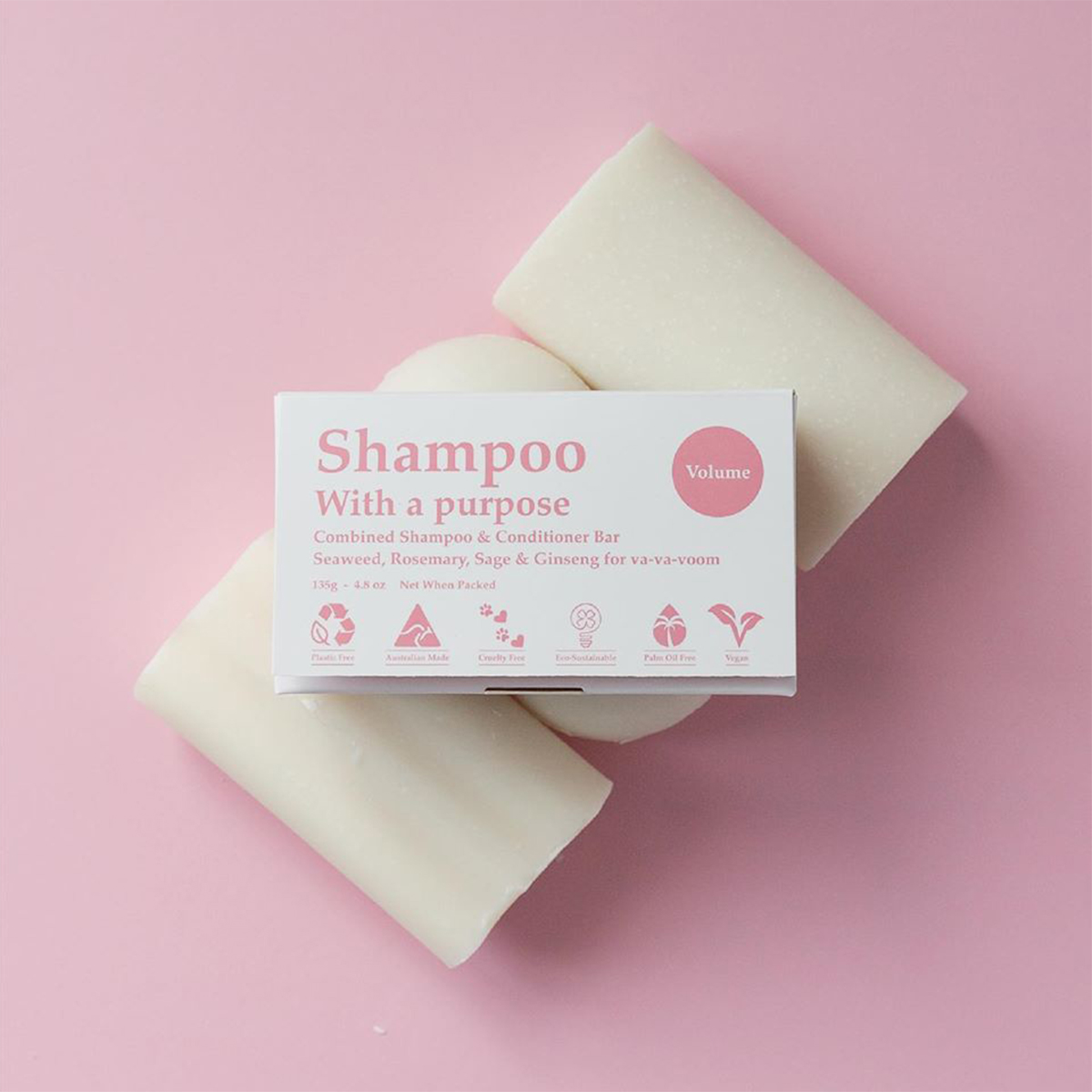 On a mission to reduce waste and keep their products toxin free, Shampoo with a Purpose uses zero plastic and delivers using carbon neutral delivery methods. Their O.G shampoo and conditioner bar is perfect for cleaning and nourishing all hair types, full of argan oil, shea butter and coconut, but they also have bars for colour treated and dry damaged hair. You can even use the bars on your face and body if you want to ditch all the plastic products in your shower.
The Australian Natural Soap Company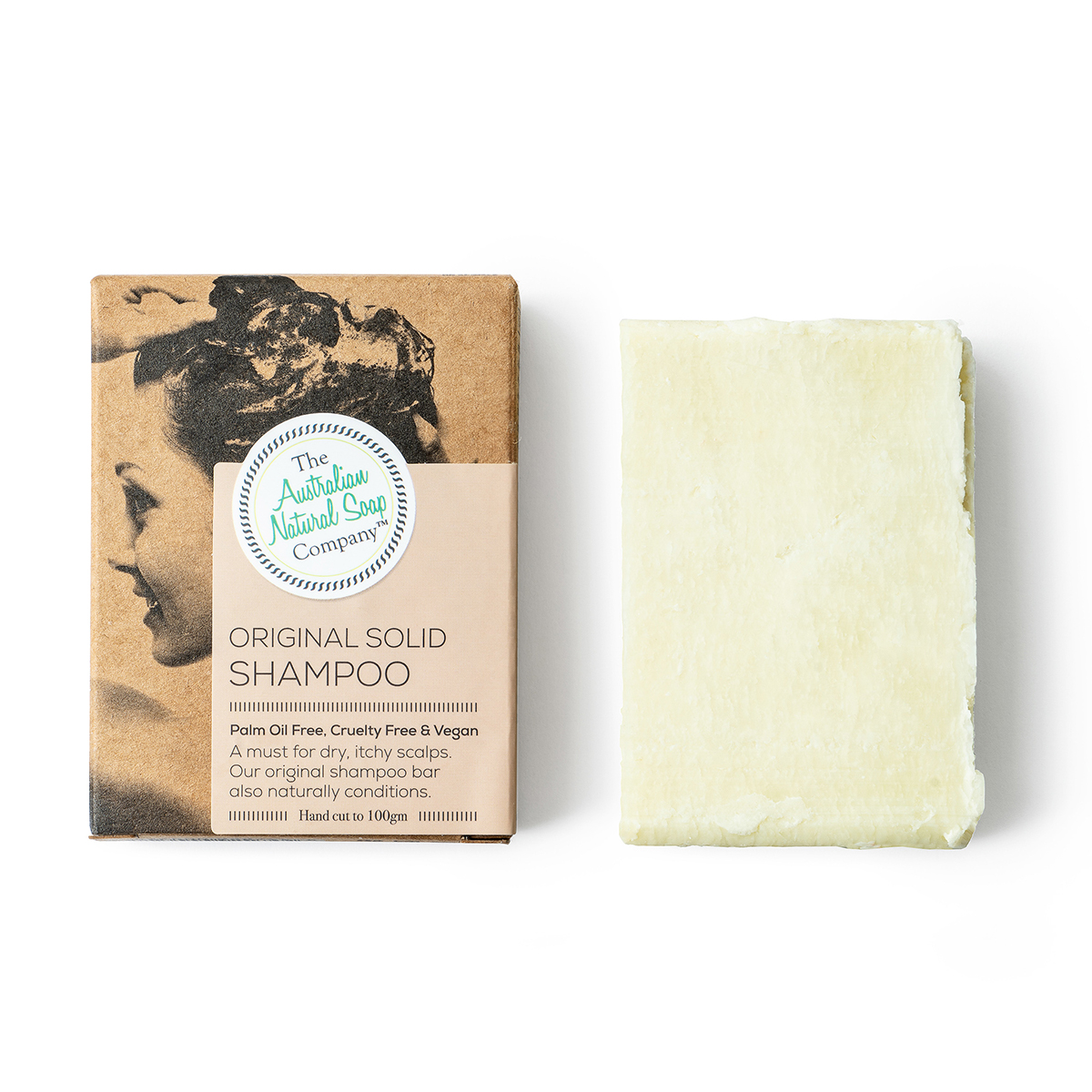 A little goes a long way with The Australian Natural Soap Company, and their zero-waste products are a great way to add shine to your hair, and show the planet a bit of love too. Best when used together, their solid shampoo and conditioner bars work for normal, sensitive and dry hair, and their products are natural, organic and cruelty free.
Earth Love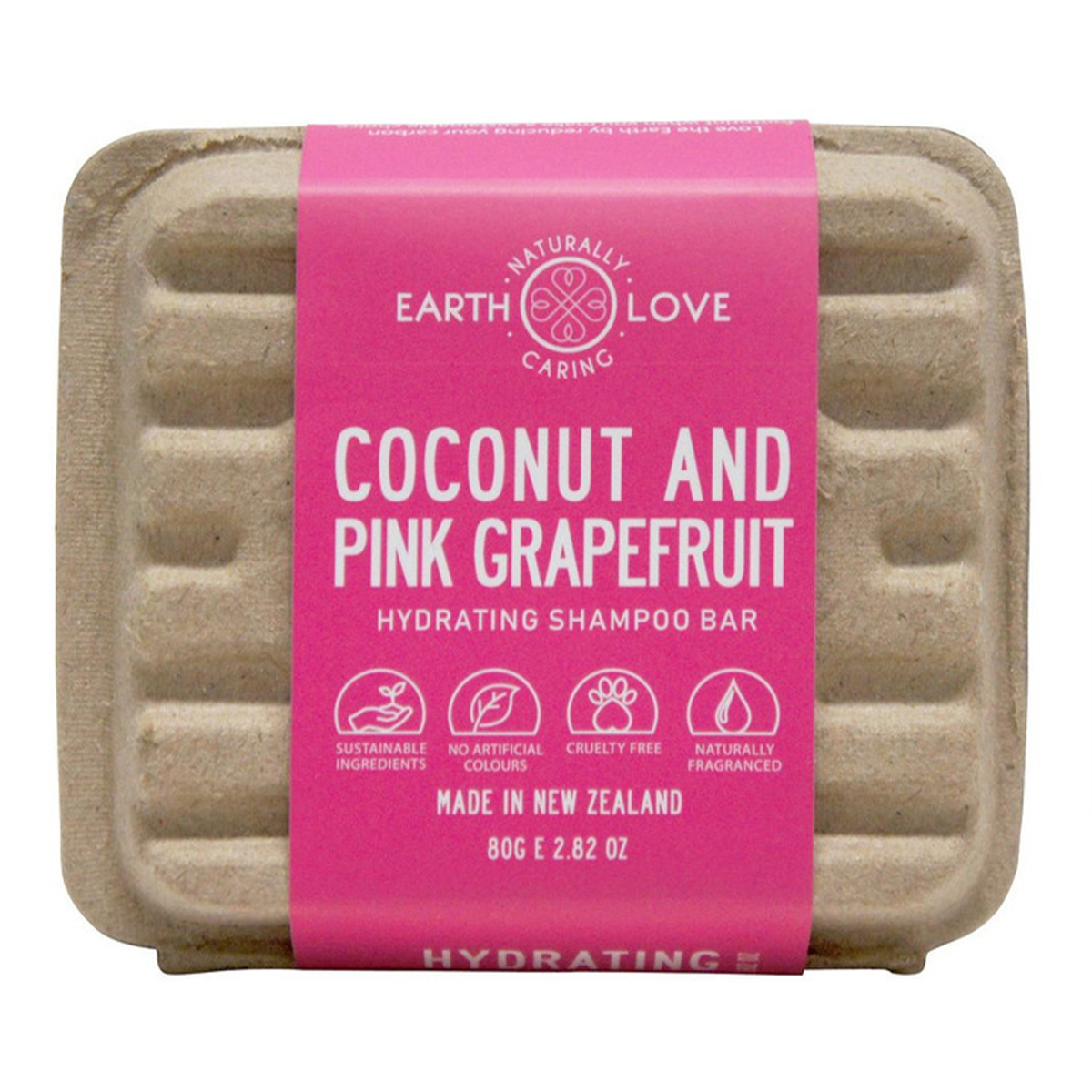 If loving the Earth is what matters to you, then recruit the greatness of Earth Love's shampoo and conditioner bars, which come in a variety of forms including hydrating, soothing and restoring. With natural ingredient combinations such as cacao and vitamin E, as well as coconut and pink grapefruit, Earth Love's solid bars last up to six times longer than bottled products, and they don't leave a carbon footprint either.
Ready to make the rest of your beauty routine more sustainable? Check out these eco-friendly beauty swaps.
Image credit: Lush Australia
Editor's note: Urban List editors independently select and write about stuff we love and think you'll like too. Urban List has affiliate partnerships, so we get revenue from your purchase.