So, we asked you to vote for the best dessert in Brisbane, and you did so with gusto. We received hundreds of votes and the results were pretty evenly spread across the nominees.
There were, however, some standouts, and we are so excited to announce the winners today!
Coming in third, was our original pick for the winner, the Campari, Mandarin, and Sherbert dessert from esquire.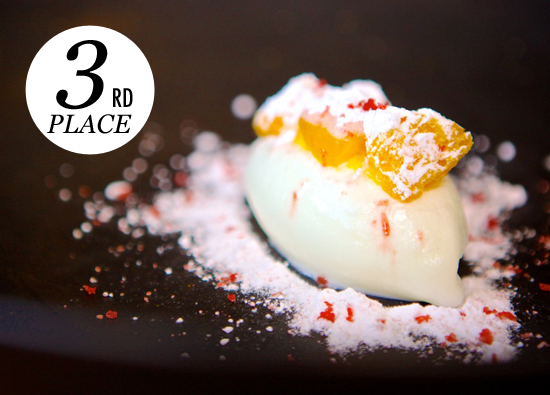 Second place went to the heavenly Gateau Basque from The Euro.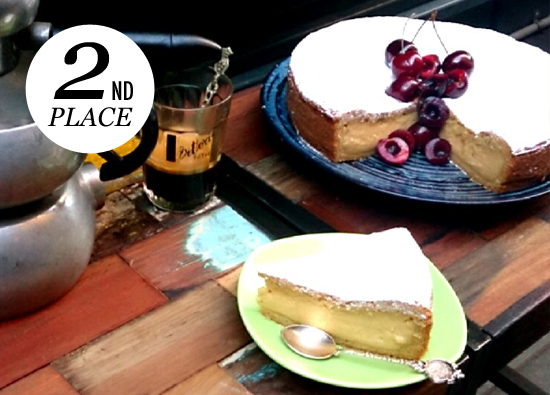 And, the moment you've all been waiting for, your pick for best dessert in Brisbane...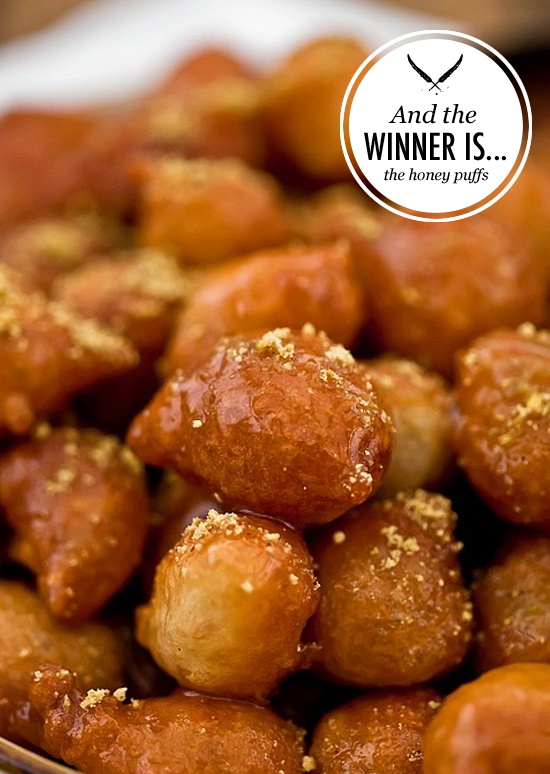 The Greek Honey Puffs with cinamon and walnuts, from Greek on Cav!
Congratulations to all of the businesses nominated! We can't wait to work our way through every item. . .
Image Credit: Moje Wypiki