Happiness is one of those abstract ideas some people love to suggest has nothing to do with worldy goods. As a material girl from way back, I can't help but feel that these people are either slightly deranged, or have never been shopping.
The team at Paddington's, Happiness Place evidently already know the mood-enhancing power of a really special gift, or a little trinket bought for yourself on a bad day. I dare anyone to step foot in this eclectic, vivacious treasure-trove of consumerist wonders and not feel a whole lot more jovial. They've scoured the globe for one-off, quirky, covetable gifts, homewares, furniture, artwork, and stationery, and the collected menagerie of bright and unusual paraphernalia is an Aladdin's cave of consumer bliss.
And this happy little corner of the world had just become even more pleased with itself because, this week, Happiness Place have launched Happiness Place Designs, their new interior design service. Owners Lorilie Cunningham and Stephanie Rooke have sourced the world's most vivacious furniture, wallpaper, fabrics, and all the trimmings, all of which are sure to inject a dose of happiness into any home.
In keeping with the Happiness Place theme (which is colour, colour, and more colour) their design service stocks the delightful works of designers, Nina Campbell and Florence Broadhurst, as well as the wares of some exciting young designers from New York, London, and Europe.
The Happiness Place team understand something as simple as a freshly upholstered chair can do wonders for a drab space, and a newly wallpapered room can have a transformative effect on a bad mood. For larger design projects, Happiness Place has teamed up with Danielle Langlois, of Langlois designs, who shares a similar love of the bright and cheerful.
Stop by their Paddington showroom and see what the Happiness Place team can do to brighten up your living space or lift your spirits, or find all the details here. You're guaranteed to leave with a smile on your dial.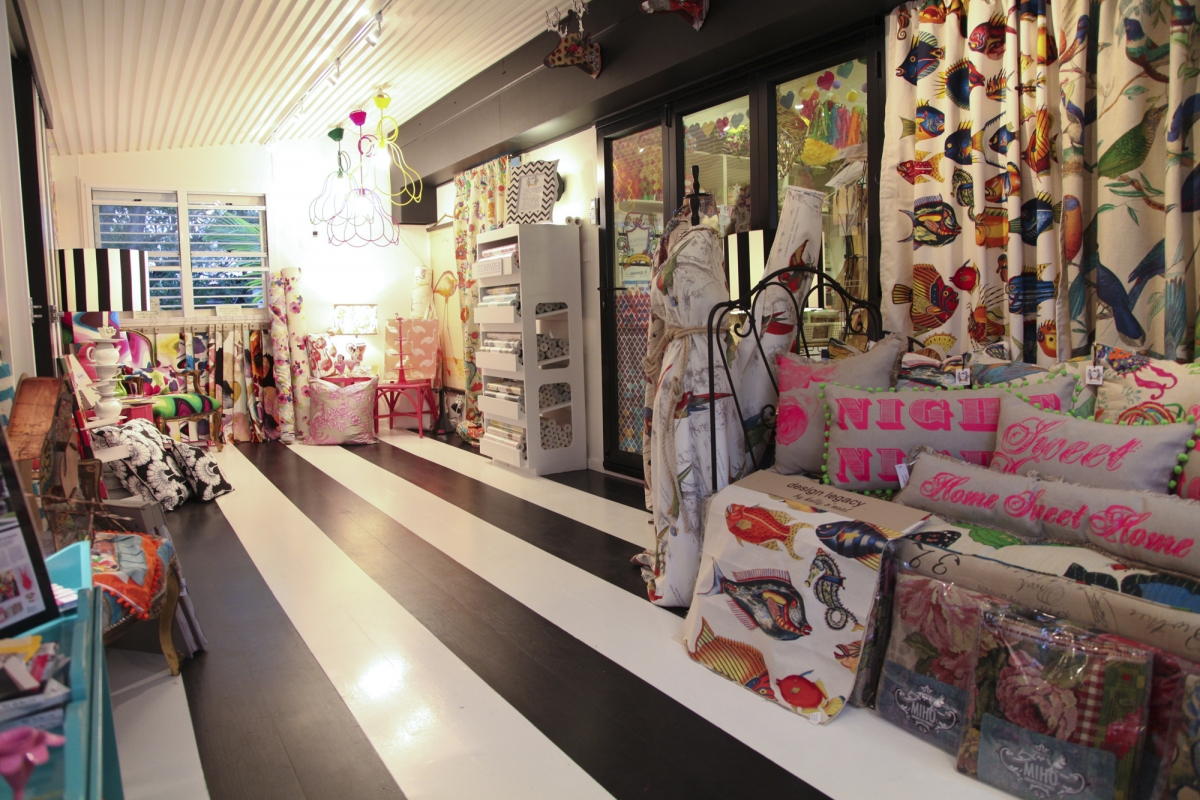 TUL Note: Today's List Love post is proudly sponsored by Happiness Place and endorsed by The Urban List. Our sponsored posts will never be a secret - the List Love seal will be stamped on any sponsored material you see on the site. Thank you for supporting the sponsors who make The Urban List possible.