Planning a wedding can be stressful. So much to do (and so much money!) for only one day can leave you feeling a bit let down when the day is over. Of course, you've hopefully married the love of your life, so that should keep your chin up for a while . . .
Regardless of how loved up you are, though, we think it's a good idea to have something to look forward to once the haze of bouquets, cakes, and speeches is over, and that's where honeymoons come in. Forget about the guests who are no longer speaking to you because they were seated at a 'bad table', or the groomsmen who got so drunk that he passed out while saying his speech—none of that matters now. The best antidote to post-wedding blues is to get away, preferably to somewhere spesh, and bask in the newlywed glow, in style.
There are so many options for where to go on your HM, so to help you out, and because you know we love food, we've narrowed it down to some of the foodie destinations on our wishlist, which we think are perfect options for some post-wedding R&R, when excellent, relationship fortifying food is the order of the day (some passionfruit, perhaps?).
We can't think of many better reasons to choose a honeymoon destination than based on the quality of the food available, and we think embarking on a foodie adventure with your beloved is as romantic as it comes (plus, you're married now, so you can eat all you like, right?).
The key to choosing destinations based on food is to do your research—find out all you can about local cuisines and hit the books (and the web) to track down local spots that will give the most authentic cuisine and experience.
To get you on the right track, we've chosen some honeymoon destinations renowned for their excellent food culture, which are perfect for newlyweds looking for a gourmet adventure.
Sicily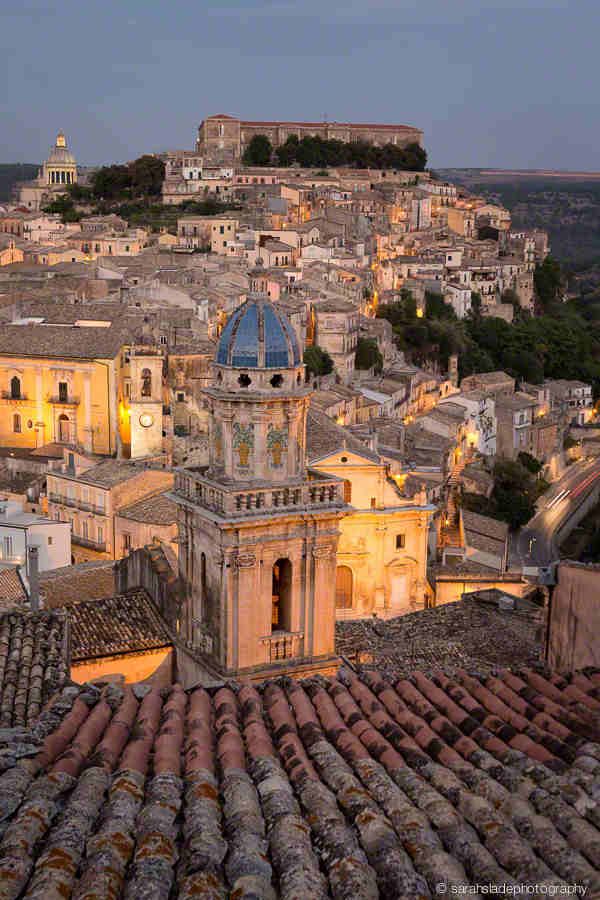 Italian food is perfect for romance, and a Sicilian escape is the perfect antidote to wedding stress.
Must-visit restaurant: Il Duomo
Where: Via Capitano Bocchieri, 31, 97100 Ragusa Ibla, Sicily, Italy
What you'll eat: Spaghetti with Sicilian bisque, Red King prawns, lobster, scampi, and lemon sauce.
Paris
A bit of a cliche, sure, but there's a reason Paris is so popular with food lovers everywhere. From the pastries, to the sauces, this is definitely a city for the foodies. The key is to do as the locals do—avoid the tourist traps and go for classic, authentic cuisine.
Must-visit restaurant: Chez Grenouille
Where: 52 rue Blanche, 75009 Paris, France
What you'll eat: Roasted suckling pig with creamy lentils and foie gras.
Hong Kong
A veritable smorgasbord of culinary delights, Hong Kong is the place to go for the ultimate food adventure. Famed for their love of the weird and wonderful (hot Coca Cola with ginger and lemon, anyone?), Hong Kong is a must for adventurous foodies.
Must-visit restaurant: Tim's Kitchen
Where: Shop A & 1/F, 84-90, Bonham Strand, Sheung Wan, Hong Kong, Hong Kong, China (Sheung Wan)
What you'll eat: Braised goose web and pork tendon in oyster sauce.
New Orleans
If you love food, New Orleans is an excellent honeymoon choice. The authentic Creole and Cajun dishes are unique to the city and draw visitors from all over the world. The excellent food and lively culture make this a no brainer.
Must visit restaurant: Herbsaint
Where: 701 Saint Charles Avenue, New Orleans