Another Melbourne Cup has come and gone, and odds are you've got a champagne hangover right about now. If the promise of a day in the office not punctuated with bubbly and canapés is getting you down, you might want to check out our social pics from the hottest Brisbane Melbourne Cup events.
While the rest of you were shouting madly at horses and complaining about your shoes, we were busy hitting up some of the most happening Melbourne Cup parties and lunches in town to capture all the sartorial action.
We raised our glasses riverside at Sake and Bavarian Bier Café, partied at Limes, and checked out Brisbane's best beards at Habitat. We judged hats at Iceworks, had lunch at The Euro and Peasant, went pink and black for a cause at Watt, and kicked on at South Bank Surf Club.
Take a break from regretting your bets and enjoy the best dressed fillies and stallions from Brisbane's swankiest Melbourne Cup parties. Want more Melbourne Cup action? Head to our Around Town socials album!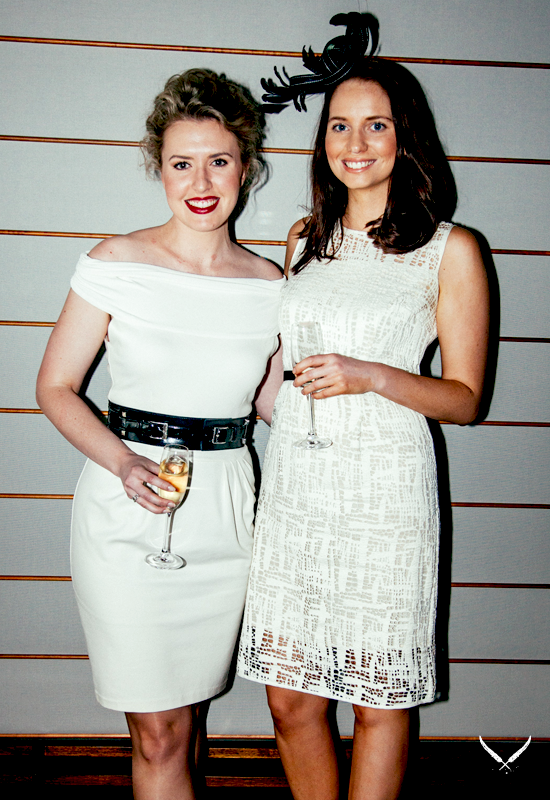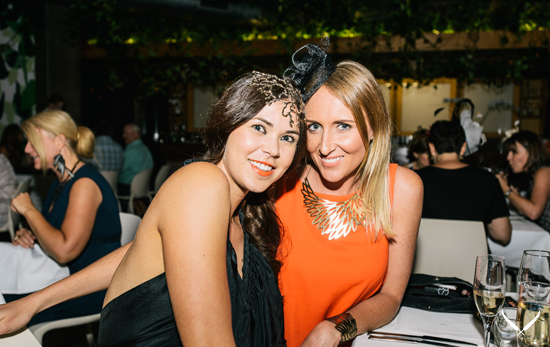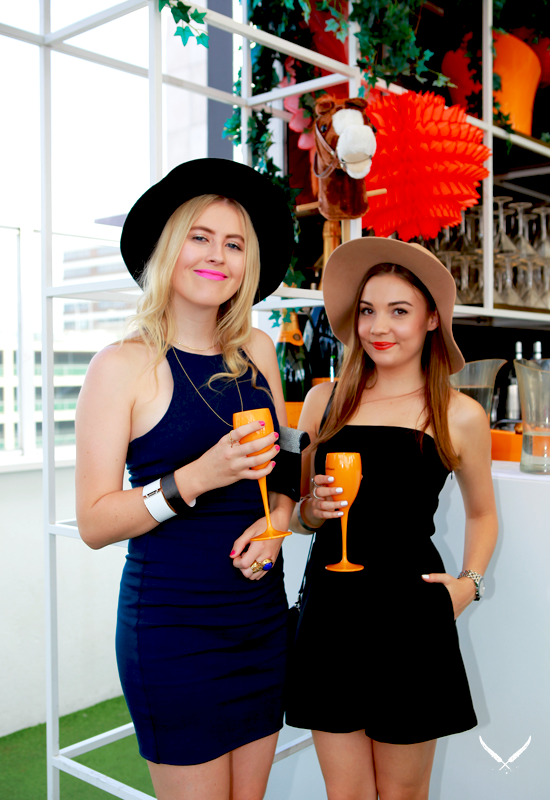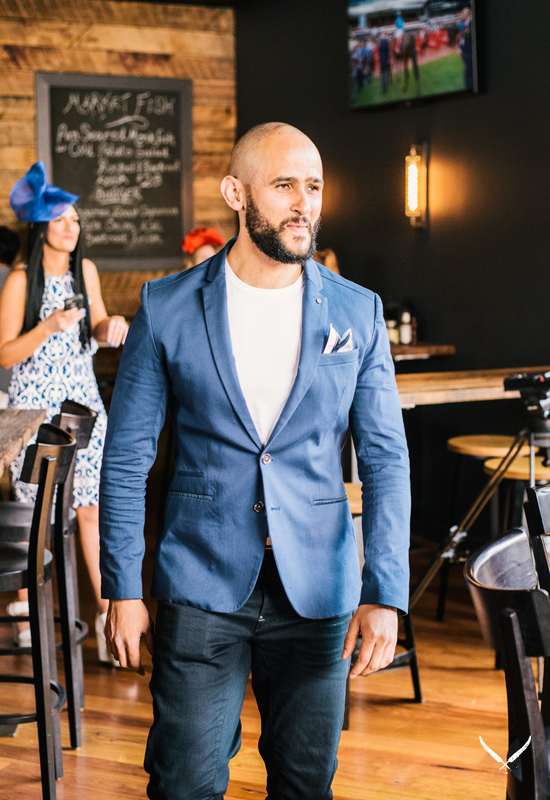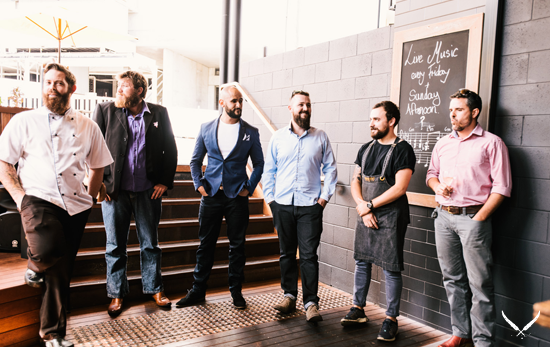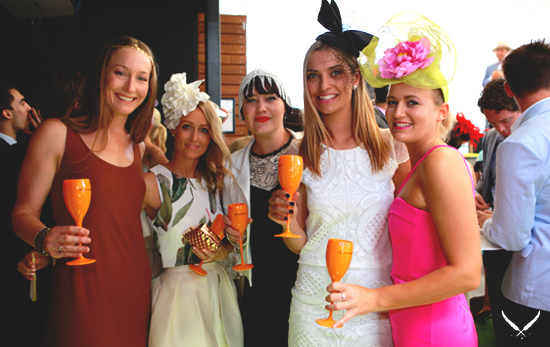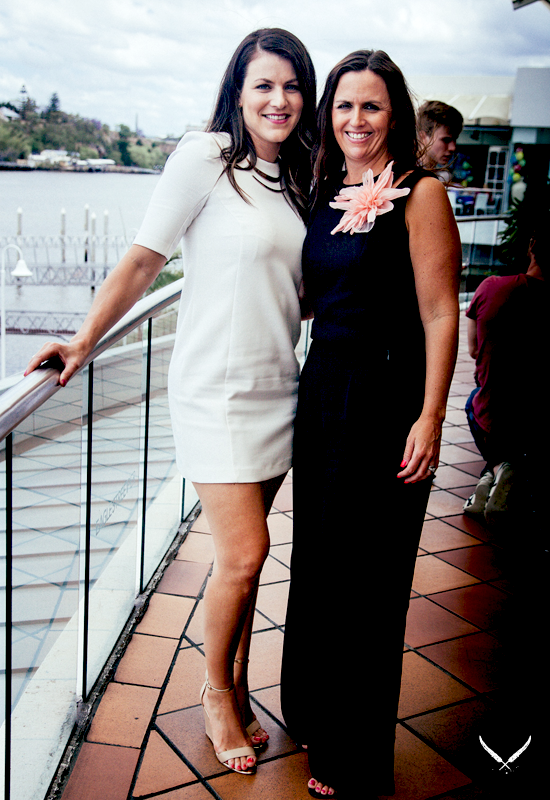 Image credits: Daniel Maddock, Ariana Gillrie, Chris Hoopman