Mother's Day can be tricky. If your Mum is like ours she'll probably tell you she doesn't want a thing—trust us, she's lying—but finding the right present can be a nightmare (does she even like Il Divo anymore?) To make things easier for you, we've found some prime Mother's Day activities and pampering packages around our fair city. Spoiling Mum rotten has never been so easy!
Pampering
You know she deserves a treat after all those years of doing your washing. And we think the perfect gift for your Mum is a pampering package at one of the cities most luxurious beauty spots. Our picks for premium parental pampering include the Dome Retreat at the gorgeous Brisbane Marriott Hotel, where the spa treatments soothe the body and mind. We also love Wintergarden's Pure Indulgence, a totally tranquil spa that caters to all your beauty requirements (think waxing, tinting, facials, and microdermabrasion). And for the ultimate pampering experience, take her to Stephanies Spa Retreat, where she can relax in one of the seven boutique-style suites, or, if she needs some seriously decadent relaxation, the traditional Opal Rasul Temple.
Gifts
She might not have seemed it when she was sharing all her worldly goods with you, but deep down, Mum is just as material as the rest of us. Why not treat her to a little something this Mother's Day that you know she'd never buy herself. For gorgeous gifts in the City we can't go past Queens Plaza. With so many flagship stores in one prime location (think Bally, Chanel, and Mimco), you might need to pick a present up for yourself as well. Wintergarden is another gift-grabbing favourite, with the likes of Coach, Designer Archives, Lisa Ho and Sambag, all perfectly placed on the Queen Street Mall for a quick browse.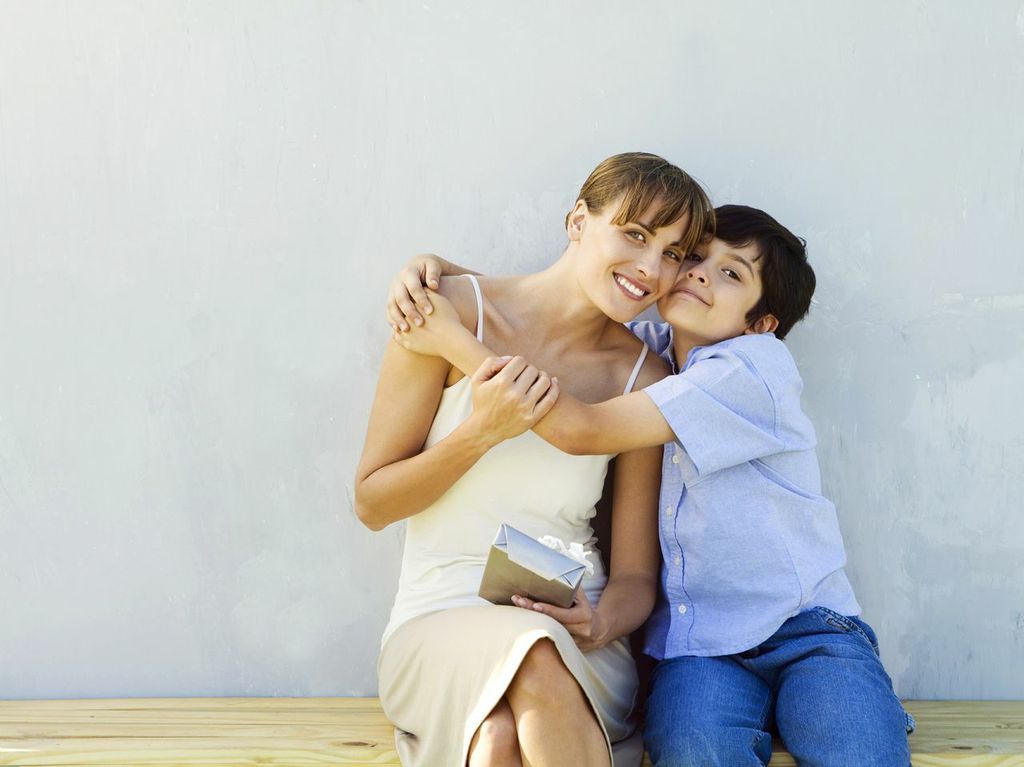 Mini-Break
If Mum needs more than a few hours to de-stress (and, let's face it, she probably does) then an overnight stay is a great gift idea. Our pick of the City's luxe overnight mini-break destinations has to include the Novotel, perched on the top of Creek Street in easy walking distance to all the city's best restaurants and wine bars, and with a fab outdoor pool and sun-deck, you know she'll be loving it. We also can't go past The Sofitel for a prime city location and stunning 360-degree city views. QPAC, South Bank, and Eagle Street Pier are all in walking distance, should she fancy some out-of-room entertainment. But, if she wishes to remain indoors, we doubt you'll be hearing any complaints—this Brisbane icon is known for its refined French elegance and five-star service. Room service, anyone?
Cultural Events
Not feeling the mini-break option? Why not go in a completely different direction and take Mum to a cultural event that she'll remember long after your flowers have started to droop. The folks at Queensland Government House have organised a very special morning for Mum, with an uplifting morning of mandolin music in this unique colonial setting. Or, for something a tad more sporty, why not team up with Mum for The Mother's Day Classic at South Bank. You'll be raising money for breast cancer research, and having a great time together. Naw.
TUL Note: Today's List Love post is proudly sponsored by Brisbane Marketing and endorsed by The Urban List. Our sponsored posts will never be a secret - the List Love seal will be stamped on any sponsored material you see on the site. Thank you for supporting the sponsors who make The Urban List possible.