As much as we love online shopping (you'll find us on the line at 4pm sharp erry workday), there's nothing more traumatic than finding that gold dress you ordered is actually, in fact, glowing mustard. Or that the size 12 you ordered is almost certainly a size 6.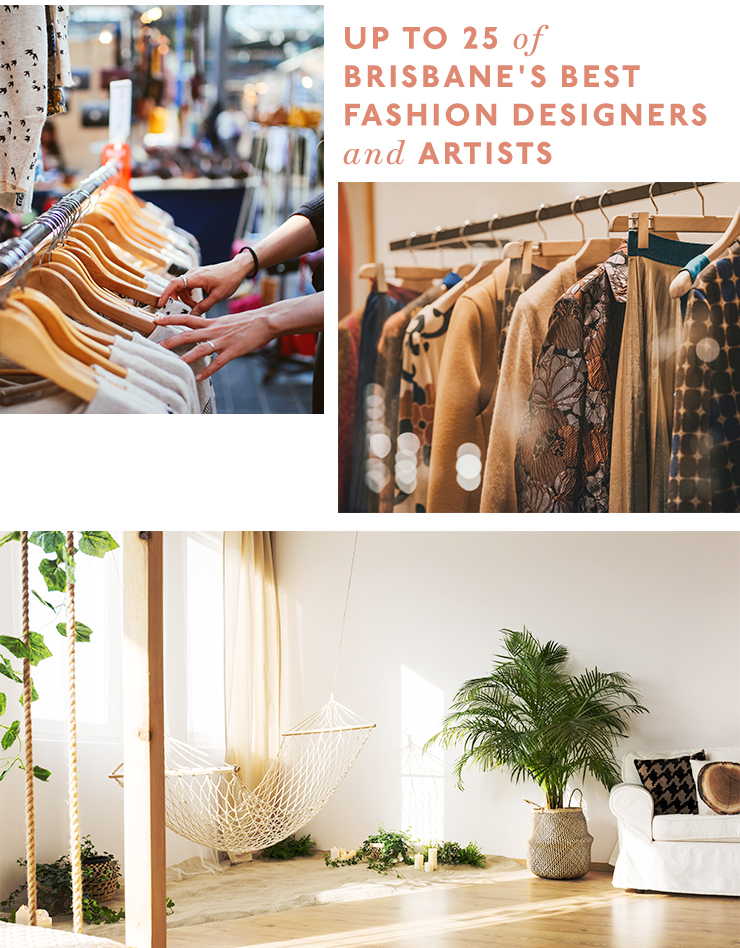 In case you've been recently traumatised (we're here for you), all of your favourite Brisbane designers, retailers and online only shops are popping up IRL for one weekend only! Local Brisbane fashion designers and artists will be gathering under one roof in a market-style event from 7 June to 10 June.
More than 20 of the best Brisbane local designers across fashion, homewares, accessories, food and art will gather at Indooroopilly Shopping Centre. Expect the likes of Black Milk, LJC Designs, Jericho Road Clothing, Gail Sorronda, Winston Wolfe, Why Mary and Dello Mano.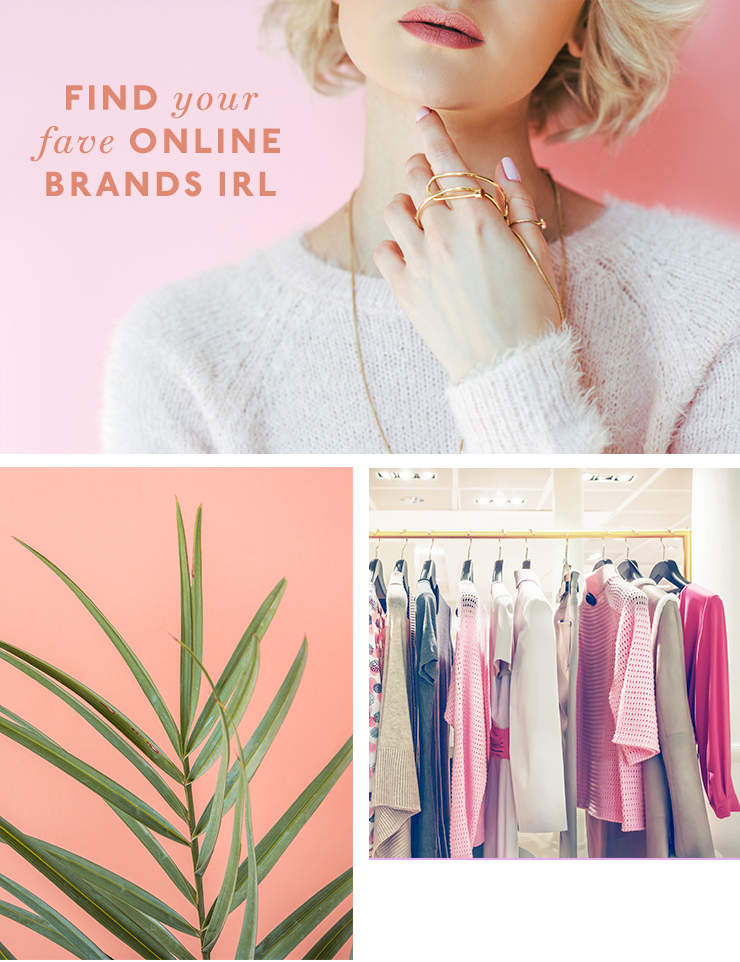 The Best of Brisbane Style & Design Market will also present shoppers with exclusive offers, discounts and services during the weekend spectacular. Winston Wolfe will be gifting leather jacket fitting sessions, while Why Mary will be discounting their Keepers collection by 20 per cent (hint: it launched on the runway during Milan fashion week in 2017). Gail Sorronda and Jericho Road Clothing will also be unveiling exclusive pieces.
If that's not tempting enough, there will be platters loaded with antipasto, live entertainment and drinks (including homemade lemonade and kombucha) which will run across all four days, so you don't have to worry about shopping until you drop.
The Details
What: Best of Brisbane Style & Design Market
When: Thursday 7 June to Sunday 10 Sunday
Where: Indooroopilly Shopping Centre, Level 2, under the chandelier
Cost: FREE to attend!