I suffer from dinner party anxiety. It's a relatively new condition I acquired around the time it stopped being acceptable to pour 3 bottles of ginger ale, a sliced orange and a bottle of vodka into a salad bowl and call it a cocktail. Suddenly, there was a huge amount of pressure at dinner parties to actually, you know, make dinner. This mad idea, which is one of the downsides of blossoming maturity, has grown from a niggling feeling of increasing expectations to full blown paranoia any time an event rolls around.
Drinks and nibbles are serious cause for concern, and a full-blown dinner party has me reaching for a nerve-calming pre-dinner drink at 2pm. But it doesn't have to be this way. There is an alternative. I can do the rational thing, the mature thing, and put the whole party in someone else's capable hands. I'm sure I'll have a lot more fun that way, and if someone else is doing the cooking, that means I have two free hands for cocktails!
I say, if it's a special occasion, save yourself some grief and couple of new grey hairs, and call in the party hosting experts. And nobody knows how to put together a knock-out dinner and swizzle a cocktail like the team at Public. In fact, the Public gang love playing host so much, they've created a private party pad, upstairs at their George Street restaurant. Tucked away above the bar is Public's library room. Perched above the city with knock-out views, it's the perfect location for a pre-dinner drink with your friends. You can partake in Public's tantalising cocktail menu in luxurious seclusion from the main bar, while watching the city lights spread out before you.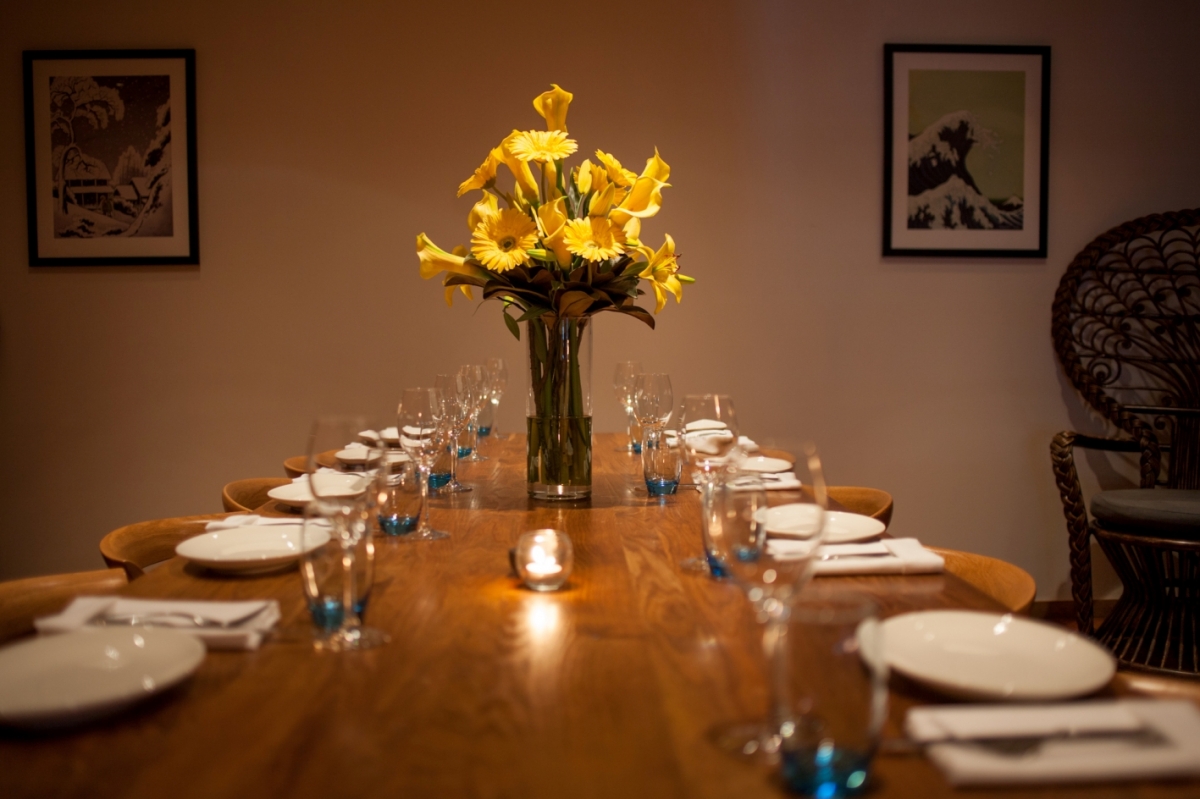 When your party is ready for some serious feasting, head into the adjoining private dining room for some succulent share-plate party favours. Notable mentions on the Public menu include the Hawiian potato curry with lychee and the unctuous, melting beef brisket, and Public's divine take on Mac'n'cheese. Not to mention the show stopping, always crowd pleasing Kentucky fried duck. Talk about showing you a good time.
And the fun doesn't have to stop there. Public open their outdoor bar on the weekend — perfect for post-dinner revelry (and for keeping your more rowdy friends out of harms way).
The best thing about this private party venue is that dinner at Public has all the ease of a meal at a friend's place, with the chic urban appeal of a fine dining restaurant. It's ideal for a (classy) Hen's night, a special birthday dinner, or even a 'quiet' night out with friends. And—here's where their hosting skills really shine—there's no booking fee for this exclusive night out. My dinner party nerves are going to be a thing of the past.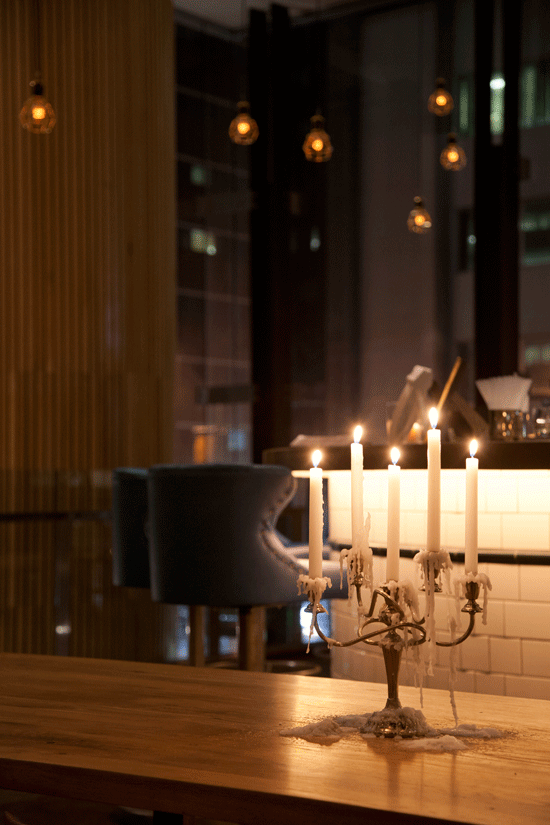 TUL Note: Today's List Love post is proudly sponsored by Public and endorsed by The Urban List. Our sponsored posts will never be a secret - the List Love seal will be stamped on any sponsored material you see on the site. Thank you for supporting the sponsors who make The Urban List possible.