The Royal Queensland Show (aka Ekka) is known for a few things, ferris wheels and adorable farm animals being the main points of interest. Food, excluding Bertie Beetles and Dagwood Dogs, isn't exactly the main pull of attraction, but it totally needs to be. The Ekka is actually a hub of delicious bites and a foodie destination unto itself if you look a little closer. Fret not though, we've put together a nifty little foodie's guide to the Ekka to get you from giant drop to gourmet grub in no time.
XXXX Cattleman's Bar
Perfect for: post Ekka tipples
The XXXX Cattleman's Bar is named after the classic Aussie icon, the cattleman, and delivers the hearty flavours of the country to us city slickers. There's beers, wines, spirits, and non-alcoholic options so the whole family / squad will have their thirst quenched. Akubra and RM Williams optional, but encouraged.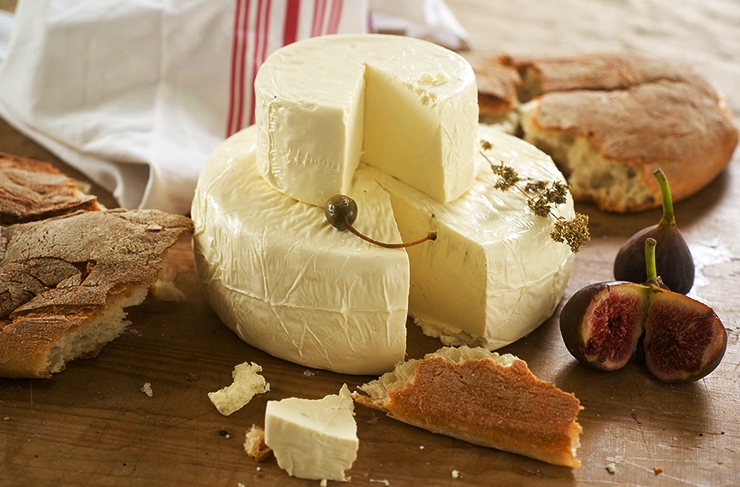 Gourmet Plaza
Perfect for: a hearty feed
Gourmet Plaza has picks to suit everyone's palate, with a gourmet flare. Filled with top treats for all the family, expect tender, juicy beef dishes aplenty that may, or may not, induce a flood of pride to be a Queenslander.
Stockmen's Bar & Grill
Perfect for: an authentic country experience and a snack
XXXX Stockmen's Bar & Grill is a taste of the country so authentic, you'll forget you're smack bang in the middle of Brisbane. Expect the usual ice cold beer, and the classic snacks. Burgers, hot chips and fish and chips are on offer for takeaway, while steaks and parmies reign supreme on the sit down menu.
Royal Queensland Steakhouse Restaurant
Perfect for: an epic steak
Expect award-winning fare at the Royal Queensland Steakhouse Restaurant ranging from meats and cheeses all locally-sourced, so there's that Queensland pride again. Don't skip the freshly shucked oysters or the gold medal winning steaks, or you'll be kicking yourself. Probably best to save this one for after the rides, though.
Woodchop Bar
Perfect for: all of the drinks
The Woodchop Bar plays host to the competitors post log sawing competitions, which means there's a whole lot of atmosphere and some great chats to be had. There's beer, cider, wine, spirits and non-alcoholic options on offer too.
Woolworths Fresh Food Pavilion
Perfect for: stocking your pantry with fresh, local produce
The Woolworths Fresh Food Pavilion has gorgeous treats, smoked smallgoods and classic condiments. Think chocolate cupcakes, local cheeses and pates – yum. If you like a bit more action with your food, there's also the Woolworths Fresh Food Showcase, with meat, fresh bakery goodness, and fresh seafood and cooking demos aplenty.
Traditional Favourites
Perfect for: a delicious throwback
No day at the Ekka is complete without throwing back to the old school faves. We're talking dagwood dogs, strawberries in chocolate fudge and the classic scone with jam and cream. The strawberry sundaes, while being a total throwback, are still delicious as ever. As with each year, the Prince Charles Hospital Foundation are fundraising much needed coin for research, so it would rude not to grab one.
Image credit: Ekka
Editors note: This article is sponsored by the Royal Queensland Show (Ekka) and proudly endorsed by The Urban List. Thank you for supporting the sponsors who make The Urban List possible. Click here for more information on our editorial policy.