Man, do we love a week with a pub' hol'. It feels like we're only two days in and we're already about to get our weekend on. To celebrate, here's some clickable content from every corner of the digital realm. And, as usual, Sandy Cohen's eyebrows feature heavily.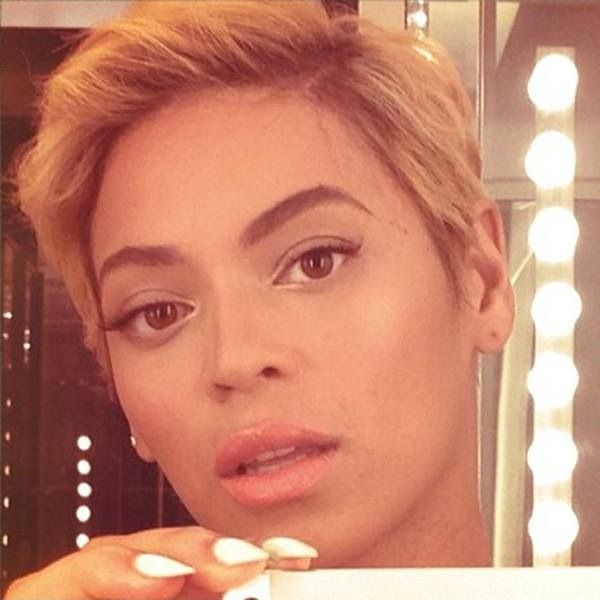 Here's a new study to back up something you already knew. It turns out repeatedly posting selfies on social media may be 'ruining your personal relationships' (read: making everyone think you're a wang).
Have you ever thought that people playing air guitar look like they're tickling enormous, invisible hairy dogs. No? You will soon.
And you thought the dishwasher was a great invention before. Slate investigates the dishwasher as cooker of salmon and steamer of lobster. One appliance that can cook the dinner AND clean up afterwards?
This is cute. Actor, Martin Clunes, of Doc Martin fame, used the medical knowledge he picked up playing the surly GP on British TV, to save his wife the unnecessary removal of her appendix. Sigh. What a great husband.
Ok, so The OC's tenth anniversary may have been last week. But that hasn't stopped we of the Sandy Cohen Fan Club from continuing the celebrations. Case in point, here's a retrospective of Sandy Cohen's eyebrows (or, as some weird people call him, Peter Gallagher).
Speaking of eternal swoons whose real names we never use, here's Pacey Witter (aka Josh Jackson)
looking a bit all right
.
Beyonce made headlines by chopping off her locks. Portable takes a look at some famous ladies who dared to lose it all, and the ensuing backlash.