It's 11:45am. Your mind is already wandering to lunch. Not to mention your stomach, which has been making you the subject of strange stares for the last two hours. A trip to the food court, in all its dreary glory, seems inevitable.
If you are anything like us here at The Urban List, then your life revolves around food (good food, of course), and you are on a quest to find a great Brisbane CBD lunch solution that ticks all the boxes and doesn't come with a side of fluorescent lighting.
Fast, convenient, good value, and tasty. Lunch needs to be all four, otherwise what's the point?
We are happy to report, then, that we have found a primo contender for Brisbane's most affordable CBD lunch.
Port Office Hotel is of course an awesome place for Friday knock offs and weekend ribs and cocktails, but didya know they also do a very generous lunch Monday to Saturday?
So if you are sick of lining up in some fugly food court — and taking up half your lunch hour in the process — to get your tray of seriously uninspiring slop, then get excited because that's definitely not how things go at Port Office.
Pretty much everything is under $15 (hooray), and their wagyu burger and steak sandwiches are renowned throughout the land for their generous size and awesome value — $15 and $12 respectively.
If you want something lighter, they also do a mean charcuterie board (The Ploughmans) and some salads that may even tempt the red-blooded meat eaters away from their juicy steak.
Of course mid-week lunch wouldn't be the same without a drink (or three) to push you through until Friday.
At this Brisbane CBD institution, you can settle in for a long lunch if you have the time, but if not then the super friendly Port Office team do a mighty fine job of getting your meal to you pronto (15 minutes, friends).
Where else can you find that kind of hospitality and value at lunchtime? It's like the '80s are back.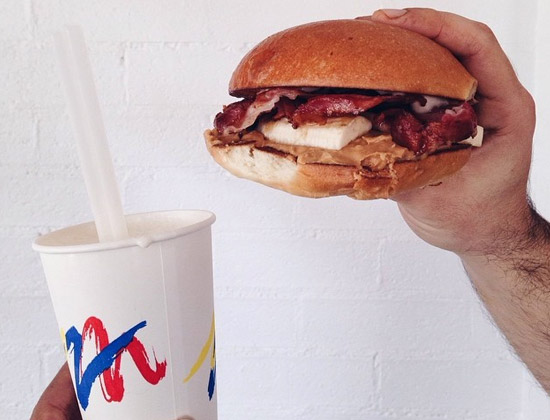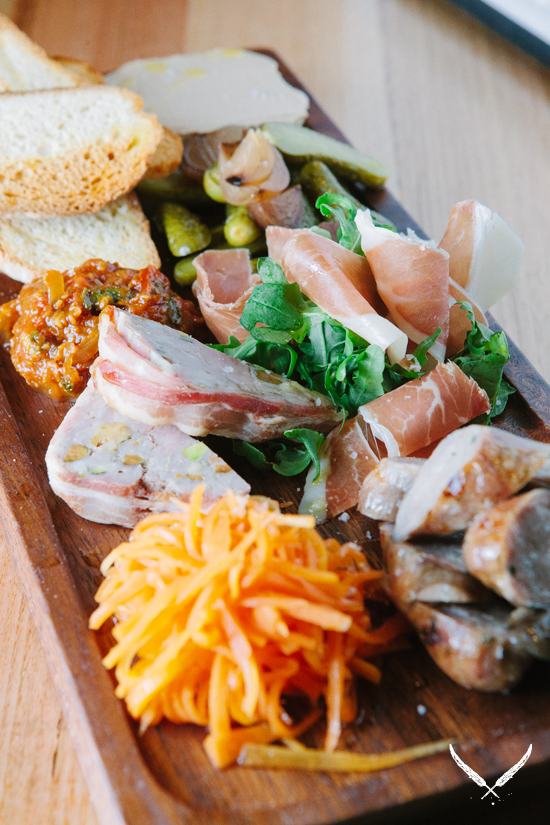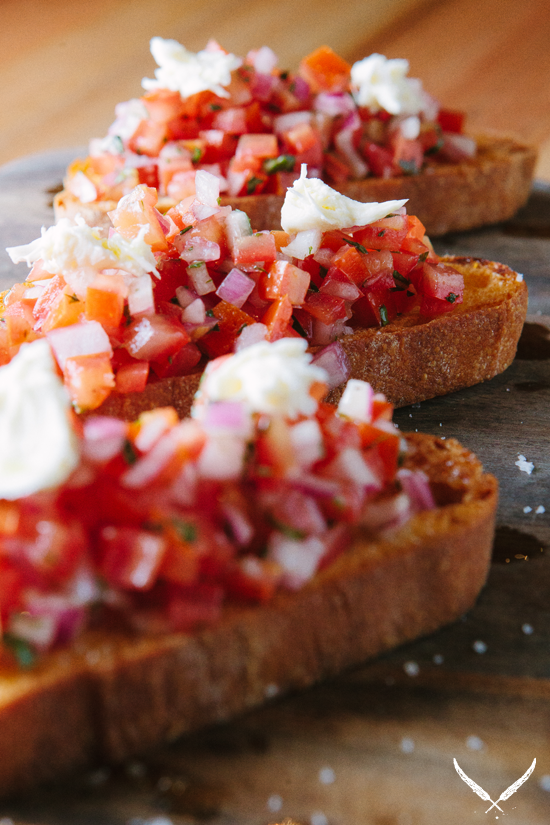 Image Credit: Daniel Maddock
TUL Note: Today's List Love post is proudly sponsored by Port Office Hotel and endorsed by The Urban List. Our sponsored posts will never be a secret — the List Love seal will be stamped on any sponsored material you see on the site. Thank you for supporting the sponsors who make The Urban List possible.