Thyme2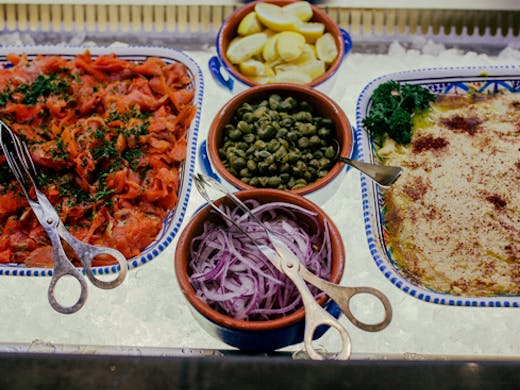 The Verdict
There are buffets and then there's Thyme2 restaurant at Sofitel in Brisbane's CBD. Jam-packed with dishes from around the world, made fresh everyday it's a more-ish smorgasboard of Francophile and epicurean delights to rival any fine-dining restaurant in our city, neigh, they world.
From the carvery, to the fresh salads and hot meals, everything is made with impeccable care and served up in a classy-is-as-classy does way that we've come to expect from Sofitel. And then, there's the SEAFOOD BUFFET from heaven that is an attraction all on its own.
Thyme2 is open for breakfast, lunch and dinner 7 days a week.
Image credit: Ariana Gillrie
---