We've partnered with Kirin Ichiban to scope out the best modern Japanese dishes across Sydney and Melbourne—and we want your vote. Introducing the Kirin Ichiban 50, nominated by you and determined by our two expert judges—Chef Masahiko Yomoda and Mitch Orr.
Did a dish come to mind already? Nominate yours below and be in the running to win a premium Japanese knife set worth $2000 and a year's supply of Kirin Ichiban.
Masahiko Yomoda
Michelin Star Chef Masahiko Yomoda is a rockstar when it comes to Japanese cuisine and craftsmanship. Bringing over 24 years of culinary experience to the Kirin Ichiban 50 judging panel, Chef Yomoda is revered for his unique mix of French-meets-Japanese cooking skills and has worked within a number of world-renowned restaurants across the globe.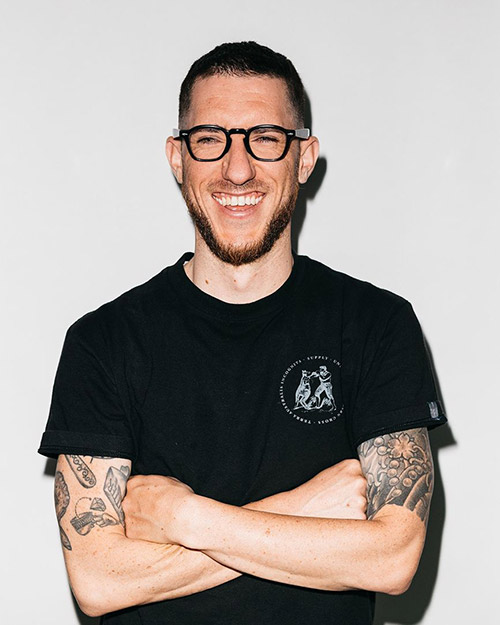 Mitch Orr
Since taking Sydney by storm with his eclectic approach to pasta, Chef Mitch Orr's unleashed his style on a little bit of everything. From dialling up the local restaurant scene with the opening of ACME to dishing up make-shift 'Made By Mitch' recipes to get us through lockdown, we're thrilled to have this respected Sydney legend on board judging the Kirin Ichiban 50.