June is Sustainability Month at Urban List, and we're challenging everyone out there to make small changes in their day-to-day to inspire big, positive change in the world around us: every effort really does count.
On that note, now is the right time to wear your heart on your sleeve and send a clear message about the oceans, forests, cities and planet you want to see in the future. Fashion is not known for its environmentally centred credentials, but there are brands, organisations, designers and creatives out there striving to make a difference and change the way we think about, shop, wear and re-wear our clothes.
Make a stand and shop this edit of 10 world-saving slogan tees from sustainably minded brands.
Editor's Pick: CHNGE Teach Peace Long Sleeve Tee
$51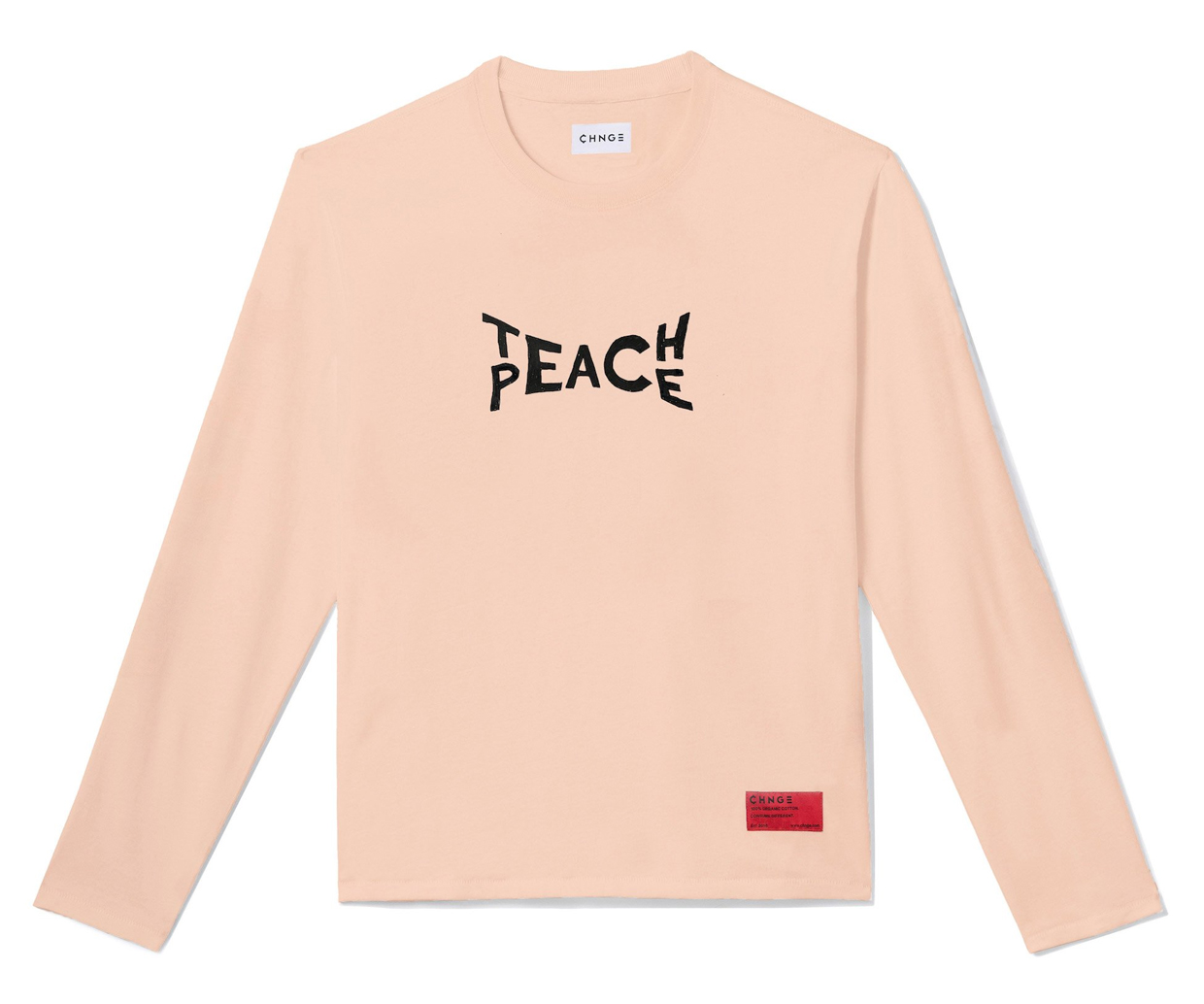 HoMie A Label For The Streets Tee
$65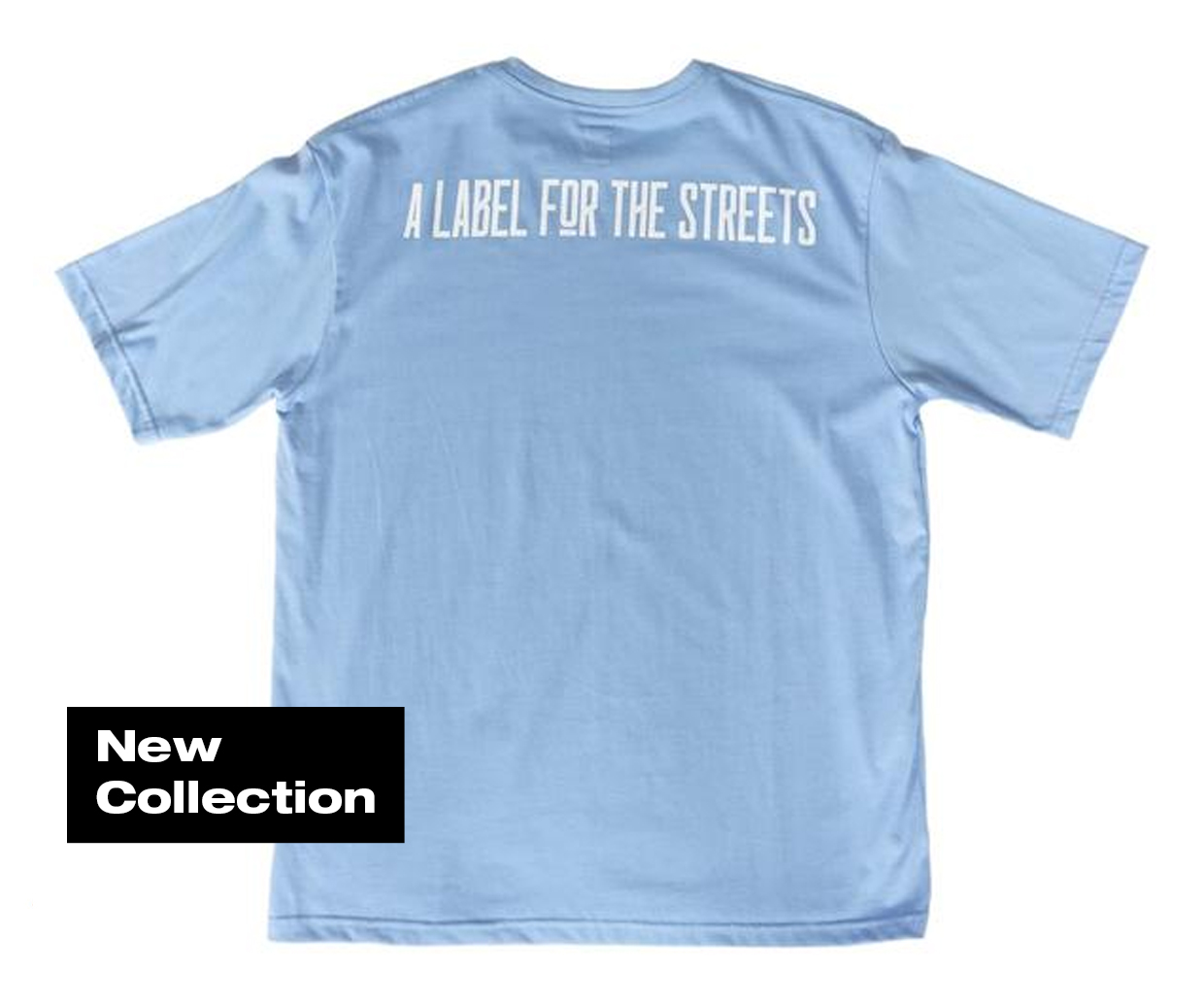 Ryder State Fish Tee
$79.95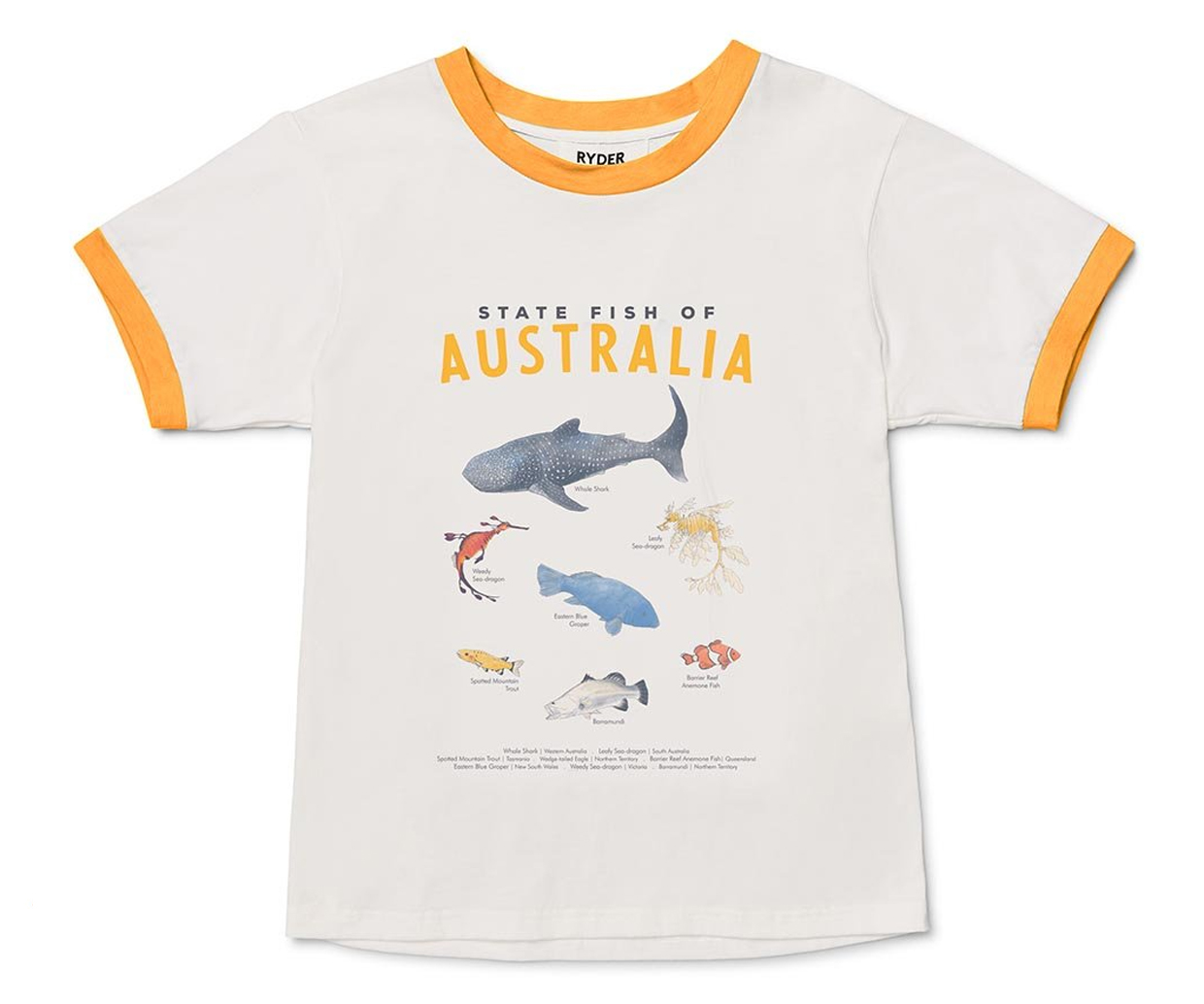 Kowtow Single Use Planet Tee
$89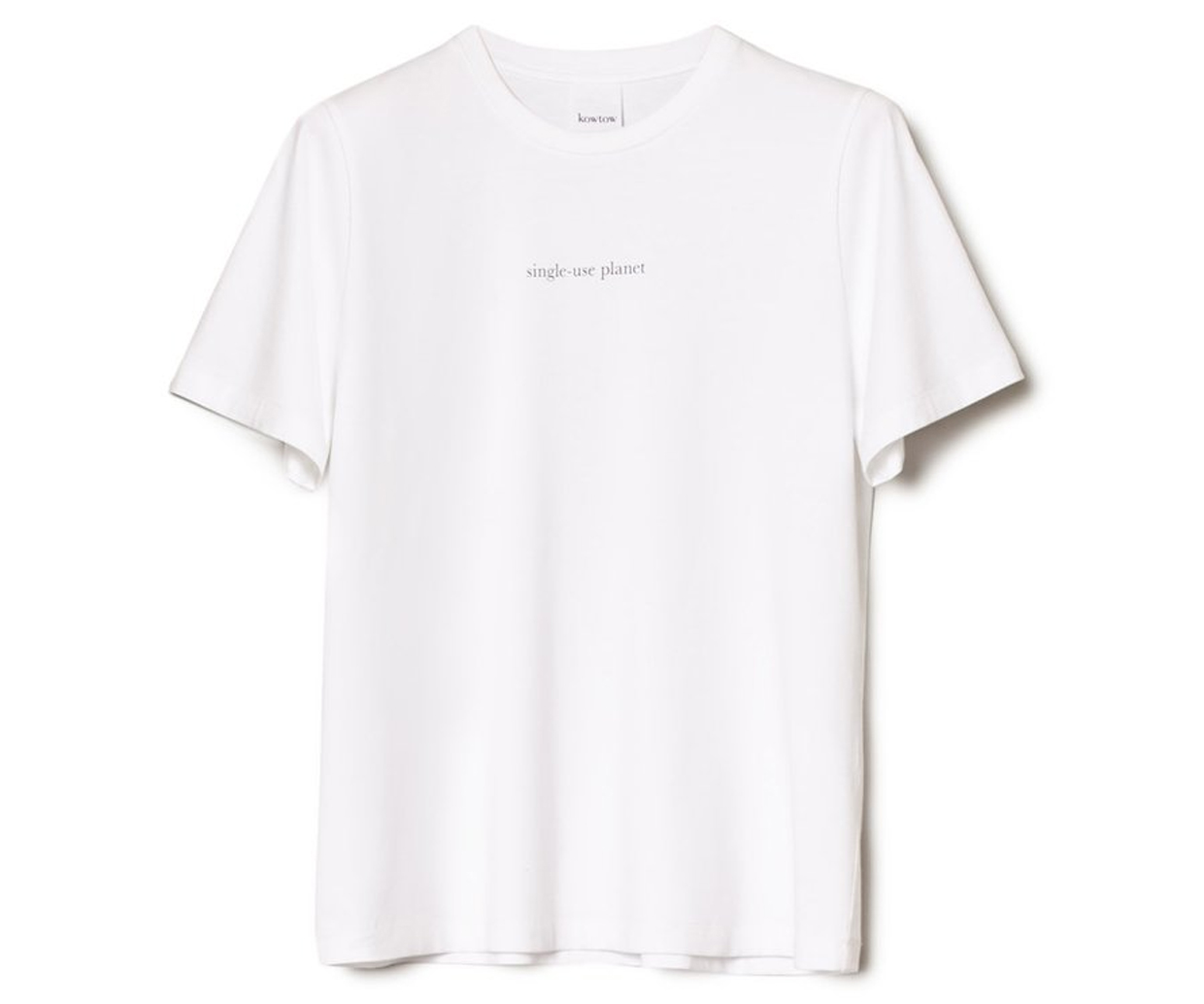 WWF Panda Tee
$79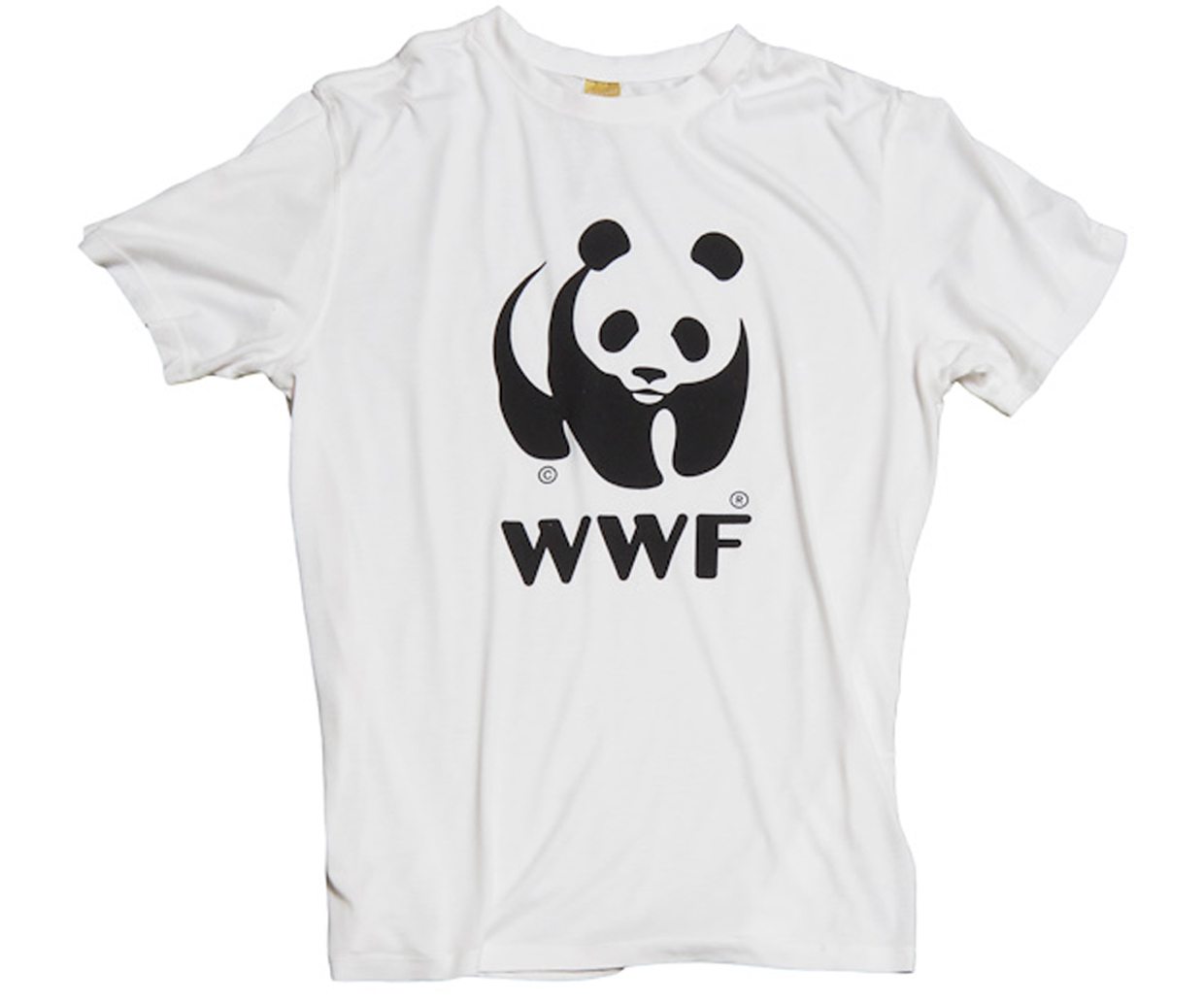 Pangaia Protect The Species Kemp's Ridley Turtle Tee
$123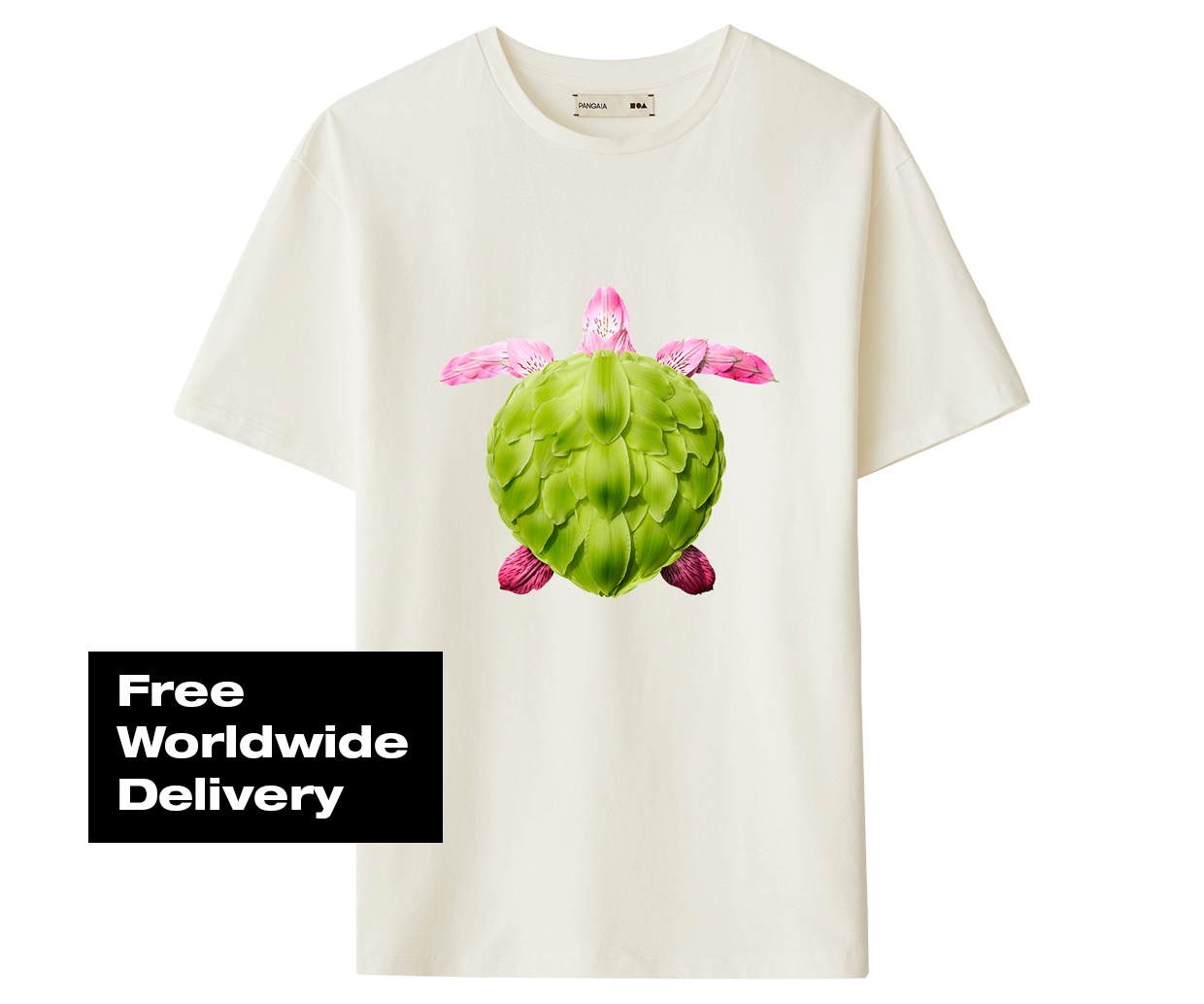 Patagonia Responsibili-tee
$59.95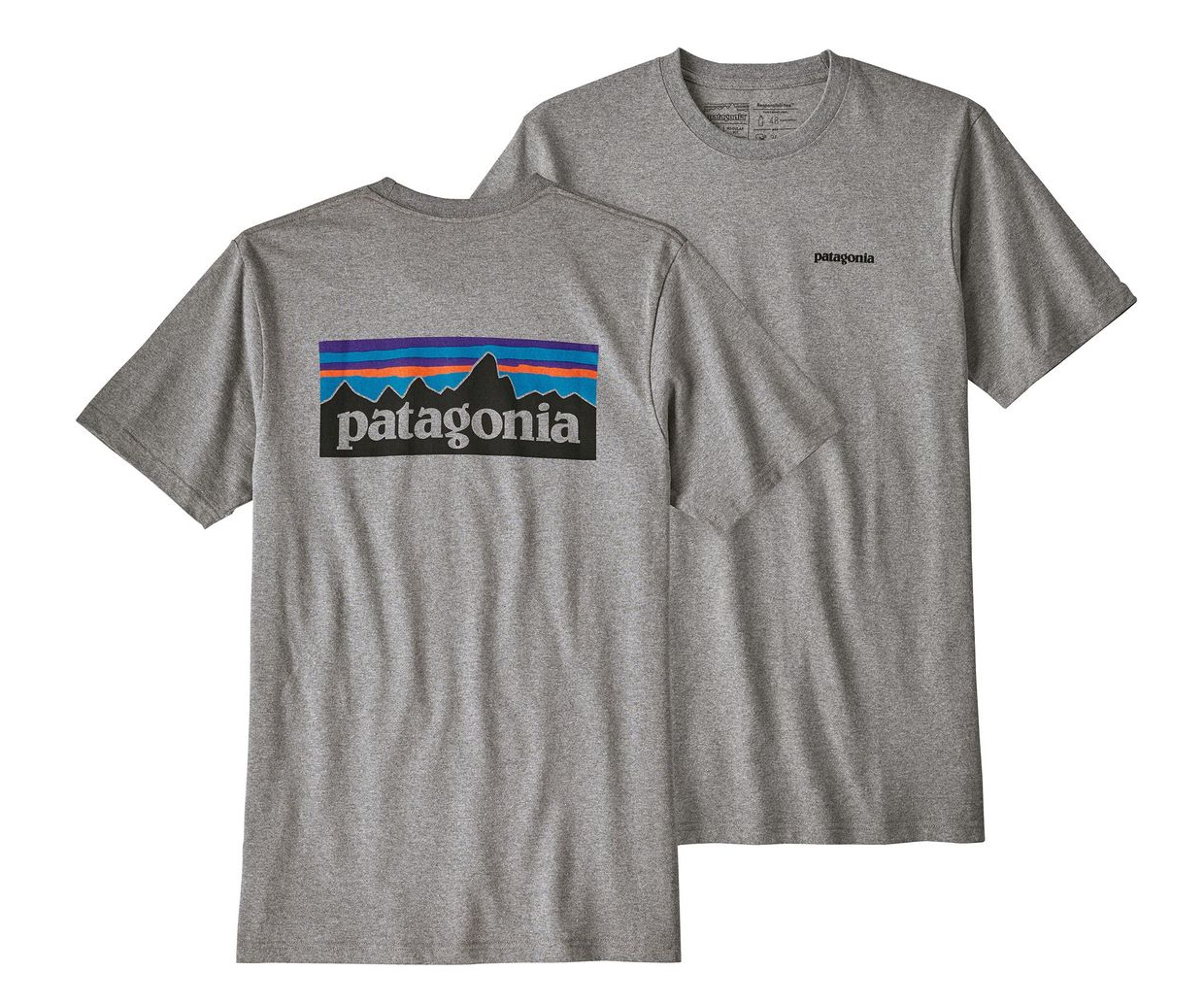 Vivienne Westwood Buy Less Choose Well Tee
$85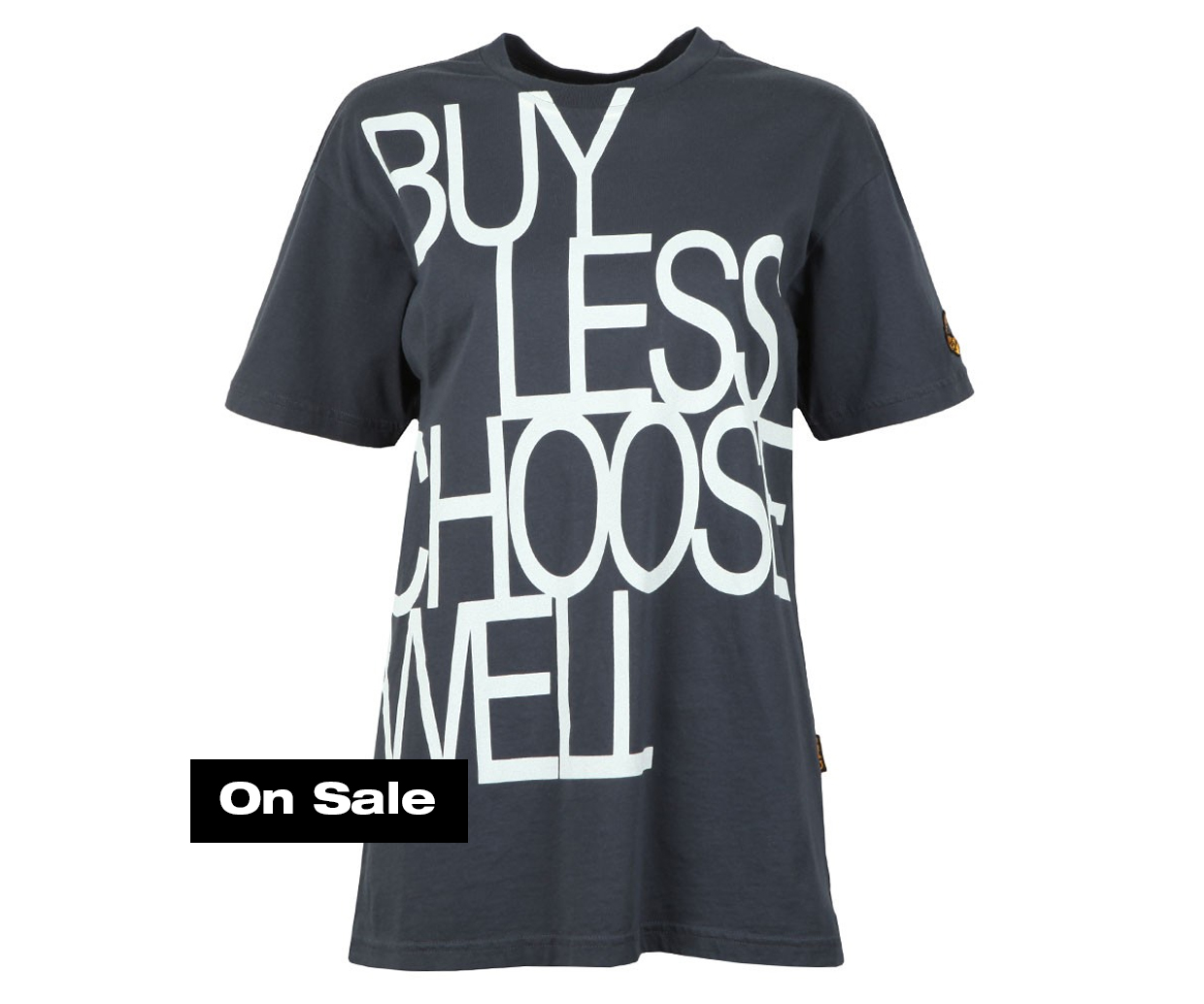 Lonely Kids Lockout Tee
$30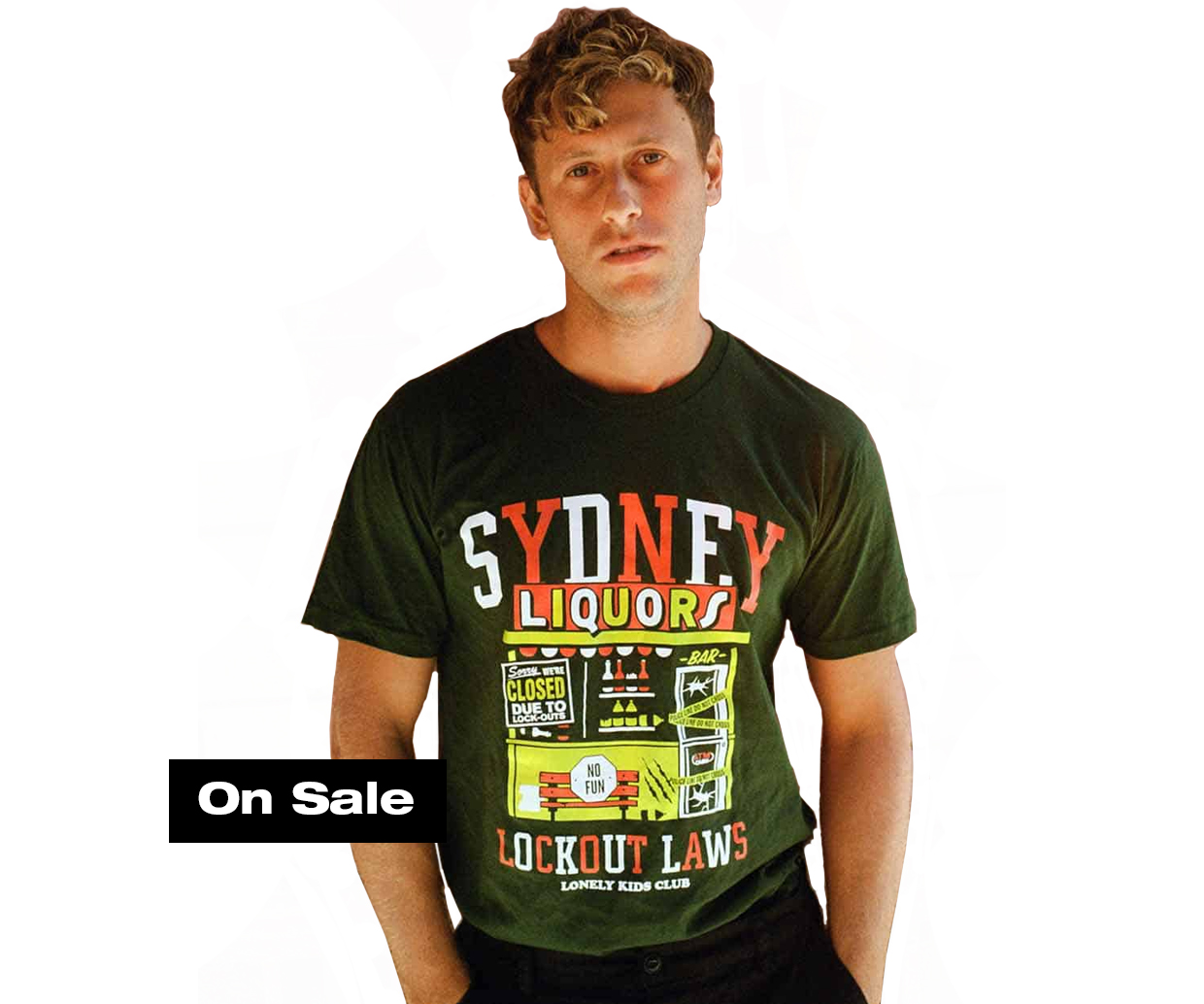 Wales Bonner You Must Centre Tee
$160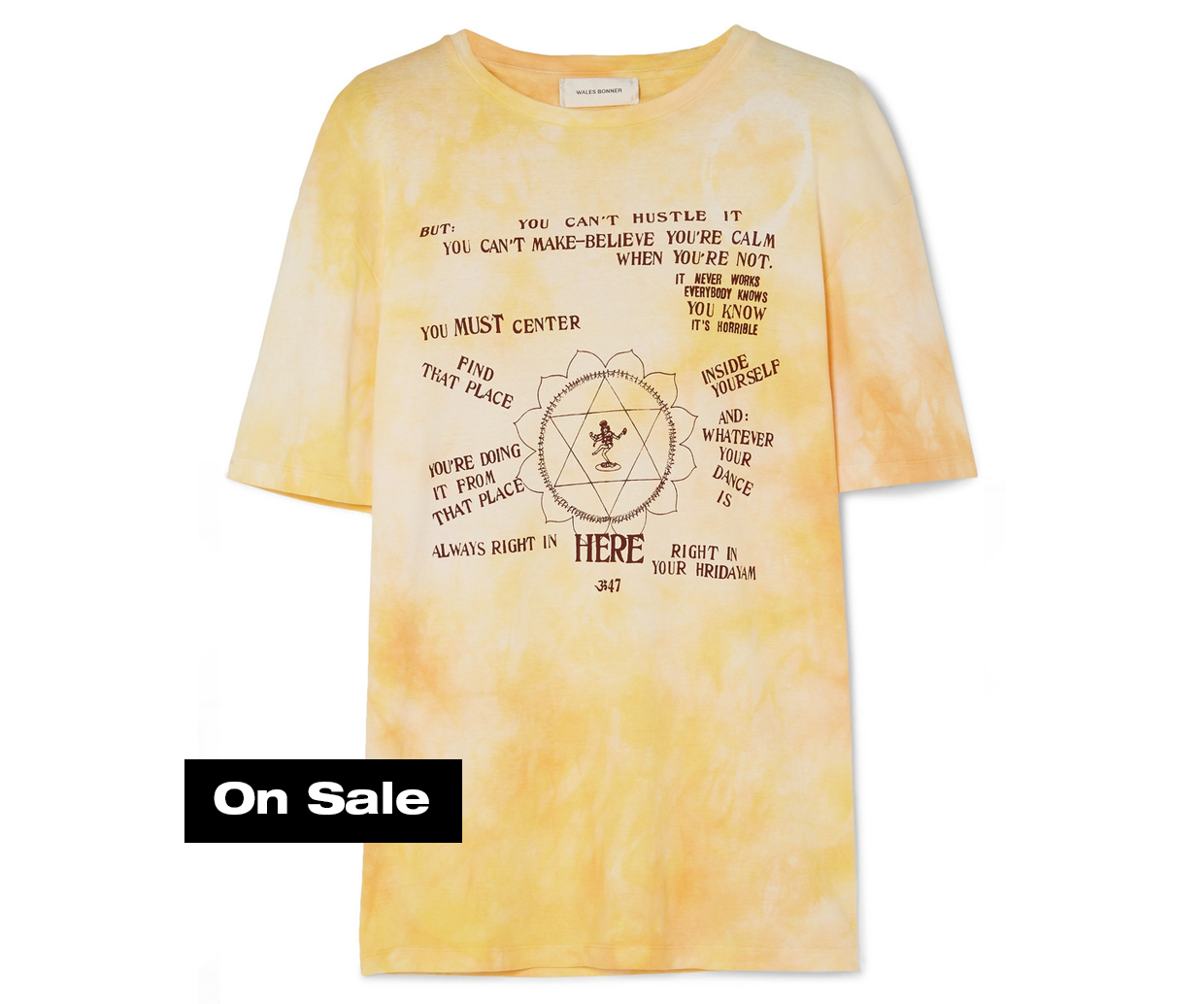 Editor's note: This article includes links to our affiliate partner websites.
Design credit: Sarah Law.