During the various lockdowns that keep happening around the country, you've no doubt been cooking up a storm like the rest of us.
But what's a top-notch meal you've slaved in the kitchen for hours over worth if it's not matched with some equally top-notch wine?
The team at Good Pair Days are here to help you with that, with wines starting from just $15.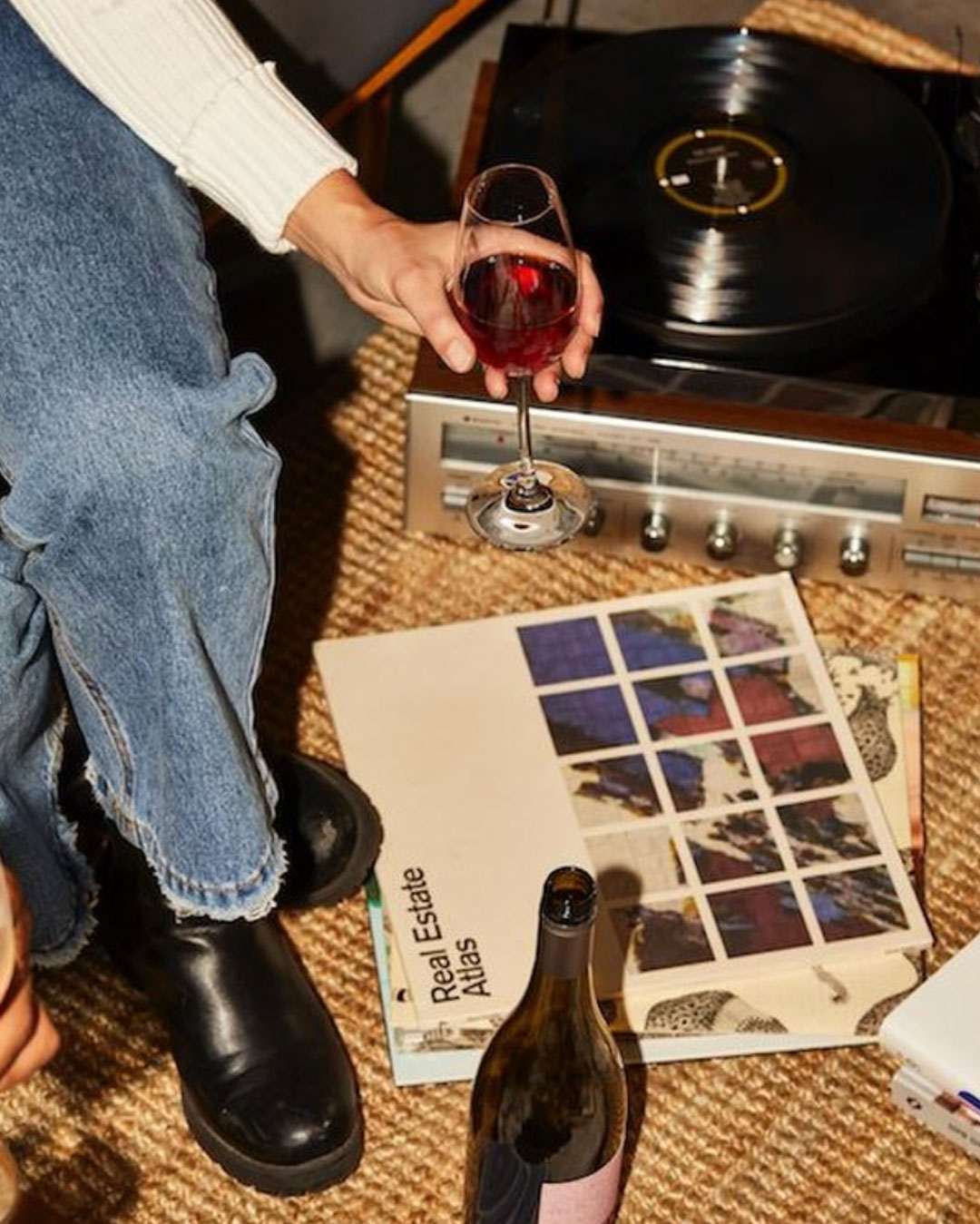 Good Pair Days is a wine app and club that takes the hard part out of choosing wines to go with your excellent cooking—or takeaway really—by finding the perfect wine to match your tastebuds.
All you need to do is fill out an online quiz that was put together by a 3-time sommelier of the year. They'll then pick the wines that best suit your palette based on the quiz, then send you the amazing wines along with cheat sheets, recipes to further your culinary journey, along with everything else you need to get your perfect wine pairing.
The best bit? Good Pair Days is giving you $20 off your first monthly box. And they'll even throw in a free corkscrew so you don't get stuck wanting.
If you're not sure how to kick-off, it's easy.
Head to the Good Pair Days website to get started on the quiz. From there you'll find bottles of wine you may never have come across before, and they're all attached to an extremely reasonable price.
The team goes direct to winemakers to sour their best drops, this means they make sure you're only getting the best wine delivered to your door, and it also cuts out the middle man, meaning they can pass the savings straight on to you.
Get started with Good Pair Days right now via their website.
Doing plastic-free July? Up the ante with essentials from this amazing eco-retailer.
Editor's note: Urban List editors independently select and write about stuff we love and think you'll like too. Urban List has affiliate partnerships, so we get revenue from your purchase.
Image credit: Good Pair Days