Forgot that it's Valentine's Day this Friday? No worries.
Sure, sometimes all the pressure of this Hallmark holiday feels a bit contrived—date nights and flowers and sweet treats should be on regular rotation. Even so, if you're keen to use it an excuse to impress your significant other, shout them something cute or show them just how much you care—there's still time to jump on the Valentine's bandwagon and get all loved up this weekend.
And whether you're wanting to shop something fun for your one true love, something nice for your best mate or hey, even just to treat yourself, whatever love you feel like gifting this week, we've got you covered right here.
Behold, 14 last-minute Valentine's Day gift ideas guaranteed to earn you all the brownie points.
Adidas Originals SambaRose Sneakers
Featuring a cute mini heart motif and a chunky candy pink sole—these adidas leather sneakers scream Valentine's Day, but in a super subtle, cool, non-offensive way. Shop them here.
Smythson Love Leather Notebook
Filled with Smython's iconic gold-tipped pages, this cherry red leather notebook looks like a good place to pen extra romantic sonnets brimming with cosmic importance. It comes in a beautiful gift box, which can be a keepsake too. Shop it here.
Art Meets Art Sexual Healing Eau De Parfum
Art Meets Art fragrances are inspired by epic songs and made by some of France's top "noses". With gender-neutral, oriental notes of spicy honey, tobacco and vanilla, "Sexual Healing" is a scent that will have you vibing Marvin Gaye in the best way possible. Shop it here.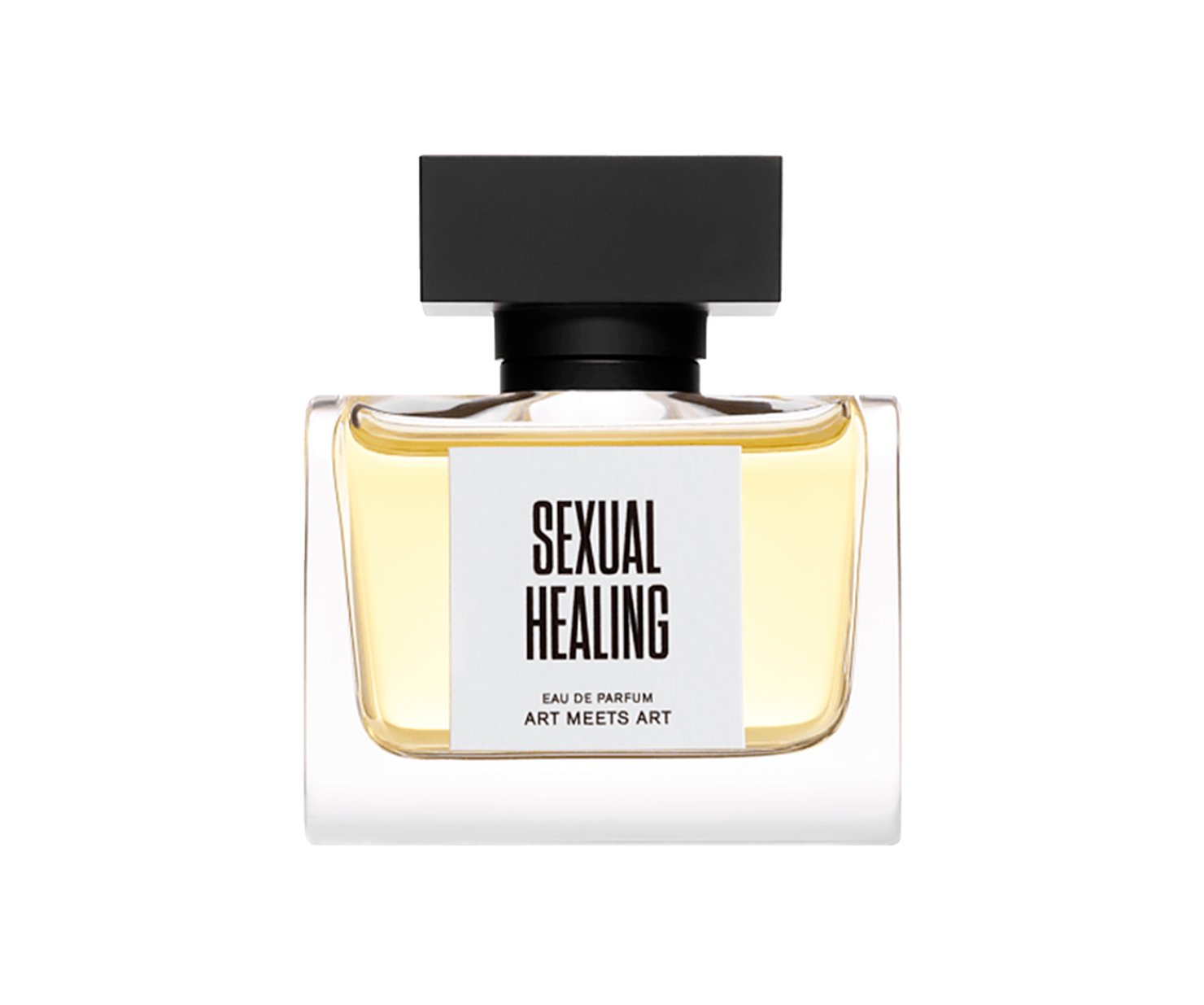 P.F. Candle Co. Swell Incense Cones
Forget candles for a minute—these soul-soothing incense cones will send you weak at the knees. From California-based P.F. Candle Co., each fragrance has been designed to remind you of the beach at various times throughout the day. "Swell" features black currant, tuberose and sea moss and is described as "12pm. Salty skin, steady tides, endless afternoons in the hot summer sun. Vibrant, juicy, aquatic." These pint-sized pyramids of goodness will woo even non-fans of incense. Shop yours here.
Pat McGrath Labs Mini Lust Gloss Trio In Red Opulence
Let the legendary Pat McGrath ensure you are PDA ready with this limited-edition trio of her now-iconic "Lust Glosses". Each is enriched with moisturizing oils to plump up your pout. Shop the trio here.
The Original Rider-Waite Tarot Deck
Got doubts, hopes or big romantic dreams? Ask the cards all your curly love questions, but beware—if you do draw The Lovers trump card, it usually means a tough decision is on the horizon. This original Raider-Waite deck comes complete with card meanings and an instructional tarot guide. Shop it here.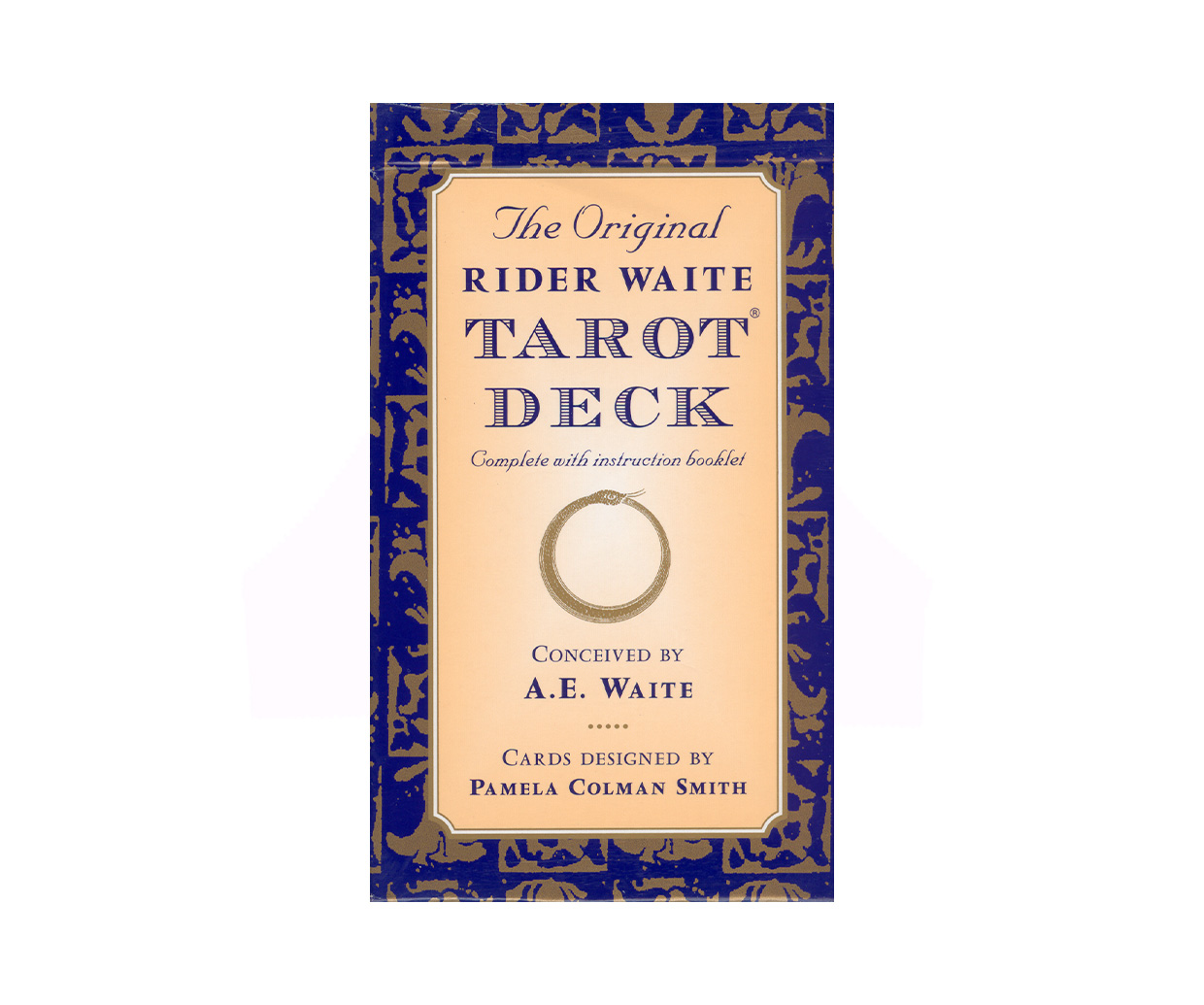 Men's Air Force 1 '07 Sneakers
The absolutely iconic Air Force 1'07 gets a little splash of super-bright scarlet in this Valentine's-esque colourway that's bold without being too bold. Shop them here.
Holly Ryan Silver LoveLock Necklace
From Sydney-based designer Holly Ryan's newest collection, the LoveLock necklace is a tribute to love, inspired by the locks that lovers place along Le Pont des Arts in Paris. Shop it here.
Dora Larsen Bralette
London-based Dora Larsen lingerie is all about colour—because colour has the power to inspire your mood, from soothing, amusing, rebellious or uplifting. Made from sheer cornflower-blue stretch-tulle trimmed with rose pink satin, this one is all about dreamy, fields of flowers romance. Shop it here.
Perrier-Jouët Grand Brut Champagne
It'd be sad not to have some bubbles to pop on this list, so here is the most romantic of all the champagnes: the beautiful Belle Epoque-inspired Perrier-Jouët. Shop it here.
Polaroid Originals Cool Cam Refurbished 90s Camera
This slick vintage camera is a limited-edition re-issue of Polaroid's popular Sun 600 series from the 90s and it is all the nostalgic feels. As well as spitting out snap-happy date night memories, it'll look great on display on your bookshelf. Shop it here.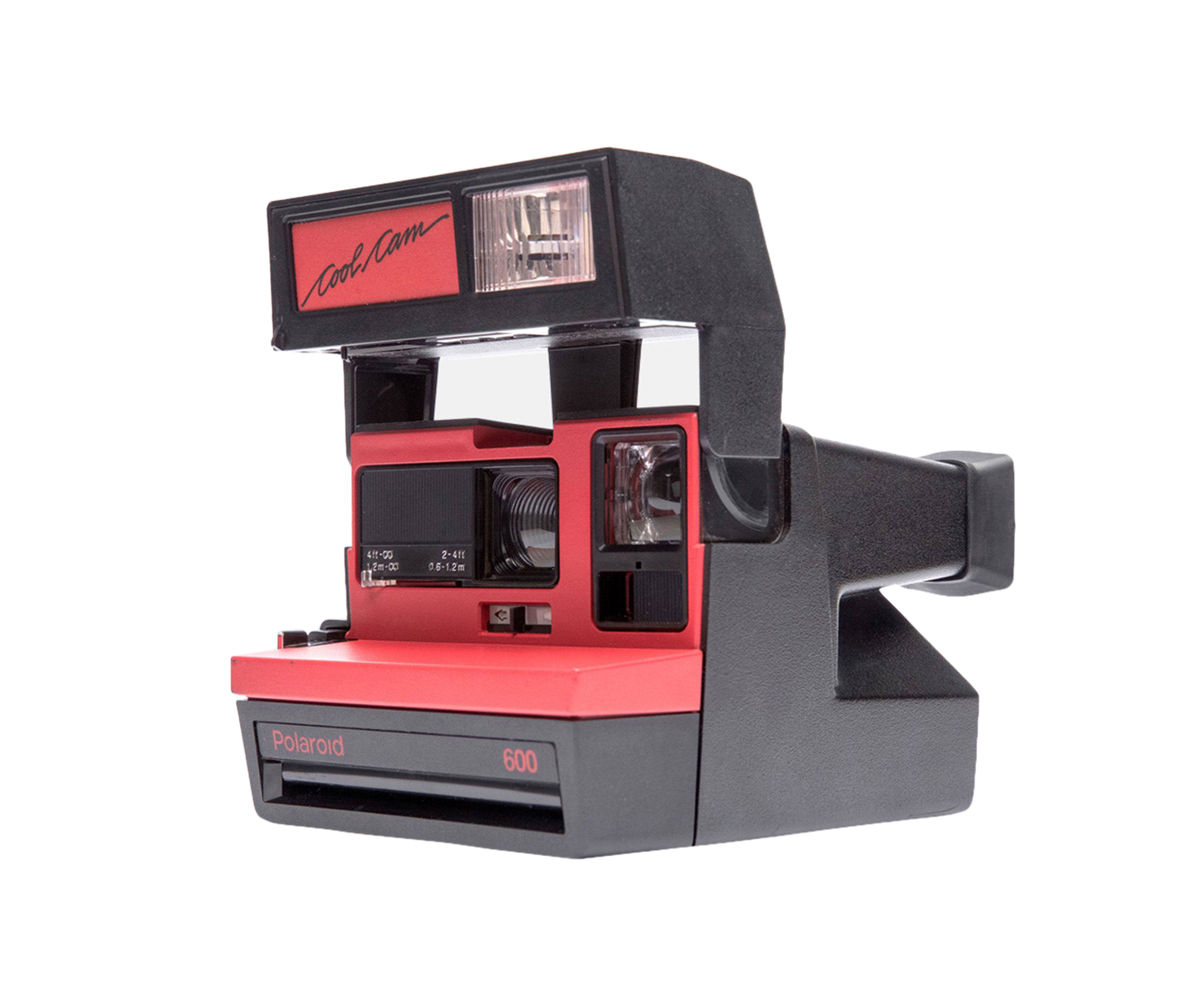 Aesop Rind Concentrate Body Balm
If the aroma of a Sicilian orange grove on a spring morning sounds pretty damn romantic to you—that's basically what the legendary Aesop has bottled in this divine tube of body balm. It's sure to inspire a little Euro summer trip planning. Shop it here.
Barbie Heart Earrings
Caution: these high shine holographic silver earrings from HAUS OF DIZZY will send sparks flying. Shop them here.
Personalised Love Mug
Nothing says true love quite like a personalised mug for your special someone to sip their daily coffee from. With 14 characters of free space to inscribe your message, let your inner poet run free. Shop it here.
Design credit: Kate Mason