If there's one thing we're big, no, HUGE fans of here at The Urban List, it's the liquid gold that is a craft beer. And fortunately for us (and let's be honest, all of you) there's a rad new bar on the Coast that is celebrating this very love affair.
Let us introduce you to Craft House. Long may she reign.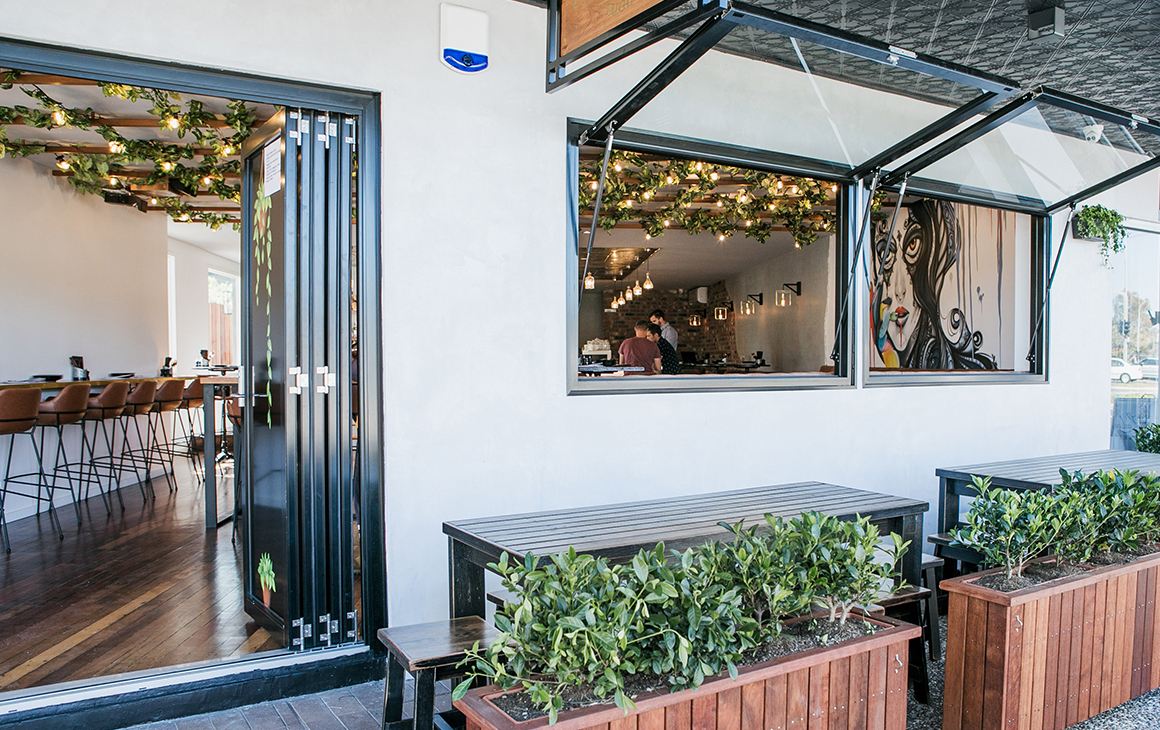 Located on the southern end of the Coast in the ever-growing hub of Tugun this awesome new spot is just stumbling distance from the beach and other local faves Sticky Rice and Caribou. Yep, it's certainly time you paid this little gem of a hood a visit.
Craft House is the brainchild of cousins Gareth and Chris Sharples, who after longing for a cool local spot to sink a few beers and tuck into some moreish eats, decided to simply create their own space. And we're pretty stoked they did, because this place has 'your new fave local' written all over it.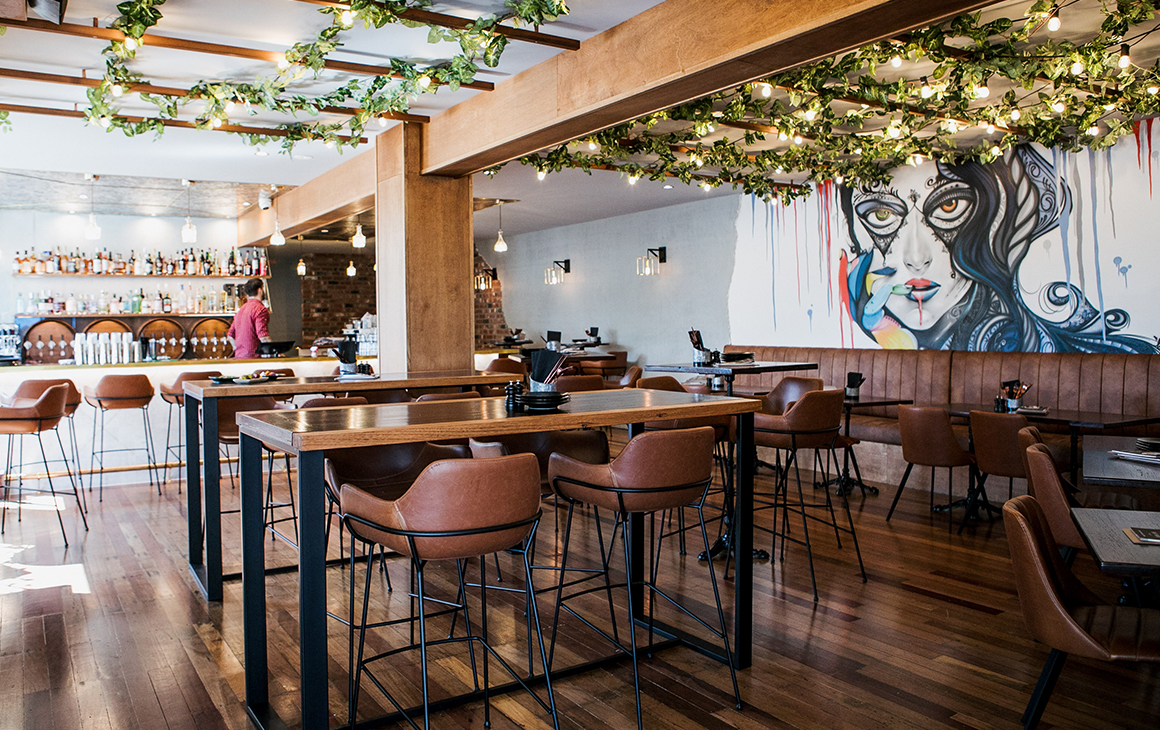 Inside the interior is delivering a mix of chic New York industrial vibes meets coastal cool. There's exposed brick walls and wooden beams, ornate ceilings with lush greenery and crystal decanters acting as light fixtures. There's uber cool graffiti-style artwork on the walls and a tan leather banquette running the length of the wall. And you can't forget the star of the show, the bar, with a line-up of crisp keg barrels holding over 20 different craft beers from 15 different breweries. Outside there's a long comfy day bed and ample seating, perfect for enjoying your tipple in the gorge GC sunshine.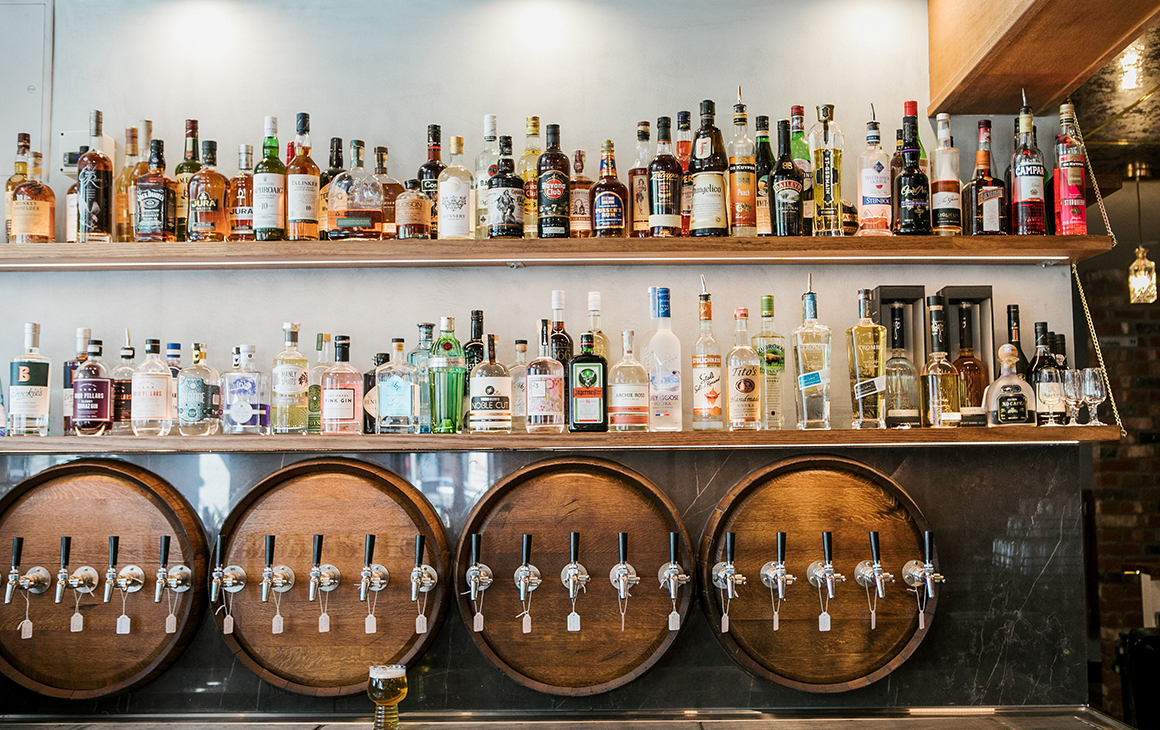 But back to the main reason we're here; the beer! The 20 beers on offer will feature local sips as well as international breweries and will be in constant rotation so you'll never be stuck for choice (and it's the perfect excuse to keep coming back). They've seriously got something to please every beer-lover, we're talking pale ales, IPA's, amber ales, ciders and dark beers. There's even a Watella Nutella Stout by Nomad brewing—it's a silky-smooth, nutty-chocolate stout beer. There's even a classic Snakebite specially made for Craft House by Pickled Pig Brewery. The half beer, half cider concotion with a black current top is surprisingly refreshing and sweet.
If beer isn't your thing (What? How?) then you'll be best pleased with their impressive cocktail list. There's the Tugun Iced Tea with gin, Luxardo and raspberry jam and the Campfire Crème with Baileys, Turkish Delight Liqueur, Frangelico and flaming marshmallows. There's even on for the fellas with 'His Champagne Cocktail'—an apricot-infused spiced rum, hibiscus syrup and prosecco number.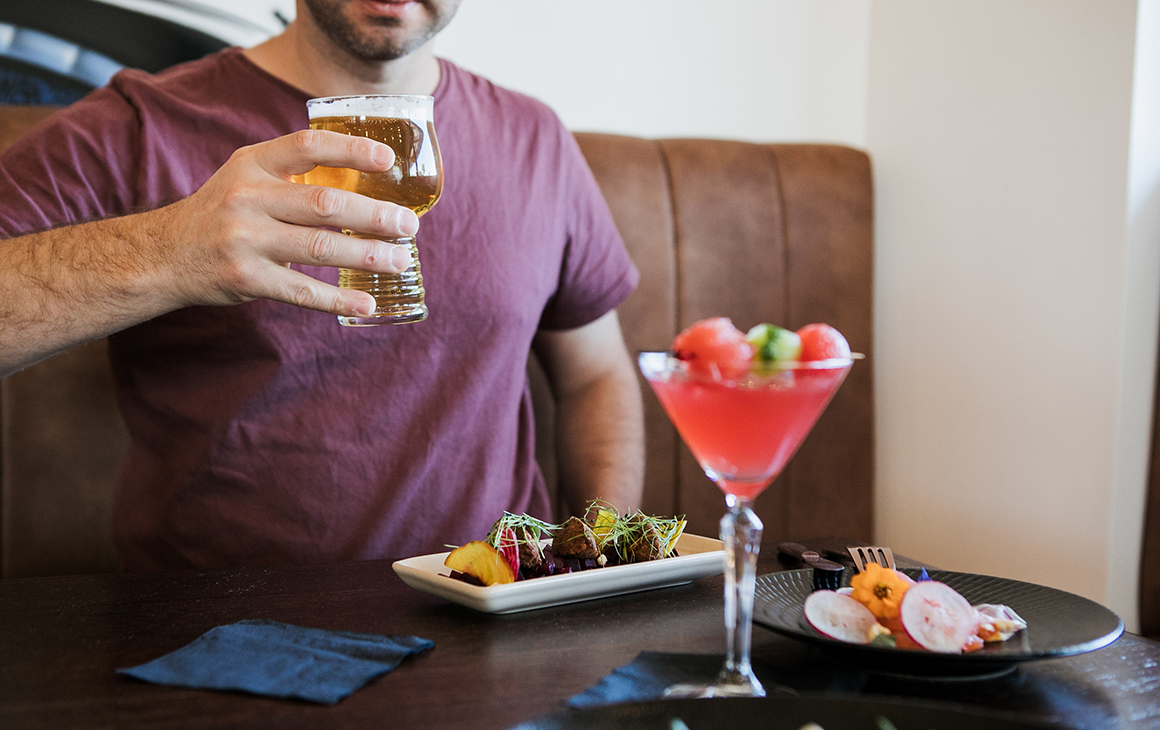 But it's not just about the tipples here. The cousins are also big foodies, snagging themselves British chef Mark Lloyd, who has worked in Michelin star restaurants across the UK, to produce a share-style menu packed with tasty noms. Think seared scallops with roasted and pickled cauliflower; citrus and star anise cured salmon with watermelon and whipped horseradish and lamb cutlets with roasted pumpkin and cucumber jus. There's also late night and kids menus on offer so everyone leaves with a full belly.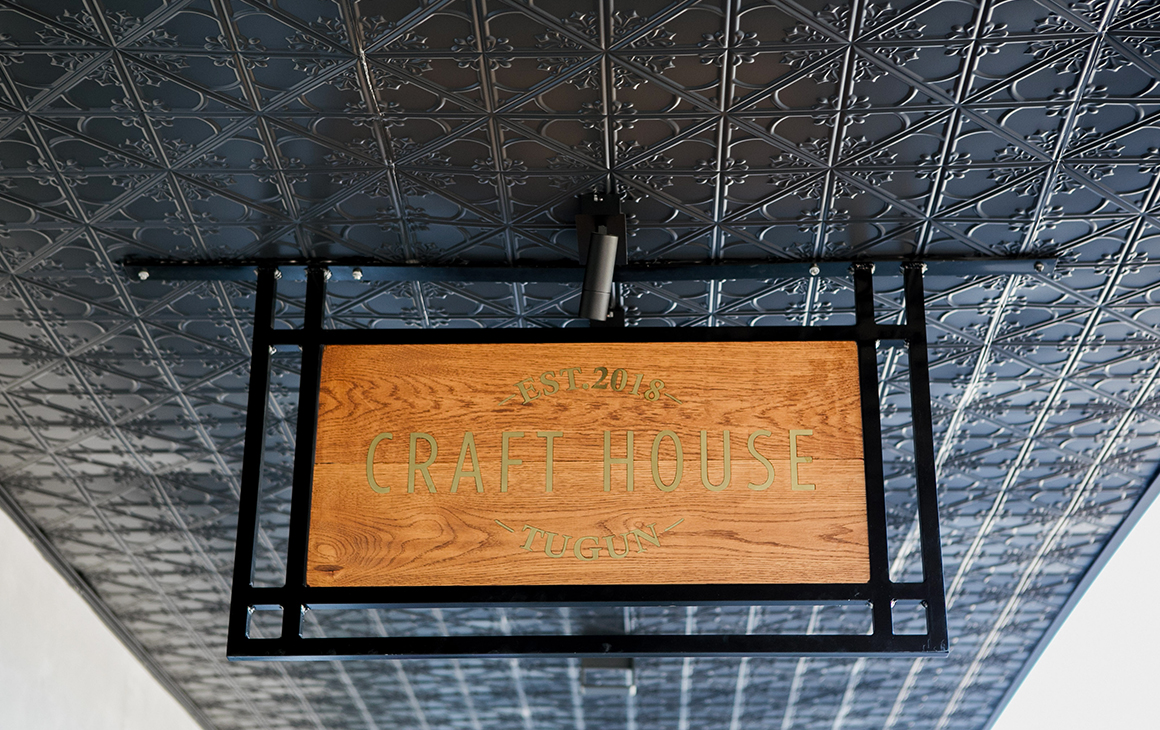 This place is all about good vibes so expect live music on Sundays, comedy nights, beer tasting classes from local breweries and cocktail comps. All in all, it's going to be a cracking good time at the Craft House. See you there.
Want more beer goodness? Check out our round up of the best breweries on the Gold Coast.
Image Credit: Amy Higg for The Urban List